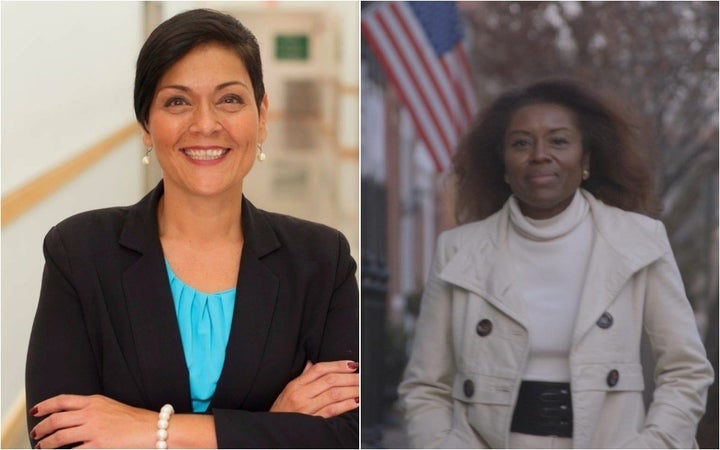 Del. Hala Ayala won Virginia's Democratic nomination for lieutenant governor on Tuesday, ensuring that the state's next lieutenant governor will be a woman of color for the first time in state history.
Ayala, a cybersecurity specialist from Prince William County backed by the state's Democratic establishment, is Afro-Latina and has Lebanese ancestry. She will compete against Republican nominee Winsome Sears, a Black small business owner, Marine veteran and former state lawmaker.
Although Sears is deeply conservative, Ben Tribbett, a Democratic political consultant in northern Virginia, believes she will give Ayala a serious fight because Ayala's support is "thin."
Ayala's standing in the polls improved dramatically after leading Virginia Democrats, including Gov. Ralph Northam, endorsed her in April.
"Hala's victory in November is going to depend on Democrats winning the governorship," Tribbett said. "She is going to need coattails."
Ayala's victory is a disappointment for progressive activists, groups and elected officials like Sen. Elizabeth Warren (D-Mass.) who rallied behind the candidacy of Del. Sam Rasoul.
Ayala even thumbed her nose at Rasoul's signature anticorruption cause by accepting a $100,000 contribution from Dominion Energy that violated her pledge as a delegate not to take money from state-regulated electric utilities.
Before You Go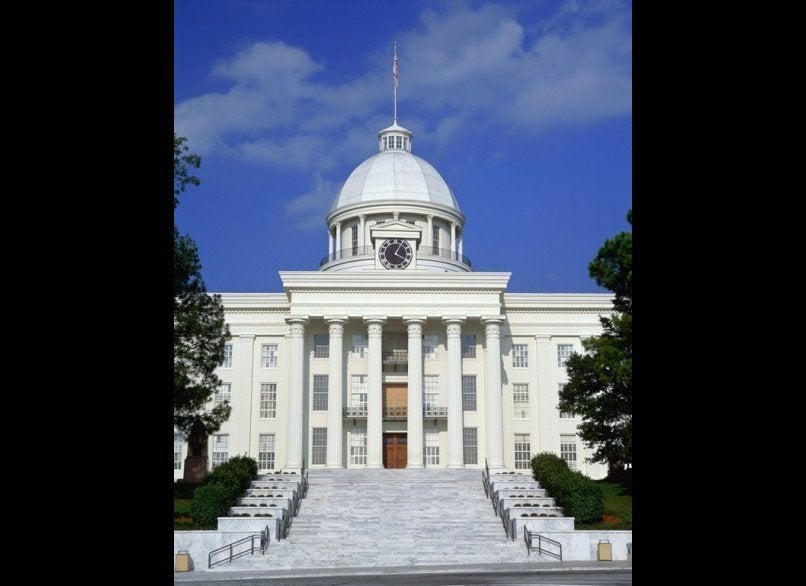 State Capitols
Popular in the Community