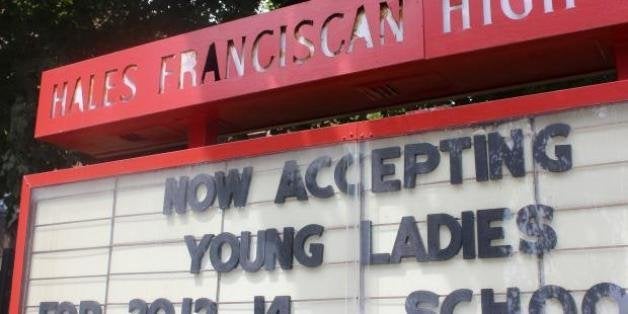 CHICAGO — Police are investigating sexually explicit photos that were distributed at Hales Franciscan High School during its first year as a coed institution.
Police were alerted to the matter involving a "female victim "at the Bronzeville school Saturday, according to a department statement.
"Through conversations with students, the school official determined that a more serious crime may have been committed," according to a statement released Friday morning.
"At this time, the name of the victim has not been provided to police for an investigation, and there has been no evidence presented to police that a crime had been committed."