 It's been 12 years since Haley Joel Osment stole the show in the "The Sixth Sense," yet strangers still come up to him on the street and whisper his iconic line, "I see dead people."
Instead of trolling around Hollywood like so many of his child star compatriots, Osment, now 23, disappeared, went to NYU and studied experimental theater. Now, he's trying to break back into the business by starring in the challenging Tony Award-winning drama "Red." The play, which is being produced by the Philadelphia Theatre Company, is about the abstract expressionist painter Mark Rothko; Osment plays his young assistant.
The Huffington Post chatted with the former child star about the cost of dropping out of showbiz for five years, why he chose college over Hollywood and about all those pesky ghost-related offers.
Many child actors in Hollywood don't opt to head to college since Hollywood years are essentially dog years and they're worried they''ll miss out on roles. Why did you decide to go to NYU? There wasn't any real vacillation at all when I turned 18. Going back to elementary school and high school, I put so much work into having a regular education that it was a huge priority for me in finishing that. But I get it, in Hollywood there are a lot of advantages of leaving high school and getting yourself out there since you are only as good as your last film. What did you study? I studied experimental theater, so even though my public exposure hasn't been much in the past five years, as an actor it was very useful to me. You're starring in "Red" at the Suzanne Roberts Theatre in Philadelphia through November. What's next? I am equally interested in theater and film. At this point it is more towards film, since theater is so time consuming. My next project is a film called "Wake the Dead," which should be shooting in Boston at the end of the year. It sounds like another film where you see dead people. It's an update of the "Frankenstein" story. You probably won't see me do another film that has ghost references in it, but I get asked to a lot. There have been times when I get a script and they're like, "He doesn't see dead people, he more ... smells them." Everyone still wants you to be that kid seeing dead people. It is certainly a challenge in that people associate me with the younger version of me, but it is what comes with the territory. Why do you think you turned out so normal, and so unlike a lot of the bratty child actors in Hollywood? Part of it had to do with the regular education and throwing myself into regular high school and a regular college. Most of my personal life is totally outside acting. I really love the craft of acting and to me there is this idea of "celebrity" in a very Hollywood sense and I don't think that is a healthy goal to have, whereas you can deal with the weird Hollywood stuff if you love the craft.
Check out some other former child stars who made it big below!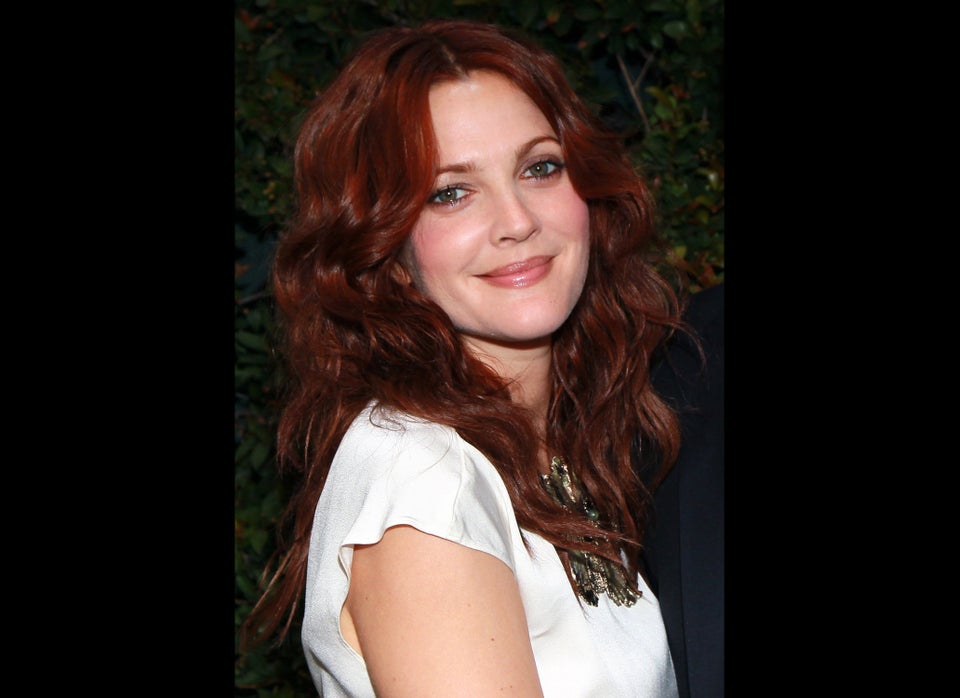 Child Actors That Succeeded In Adulthood