Haley Joel Osment does not look like the little boy from "The Sixth Sense" anymore.
Osment was photographed on the set of Kevin Smith's upcoming film, "Yoga Hosers," on Tuesday, Sept. 9, in Los Angeles. The 26-year-old looked unrecognizable dressed in a suit with a mustache and slicked-back hair.
"Yoga Hosers" co-stars Johnny Depp, Depp's daughter Lily-Rose and Smith's daughter Harley Quinn Smith, The Hollywood Reporter revealed last month. The film is about two teenage girls who team up with a manhunter to combat an ancient evil that "rises from beneath Canada's crust and threatens their big invitation to a Grade 12 party."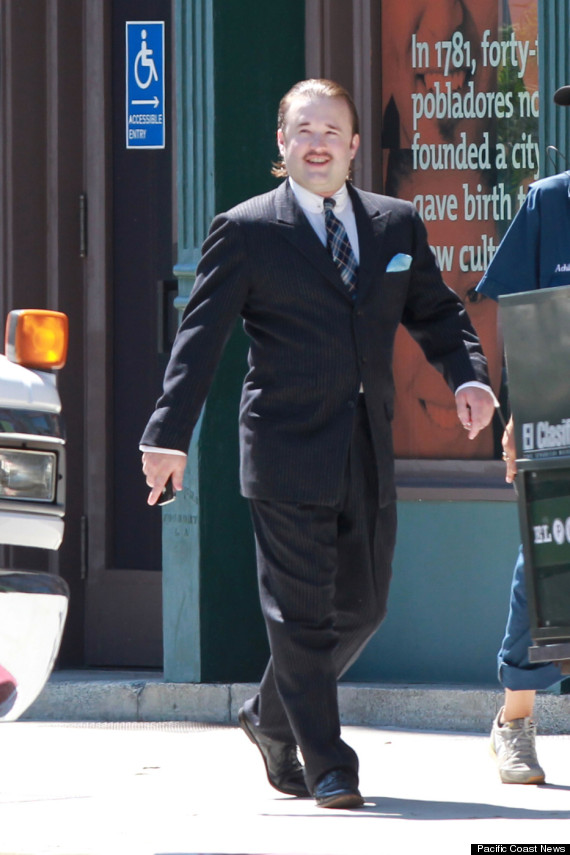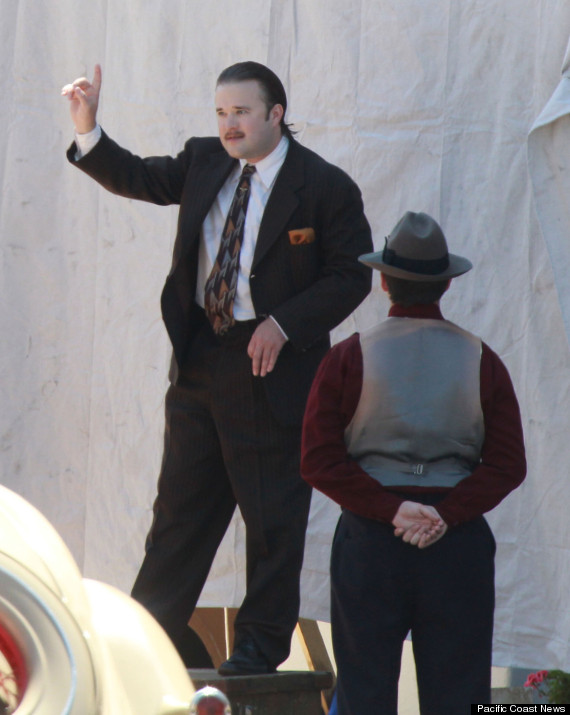 "When you're a kid and you grow up, it takes some time for people to associate you with more things other than that initial thing. So it's a challenge but I've been lucky enough to do a lot of projects recently that are all over the map," he said during the 2014 Toronto International Film Festival, per the Canadian Press. "It's created a lot of opportunities that I wouldn't have had otherwise."
But that doesn't mean he wants to totally shed the image fans have of him: "I think it would be a mistake to consciously try and fight it. I'm very proud of those films. It's a really happy thing. You try and do something to try and shatter that image in people's minds, it's kind of not a nice thing to do to your audience. I think I would be trying too hard, you know?"
REAL LIFE. REAL NEWS. REAL VOICES.
Help us tell more of the stories that matter from voices that too often remain unheard.