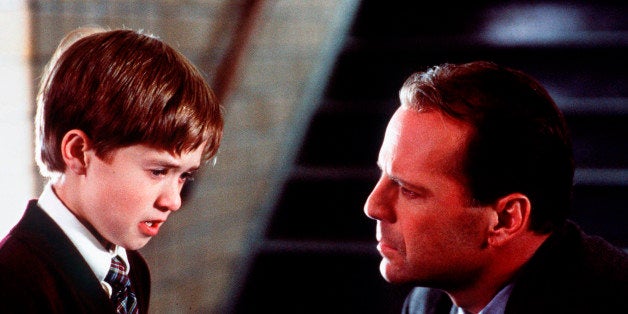 Is Throwback Wednesday a thing? The A.V. Club posted an interview with Haley Joel Osment, former child star and seer of dead people, as part of its ongoing Pop Shop feature -- where the site supports "the dying art of physical shopping by visiting independent record and bookstores with some of our favorite actors, writers, directors, and musicians" -- and found out that 25-year-old actor still stays in touch with some of his old bosses.
According to Osment, both M. Night Shyamalan (who directed Osment in "The Sixth Sense") and Steven Spielberg (who directed Osment in "A.I.") have contacted him "from time to time" and have "been kind over the years." As such, the actor -- who has enjoyed a comeback, of sorts, thanks to the IFC series "Spoils of Babylon" -- was not interested in trashing Shyamalan's recent output, which includes duds such as "The Last Airbender" and "After Earth."
"I think that people aren't as happy with his recent work. ['The Sixth Sense'] wasn't his first movie, but when your first big thing is a script that is that good, and when we were shooting, I think everyone was aware that as long as we don't get in the way of this script, it's going to be great. It's tough to please people after that," Osment said. "I think that he's such a good director, aside from the writing, that he could have a much bigger range than thrillers. I think he'll eventually do that. 'Unbreakable' is just shot really, really well. He has a very interesting visual style that could work in films that aren't necessarily horror."
Speaking of films that aren't necessarily horror, Osment is next set to star in Kevin Smith's "Tusk," a genre hybrid with scary overtones. He's also playing a key role in the "Entourage" movie.
"When you get lucky, as I did getting to work on a series of amazing films, one of the drawbacks career-wise is that the image of you at 10 or 12 or whatever is burned into people's minds for a long time," Osment said of his past films when asked about his career during a recent Ask Me Anything session on Reddit. "That said, I'm proud that those films are still so beloved and that they stand a good chance of being watched for many years going forward. For an actor, however, it's important to keep diversifying your work and trusting that eventually people will see the span rather than just that moment in time."
For more on Osment, head to The A.V. Club. Here's what Osment looks like today, just in case you're curious / not aware that he grew up: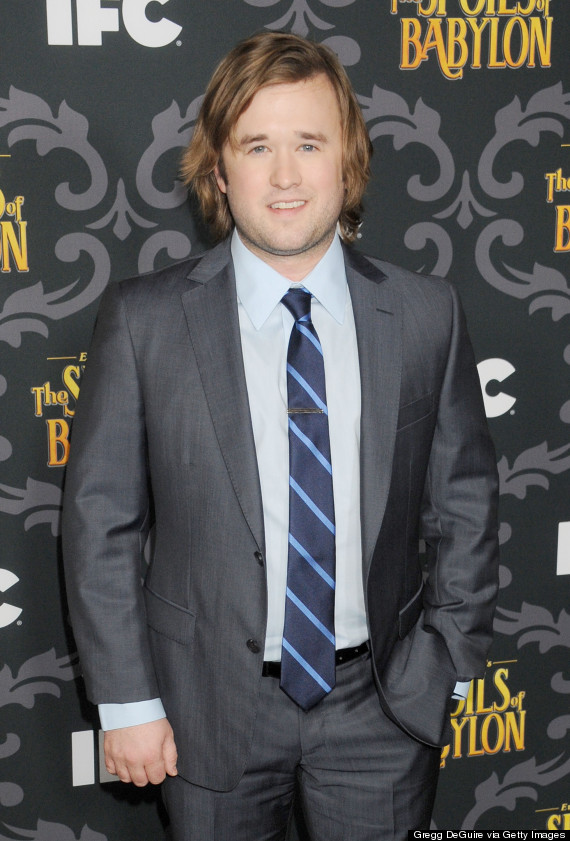 REAL LIFE. REAL NEWS. REAL VOICES.
Help us tell more of the stories that matter from voices that too often remain unheard.
BEFORE YOU GO
PHOTO GALLERY
Celebrity News & Photos