And as a result, there will also be an additional 6.8 million cases of stroke and heart disease, 7.8 million cases of diabetes and 539,000 cases of cancer, which could place an extra $66 billion burden on the nation's healthcare bill, according to the research.
"At the rate we're looking at right now, it's a dire prediction," study researcher Claire Wang, of the Mailman School of Public Health at Columbia University, told ABC News. "Something has to be done."
Right now in the United States, about 32 percent of men and 35 percent of women are obese, researchers said. Obesity is defined as having a body mass index (BMI, a measure of height and weight) above 30. A BMI of 25 to 29.9 is considered overweight, while a BMI of 18.5 to 24.9 is considered normal weight.
Researchers pinned a lot of the blame on the food industry, which more and more is producing cheap and processed foods that have led to "passive overconsumption." Therefore, they said, more measures will be needed to curb the influencing factors that contribute to obesity.
One of the reports also told of the creation of a new computer program that could more accurately predict how much weight a person will lose, CNN reported. It works by taking into account a person's metabolism and body composition -- two factors that are not one-size-fits-all that can affect a weight-loss prediction.
The computer's predicted weight loss is significantly less than other formulas suggested, but the authors believe it's much more realistic.
Obesity rates in the U.K. are also expected to balloon, with 41 to 48 percent of men and 35 to 43 percent of women expected to be obese by 2030, compared with 26 percent of the population who is obese today.
Previous studies have made similar forecasts: A 2007 British study predicted half the U.K. population would be obese by 2032.
Elsewhere in the world, the obesity rates are lower, Reuters reported. In Japan and China, for example, 1 in 20 women is obese, while 1 in 10 women are obese in the Netherlands and 1 in 4 women are obese in Australia. On the other hand, obesity rates are extremely high in Tonga, with 7 in 10 obese there.
Earlier this summer, a report came out detailing the most and least obese states in the United States. The fittest is Colorado, with an obesity rate of barely less than 20 percent, while Mississippi is the fattest state, as more than 30 percent of its residents are obese.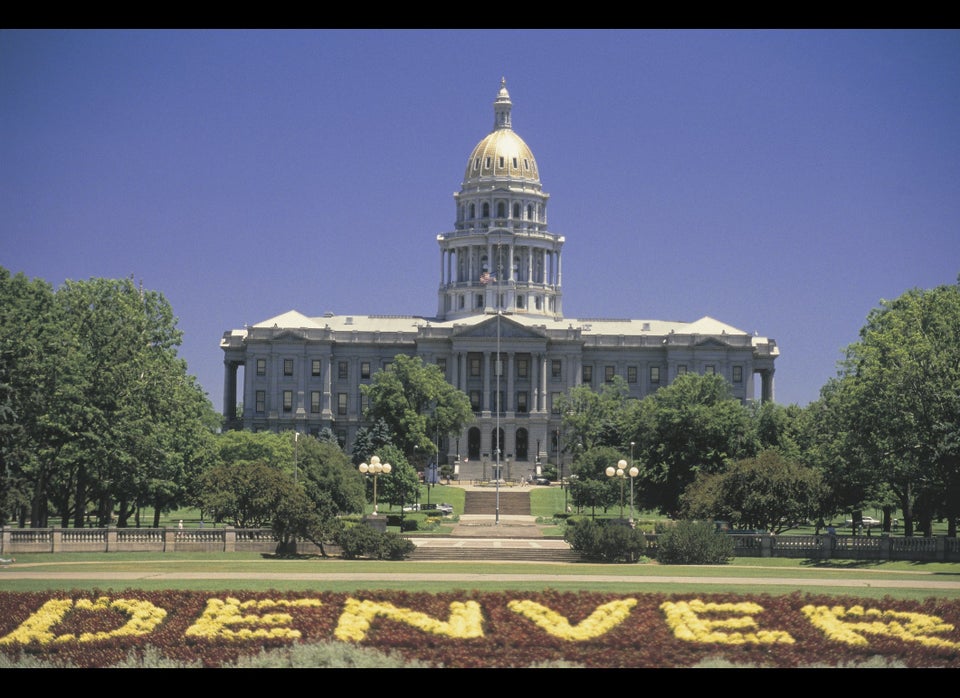 obese states
Related