In an April episode of the Fox sitcom "New Girl," Nick is surprised to learn of his ridiculously low credit score when he tries to buy a cellphone.

One staffer at the store wonders if Nick just, "woke up from a coma."
Sixty percent of those polled between the ages of 18 and 34 were unaware of their credit score. Older folks were a bit more savvy, 42 percent of those 35 years and older were not sure of their credit score.
While the proportion of adults inquiring about their credit score has increased to 44 percent from 37 percent in 2011, most of those surveyed still have not reviewed their scores, leaving their financial future up to chance. A credit score affects the rate you pay on all types of things, from mortgages to renter's insurance to auto loans.
In addition to a number score, your credit report contains all kinds of information about your credit payment history, often the report contains mistakes and experts advise consumers check it once a year. While some mistakes, like a paid debt labelled delinquent or jumbled social security number seem minor, they can have a devastating effect on credit scores and aren't always a quick fix.
Nearly one-quarter of the complaints about credit reports filed with the Federal Trade Commission involved mistakes on credit card, mortgage and car loan information, according to a year-long study byThe Columbus Dispatch,
Related
Before You Go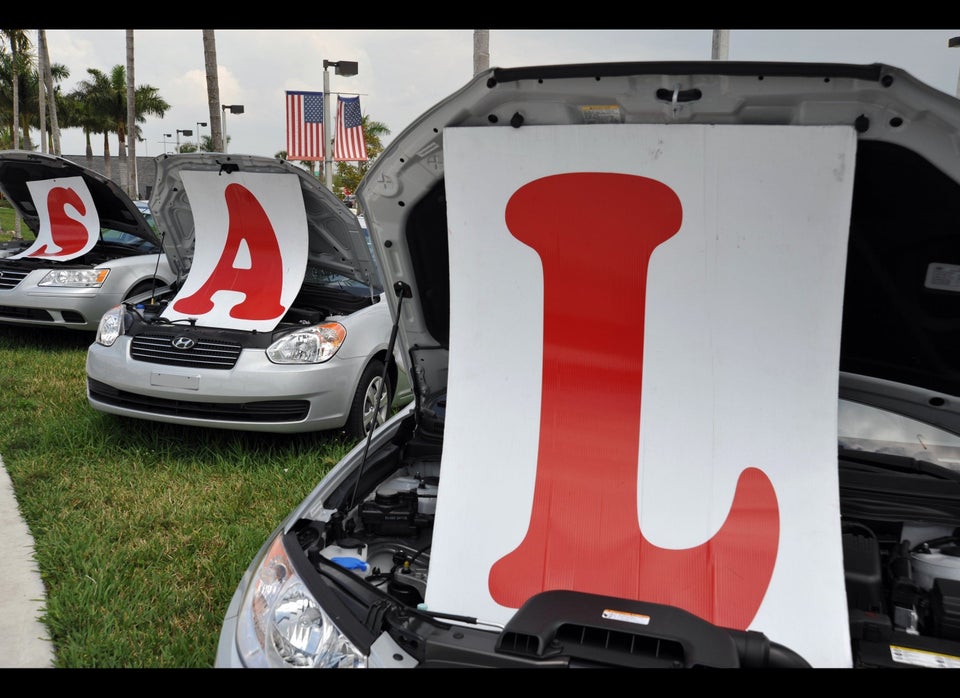 Why Your Credit Score Matters