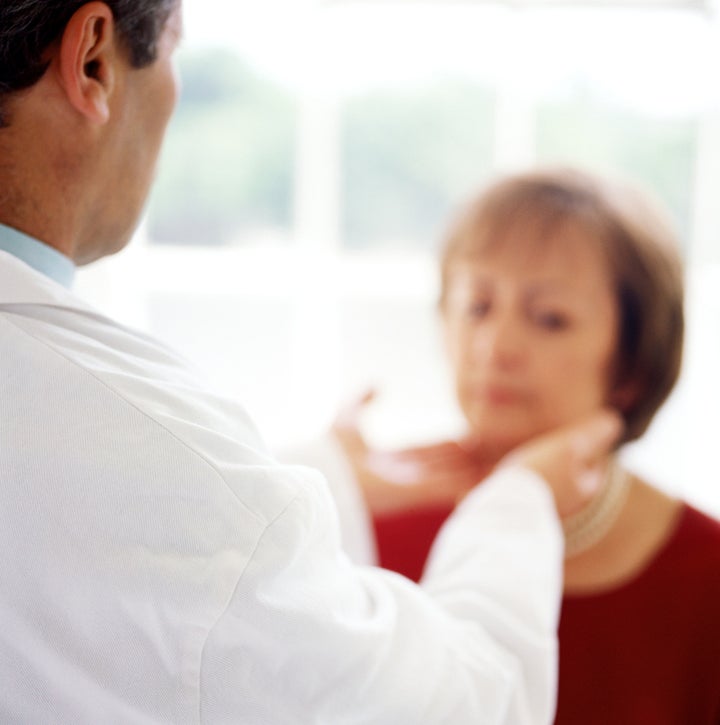 According to a 2000 survey, Americans' worst fear is a cancer diagnosis. One out of every three women and one out of every two men will be diagnosed with cancer in her or his lifetime.
It's against this backdrop that the American Association for Cancer Research, which bills itself as the world's largest cancer research organization, posed the question: Where do we stand in the war against cancer?
The results, published in a new progress report urging Congress to increase funding for cancer research, are complex.
According to the report's authors, in 2010, more than 570,000 people died of cancer in the United States. There are also currently more than 12 million cancer survivors, and mortality rates have declined steadily since 1990.
"Personally, I think it's a remarkably hopeful time," said Dr. Judy Garber, director of the Center for Cancer Genetics and Prevention at Dana-Farber and president of the AACR.
"The vast majority of things I do for patients now are based on research done in labs very recently," she continued. "The pace of discovery and translation have both accelerated."
One key, according to the 84-page report, has been researchers learning that cancer is not a single disease, but more than 200 different ones. They also now better understand the basic biology of cancer, including the crucial role gene mutations play.
The AACR's new progress report also highlights the great strides that have been made in drug research, particularly in the development of drugs that target tumor cells, with fewer side effects, that the report states are "much less toxic."
Prevention and public health efforts have also been important, the authors write.
Reduced smoking has saved lives that would have been lost to cancer -- not only lung, but also 17 other types directly related to tobacco use. Yet the report also finds that at least half of all cancers and cancer deaths could be prevented by changing personal behavior, including things like improving diet and avoiding a sedentary lifestyle.
Indeed, in an interview with the HuffPost, Garber called for continued public health efforts to help highlight the role that prevention can play in combatting cancer, as well those aimed at promoting and improving early detection.
"This is a solvable set of diseases," she said, saying that increased funding for cancer and biomedical research is essential. The report recommended Congress increase the National Institute of Health and National Cancer Institute's annual budgets by at least 5 percent beyond the biomedical industry's inflation rate. "We are poised on a threshold."