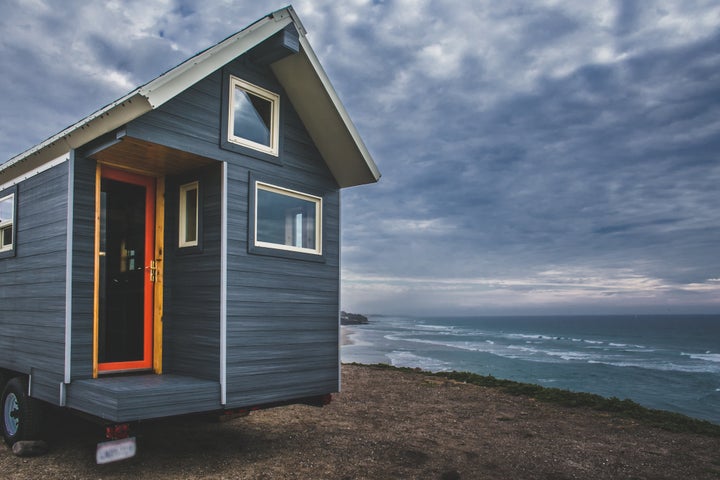 Tiny homes are not only one of the cutest housing trends currently on the market, they're also one of the most affordable.
And if you're looking for one of the most affordable tiny homes on the market, we suggest taking this adorable $22,000 trailer home, called the "Half/Half," out for a spin. At 20 feet high by 8 feet wide, it won't take much to hitch it to a car and go.
The trailer was developed and designed by Ryan Sorensen and Ben Davis of Monarch Tiny Homes. The duo told The Huffington Post that their motto is "We build the first half — you finish the second half." In other words, homes are deliver half-finished.
"The buyer receives the tiny home built on a trailer with [structural insulated panels], walls and roof with windows installed as well as NewTechWood lifetime recycled siding that never needs maintenance. It also comes with electrical, sewer, water, and gas lines all roughed in," Davis explained.
After the home is delivered, the buyer can customize the interior. "The new owner can customize the home however they like -- some will do it all on their own with reclaimed materials for free," said Davis. "Others will choose new high-end appliances with finishes."
The concept allows for customers to purchase small homes with most of the heavy lifting already already complete. "'You finish the second half' means creative, custom interior design is in your hands," Monarch's website states.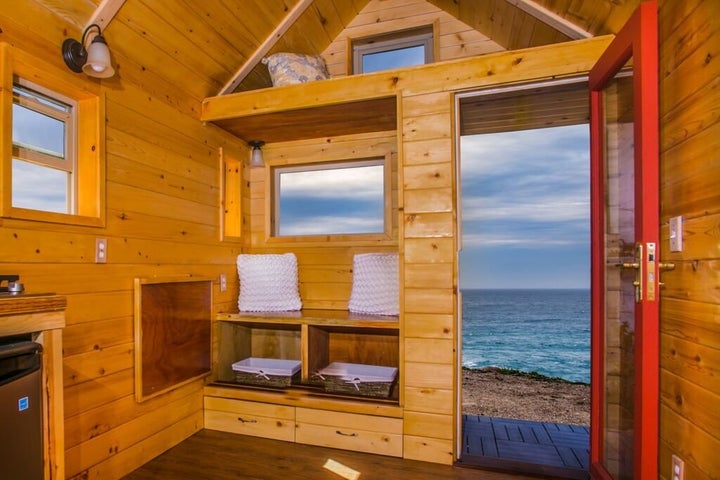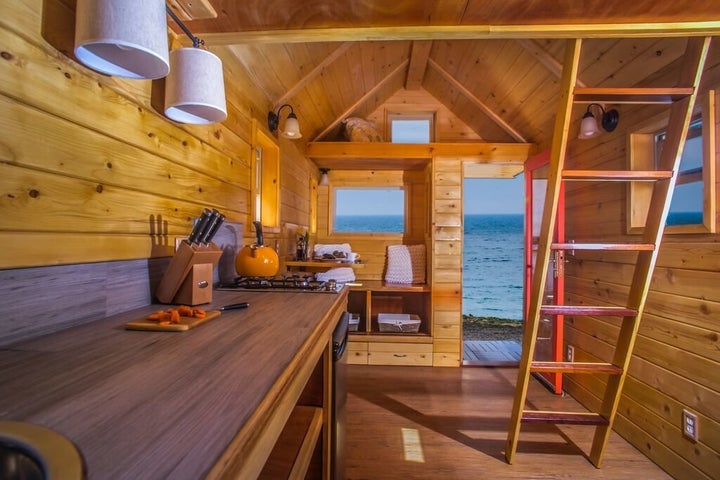 The idea for the tiny trailer home started nearly ten years ago, when Sorensen says he put his belief of minimalist living into reality. Moving his family of four into a 500-square-foot home, he found the experience fun and functional.
After sharing his housing idea with Davis, the two worked to lower the cost of tiny homes and deliver amazing products. "We believe tiny-house living shouldn't take years or fortunes to acquire."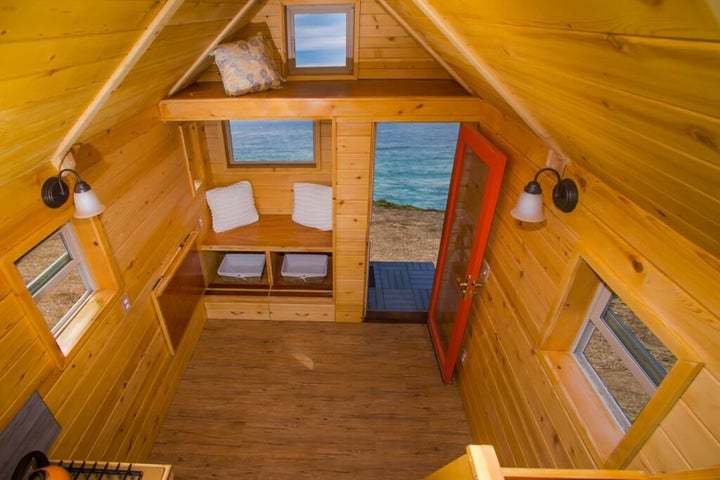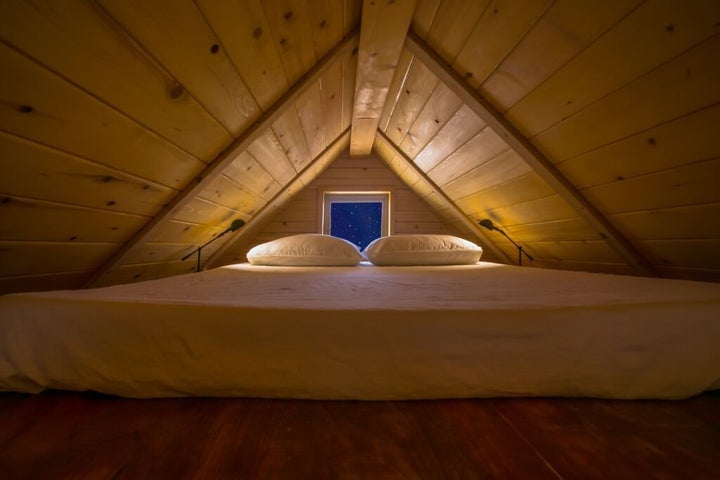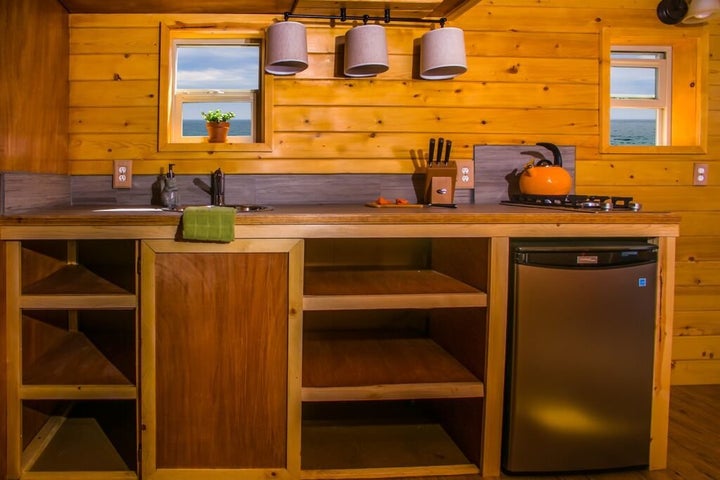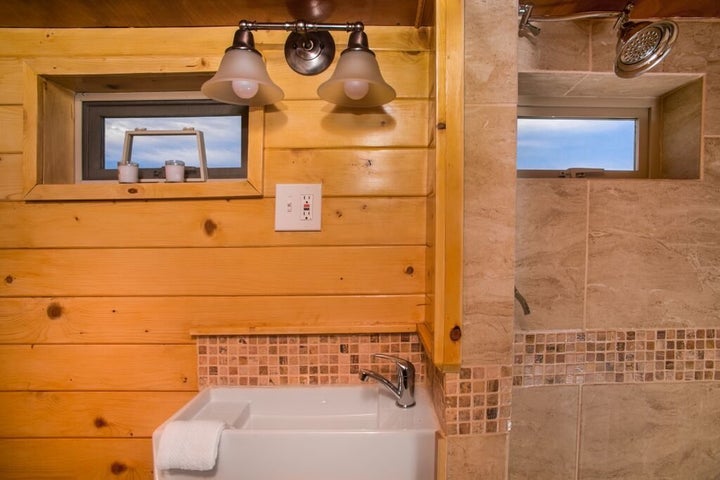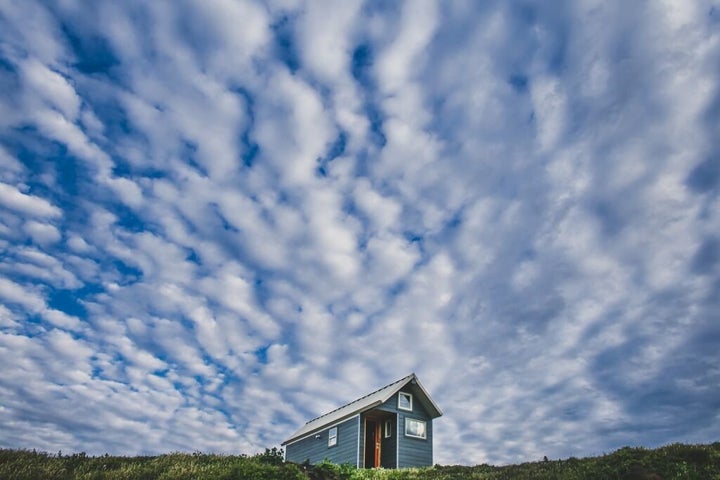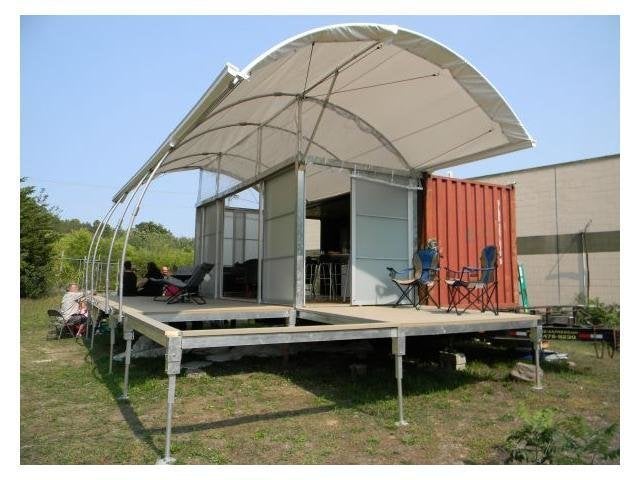 Tiny Houses
Related