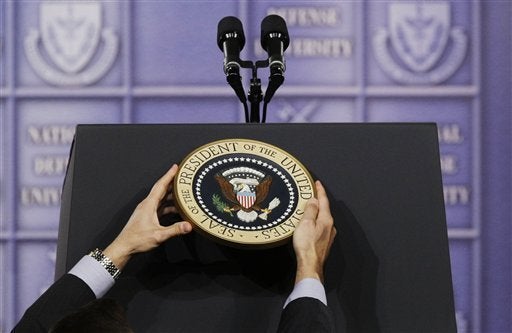 Fifty percent of Americans say they'd support having an openly gay President of the United States, a new 60 Minutes/Vanity Fair poll shows. Forty-four percent would be opposed to having a gay president in office.
The poll asked respondents how they'd feel about having openly gay contenders in a variety of positions, including Supreme Court Justice, Secretary of State, Commissioner of baseball and Super Bowl quarterback. Out of these choices, a potential president polled the lowest, with Super Bowl quarterback winning the highest rate of support, 62 percent to 29 percent opposed.
Out of the other political positions polled, 55 percent of respondents said they'd support an openly-gay Supreme Court justice 55 percent to 40 percent who would oppose, while 56 percent would support an openly-gay Secretary of State and 39 percent would oppose.
The telephone poll of 967 adults was between February 26 and March 1 and has a 3 percent margin of error.
Popular in the Community