Roughly half of Americans raised in Catholic households have left the church at some point -- and most of them have stayed away for good, according to a recent report by Pew Research Center.
These "former Catholics" make up 15 percent of the U.S. population, according to another recent survey by Public Religion Research Institute. These Americans are largely abandoning religion altogether after leaving the Catholic Church, while others find new homes in Protestant denominations and non-Christians faiths.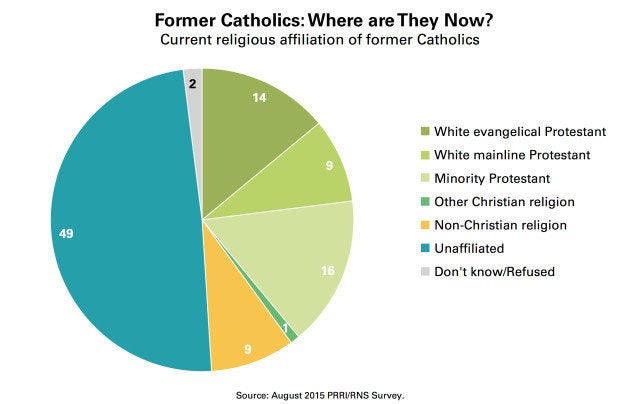 Former Catholics, as a group, are much more likely than Catholics to be under the age of 30 (33 percent vs. 16 percent, respectively) and identify as politically liberal (37 percent vs. 27 percent, respectively).
Those who have left the church are much less likely than Catholics to express positive views of Pope Francis (64 percent vs. 90 percent.) And less that half of former Catholics (43 percent) hold favorable views of the Catholic Church.
PRRI found that former Catholics are roughly twice as likely as practicing Catholics to speak negatively about the Church (39 percent vs. 22 percent, respectively). They are also five times more likely to mention the clergy sex abuse scandal (11 percent vs. 2 percent, respectively) as an issue of concern.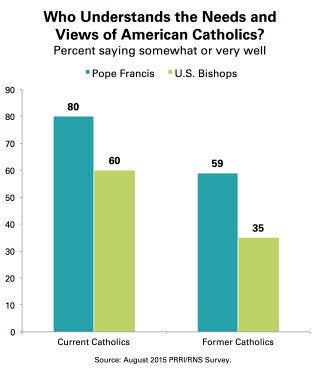 Former Catholics are less likely than current Catholics to say Pope Francis and U.S. bishops understand the needs and views of American Catholics. But a majority of former Catholics see the pope as being openminded, humble and compassionate, according to Pew.
Despite their positive views of Pope Francis, ex-Catholics are unlikely return to the church anytime soon. Pew found that 89 percent of former Catholics say they can't see themselves returning to Catholicism, and 3 percent say they are unsure.
But there may be a silver lining for worried bishops. Half of former Catholics say there's a good chance the popular pope will attract people raised Catholic back to the church.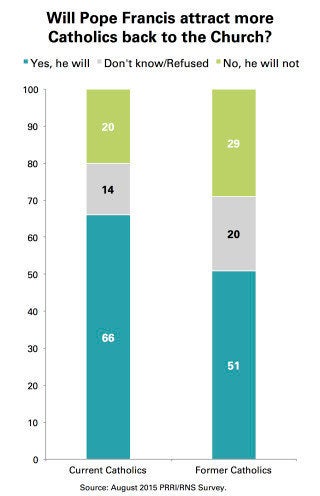 The "Pope Francis effect" may have worked on Raul Castro, leader of Communist Cuba, who after meeting the pontiff in May declared: "I read all the speeches of the pope, his commentaries and if the pope continues this way, I will go back to praying and go back to the church, and I'm not joking." Will Pope Francis work the same magic on Americans?
ABORTION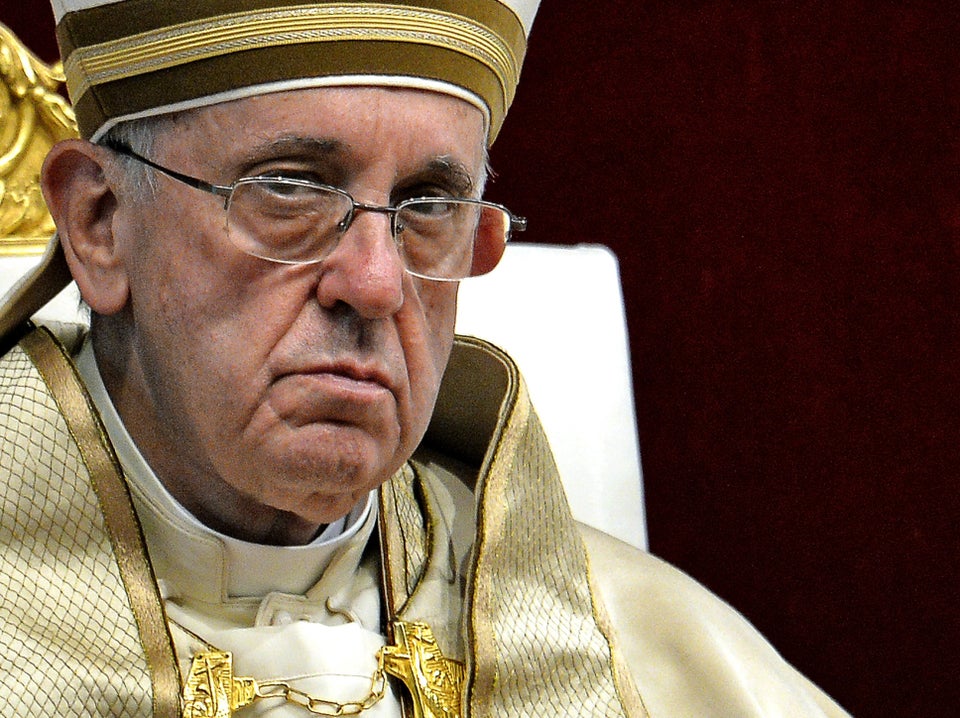 ANDREAS SOLARO via Getty Images
CAPITALISM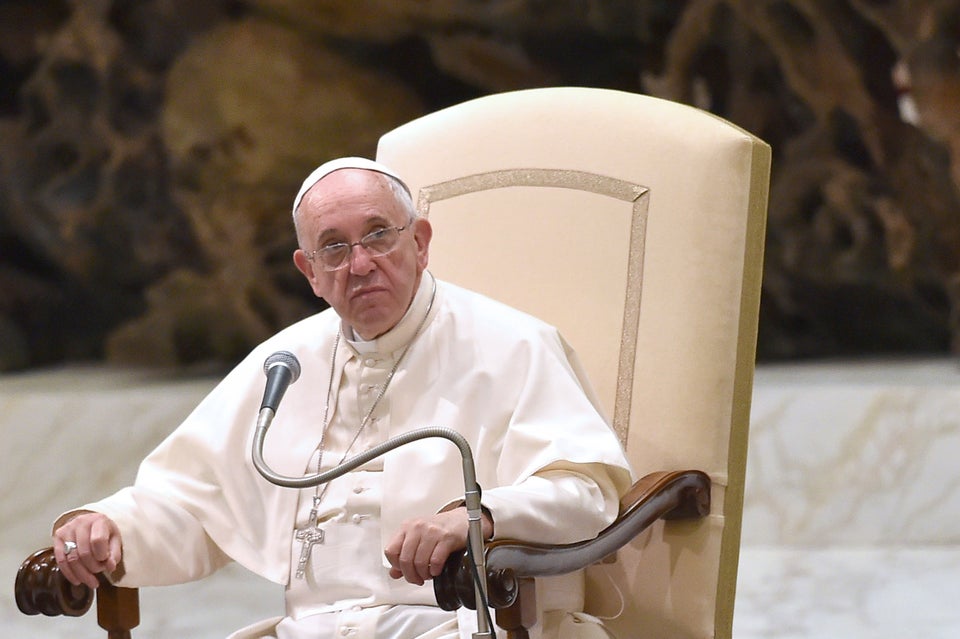 ALBERTO PIZZOLI via Getty Images
CELIBACY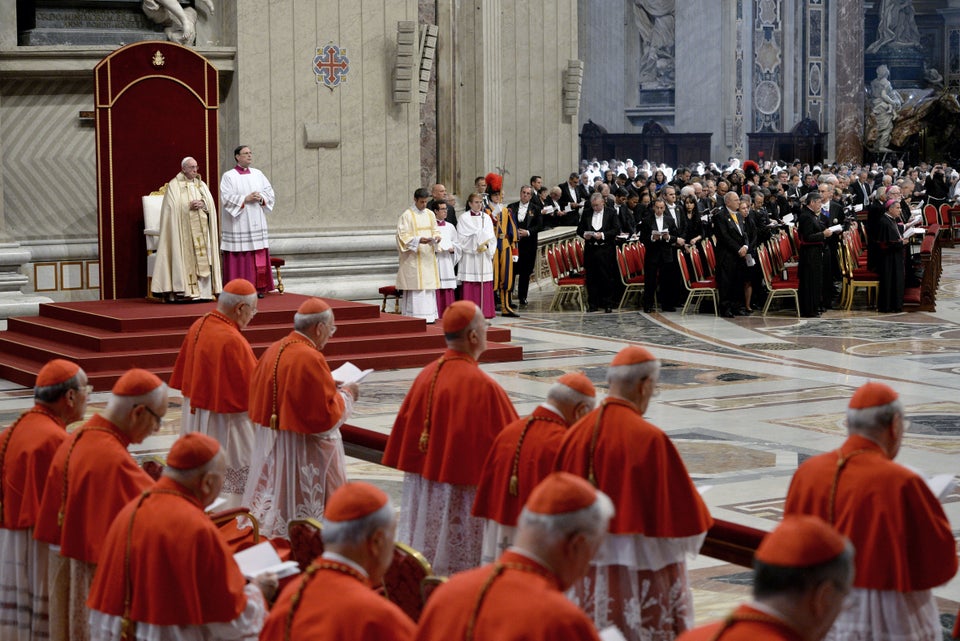 ANDREAS SOLARO via Getty Images
CONTRACEPTION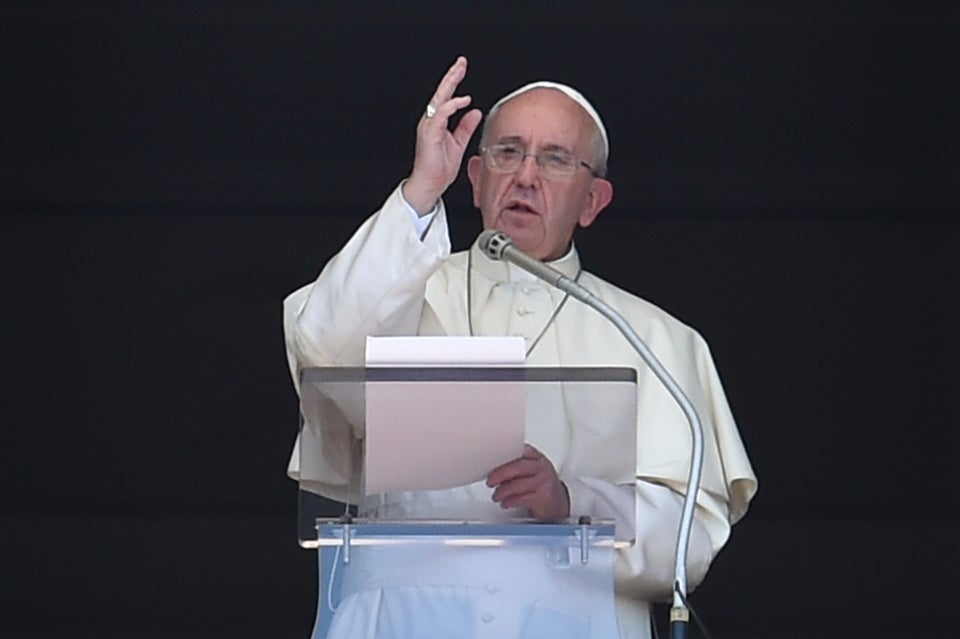 ALBERTO PIZZOLI via Getty Images
WOMEN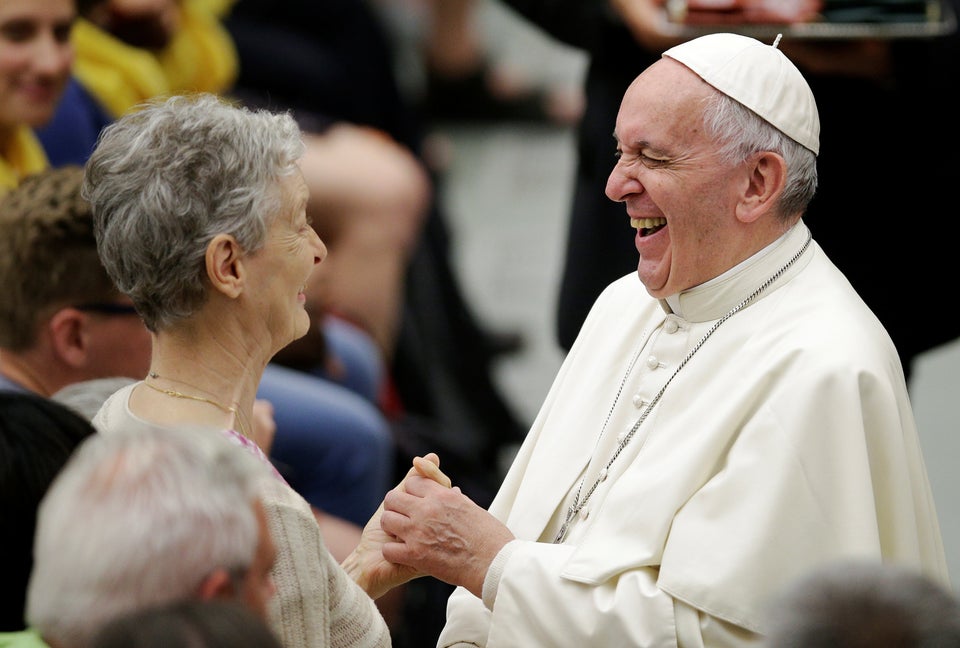 DEATH PENALTY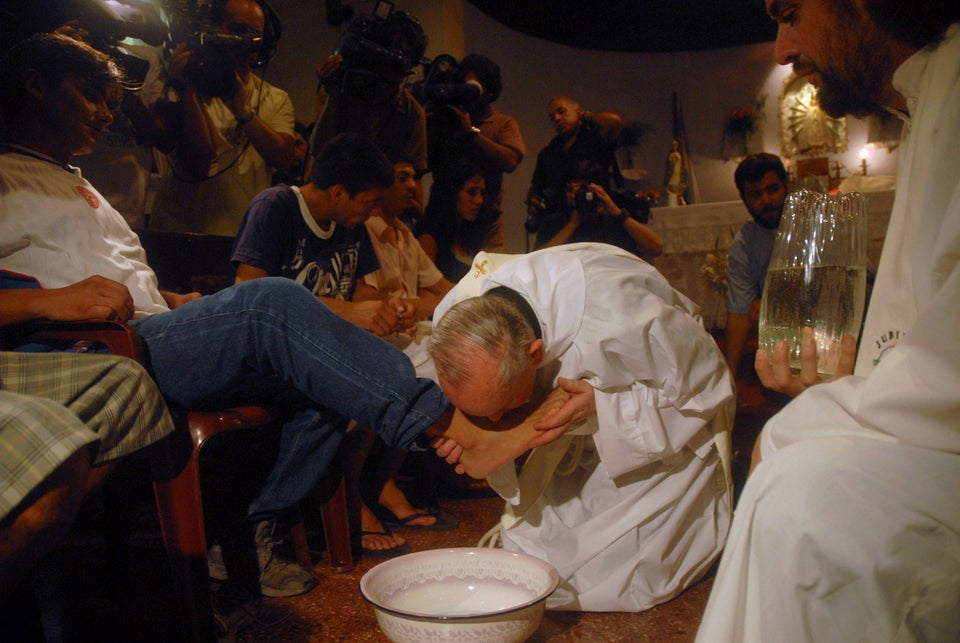 STRINGER Argentina / Reuters
LGBT PEOPLE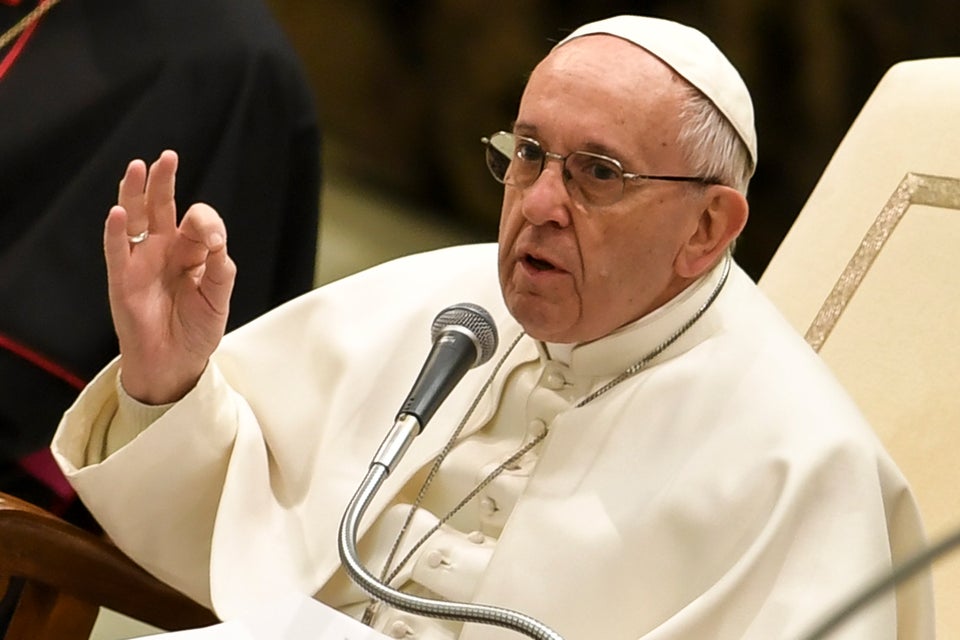 ANDREAS SOLARO via Getty Images
GAY MARRIAGE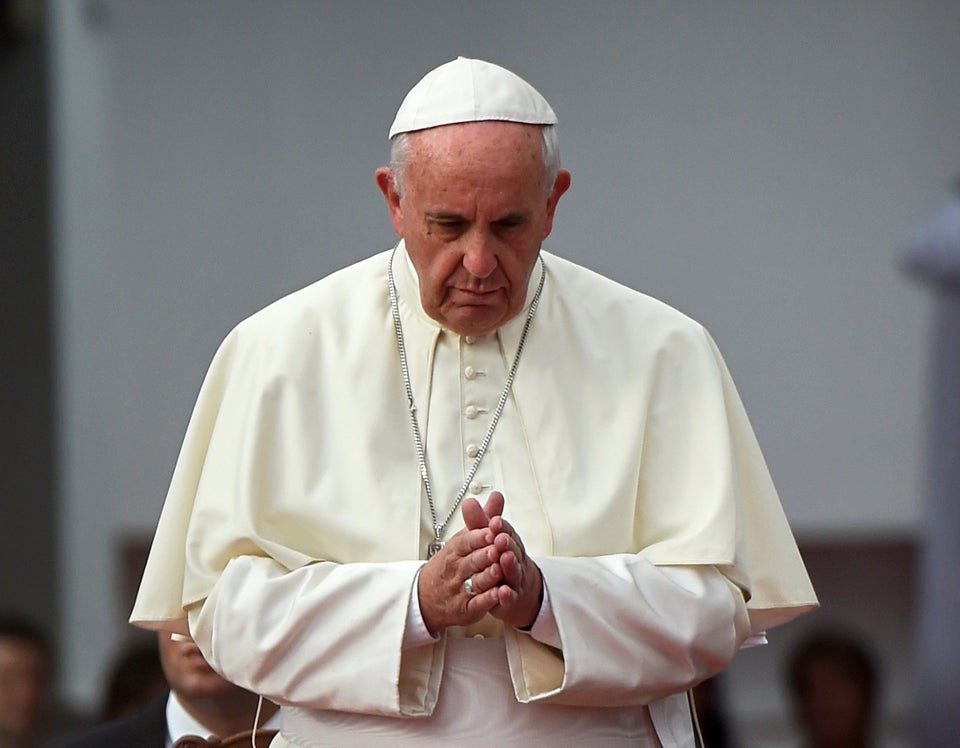 PABLO PORCIUNCULA via Getty Images
DIVORCE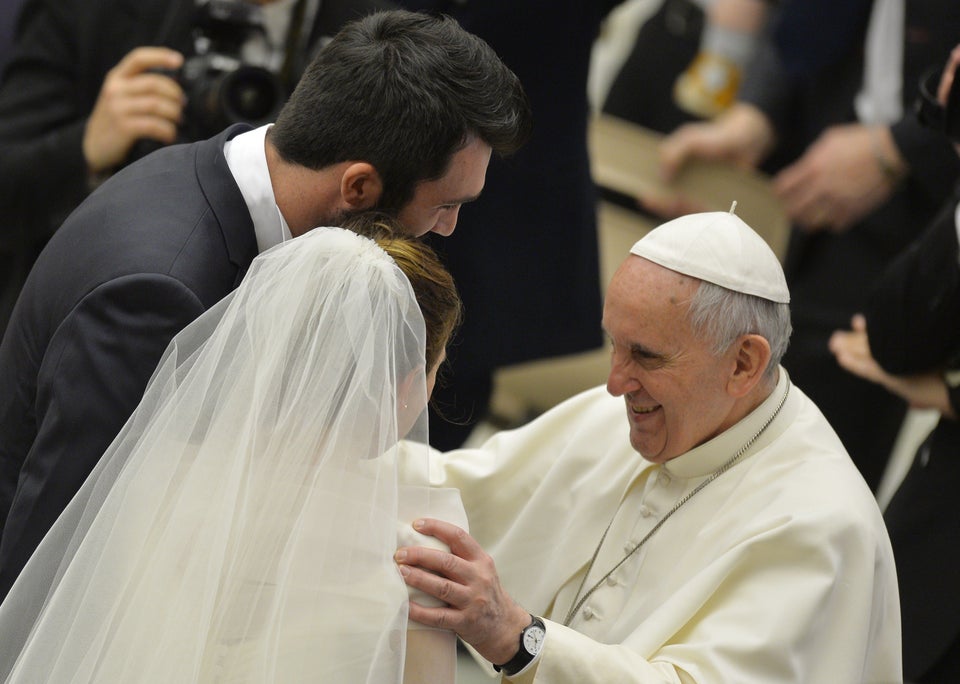 ANDREAS SOLARO via Getty Images
DRUGS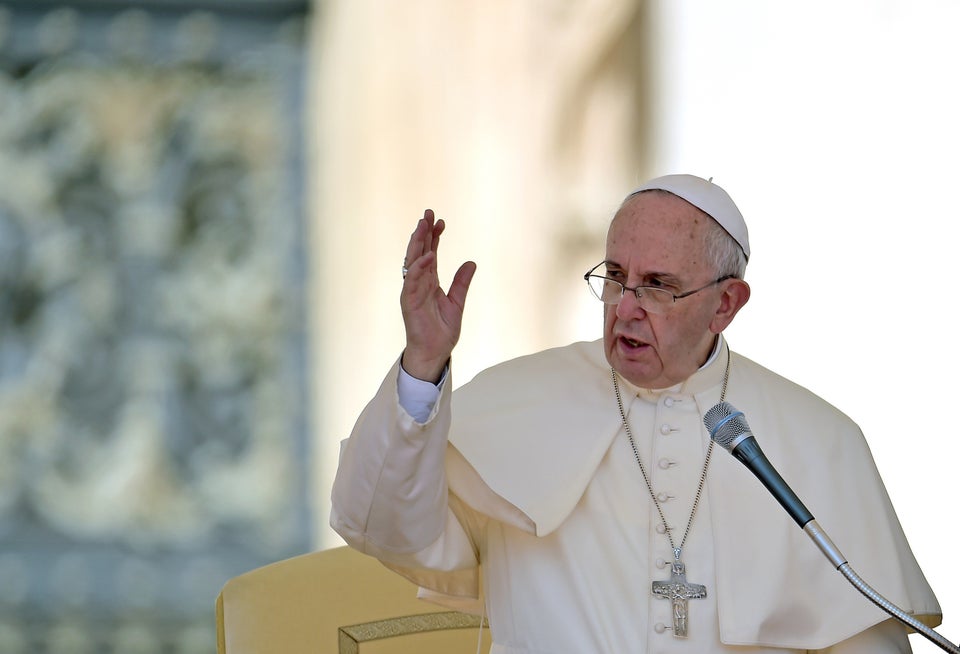 VINCENZO PINTO via Getty Images
EMERITUS POPE BENEDICT XVI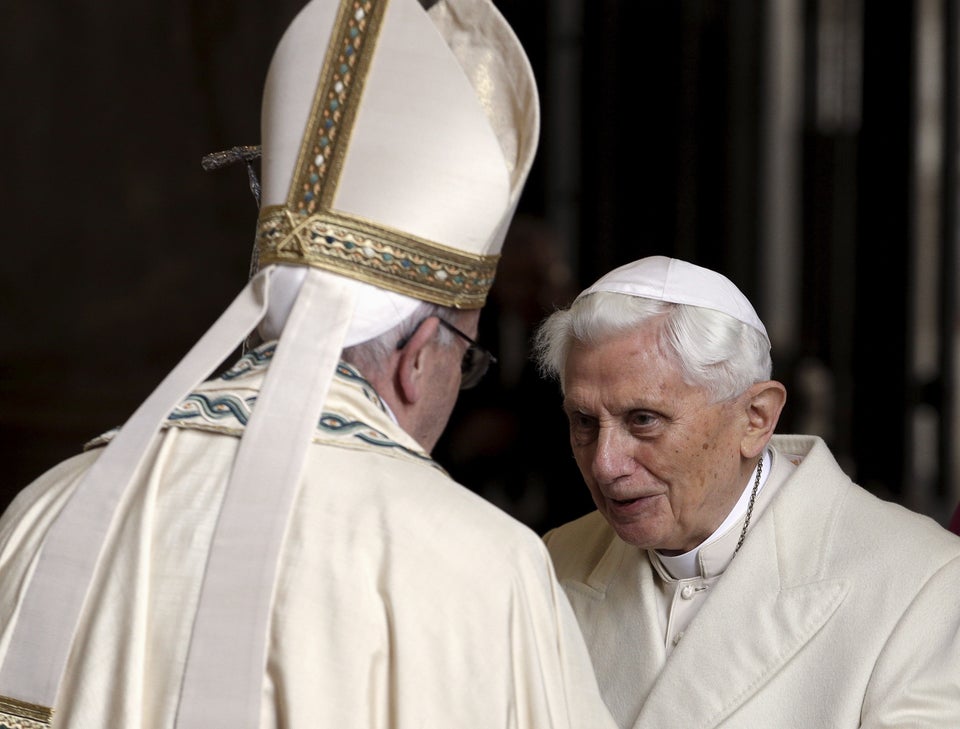 ENVIRONMENT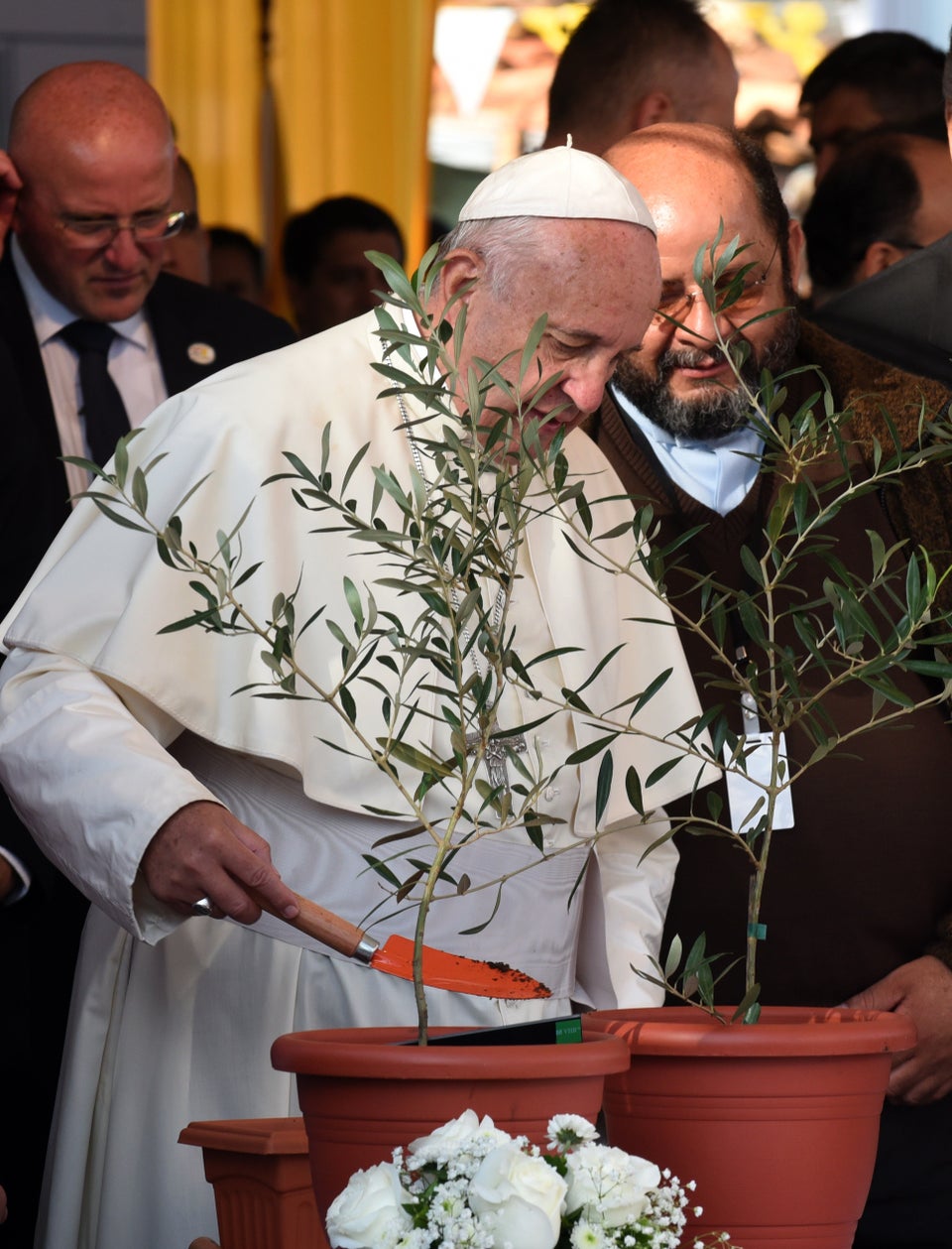 NORBERTO DUARTE via Getty Images
IMMIGRATION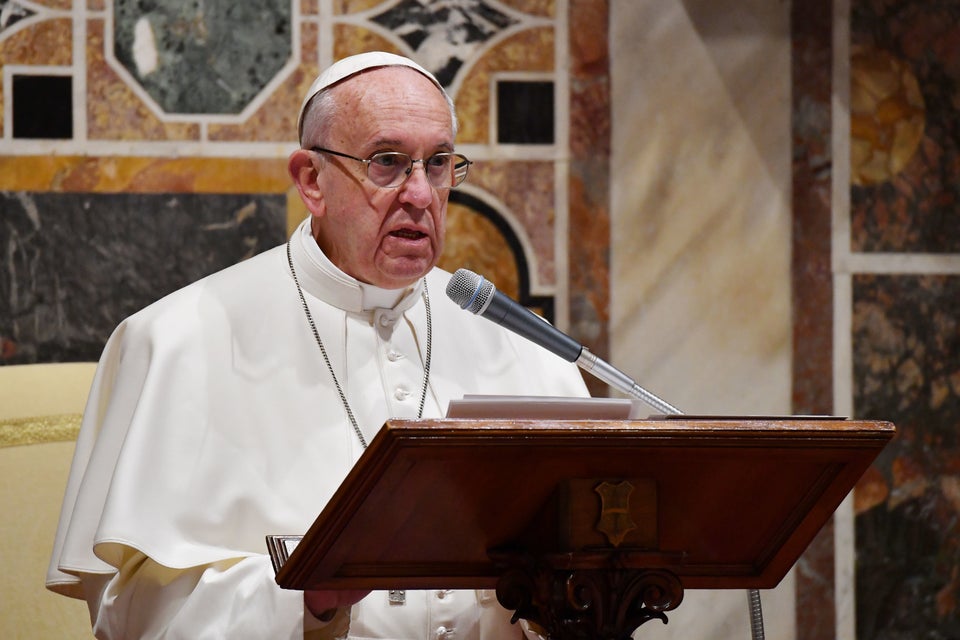 ALBERTO PIZZOLI via Getty Images
INDIGENOUS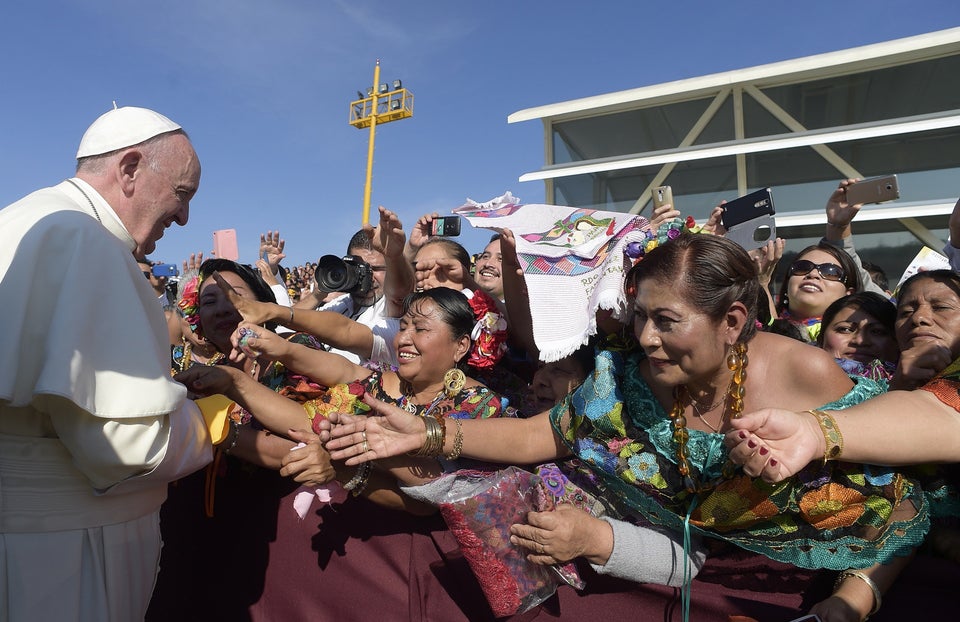 STRINGER via Getty Images
NUNS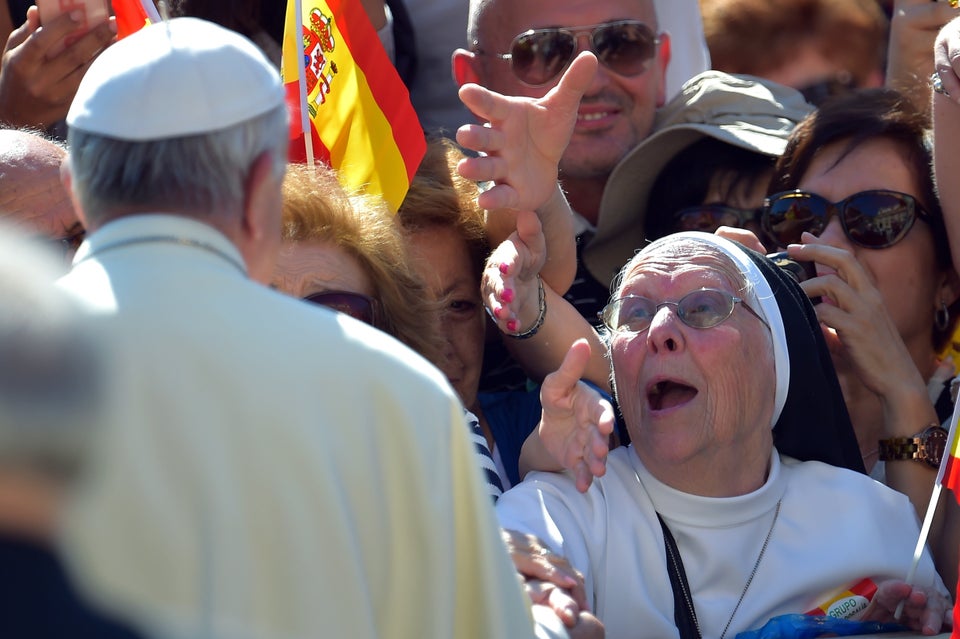 VINCENZO PINTO via Getty Images
RESIGNATION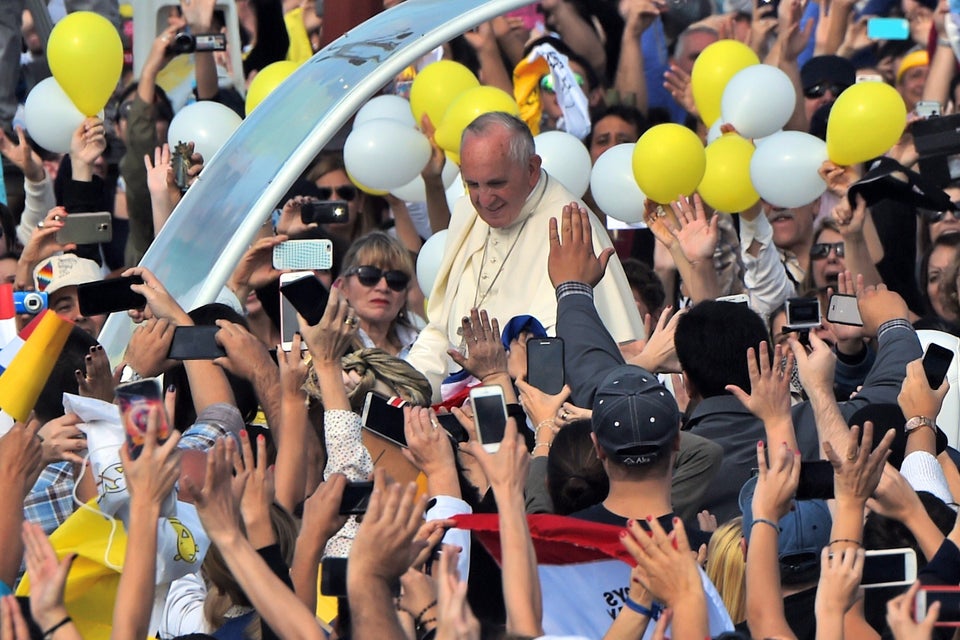 PABLO PORCIUNCULA via Getty Images
SEX ABUSE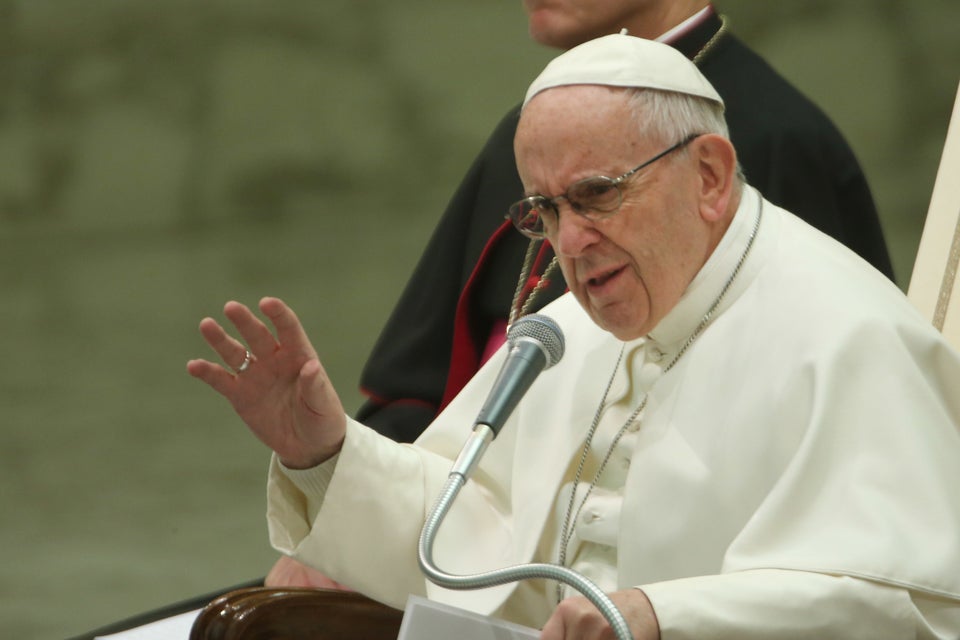 Franco Origlia via Getty Images
VATICAN REFORM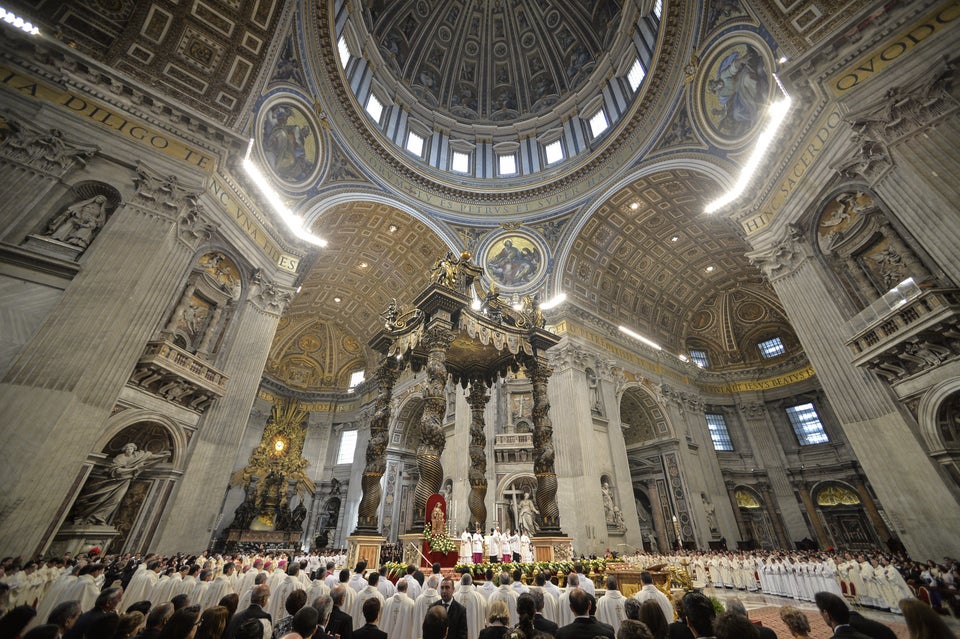 ANDREAS SOLARO via Getty Images
Popular in the Community