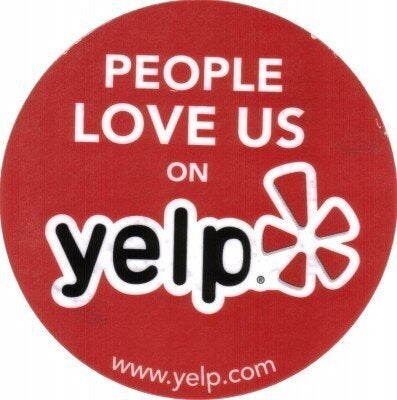 Review aggregate website Yelp.com serves over 78 million unique people monthly, who use the site to sift through over 40 million reviews. These are monstrous stats, as the now ubiquitous review system serves as a powerful gateway between consumer and potential new dining experience. Just how powerful is Yelp getting in determining the fates of restaurants?
According to two Berkeley economists who've run a statistical treatment on 328 restaurants in Yelp's most active market, it looks like the effect is pretty significant. For restaurants that have little information available online outside of Yelp -- therefore nowhere else for people get info on their location -- will sell out 27% more often with a half-star increase. Here's a .pdf of their study if you're into graphs, circles and proving to your friends you read actual source material.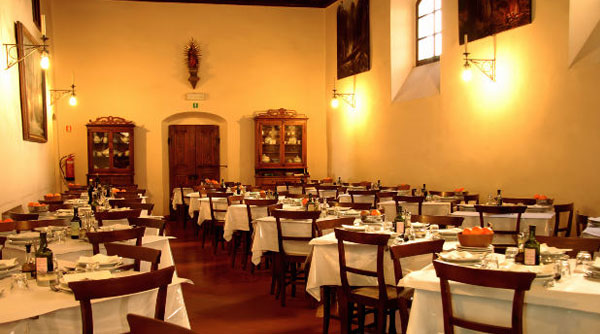 Travel blog Tnooz points out that Yelp rounds their review scores to the nearest half-star. This means that a 3.74 average rating will become a 3.5, while a rating like 3.79 will become a 4. These little differences in score average can have serious ramifications on a restaurant's bottom line. A median restaurant (plucked from the noted study) might see an increase of 6 - 8% in customer flows, a modest yield, but could be an extra $816 in weekly pre-tax profit for median mid-to-high end restaurants.
Monetate.com took some of core points from the above study, and other studies in a similar vein, and lathered it into a visual representation that discusses the continuing effects of social media networks and the effect they have on travel and hospitality bookings.
One of the bigger points made in the graphic? A half-star rating increase is equivalent to a 19% reduction in available reservations. The graphic also mentions that about 1 billion restaurant visits are influenced by online marketing -- we're quoting an infographic, so you know it's true. Here's a look, along with some decent tips for restaurateurs and business owners on converting from social networks:
So there is research that points to restaurant's sales being correlated to their reviews on Yelp, but full disclosure, the findings by the two Berkeley Economists are actually contradicted by a study done by retail researchers NPD Group. NPD actually found that the power of online recommendations and reviews to be relatively weak.
Let's turn this into an open discussion -- how much do you bank your potential dining experiences on the reviews of social sites like Yelp? Is a 1 or 2-star location a turn off, or are you down for the thrill of potentially proving hundreds of reviewers wrong? Let everyone know in the comments!
Support HuffPost
A No-B.S. Guide To Life
Related
Popular in the Community