Sharee Samuels doesn't remember a time when she weighed under 200 pounds. The 5'8", 24-year-old grad student told People magazine she had a an emotional moment shopping when she was 17. "I was so frustrated that they don't make cute clothes for teens in a size 24."
Kaitlyn Ekstrom, 31, used to eat an entire box of waffles as a side dish with dinner. She had reached 263 pounds -- her heaviest -- in 2006.
Today, both women are more than 120 pounds lighter, and show off their dramatic new looks in People magazine's most recent Half Their Size feature.
Both women now teach exercise classes, and credit learning how to prepare and eat more greens as part of their success. Find out more about their stories on People.com, or in the issue on newsstands now.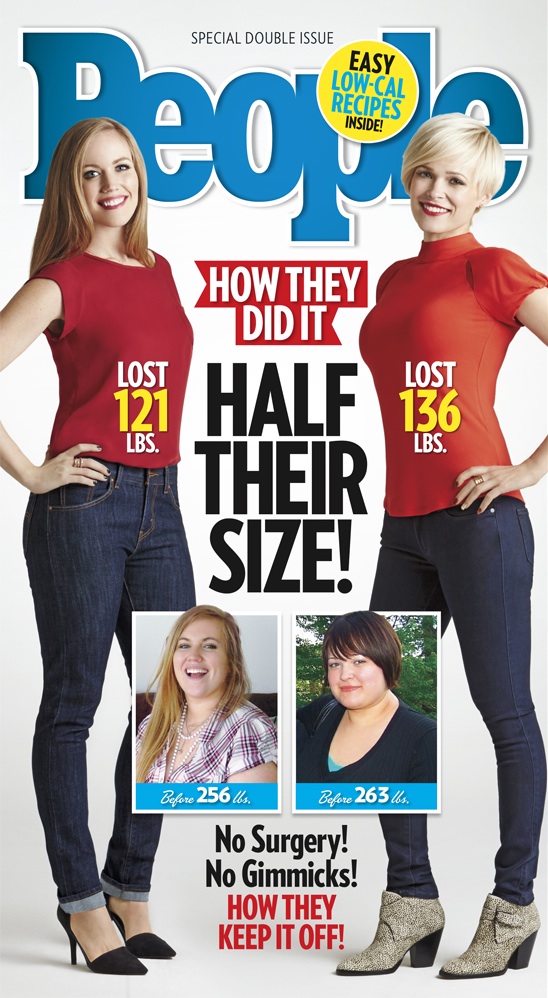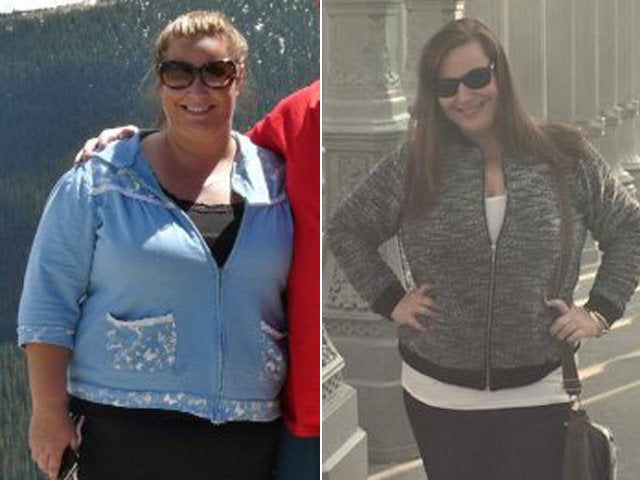 Weight Loss Success Stories