Today, November 6th, Cedric Lamont Dean was scheduled to walk out of the Federal Correctional Institution at Elkton, Ohio. He has served 23-years for drug conspiracy charges. Instead, due to "alleged" budget cuts, the Bureau of Prisons (BOP) cancelled Cedric's halfway house date, destroying all the plans his mother, Betty Baker had set into action in order to welcome her only child back into the family fold. For Cedric, telling his mother he would not be coming home as planned, was the hardest thing he's done since self-surrendering to authorities many years ago.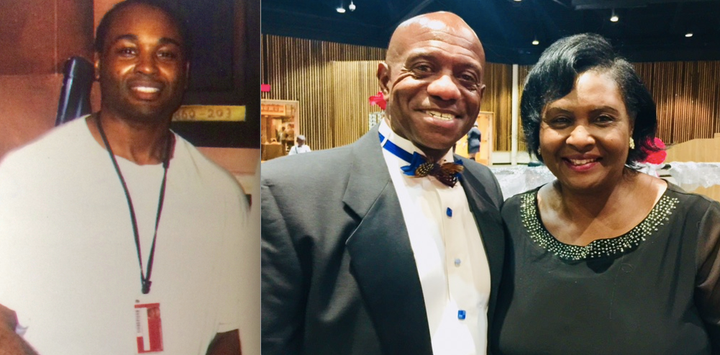 Not only had his Mom organized a family reunion to welcome Cedric back to his hometown of Charlotte, North Carolina, Garry McFadden offered Cedric a job on his hit television series, I Am Homicide that airs on the Investigation Discovery channel. Very few people walking out of prison have lined up such a promising future while still incarcerated. Even being passed over by President Obama's clemency initiative, focused ironically on prisoners that fit Cedric's profile exactly, did not deter Cedric from continuing his work, teaching GED Programs and drug counseling to fellow prisoners. Instead, Cedric selflessly hoped many of his friends would win the clemency lottery because his halfway house date was less than a year after Obama's tenure expired as President of the United States. Nothing would stop Cedric from walking out that door on November 6th because he'd already entered into a binding agreement with the Federal Bureau of Prisons - or so he thought.
Every prisoner is forced to sign a contract called a COMMUNITY BASED PROGRAM AGREEMENT as well as other contracts for home confinement. If the signor violates the terms of this agreement, they can be sent back to prison. Ironically, it seems these contracts are only binding upon one party, not both. The federal government doesn't care about fulfilling their side of this legal obligation. And, it's happening nationwide. The CAN-DO Foundation is getting emails, calls and letters from prisoners in every institution who have signed contracts, purchased plane tickets, lined up jobs and were fantasizing about their return to "the free world," a term many of us used while incarcerated.
Lori Kavitz is completing the final leg of her 24-year sentence with a perfect conduct record. Her halfway house date was set for November 17, 2017, and she too had signed a contract. Her son purchased her a plane ticket, asked some tenants to move out so his mom would have a place to live, and now her plans to spend Christmas with her two boys, (pre-teens when she went away) has been snatched from her heart that has endured far too much pain for a first time offender, charged with a non-violent drug crime.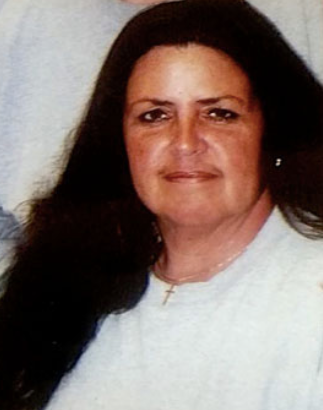 Terry Anderson was #7 on the CAN-DO Top 25 women who deserved clemency. The day before President Obama left office on January 19, 2017, Terry got the best news of her life. The only glitch being she had to attend a mandatory drug program called RDAP before she could be released. Still, she had high hopes of being home in time to see her father before he passed away. That didn't happen and it was a devastating blow. Then Terry's long journey home got longer, delayed another four months, when her halfway house date was pushed from April 1, 2018 to August 1, 2018. In a letter Terry wrote, "Very hard after being down 22-years, got clemency, will graduate RDAP March 1/18, lost my father 3 months ago, and my mother is very old and home alone. Now this!"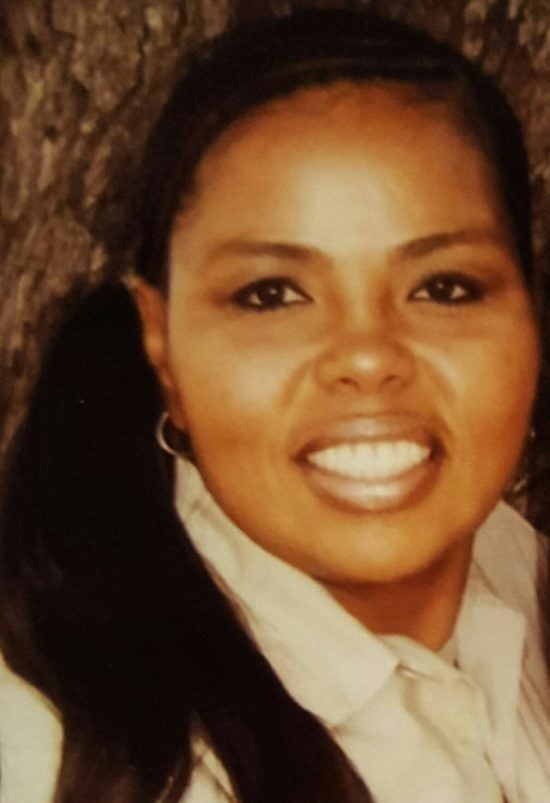 Carolyn Bell also received clemency on January 19, 2017 with the same mandatory RDAP stipulation as Terry Anderson. But, Carolyn believes the BOP is not calculating her outdate properly. Carolyn was scheduled to graduate the drug program on 12/12/2017 and was originally scheduled to go to the halfway house on 12/14/2017. As Carolyn explains, " I was told by my case manager that my halfway house date changed to 2/9/2018, but under 18 USC 3621, I am eligible to receive a full year off for completing RDAP. That would make my projected satisfaction date 1/19/2018, even without earned good time credit. When calculating my earned good time credit, I should be finished with my sentence when I graduate RDAP on 12/12/2017. This means the 2/9/2018 date releases me to the halfway house 21 days past my sentence expiration date! In addition, this date is three months past my home detention date of 12/10/2017. When asking staff about this discrepency, the case manager passes the blame to the RDAP coordinator; the RDAP coordinator passes the blame to the Unit Manager; the Unit Manager says its Region* that calculates time, but when Region was called, they said all your case manager has to do is resubmit the calculations to us. That being said, I dont know what else to do."
We have received hundreds of tragic complaints from prisoners who are crying out for help. But, all effort to solicit clarity from the BOP has been thwarted. BOP spokesperson Justin Long on October 13, 2017 told Reuters:
(1) the halfway house cuts only "affect areas with small populations or underutilized centers"
(2) cuts have not reduced referral rates or placements
(3) cuts only "impact about 1% of the total number of beds under contract.
Based on our survey and fact checking, this is simply not true. To date, the BOP has discontinued contracts with 16 Residential Reentry Centers (RRCs, or halfway houses) around the country. We fear this is just the beginning of a trend to save money by cutting some of the most critically important government programs that help prisoners transition from prison to society. CAN-DO performed a survey and the results are disturbing. A sampling of that survey can be accessed on the CAN-DO website.
Some prisoners, like Rhonda Turpin, have asked her friends and family members to contact their Congress Representatives and encourage them to sponsor legislation that will award 2-year home confinement to federal prisoners with good conduct. These minor incentives will cut back on discipline issues and foster more respect between BOP staff and prisoners. We too urge our followers to get involved. Prisoners need to reunite with their families and become the productive citizens they yearn to be, as evidenced by their remarkable achievements while incarcerated. This would be a small step to reduce the ever expanding prison industrial complex that has earned our nation the horrible distinction of being the worlds largest penal colony.
*The term "Region" stands for one of six regional offices that oversee different Federal Correctional Institutions based on where that facility is located in the country.
Related
Popular in the Community