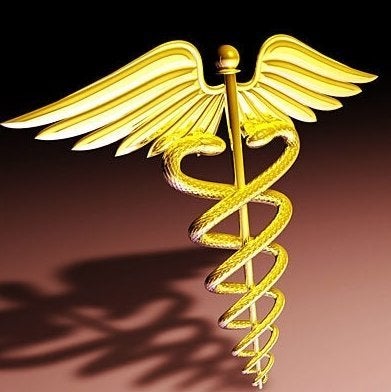 Today is an historic milestone for the 46 million Americans who don't have health insurance.
At the National Press Club, I just announced that San Francisco has enrolled 30,061 residents into the city's ground-breaking Healthy San Francisco universal health care program, more than half of the estimated 60,000 uninsured residents that the program hopes to serve. This comes just 15 months after the initial launch of the program.
By thinking outside-the-box, San Francisco has provided innovative solutions that can help solve our national health crisis rather than passing the buck. We are proving that it can be done.
San Francisco did not wait for politicians in Washington, DC or Sacramento to come to a consensus. We moved forward, because providing health care access to all our residents is the right thing to do for our city, the nation and our economy.
Healthy San Francisco is designed to make health care services accessible and affordable to uninsured San Francisco residents. It is operated by the San Francisco Department of Public Health (DPH). It provides a Medical Home and primary physician to each program participant, allowing a greater focus on preventive care, as well as specialty care, urgent and emergency care, laboratory, inpatient hospitalization, radiology, and pharmaceuticals.
The program is a public/non-profit partnership. The current Healthy San Francisco primary care provider network consists of 28 different primary care medical homes (14 public health centers, 14 non-profit health centers) and an independent private physician's group (2 clinics and multiple providers) and an associated hospital.
Hospital services are provided at San Francisco General Hospital (hospital, pharmacy, specialty and diagnostic services) and at four additional San Francisco hospitals. In all four cases, the hospitals that are providing services to HSF, are participating without reimbursement. Mental health and substance abuse services are provided by the Department of Public Health's Community Behavioral Health Services division.
In 2005, I pledged to provide universal health care access to the city's uninsured residents and three years later we are halfway there. Healthy San Francisco is a program that can be duplicated across the country if our elected officials are willing to take risks instead of continuing the status quo.
Popular in the Community