Halima Aden advanced to the semifinals in this weekend's Miss Minnesota USA pageant, becoming the first-ever contestant in the competition to wear a hijab and burkini.
The 19-year-old Somali-American teen from St. Cloud, Minnesota, wore a hijab throughout the pageant's entire competition, which included rounds devoted to evening gowns and bathing suits. The pageant's announcer said Aden was "making history" as she took to the stage wearing a burkini.
Earlier this month, Aden spoke with The Huffington Post about the upcoming competition, and how she hoped her presence in the pageant would serve as an inspiration for Muslim and Somali girls.
"Not seeing women that look like you in media in general and especially in beauty competitions sends the message that you're not beautiful or you have to change the way you look to be considered beautiful," Aden said. "And that's not true."
Aden was one of 45 women competing for the title. She made it to the semifinal round consisting of 15 contestants, but did not advance to the final five. Meredith Gould of Minneapolis was crowned 2017's Miss Minnesota USA. She will go on to compete at the nationwide Miss USA pageant next year.
Related
Before You Go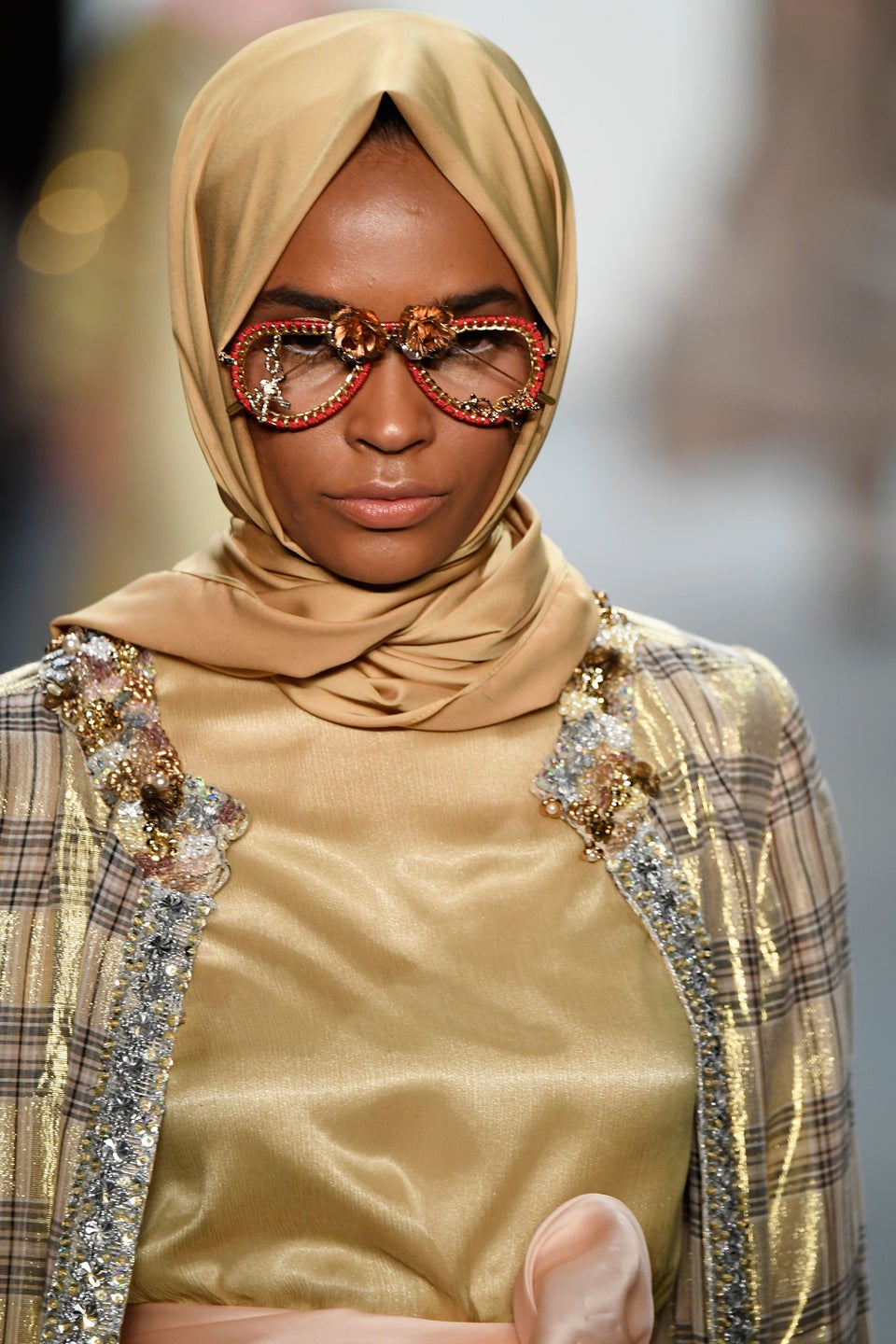 NYFW Hijab Show