Somali-American Halima Aden is competing for the title of Miss Minnesota USA and she's hoping to diversify the archetypal image of beauty pageant contestants.
Born in a Kenyan refugee camp, Aden moved to Minnesota ― home to one of the largest Somali communities in America ― when she was just six years old. Growing up, she said she saw very few positive representations of Muslim women.
"As long as I could remember, the media portrays Muslim women as oppressed and in a very negative light," she said. "But you never see the beauty and the good things that come from Muslim women."
Thirteen years later, the 19-year-old is hoping her participation in the pageant, which runs from Nov. 26 to Nov. 27, will serve as an inspiration for both Somali and Muslim girls like herself. "I could have sat there and I could have waited for a long time to see somebody who was dressed like me or looks like me, but I noticed that's just not happening," Aden said.
The teen made sure that her involvement in the pageant wouldn't compromise any of her values. Rather than wearing a bikini for the classic swimwear segment, she contacted the pageant directors to ensure she could wear a burkini instead.
"I'm going in as me, my authentic self. I'm not going to dress down or change myself," she said.
Aden's would like to inspire girls she believes may feel inadequate because of how they've been represented in media.
"Not seeing women that look like you in media in general and especially in beauty competitions sends the message that you're not beautiful or you have to change the way you look to be considered beautiful," Aden said. "And that's not true."
This video was produced by Samara Mackereth and Susannah Gruder and edited by Chai Dingari.
Clarification: This article has been updated to reflect that Halima Aden is not the only young woman of Somali heritage to compete in the Miss Minnesota USA pageant this year.
Support HuffPost
The Stakes Have Never Been Higher
Related
Before You Go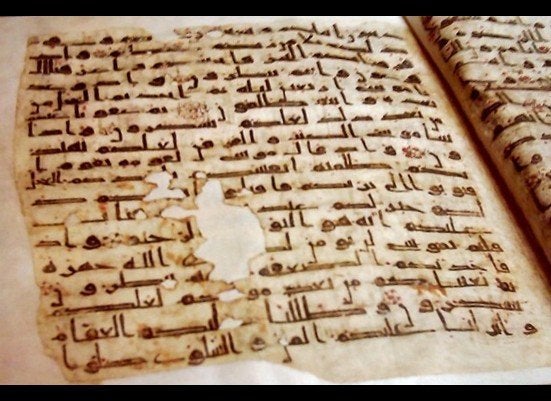 10 Muslim Women You Have To Know
Popular in the Community