It's been 15 years since Halle Berry became the first black woman to win an Oscar for Best Actress.
Lately, it seems, she feels the time passing.
"I guess I'm just disappointed that there has not been another woman [of color] in 15 years that has stood on that stage like I did that night," she told Entertainment Tonight on Thursday. "And that's just wildly disappointing for me. I hope that in the next years to come, someone else stands there and that we continue to evolve and grow."
Berry said she hoped more women of color would "start producing and writing and directing and not just being the dancing bear but making opportunities for ourselves."
Berry also spoke out on the issue in a Teen Vogue interview posted Tuesday, declaring that her 2002 Oscar victory for "Monster's Ball" "meant nothing" given the lack of progress to follow. Both the 2015 and 2016 Academy Awards selected no black nominees in all the major acting categories.
The "X-Men" star clarified her comment with ET.
"Of course it meant something," she said. "You saw me up there. I was speechless in a way."
Five black women, including Viola Davis for "Fences" at the 2017 ceremony, have won Best Supporting Actress since 2002. And two black men, including Mahershala Ali for "Moonlight" in 2017, have won Best Supporting Actor in that time.
Denzel Washington won Best Actor for "Training Day" the same year as Berry; two other black men, Jamie Foxx and Forest Whitaker, have been bestowed the honor since.
Berry, who stars in the upcoming thriller "Kidnap," gave "Wonder Woman" lead Gal Gadot a shoutout for "setting the stage for women of all races."
Check out the interview above.
Before You Go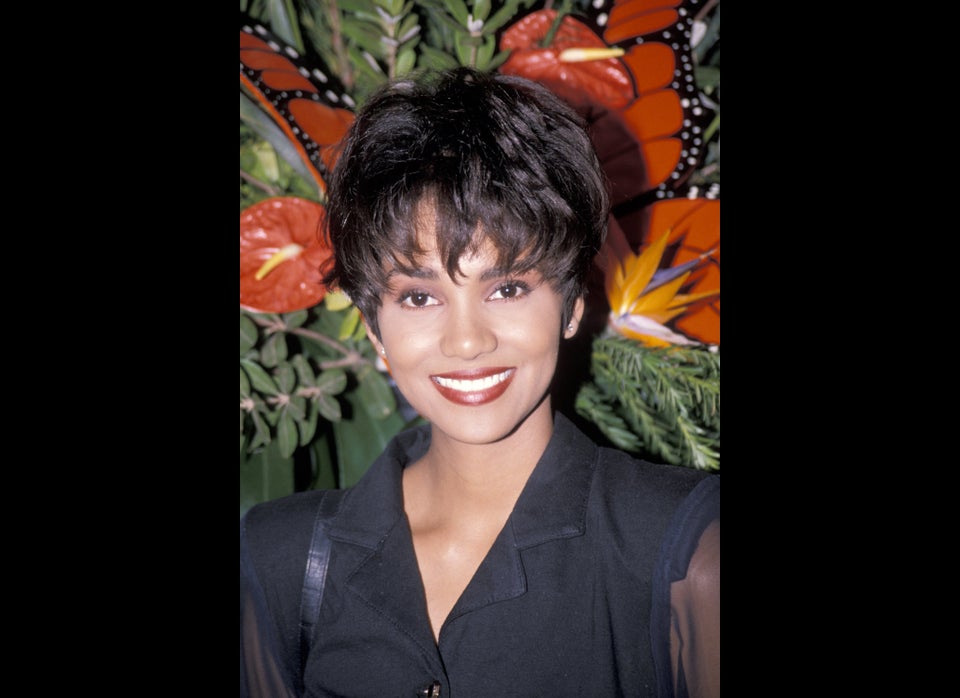 Halle Berry's Best Pixie Moments
Popular in the Community