Will Smith's perseverance and dedication to change in Hollywood was acknowledged during the 2016 MTV Movie Awards on Sunday night.
Smith was recognized at the annual event for his outstanding achievements in film as a recipient of the MTV Generation Award. Prior to presenting Smith with the prestigious honor, Halle Berry and Queen Latifah both applauded the Philadelphia native for being a "champion for diversity in Hollywood."
"[He is] blazing a path for actors by showing that someone of any color can play any role, and can open any movie, and can win every award, and be the biggest freaking movie star in the whole world," Berry said.
Smith followed Berry's powerful sentiments with an insightful reflection on his 30 years in the entertainment industry.
"I just want all of you to know I'm dedicated to being a light in this world. There's a lot of suffering -- a lot of people are suffering in this world," Smith said during his acceptance speech. "When you see my material, and when I present myself in public, and what I'm trying to build with my family and friends, I just want all of you to know I'm dedicated until I die to light and to love. So thank you all."
"This is so deeply not about me," Smith said on the daytime television show. "This is about children that are gonna sit down, and they're gonna watch this show, and they're not going to see themselves represented."
Check out Will Smith's MTV Movie Awards acceptance speech in the clip above.
Before You Go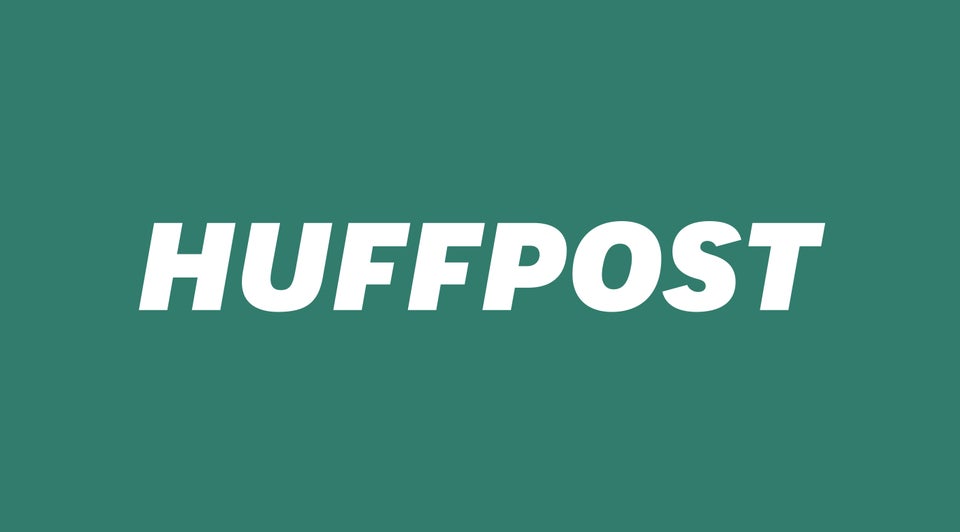 Will Smith's Best Hits: The Fresh King of Hip-Pop