 Having a child with ex-girlfriend Halle Berry turned out to be profitable for Gabriel Aubry.
In April Aubry filed legal documents asking a judge to force Berry to give him $15,000 to $20,000 a month for a proper home, so that the couple's 4-year-old daughter, Nahla, would keep living in the surroundings to which she has become accustomed. TMZ reported that the Canadian model also demanded a long list of other things from Berry, including money for Nahla's clothing, and funds so that he can take her home to Canada to visit his family. The former couple, who split in February 2010, have been in and out of court for months battling over custody of Nahla, and they are due back in court again for a judge to decide whether Halle can take Nahla and move to Paris.
Richard Franco was convicted of stalking Berry, but is out of jail after serving only 193 days of his initial 386 day sentence, while Robert Hoskins, a man who allegedly threatened to slit Berry's throat, escaped from a mental institution in February. With both men running free, the actress wants to get as far away as possible.
More couples who called it quits: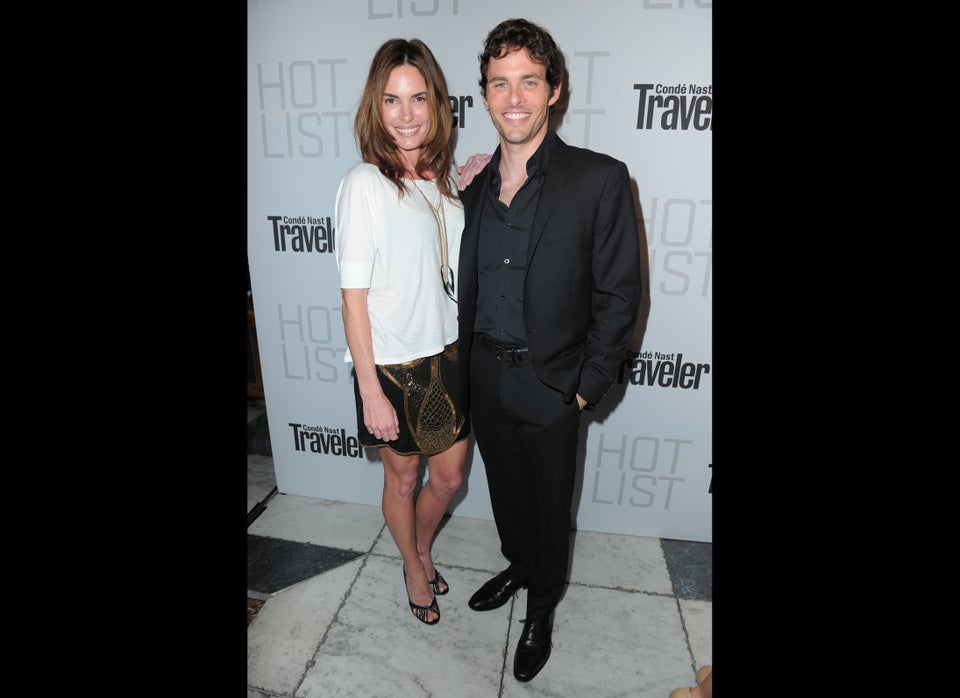 Celebrity Breakups
Popular in the Community