Halle Berry confirmed that she would be returning to her iconic role as Storm in the newest film in the "X-Men" franchise. She was appearing on "The Tonight Show" where she said she agreed to do it because it's a great role and -- "those residual checks don't hurt," she added with a laugh.
"It's a character that I love and the fans really love the whole series," Berry said. "They really love Storm. It's like family. It's fun to get back together with Hugh and everybody. It's good fun."
Catch new episodes of "The Tonight Show with Jay Leno" every weeknight at 11:35 p.m. EST on NBC.
TV Replay scours the vast television landscape to find the most interesting, amusing, and, on a good day, amazing moments, and delivers them right to your browser.
Before You Go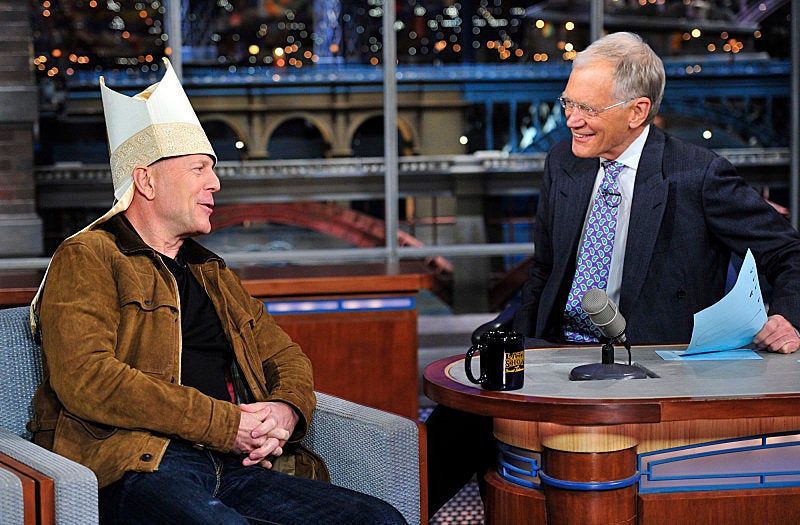 Late Night Talk Shows
Popular in the Community