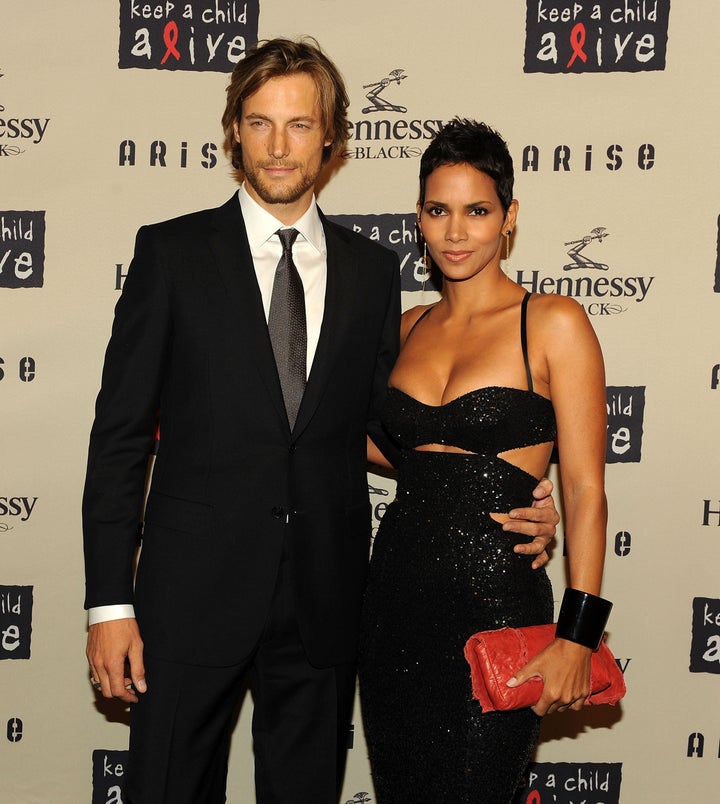 The mudslinging continues in the nastier-by-the-moment custody battle between Halle Berry and ex-boyfriend Gabriel Aubry.
Yesterday, both sides fired salvos: first, people close to Berry alleged that Aubry hurled expletives and race-based hatred toward Berry, with some even saying he's a notorious racist. Then, Aubry's side said that Berry had sent any number of nasty and expletive-laced text messages and emails to Aubry, which they were saving for the custody hearing in court.
Now, it's Berry's turn, and her friends have leaked to TMZ that their daughter Nahl has been "crying hysterically and throwing tantrums whenever Gabriel Aubry picks the toddler up for visits."
Where the truth is, no one can be quite sure.
Popular in the Community