Halle Berry recently discussed her experiences with domestic abuse, saying it is one of her life's purposes to help other women deal with the difficult issue.
"I saw my mother battered and beaten many years of my life and I felt helpless," she said, adding, "And that's what connects me to this organization. I have an understanding, a knowing. I feel like I have something that I can impart to these women."
She continued, "It seems like I've overcome it, but I really haven't. In the quiet of my mind, I still struggle. So while I'm helping these women, I'm helping myself through it, too. And that's largely why I'm here."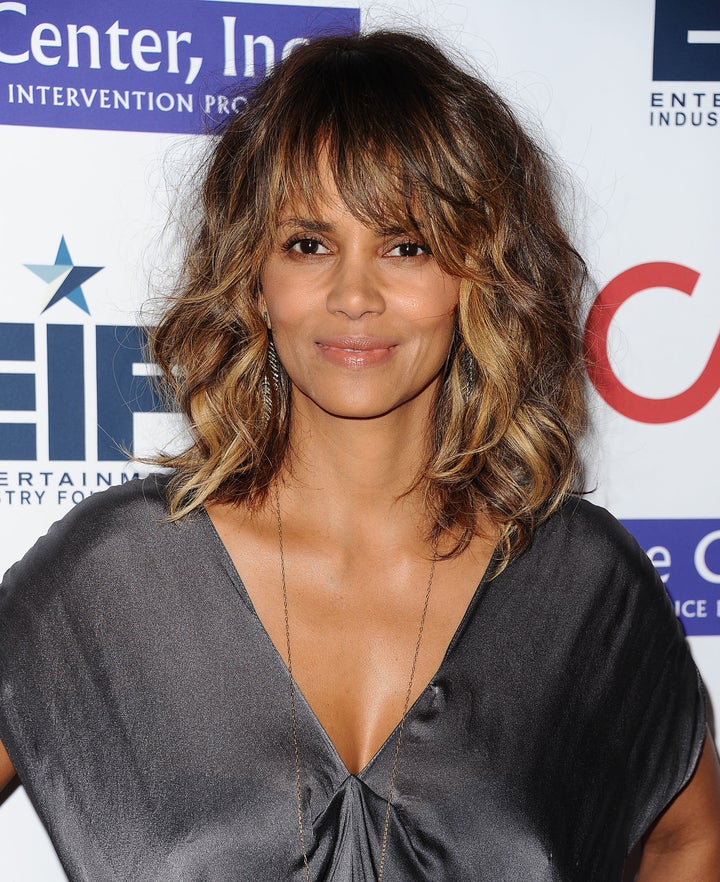 And while Berry never named names, her ex-husband, David Justice, took to Twitter earlier this week to slam Berry for vilifying her exes. He quickly changed his tune and thanked the actress for "squashing all of the rumors" that he was the one who abused her. Despite the media frenzy surrounding Justice's accusations, Berry has not spoken out directly about the topic.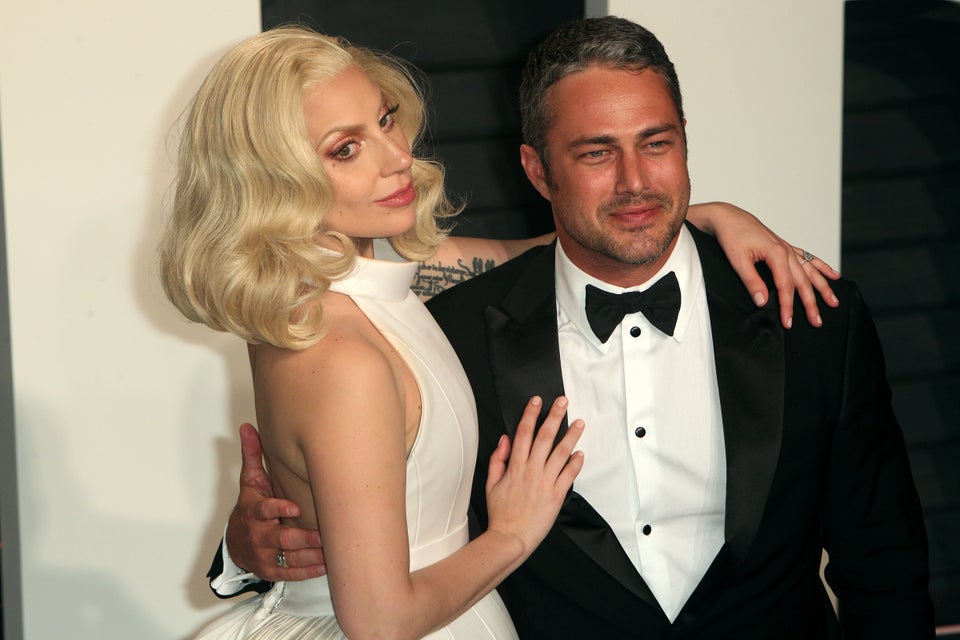 Celebrity Splits
Popular in the Community