 Halle Berry and ex-boyfriend Gabriel Aubry are still battling in court over custody of their 4-year-old daughter, Nahla, as the Oscar-winning actress is seeking to move the child with her to Paris out of concerns for their safety.
According to the website, the child custody report recommends that Nahla "shouldn't be separated from her father," and that will be a big factor for the judge to consider when he makes his ruling.
A source explained that the report makes it clear that separation from Aubry would be detrimental to Nahla, as he is a huge part of her life.
"The child custody report takes both Halle and Gabriel to task for not being able to put aside their personal issues for the sake of their little girl. The evaluator also expressed concerns about this being Halle's third marriage to French actor and citizen, Olivier Martinez," added the insider source.
Berry asked the court for permission to move to France, claiming that she fears for her life now that Richard Franco -- the man who was convicted of stalking Berry, is out of jail, while Robert Hoskins, a man who allegedly threatened to slit Berry's throat, briefly managed to escape from a mental institution in February.
The actress also cited concerns for her daughter's safety, and believes that she'll be better protected from the watchful eyes of the paparazzi, as French laws prohibit photographers from snapping unwanted photos, even if the celebrity is out in public.
Hayek is married to French billionaire Francois-Henri Pinault, and in her declaration she states that she spends a lot of time in France with her daughter Valentina, and they don't have to deal with the hordes of paparazzi as they do in the United States.
According to TMZ, Aubry's lawyers have contested this reasoning and claim that danger lurks in France for the actress as well, and she could suffer the same tragic fate as Princess Diana, who died in a car crash while being chased by photographers in 1997.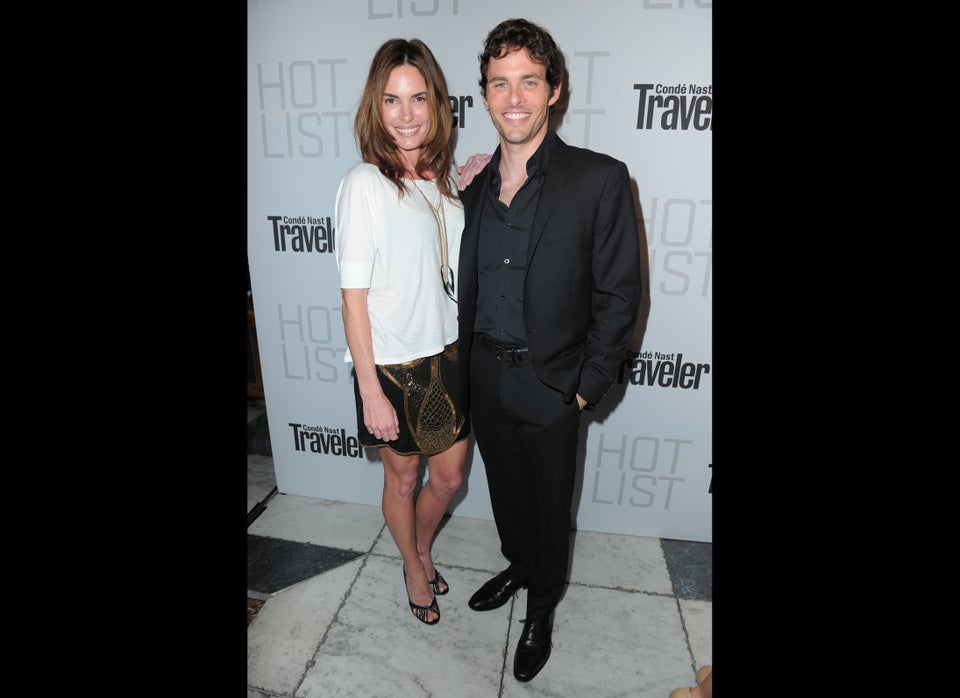 Celebrity Breakups
Related
Popular in the Community