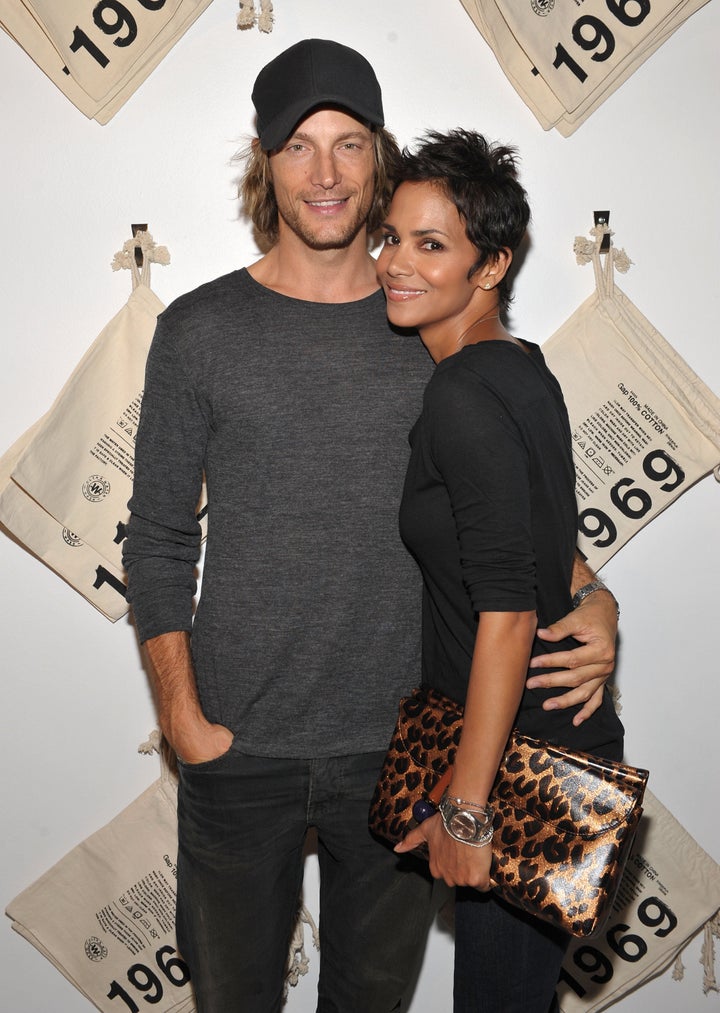 As her custody battle turns ugly and racial, Halle Berry would like to thank her ex, Gabriel Aubry--for his sperm donation.
"You were only good for one thing... Thanks for the donation," she allegedly wrote in an email according to Radaronline.com.
Now an ex-girlfriend of Gabriel's has come forward to TMZ backing up claims of Gabriel's racism. The woman said he "has always been a borderline racist" and she was shocked when he got together with Halle.
For what it's worth, a source close to Gabriel tells Radar he would never say the n-word - though he has been known to hurl other expletives at Halle.
"It's just not something that would come out of Gabriel's mouth," the source said. "I'll confess that I've heard him call her "a f***ing b**ch" before -- when he's been provoked, but I am talking serious provocation."
The source added that Halle has sent Gabriel nasty messages, and instead of releasing them he is trying to protect his daughter by saving them for family court, where they will not be available to the press.
Popular in the Community