Halle Berry called French-Canadian model Gabriel Aubry her beau from 2005 to 2010, but were the pair more than just boyfriend and girlfriend?
According to a recent report from Extra, the ex-couple may have been secretly married. Aubry referred to Berry as his "ex-wife" in court papers he filed Monday in order to obtain a restraining order against her current fiancé, French actor Olivier Martinez.
Earlier in November, a judge denied Berry's request to permanently move Nahla to France to live with her and Martinez.
But Nahla is hardly the first celebrity kid to get caught in the cross-fire of her parents' messy split. Click through the slides below to see eight other celebrity kids who got wrapped up in their parents' divorce drama.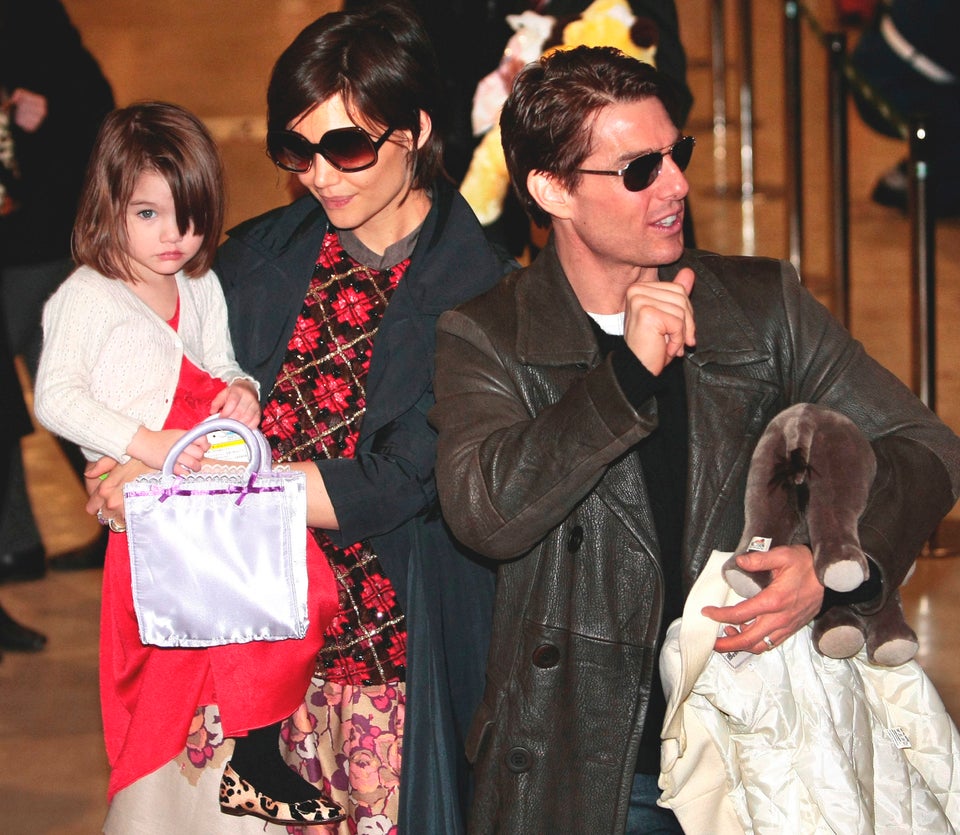 Celebrity Kids Caught In The Crossfire Of Divorce
CORRECTION: An earlier version of this story indicated that Gabriel Aubry is French. He is Canadian, from Quebec.