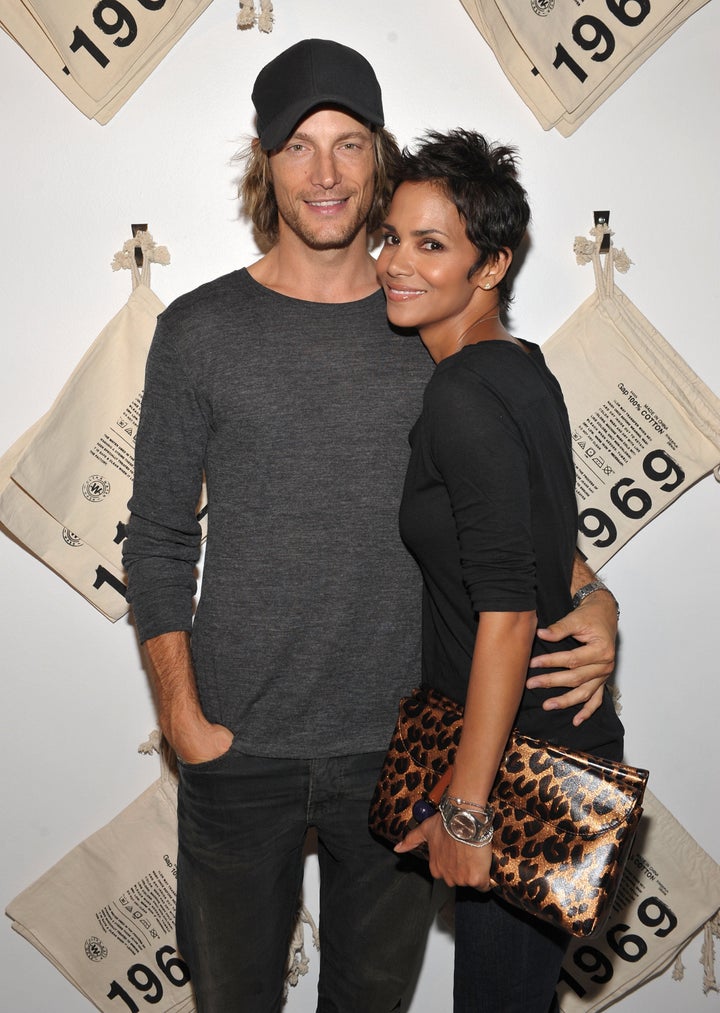 UPDATE II: TMZ reports that Halle Berry was given permission by an LA judge to take Nahla to New York to film "New Years Eve," a project she initially dropped out of after the custody fight began. Gabriel Aubry indeed has dropped his custody suit, but will continue to pursue joint custody by filing a paternity action.
___
PREVIOUSLY:
The nasty custody battle between Halle Berry and Gabriel Aubry may have finally come to an end.
Radar says that a source told them that, "Gabriel and Halle have spoken to each other and have committed to try and make things work, without the courts - Gabe's decision to drop his case is his way of showing Halle he's prepared to take a leap of faith and trust her once again."
Popular in the Community