Halle Berry's daughter helped celebrate the actor's birthday in a very Barbie way.
The Oscar winner celebrated her big day on Monday at the World of Barbie, an interactive Barbie-centered exhibit in Santa Monica, California. She shared a slideshow of photos on Instagram that showed her dressed in a pink ensemble alongside her boyfriend, musician Van Hunt, and her 15-year-old daughter, Nahla, who also committed to the pink theme.
"My mini me (but not so mini anymore) and my VanO took me to the World of Barbie for my B-day!" she wrote in the caption. "I got to let my inner Barbie soar!!!!"
One photo showed Berry walking next to Nahla, who appears to be towering over her mom — though it's worth mentioning the teen's heels seemed quite taller than the actor's.
Berry, who is also mom to 9-year-old son Maceo, rarely posts pictures of her children. She shares Nahla with ex Gabriel Aubry and Maceo with ex-husband Olivier Martinez.
"One of the greatest gifts the universe has given me is my daughter, Nahla," she wrote at the time. "She is the sun that never fades and the moon that never wanes!"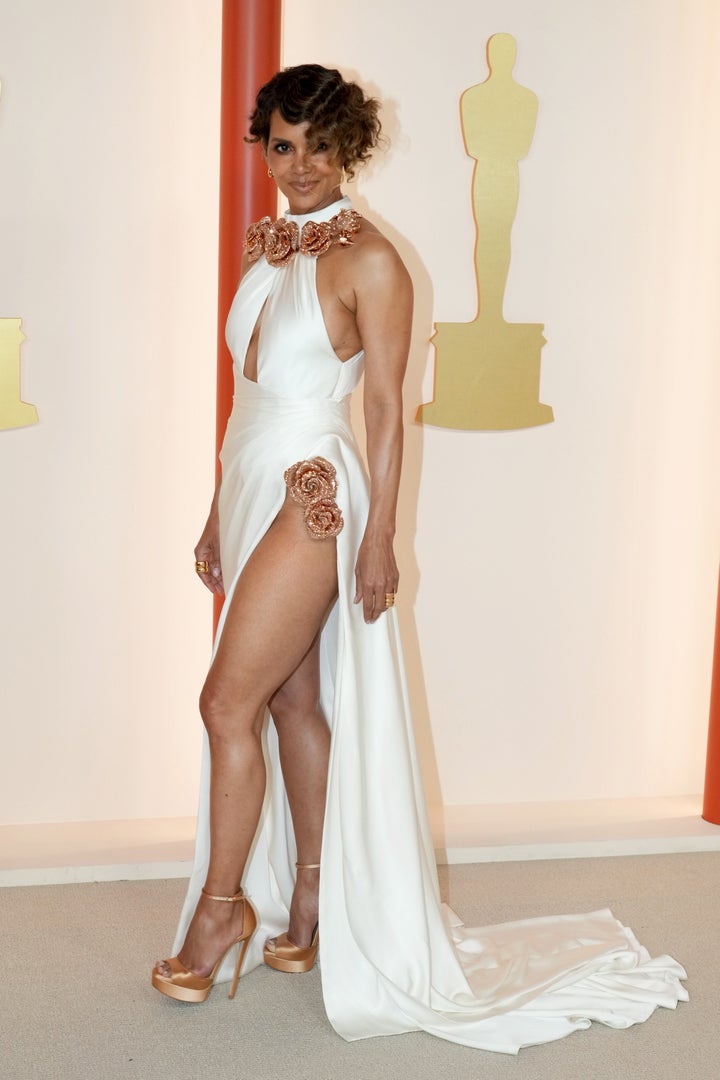 Berry, who welcomed Nahla at age 41, recently encouraged other women not to feel overwhelmed by social pressure around when to have kids ― or whether to have them at all.
"If you're in your mid-thirties, don't be bogged down by the idea that you have to have children by a certain age. You decide," she told Women's Health last week.
She later added that women should only have children if they want to, since "you give up a lot of your personal life to growing those other lives."
"And maybe you're not a woman who wants to do that. No harm, no foul, no judgment," she said.
Popular in the Community