Yet, the win did not come without struggle. Fellow celeb mom Jennifer Garner joined the "Monster's Ball" actress in court this afternoon, where Berry testified that paparazzi taunted her five-year-old daughter Nahla, telling the young girl she might not see her father again.
The comments came after Berry's custody dispute with ex-boyfriend Gabriel Aubry. When Aubry prevented Berry from moving to France with new husband Olivier Martinez, the paparazzo provoked Berry, asking her child: "How do you feel, Nahla? You may not see your father again. How do you feel about that?"
"They say curse words and call me names," Berry added, "All trying to provoke some sort of response to sell a photograph."
Over the course of her time in court, Berry has further testified that Nahla is very "confused" by all the paparazzo's attacks, even refusing to attend pre-school.
Garner testimony was similarly heated, trumpeting that her kids had no say in her celebrity:
"I chose a public life … [but] my three children are private citizens. I love my kids. They're beautiful and sweet and innocent, and I don't want a gang of shouting, arguing, lawbreaking photographers who camp out everywhere we are all day every day to continue traumatizing my kids."
Since Berry's birthday is Wednesday, California State Assembly Member Bob Wieckowski called the bill's passing a "gift."
Before You Go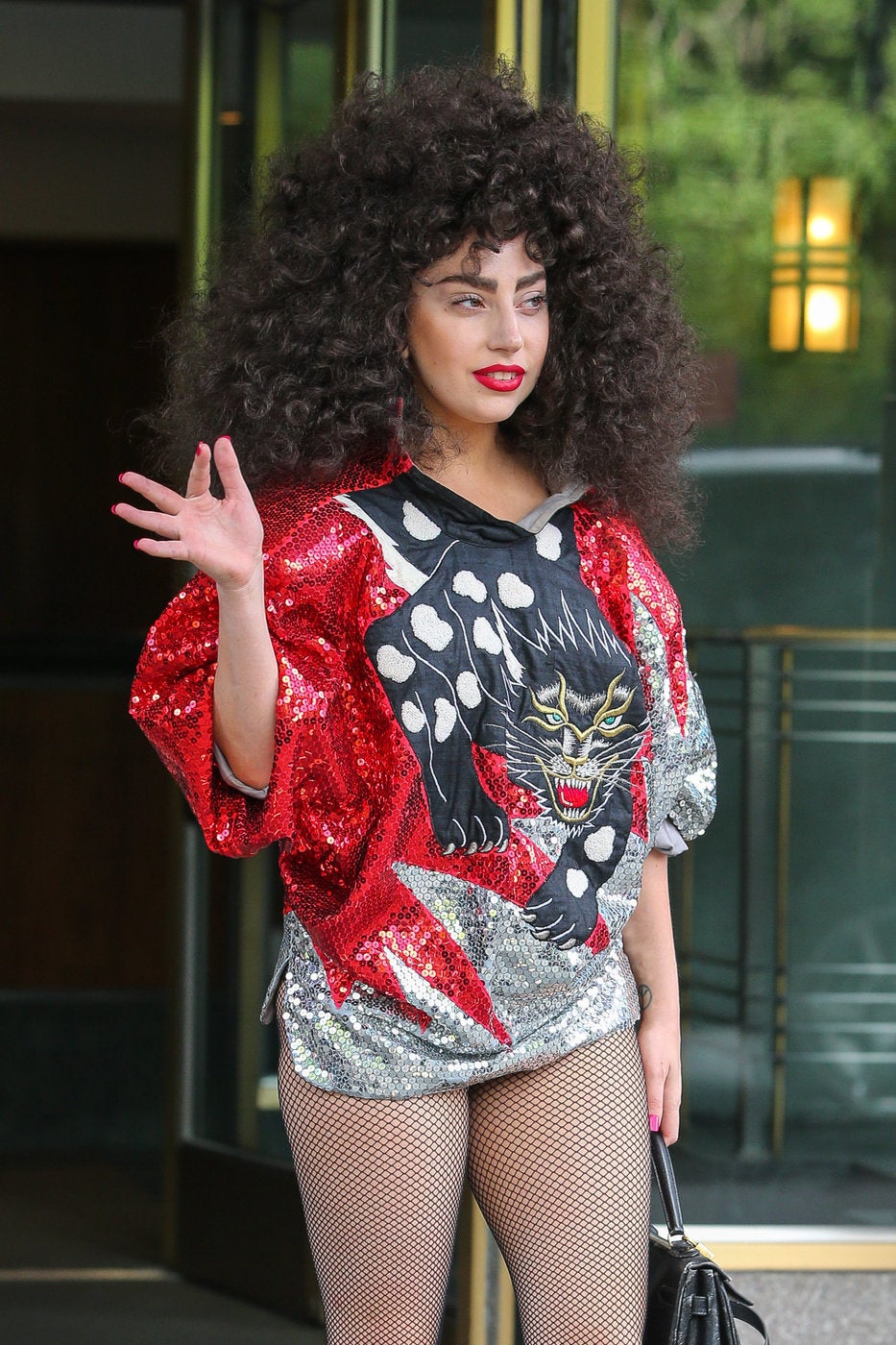 Celebrity News & Photos
Popular in the Community