We're just going to come right out and say it: Halle Berry's pixie cut is THE best in Hollywood.
In an industry where long locks seem to be the standard style, Berry's iconic cut makes her stand out from other stars. Plus, the cut's versatility is an added bonus as she's managed to keep her short crop fresh and fun by wearing it spiky and layered, tightly curled or slicked down.
In honor of Halle Berry's 48th birthday, we are giving her props for having the best pixie we've ever laid eyes on.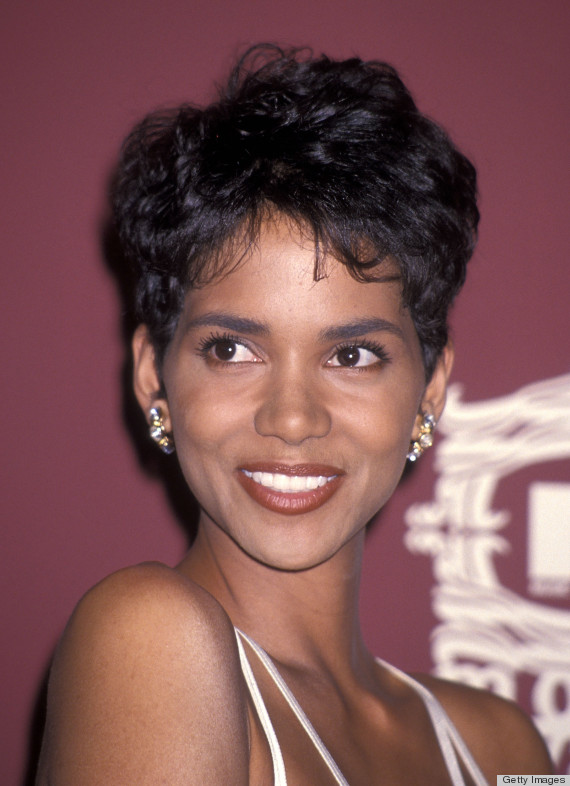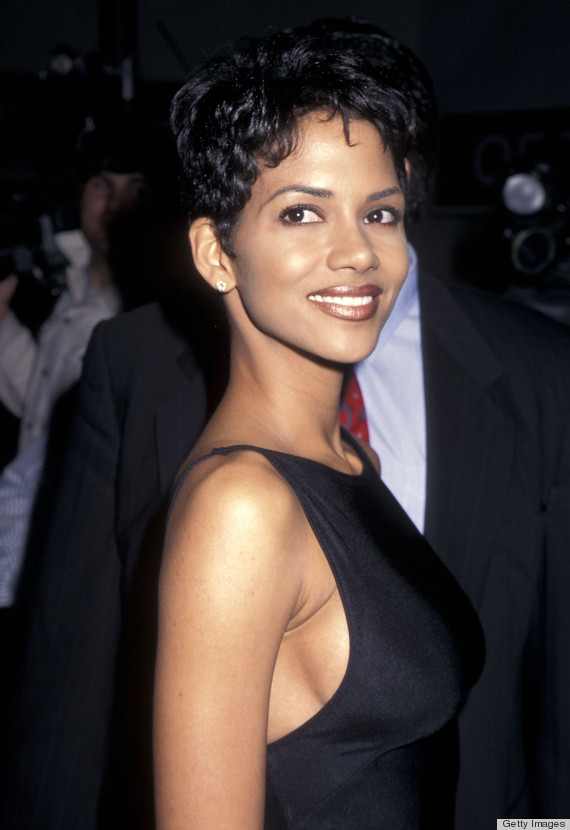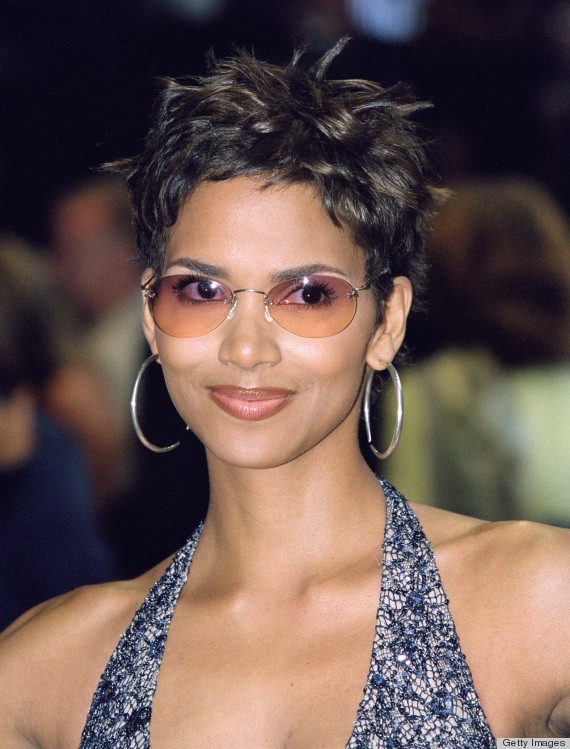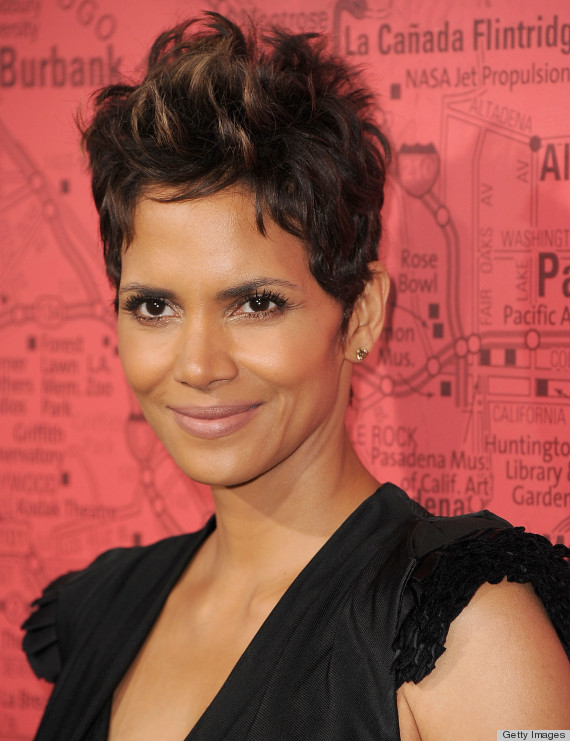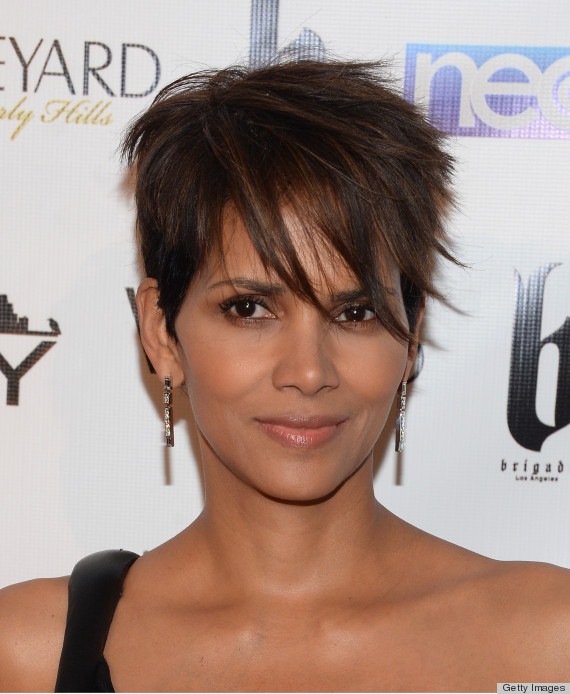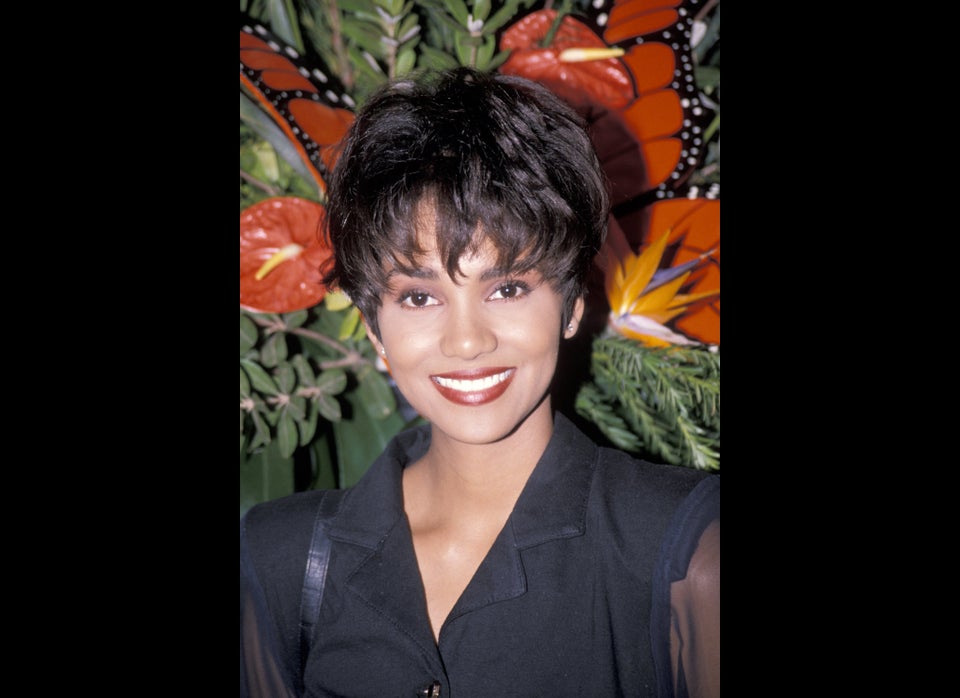 Halle Berry's Best Pixie Moments