A recently resurfaced photo of Harry's dorm room at Eton College shows he had a picture of Berry taped onto a tapestry on his wall.
While young Harry has all the things you might expect on his desk and dresser (like a photo of his mother and a toothbrush), the photo shoot also revealed a few pictures of bikini-clad women.
The grinning, teenage prince seems oblivious to the slightly incriminating photos near him: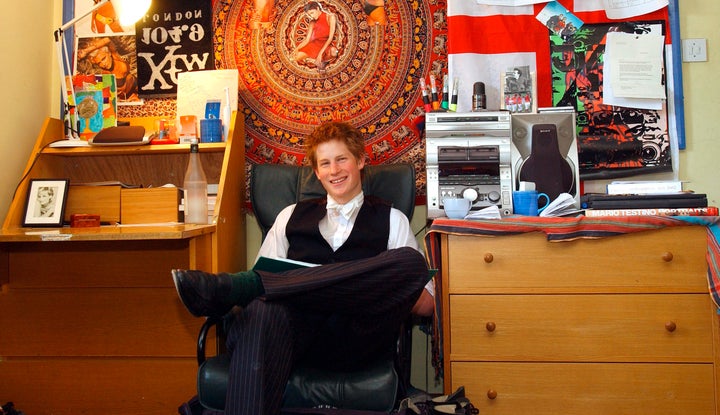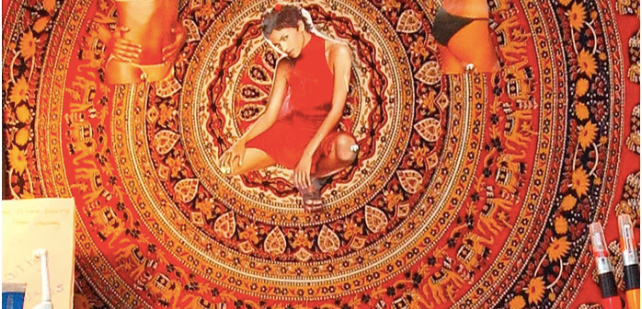 As the photos went viral on Wednesday, Berry noticed that she was on the prince's wall and cheekily responded to the now 33-year-old royal.
"Ok #PrinceHarry, I see you!" the actress tweeted, alongside a laughing emoji face. She also included the hashtags "HalleBerryPosta" and tagged Missy Elliott.
It's a reference to a line in Elliot's song "Work It" that says, "Don't I look like a Halle Berry poster?"
Oh, Harry! The recently married Duke of Sussex stepped out for a special performance of "Hamilton" with Markle, now the Duchess of Sussex, on Wednesday, so he'll likely hear about Berry's call-out when the musical's over.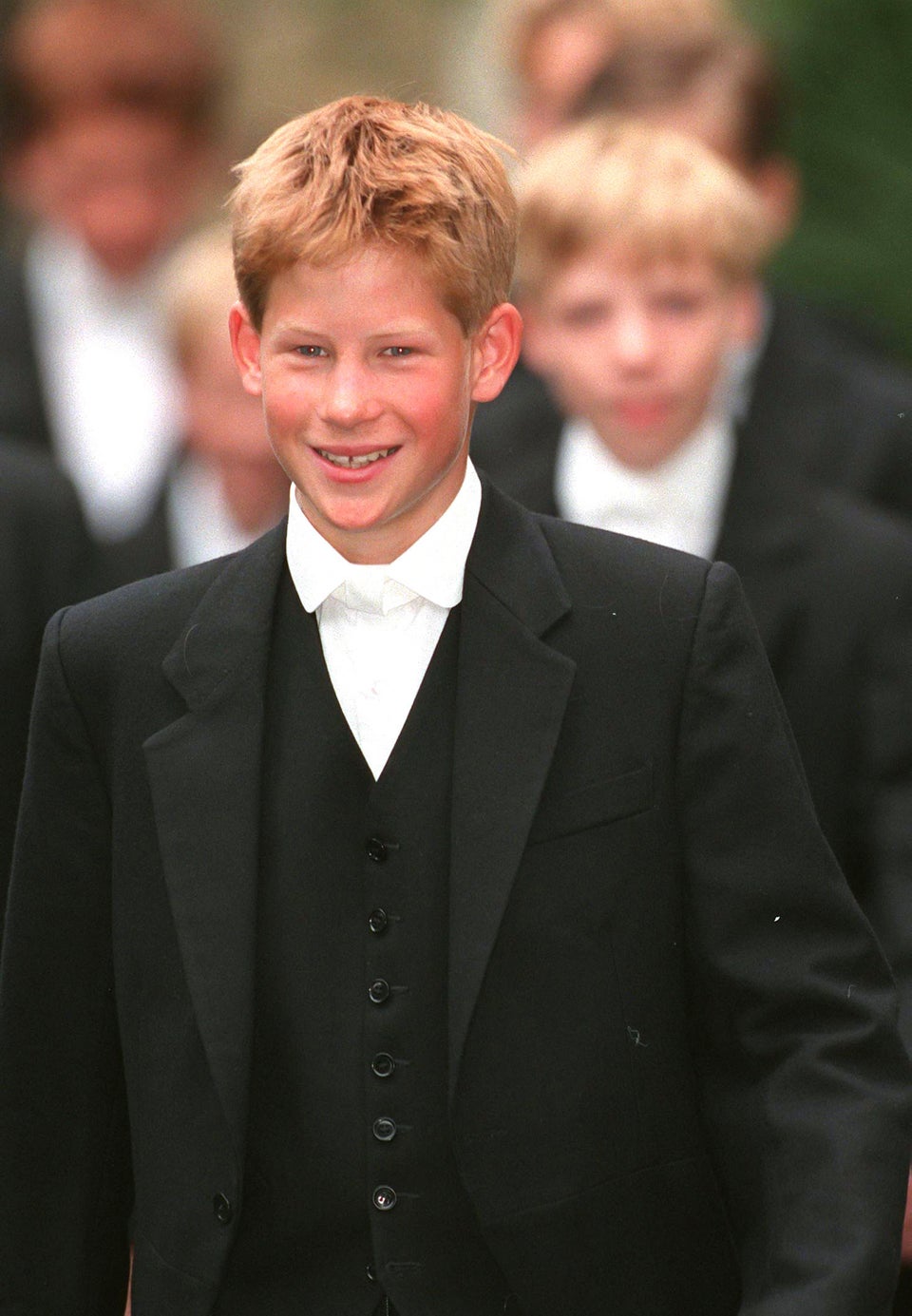 UK Press via Getty Images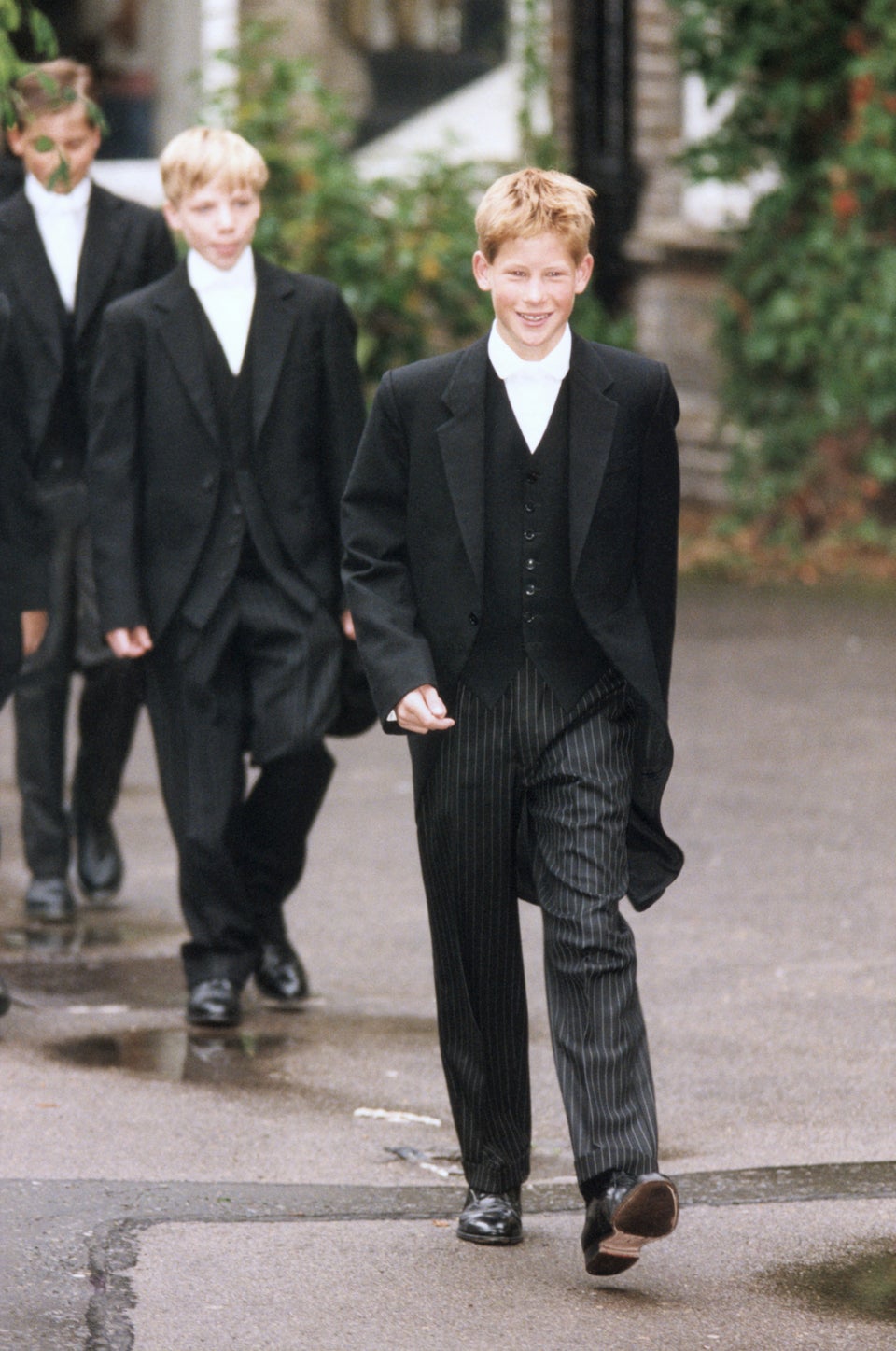 David Levenson via Getty Images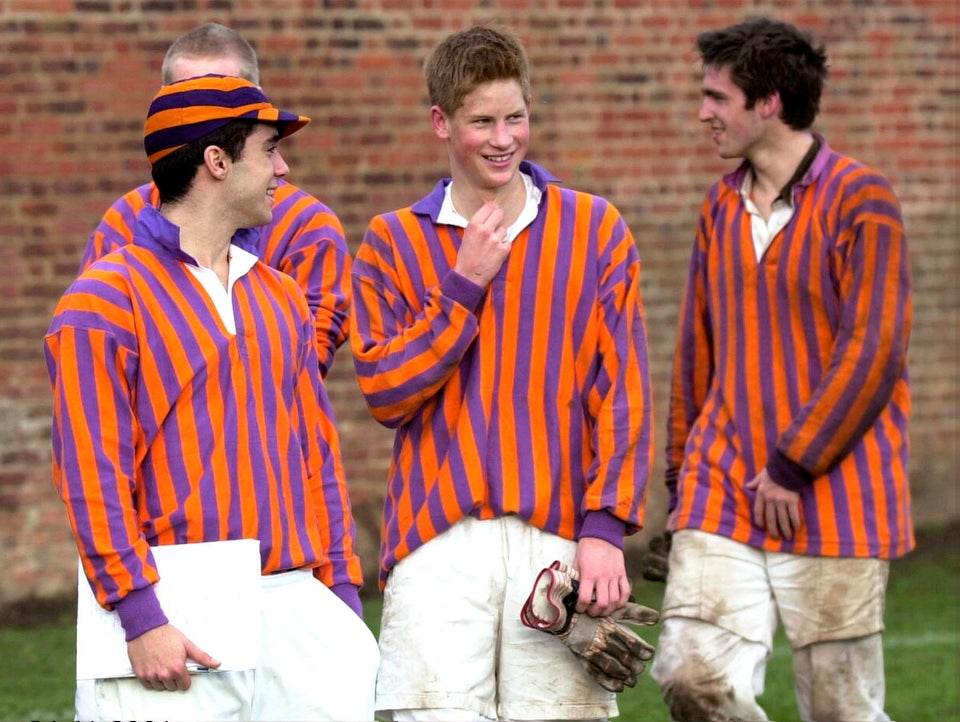 Pool/Tim Graham Picture Library via Getty Images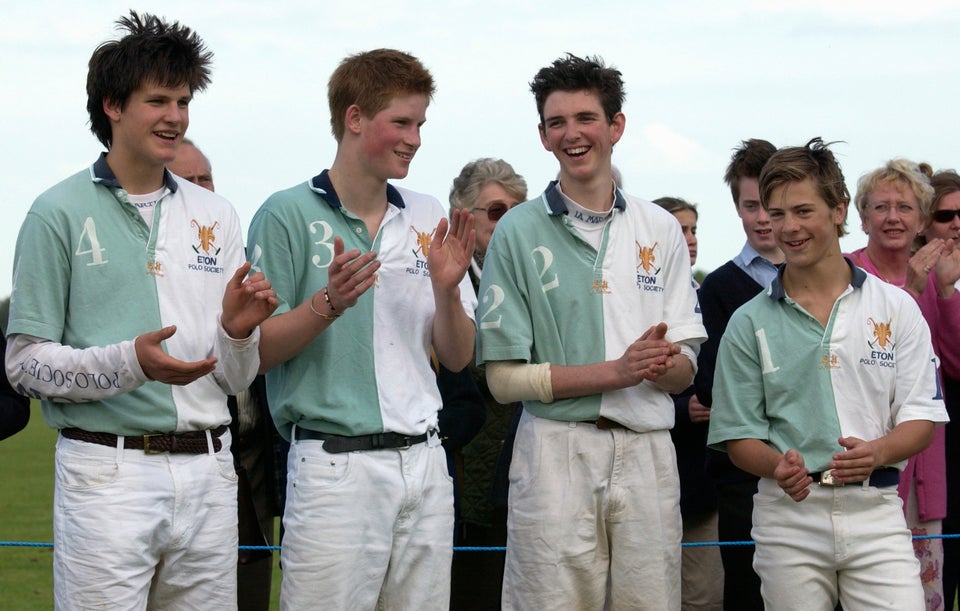 Tim Graham via Getty Images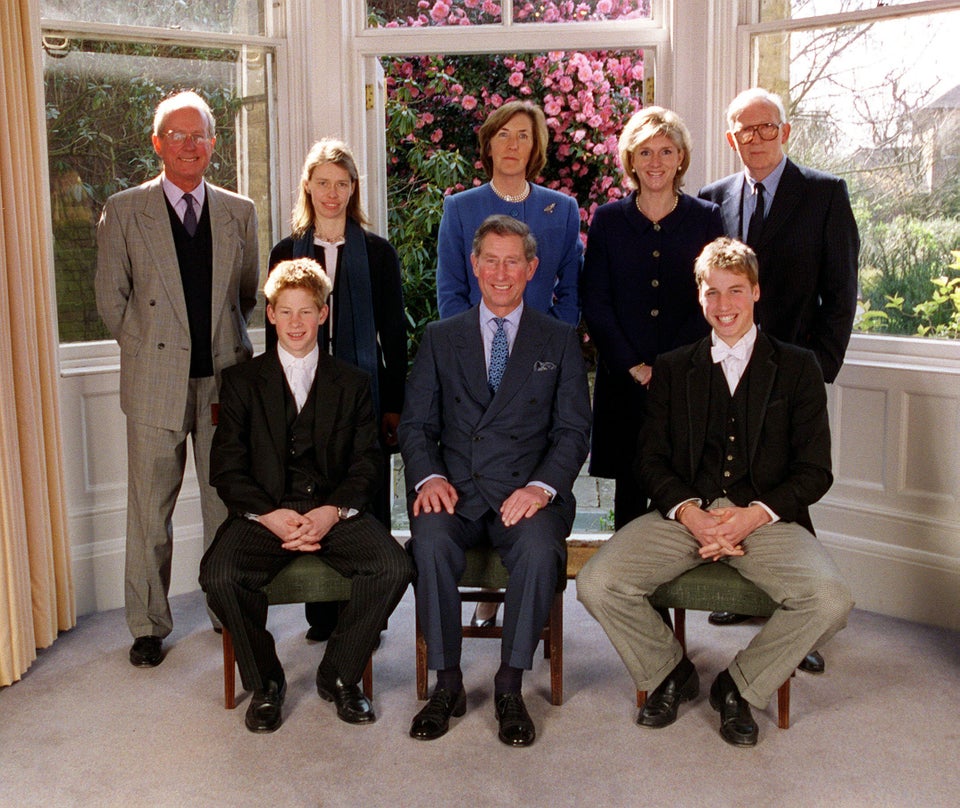 Anwar Hussein via Getty Images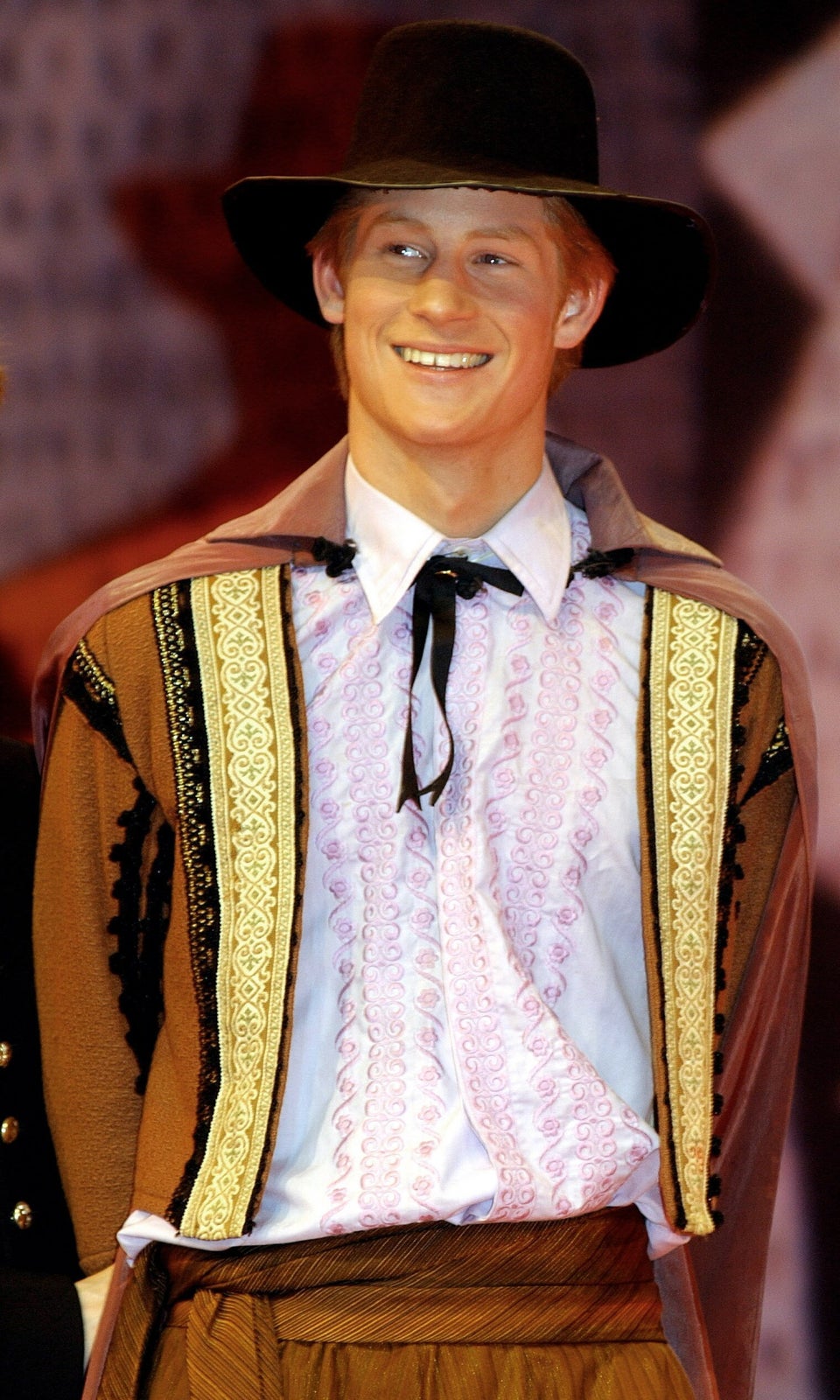 Anwar Hussein via Getty Images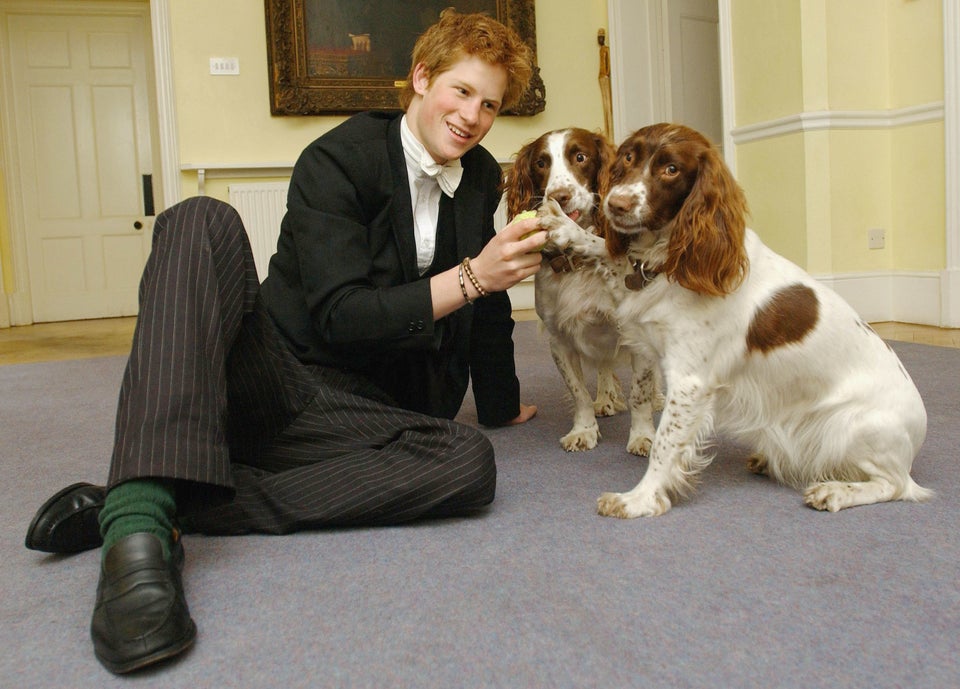 Getty Images via Getty Images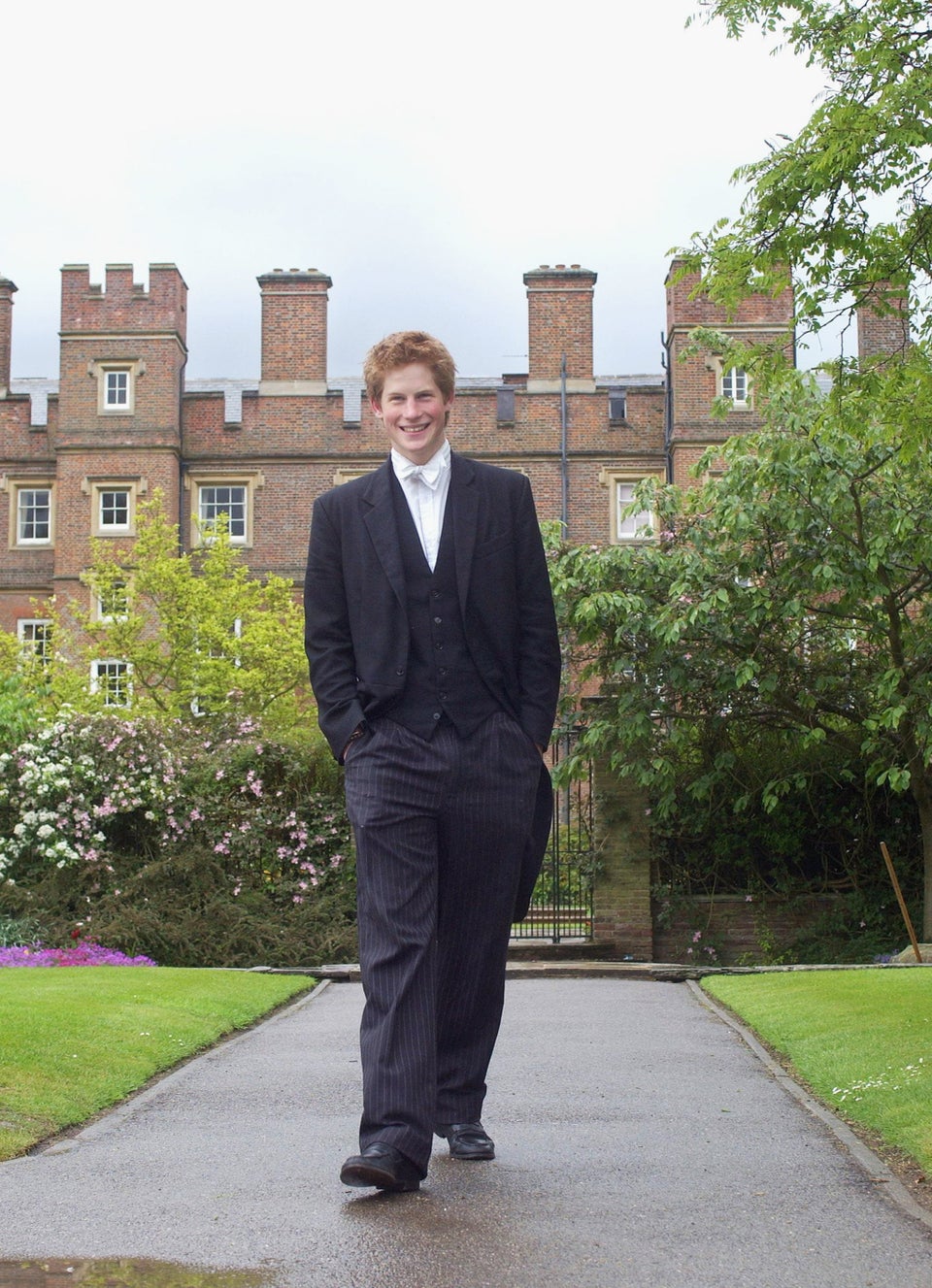 Getty Images via Getty Images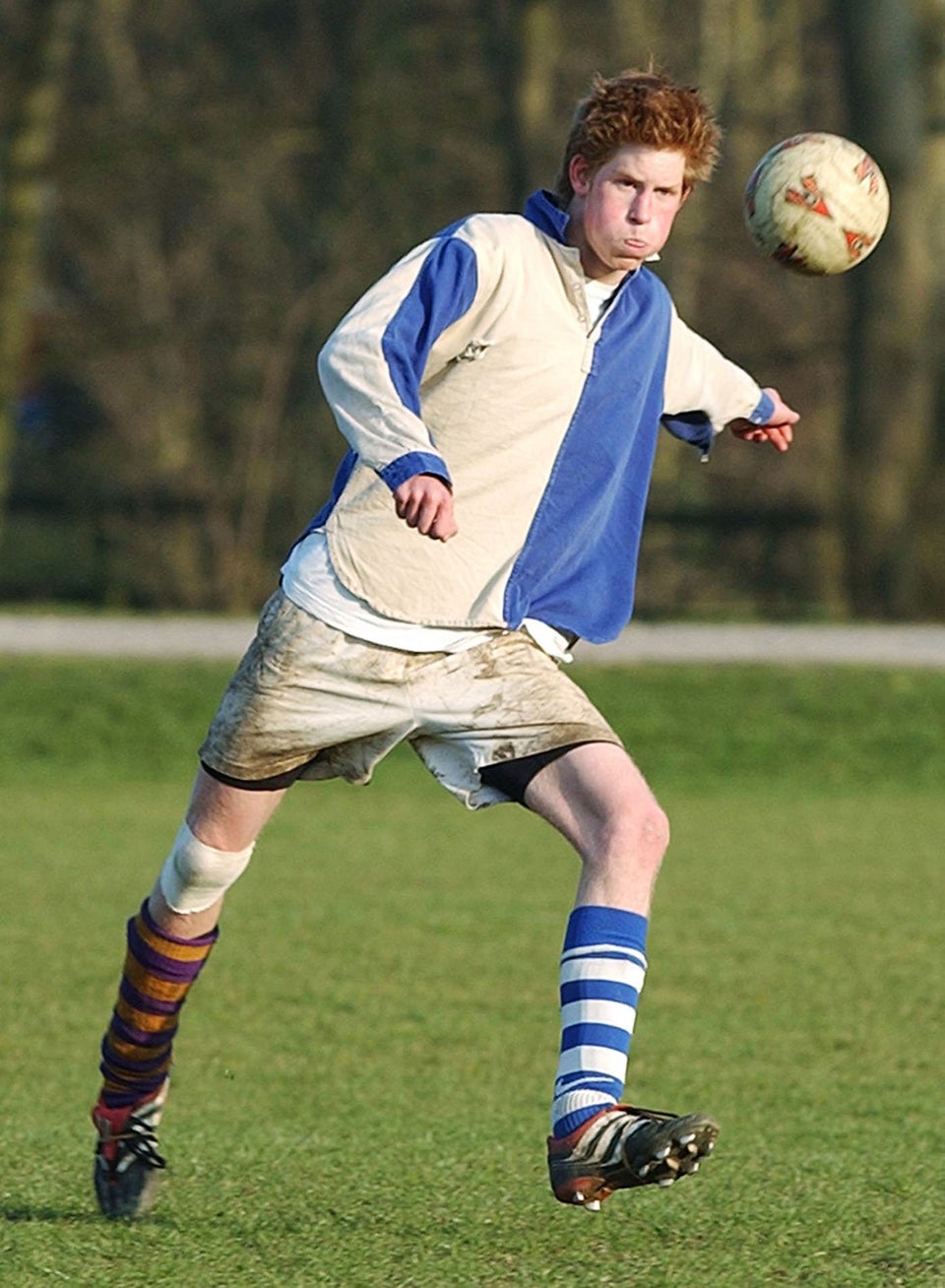 Getty Images via Getty Images
Pool/Tim Graham Picture Library via Getty Images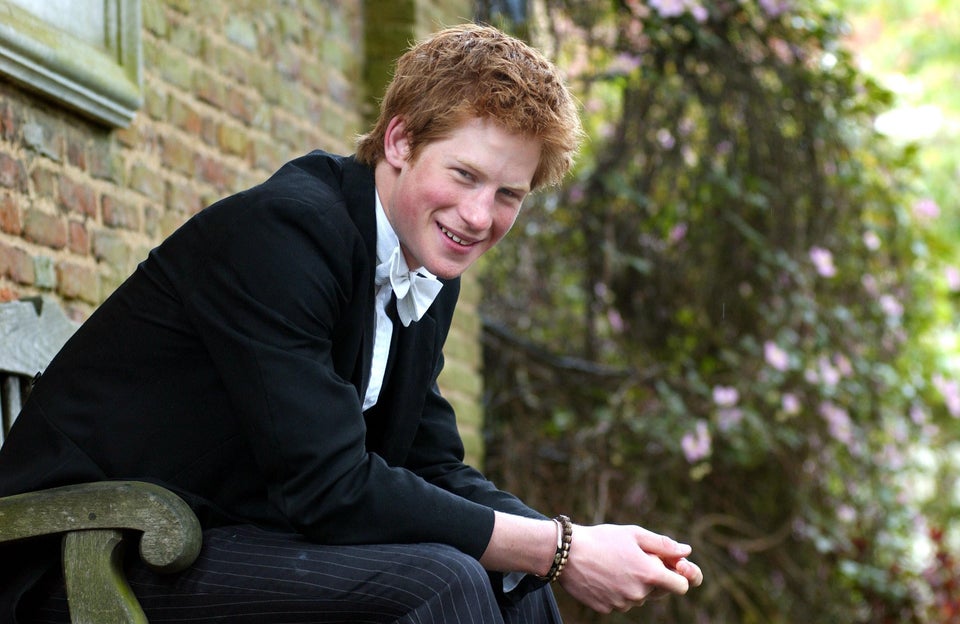 KIRSTY WIGGLESWORTH via Getty Images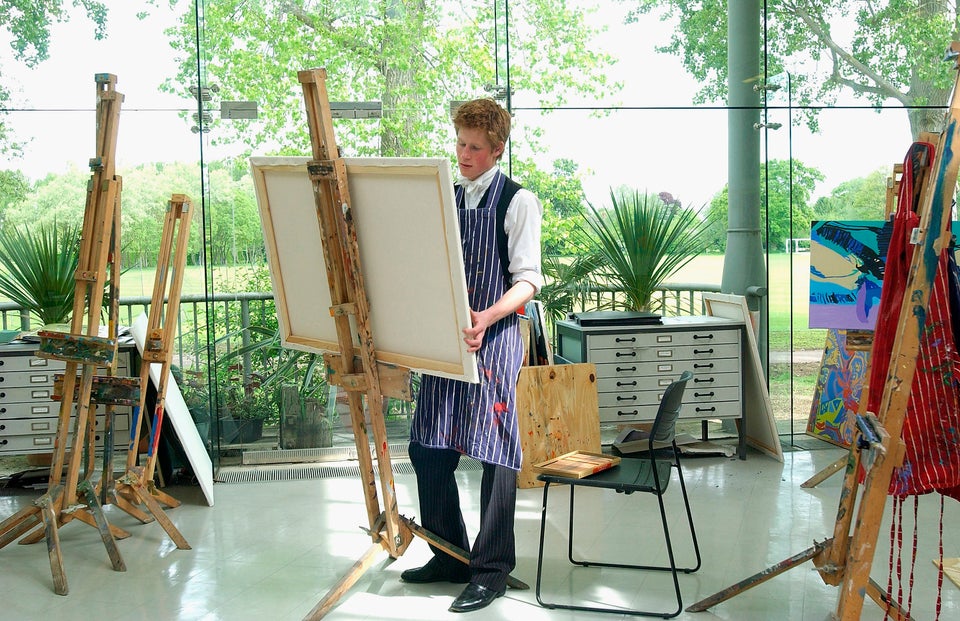 Anwar Hussein via Getty Images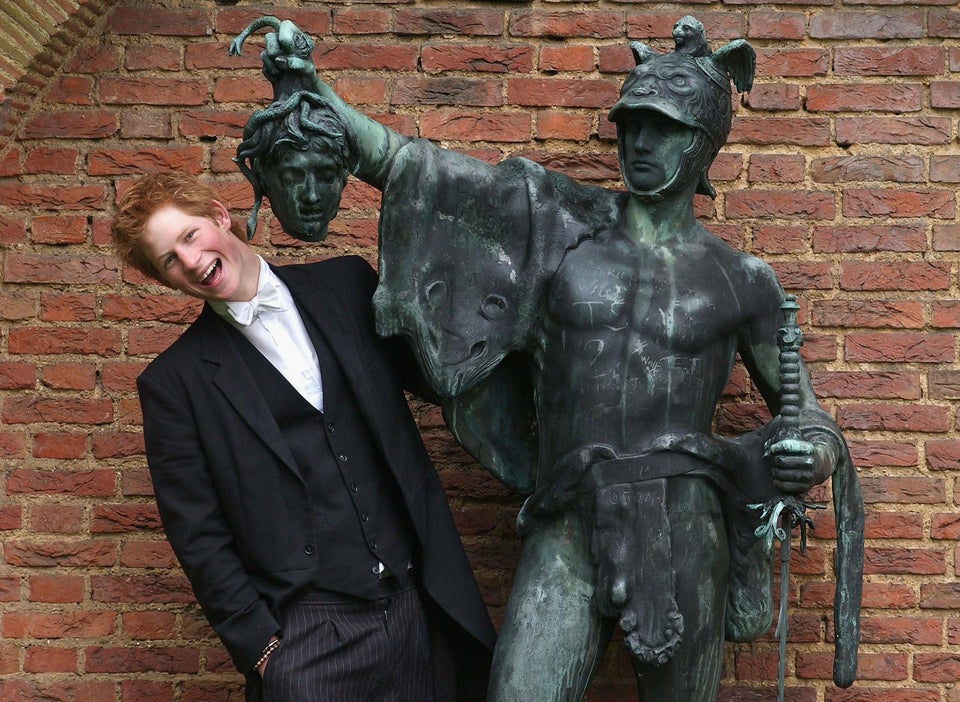 Getty Images via Getty Images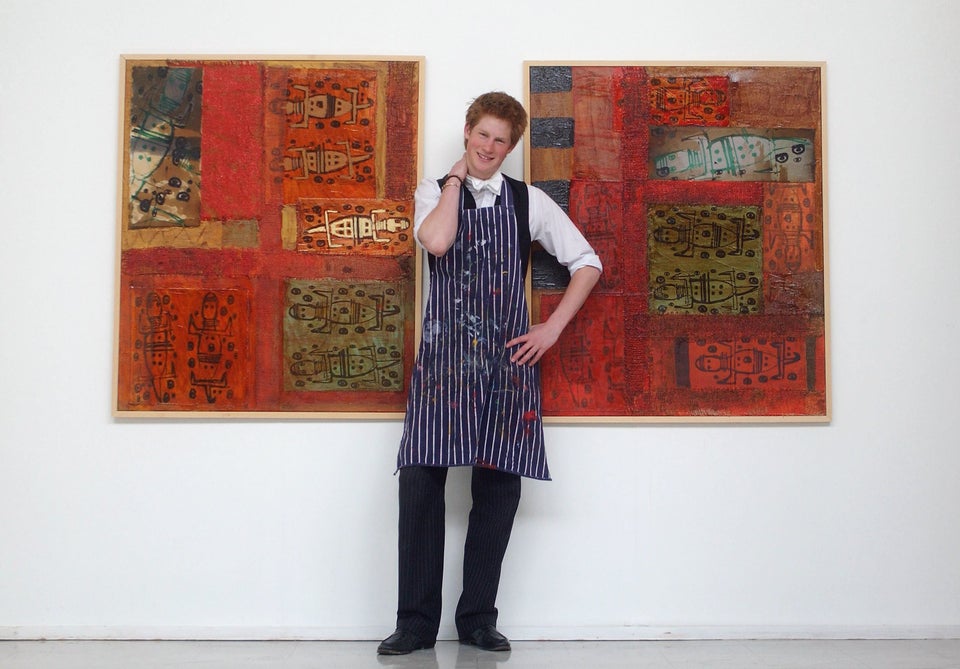 Getty Images via Getty Images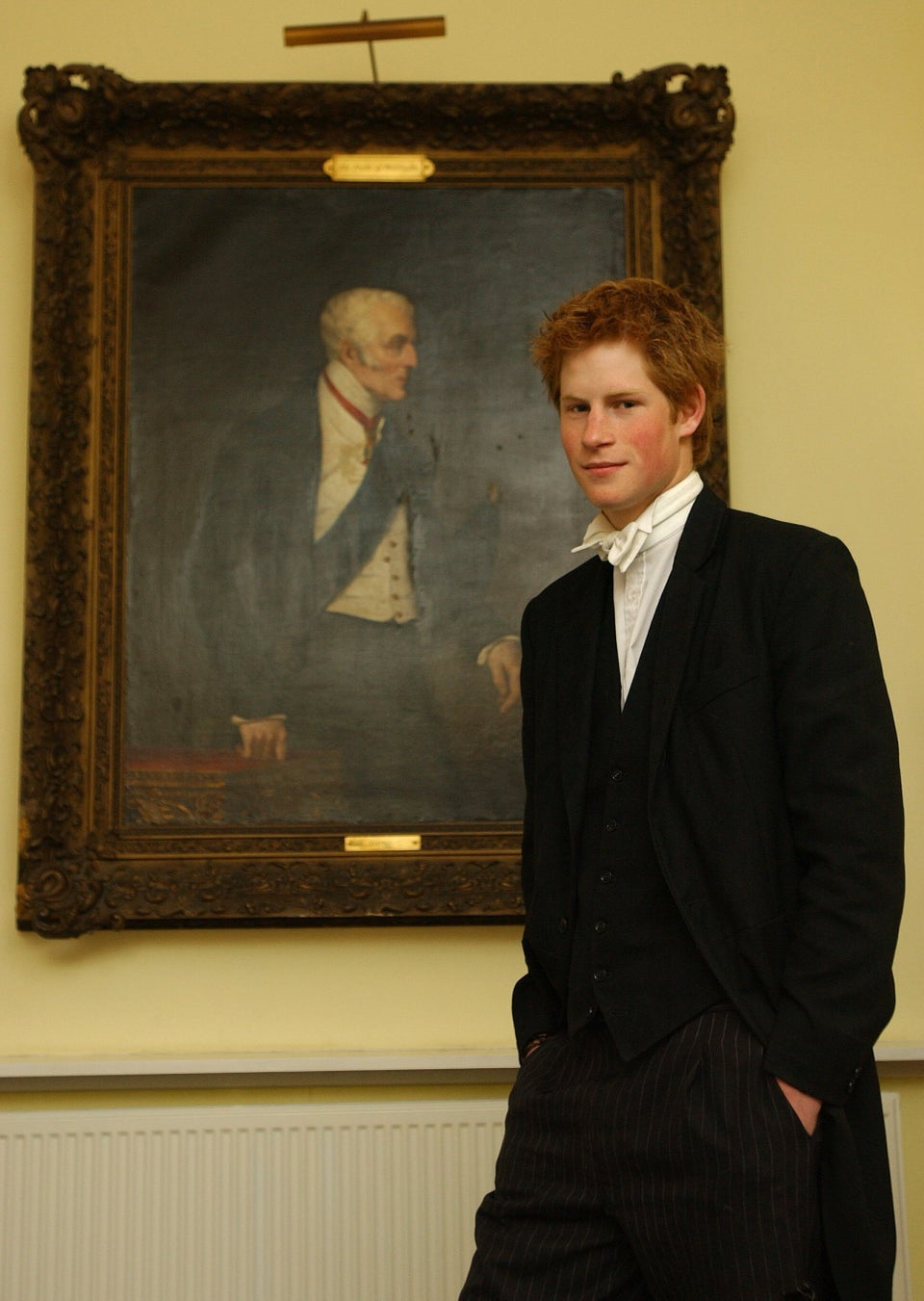 Anwar Hussein via Getty Images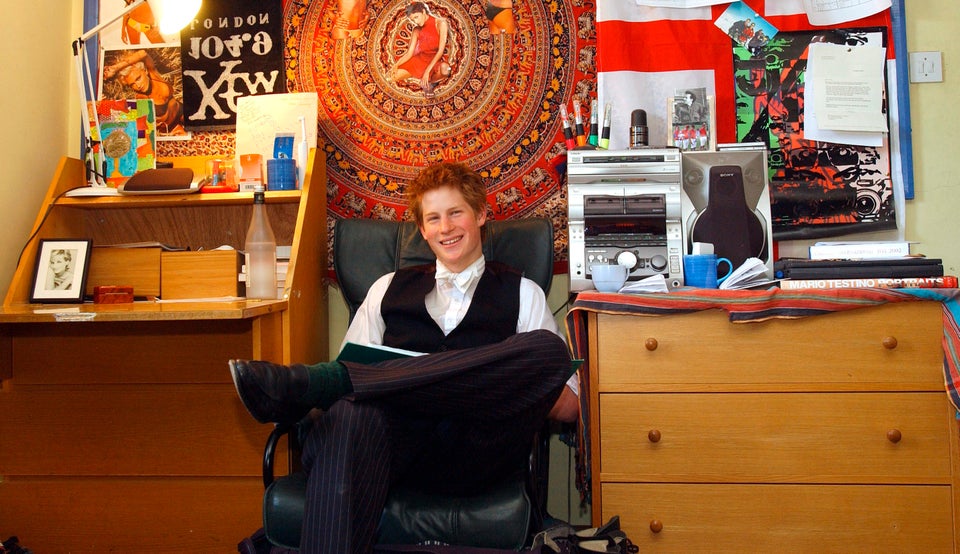 Tim Graham via Getty Images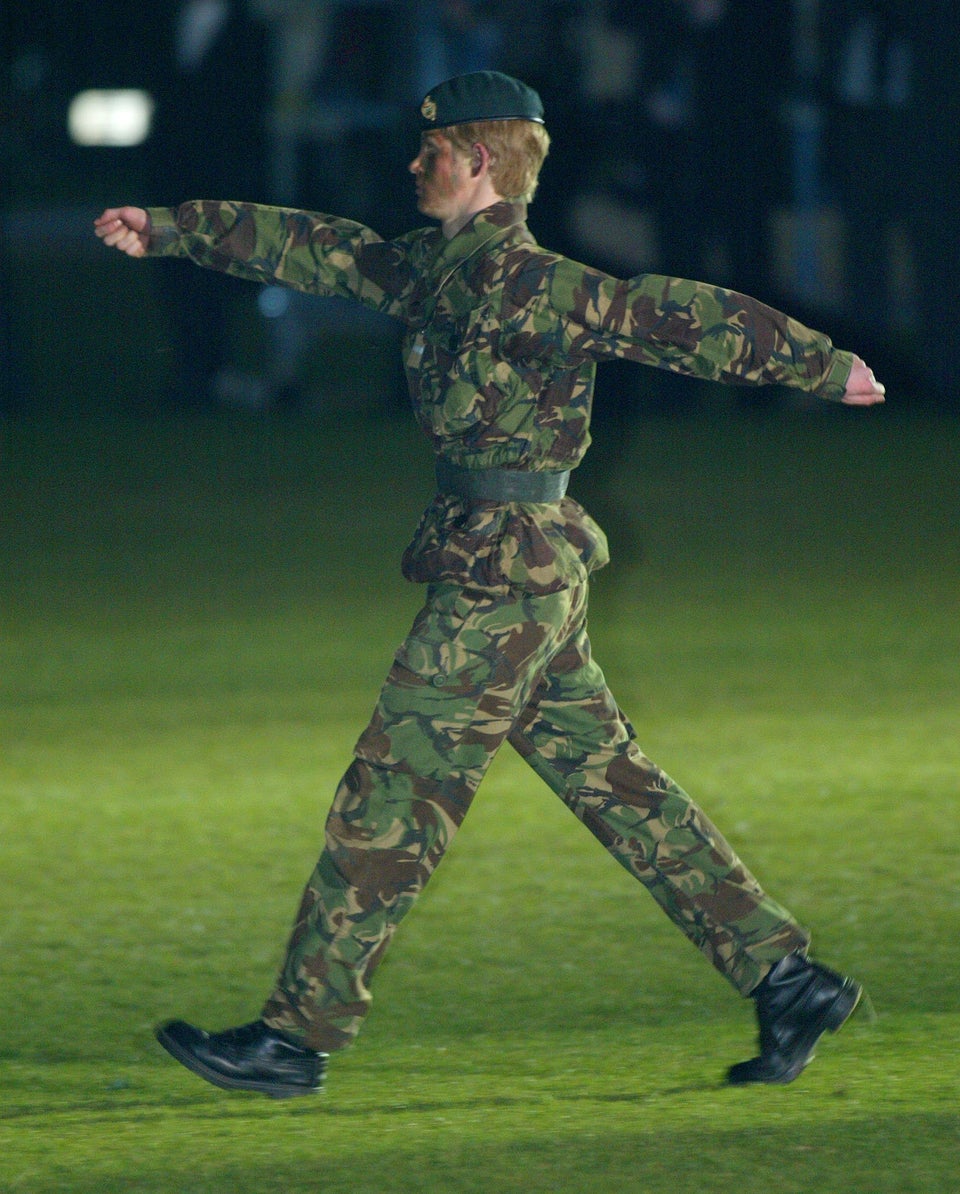 Chris Ison - PA Images via Getty Images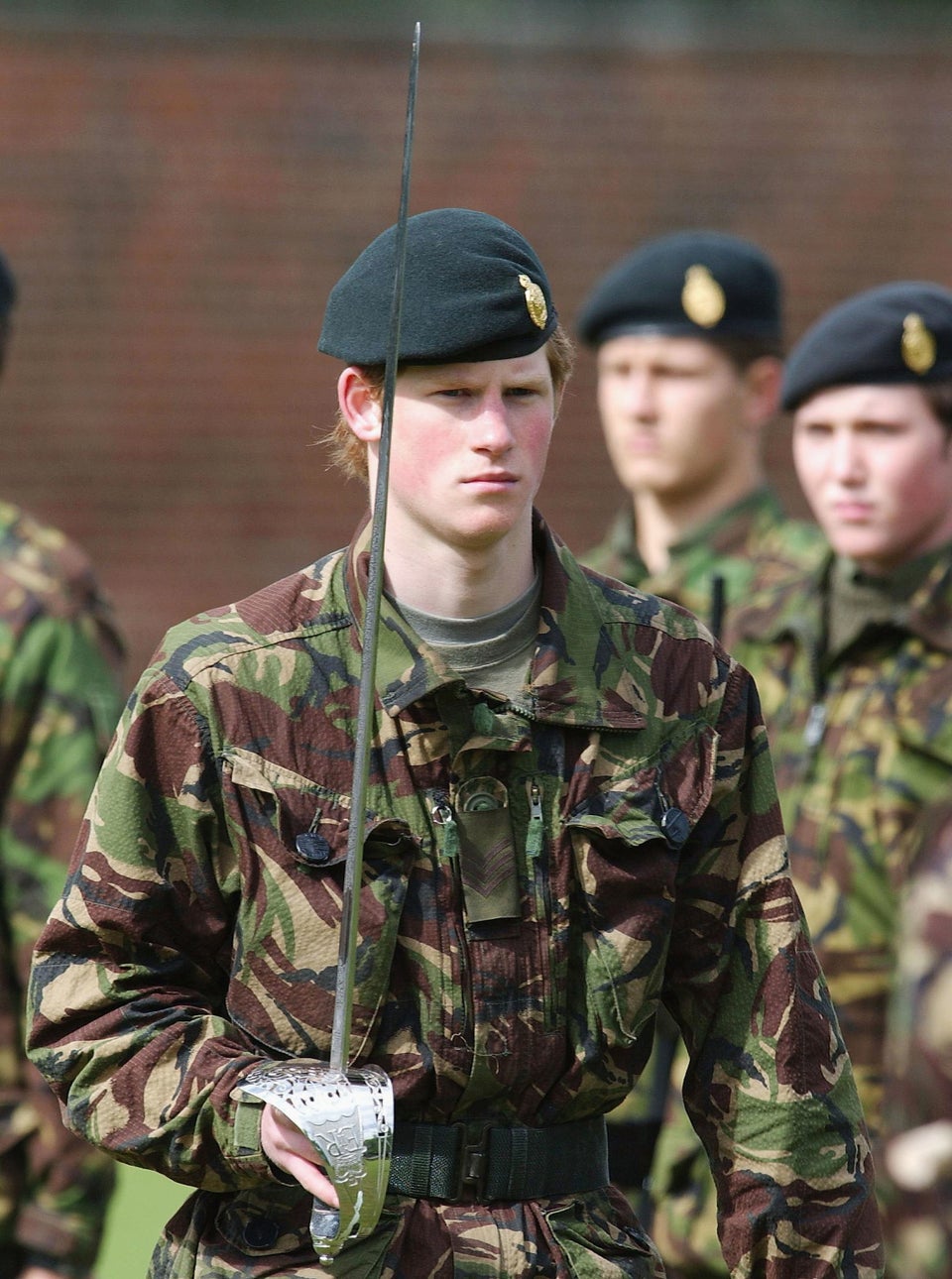 Getty Images via Getty Images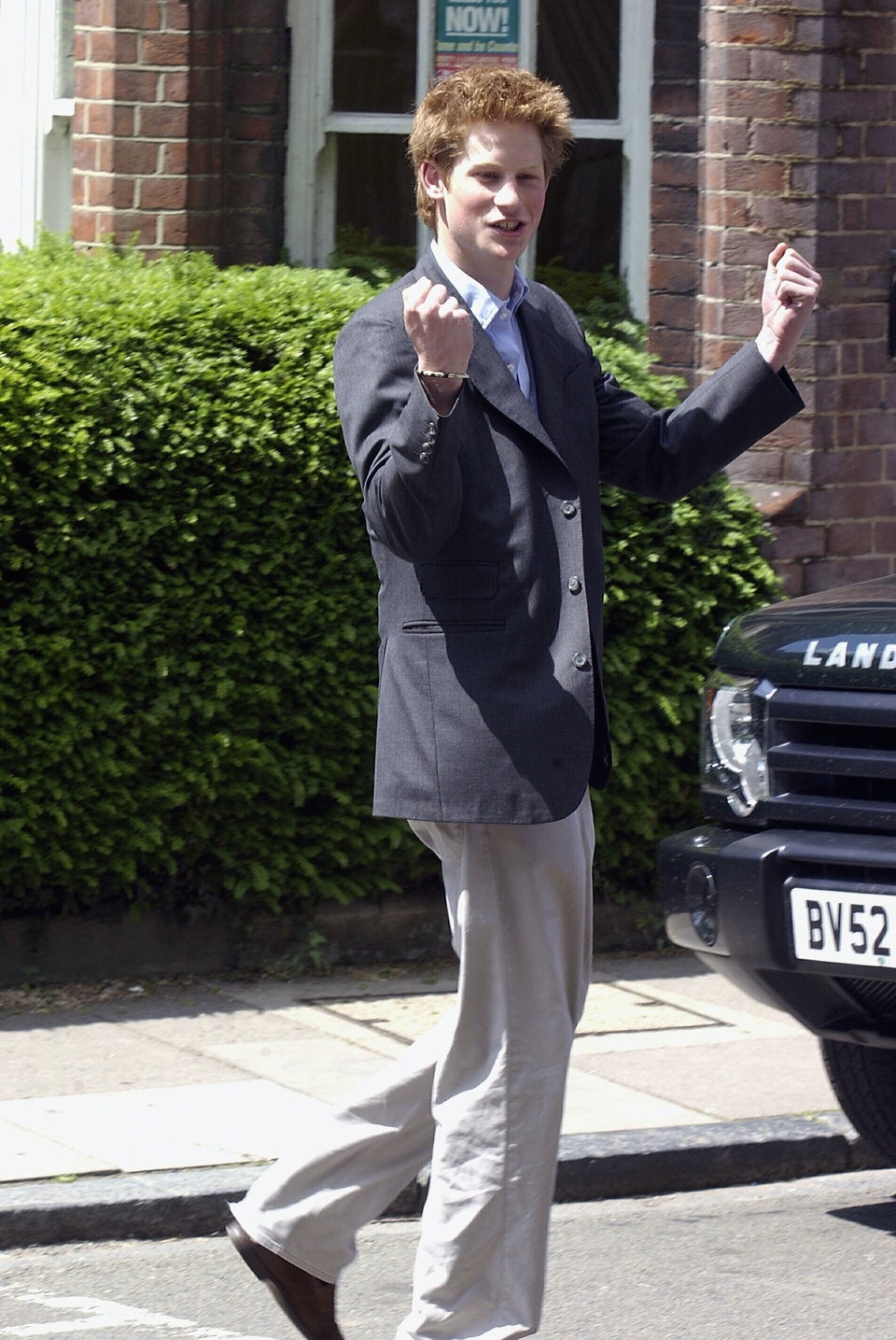 Anwar Hussein via Getty Images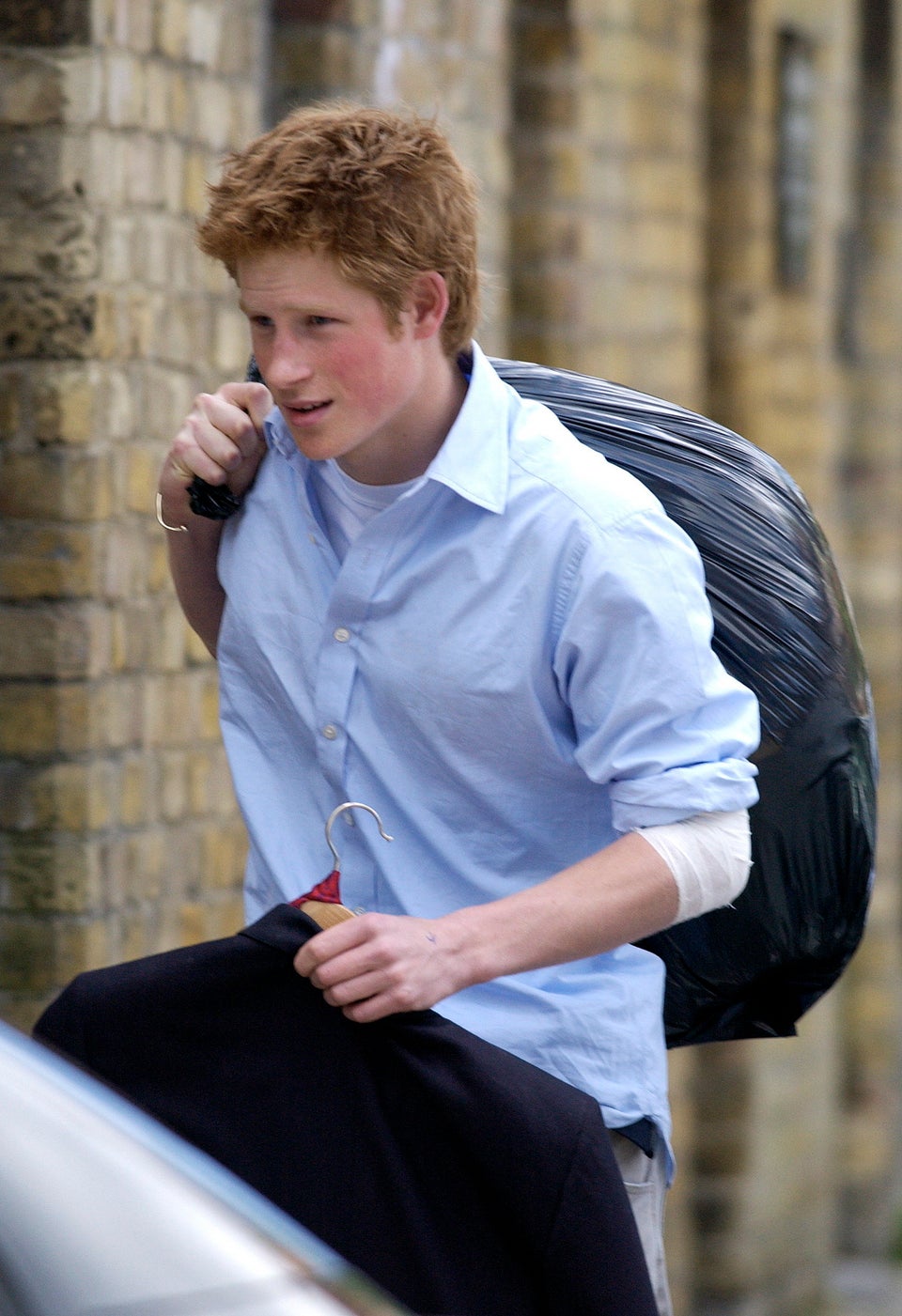 Tim Graham via Getty Images