"Every book that Michele Borba writes, I'm reading it," Halle Berry tells Ryan Seacrest on the 2017 Academy Awards red carpet. (At 1:24 on the video).
In case you're wondering about Dr. Michele Borba, I reached out to her last night as soon as I heard that Halle Berry had discovered what many parents and educators have known for years - Michele Borba is an internationally renowned parenting expert with over 24 phenomenal books published.
Dr. Borba was in an airport, as you can typically catch her, on her way to a speaking engagement, but knew something was sizzling when friends and family were sending her emails, texts and voice mails about this red carpet event.
"I'm beyond thrilled that my work is resonating with parents but to have Halle Berry endorse my books on the red carpet was the author moment of a lifetime," said Michele Borba with excitement.
Michele Borba is an educational psychologist who is a regular Today Show Contributor for parenting. Her latest bestselling book, UnSelfie: Why Emphatic Kids Succeed In An All-About-Me World, launched at a time when we needed it most. From cultivating empathy in our youth to educating communities, schools and students on how to instill compassion for others, Michele has finally given a research-based framework for parents to raise kind and courageous kids.
Everything in UnSelfie is based on scientific theory and Michele offers a smorgasbord (over 300 ideas) that parents can instantly use to start making a difference in their children's lives. Michele often reminds parents that it's the other-side of the report that is overlooked and just as important (or more so) than a GPA and that's empathy and caring for others.
Make no mistake, Halle Berry is likely reading one of the many books Michele has written. Prior UnSelfie, The Big Book of Parenting Solutions was and still is a bestselling parenting book. Many of us have this book as our parenting bible since Michele offers 101 answers to everyday challenges and wildest worries in raising kids.
What do other celebrities have to say about Michele Borba?
"The most trusted parenting expert in America." - Dr. Drew
"The Mommy Whisperer." - Natalie Morales, TODAY Show
In reality, celebrity parents aren't any different than average people — and appreciate sound parenting advice and especially quality books.
Kids still don't come with manuals (even if you're rich and famous), so until then, as Halle Berry referenced, Michele Borba is a leader in child-raising.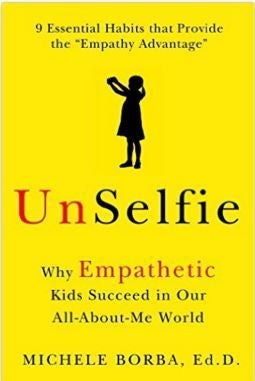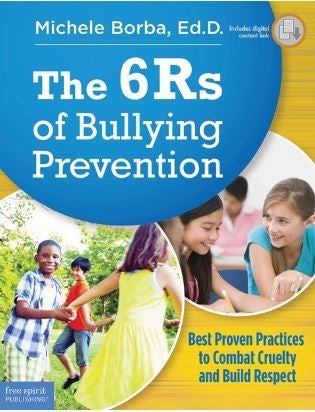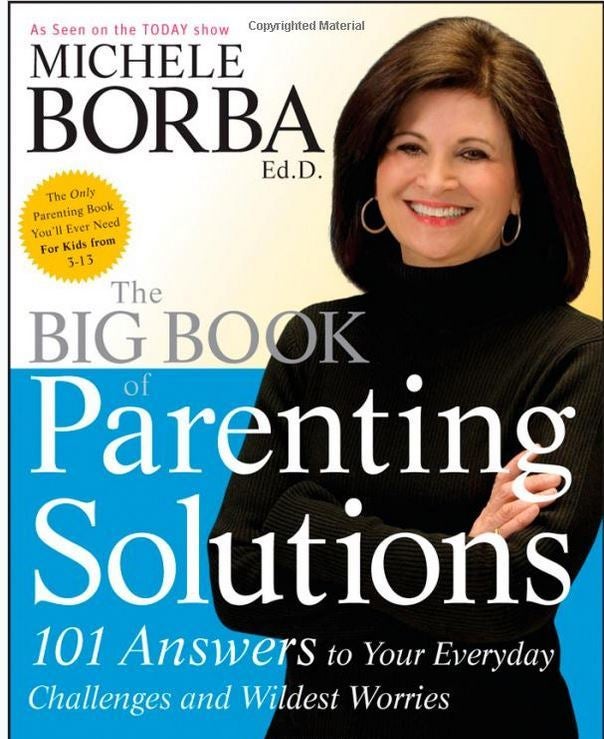 Related
Popular in the Community