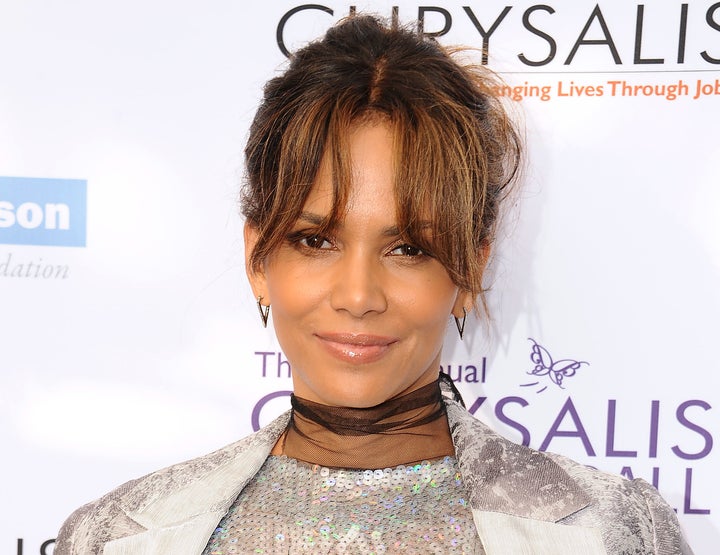 Pretty much everything in Hollywood is unforgiving, be it the constant scrutiny over a starlet's appearance or a sequin dress on a red carpet.
This is a lesson Halle Berry learned again when she stepped out at the Butterfly Ball in Los Angeles Sunday. The Oscar winner graced the red carpet in a form-fitting dress and posed for pictures while holding what some assumed was a baby bump.
Except Berry isn't pregnant, her representative confirmed with HuffPost, and the rumors are completely untrue.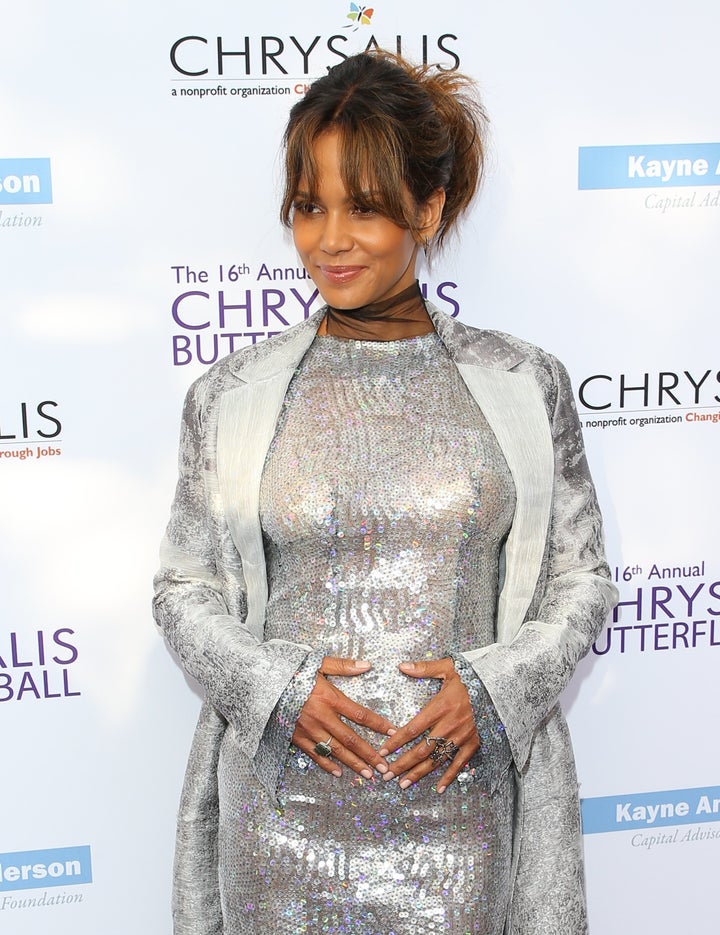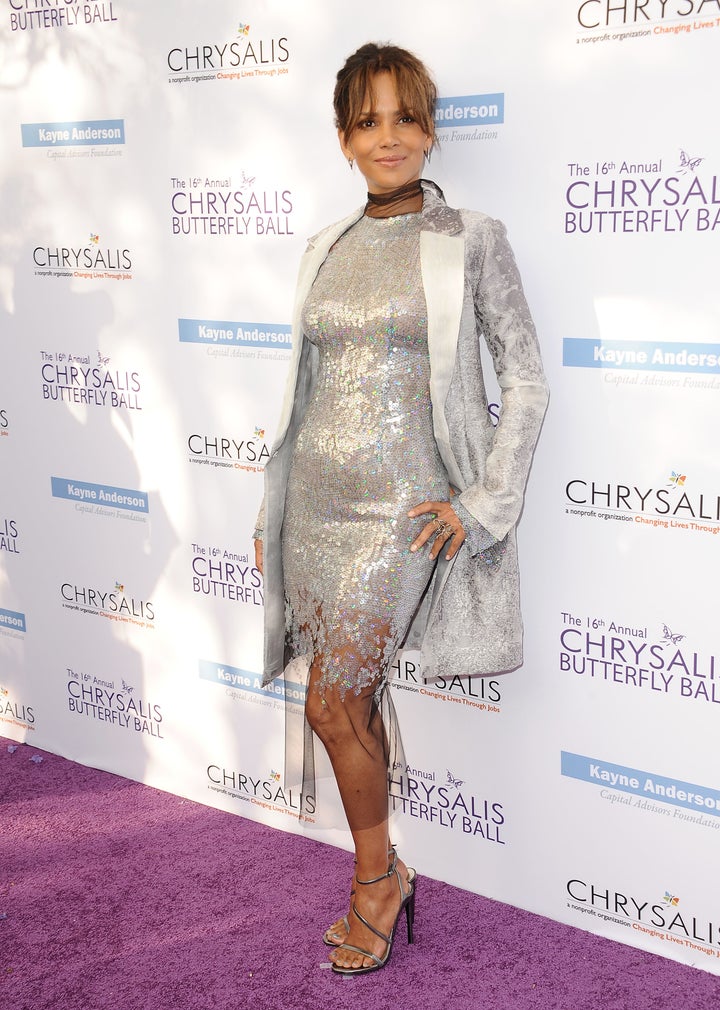 The "X-Men" actress seemingly responded to the speculation on Monday with an Instagram post poking fun at the pregnancy rumors. Apparently, Berry isn't with child, but has just been — *gasp* — eating full meals.
"Can a girl have some steak and fries??" she captioned a glam close up with eye roll and wink emojis.
The 50-year-old actress is already a mom to two children, Maceo and Nahla, from past relationships with ex-husband Olivier Martinez and ex-boyfriend Gabriel Aubry. But just because Berry isn't expecting another child doesn't mean her focus on her children has changed.
"Right now, being mom is my most important job and I now know that everything I do, everything I say and everything I offer them is really important," she revealed in February. "I say lots of things, but I think what's more important is that my children watch what I do. I'm more mindful of how I live my life and what they see me do."
Popular in the Community