 Halle Berry and her fiance, French actor Olivier Martinez, are planning to go back to their relationship's roots for their upcoming wedding.
The Belfast Telegraph reports that Berry and Martinez are planning to marry in Cape Town, South Africa, where they first met on the set of their movie "Dark Tide."
Berry isn't the only star whose upcoming remarriage we're excited about. Click through the slideshow below for more about Berry's relationship, and to see which other stars plan to walk down the aisle for the second -- or third -- time around.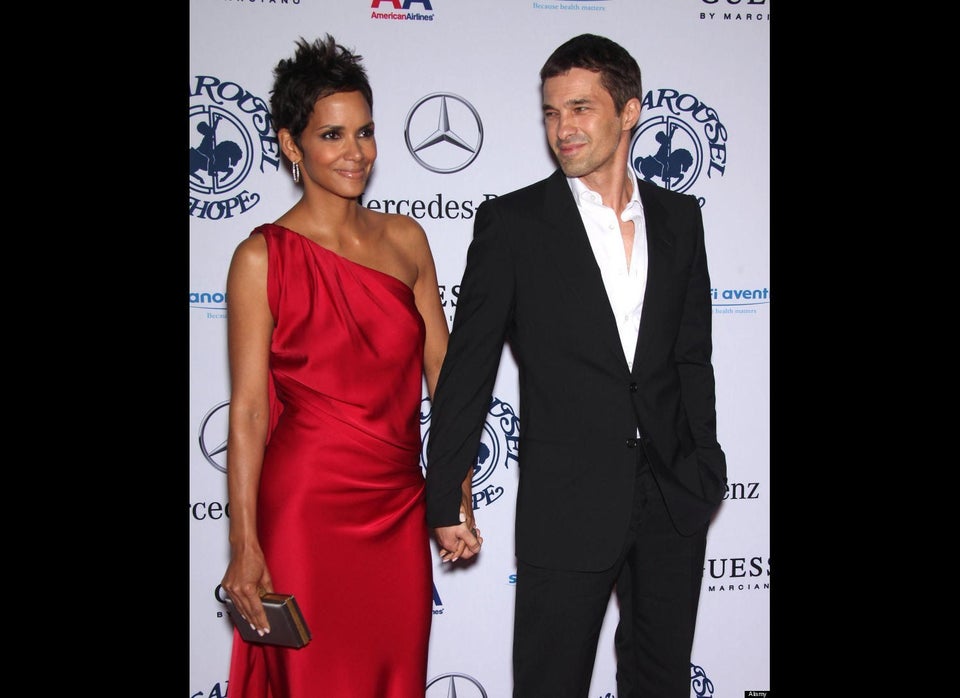 Celeb Remarriages We're Excited About