Just in time for Valentine's Day, Hallmark is featuring a same-sex couple as part of its new "Put Your Heart To Paper" campaign.
The series puts the spotlight on a several real-life couples, including Eugenia and Corinna, who have been together for two years. The clip sees the couple reminiscing about how they first met and discussing the strengths of their relationship.
"She's inspiring to me, and she brings optimism to my life," Corinna notes.
Adds Eugenia: "She is absolutely amazing and wonderful."
Hallmark garnered praise from the lesbian, gay, bisexual and transgender (LGBT) community after it first introduced a line of same-sex wedding cards in 2008. Still, in 2013, the company had to do damage control after its Keepsake "Holiday Sweater" ornament sparked controversy. Intended as a colorful homage to "Deck the Halls," the ornament's design swapped in "fun" for the word "gay" in the traditional song's lyrics, reading, "Don we now our fun apparel."
At first, a Hallmark spokesperson said the word "gay" had "multiple meanings" which prompted the word swap. Later, the company apologized, noting, "We never intend to offend or make political statements with our products and in hindsight, we realize we shouldn't have changed the lyrics on the ornament."
Before You Go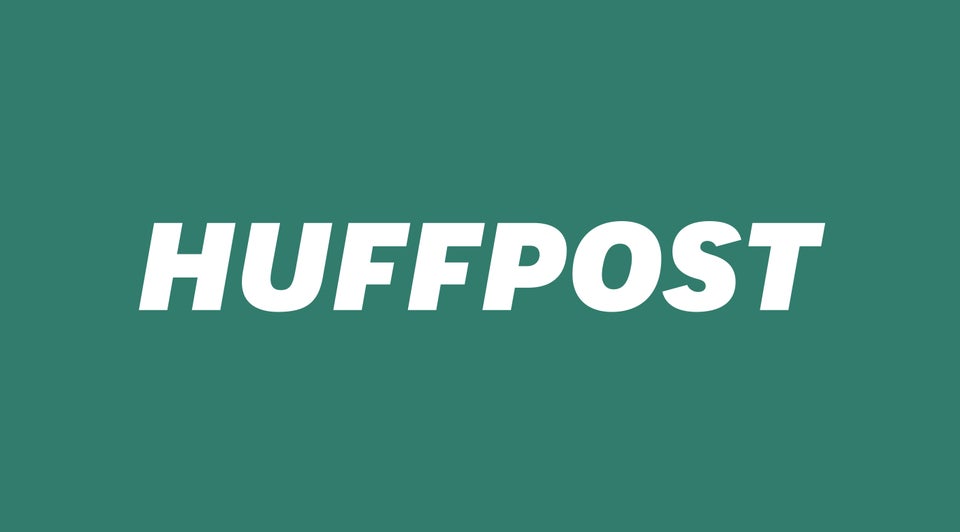 Great Gay Viral Videos
Popular in the Community