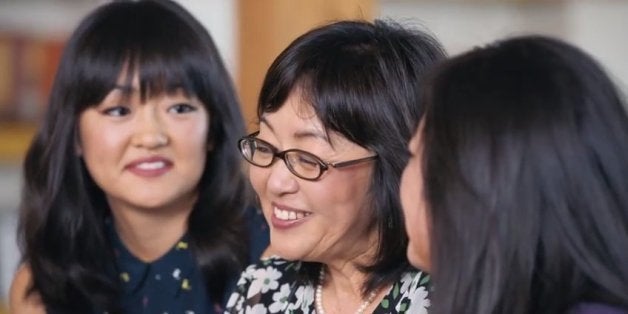 Grab the tissues, this one's a doozy.
In a new series of Mother's Day ads, Hallmark asked people to describe the love and gratitude they have for their mothers. Little did the participants know, their moms were listening in to their conversations the entire time. Each video captures a mom's reaction to her children's touching words.
Created for the brand's "Put Your Heart to Paper" campaign, the series includes eight videos where the interviewer asks people to describe how much they love their moms without using the phrases "I love you" and "thank you."
"I feel like with her actions every day she teaches me what it means to love someone," one daughter says about her mother in the video above. The other daughter describes her mother as her soulmate: "People always talk about 'Oh there's soulmates in the world' and I don't know if I believe in all that stuff but if there were soulmates I know she's my soulmate. I've never yet met somebody that I connect with and love and care about and think about more than my mom."
In another video, Hallmark sat down with Alana and her mom Lisa, who raised Alana as a single mother. When asked to describe her mom without using the word "love," Alana said, "If I didn't have my mom, I think I would be lost. I think she's a bit of my guiding light, especially right now becoming a new mom. You mean everything to me."
Lisa was touched by the her daughter's words, saying, "I think that most moms -- rarely do we know the impact we've made on our children."
Watch the rest of the videos from the campaign here.
Related
Before You Go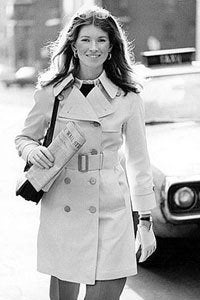 What These Powerful Women Would Have Told Their 22-Year-Old Selves
Popular in the Community