Not all Halloweens are created equal. For the candy and costume fanatics wondering what it's like to collect Halloween candy in another city, Zillow, the real estate search site, has developed a semi-scientific index for the 10 best cities in which to Trick or Treat.
What makes a great Trick or Treat city? Well, it helps if you can easily walk through town. Zillow's index measured the Walk Score for America's largest cities and combined it with crime data, its own home price estimates and data on population density. In short, it's an attempt to find the cities that "provide the most candy, with the least walking and safety risks."
Which cities came out on top? It's not just about wealth neighborhoods -- Zillow found that population density and walkability were just as important to a great Halloween city. To give you an even deeper look at the the candy goldmines across America, we've analyzed each city's Walk Score and highlighted some of the top Halloween events.
Check out the top 10 cities for Trick or Treating below: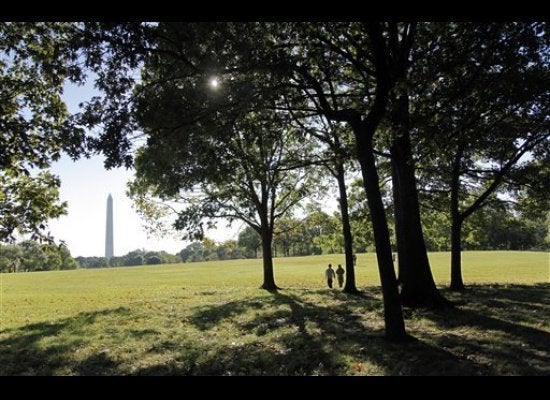 Best Cities For Trick Or Treating
(Ron Willson contributed to this report)
Related
Popular in the Community