Every year, it seems Halloween costumes get more and more elaborate. People spend more time and money getting dolled up for the holiday, pulling out all the stops. So how do you ensure that your costume will stand out? By picking something pop-culturally relevant (duh). To help you out, we've made over our editors into some of the most original and topical costumes of 2013. Show up to any party in one of these get-ups and you're sure to win "best-dressed."
Behold, the Halloween costumes that basically sum up 2013:
The cast of "Orange is the New Black"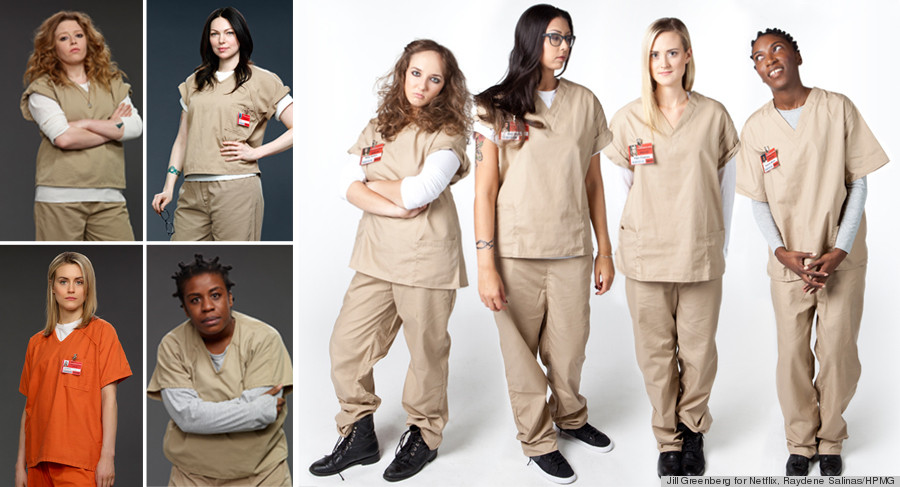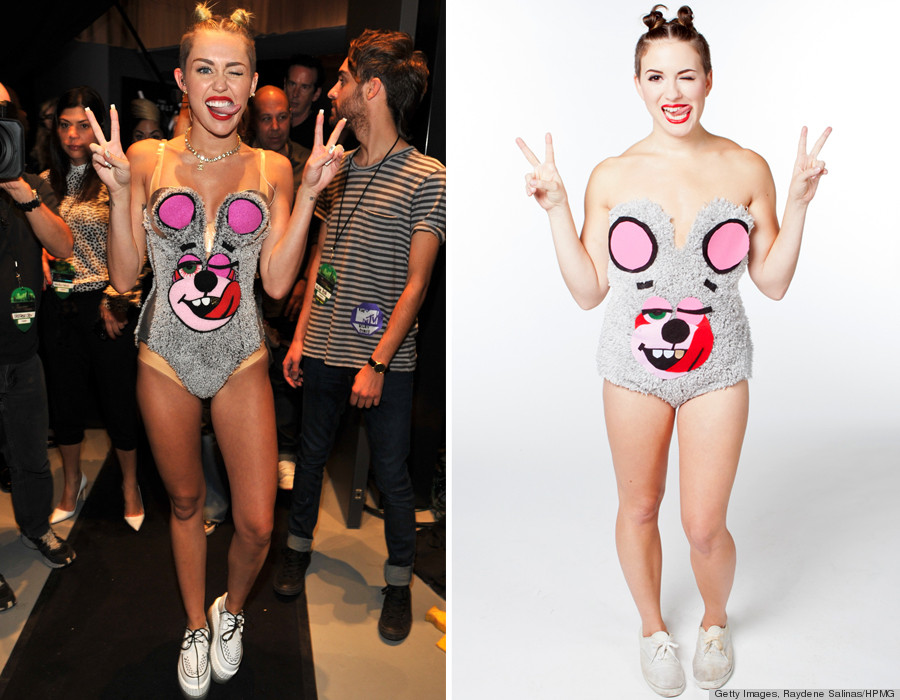 Lady Gaga's "Applause" cover art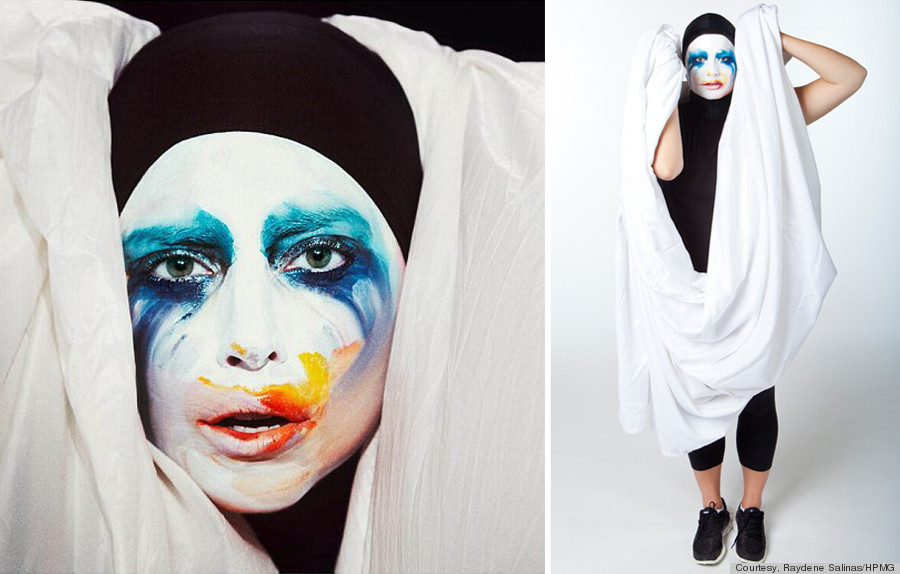 Kim Kardashian at the Met Gala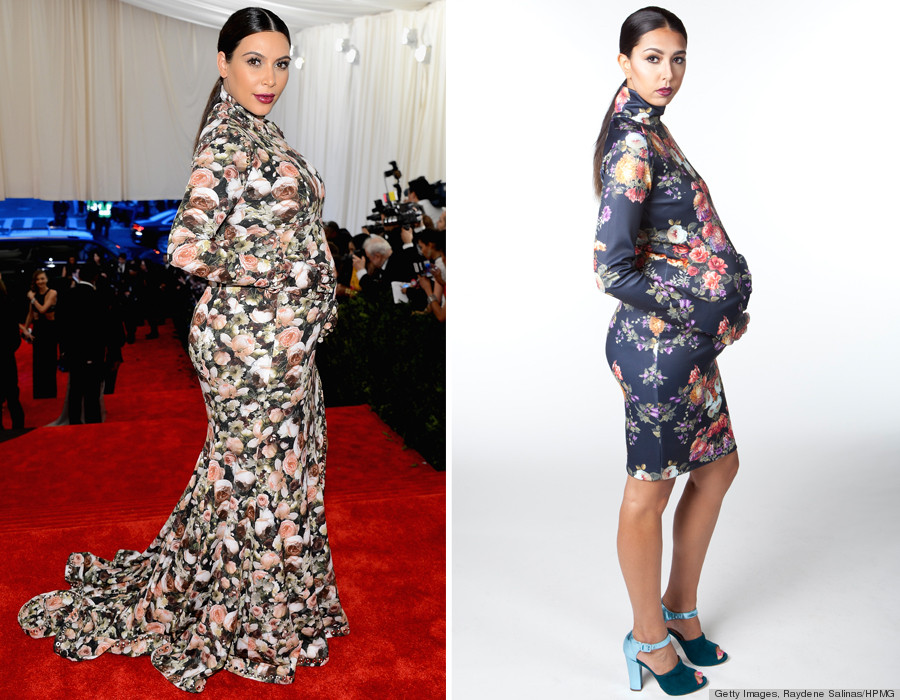 James Franco in "Spring Breakers"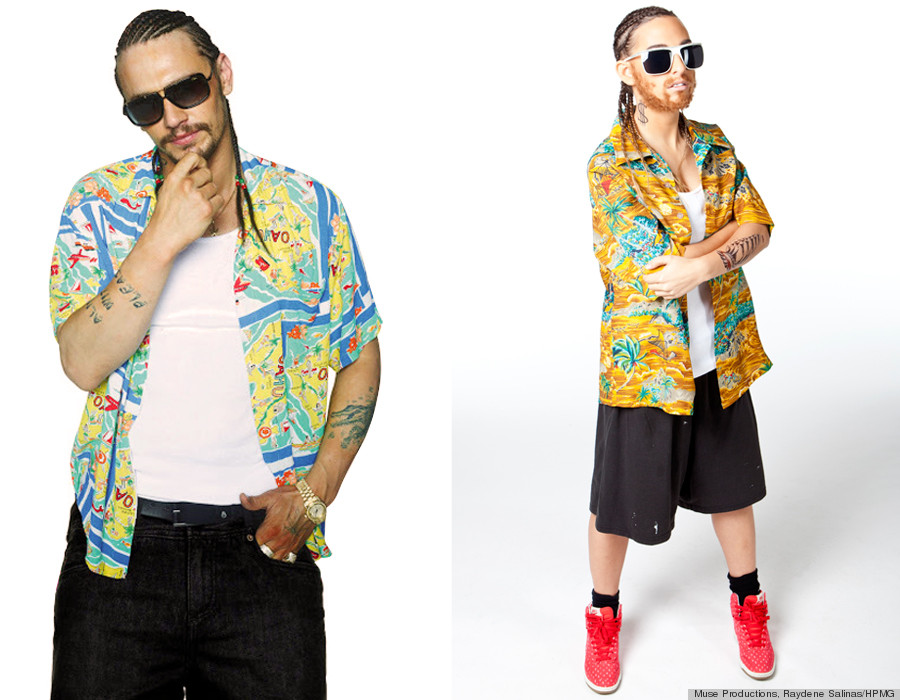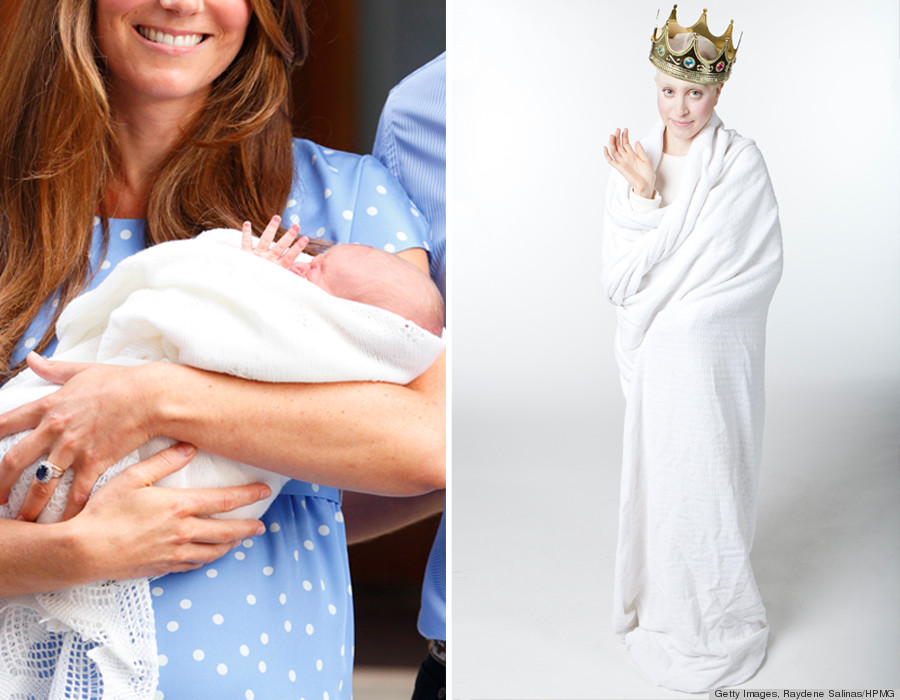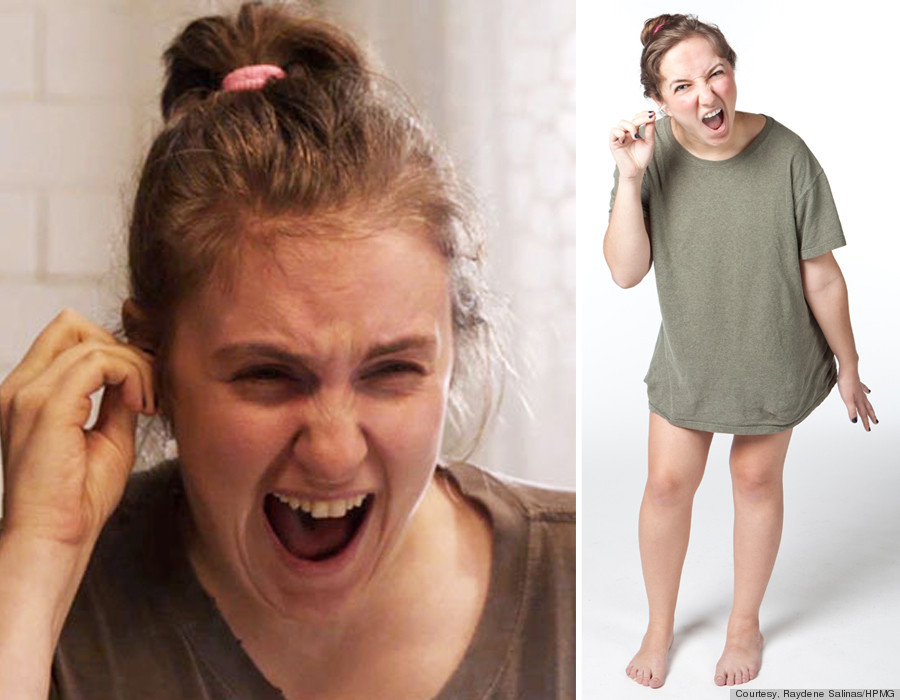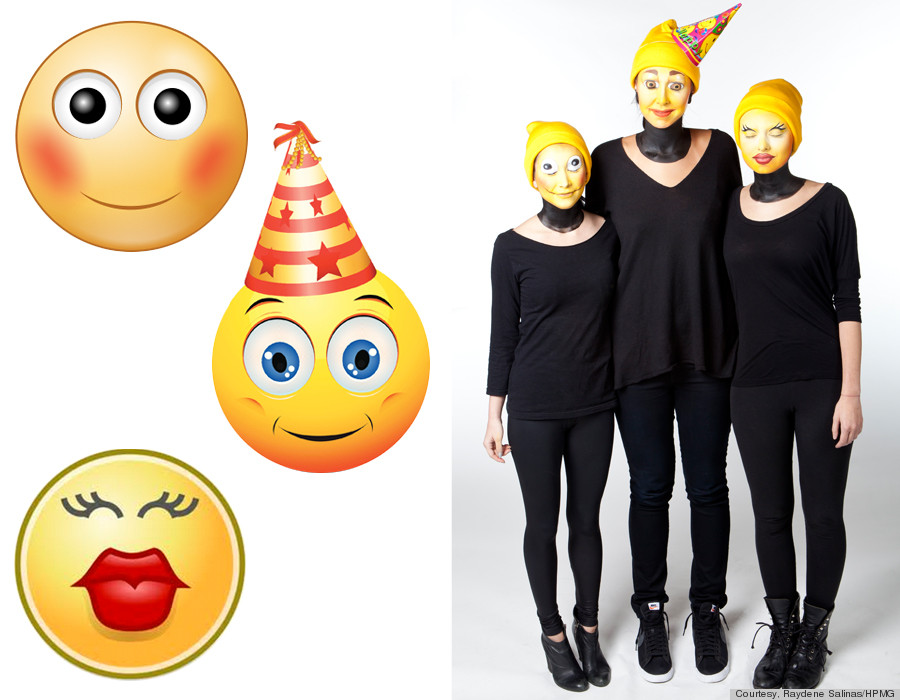 Makeup by: Lijha Stewart, Nicholas Lujan & Faina Rudshteyn for Make Up For Ever Hair by: Tlisha Matthews for Carol's Daughter/Mirror Salon & Krissy for ALT Hair Care/Ryan Foster Salon Styled by: Michelle Persad; Photographs by: Raydene Salinas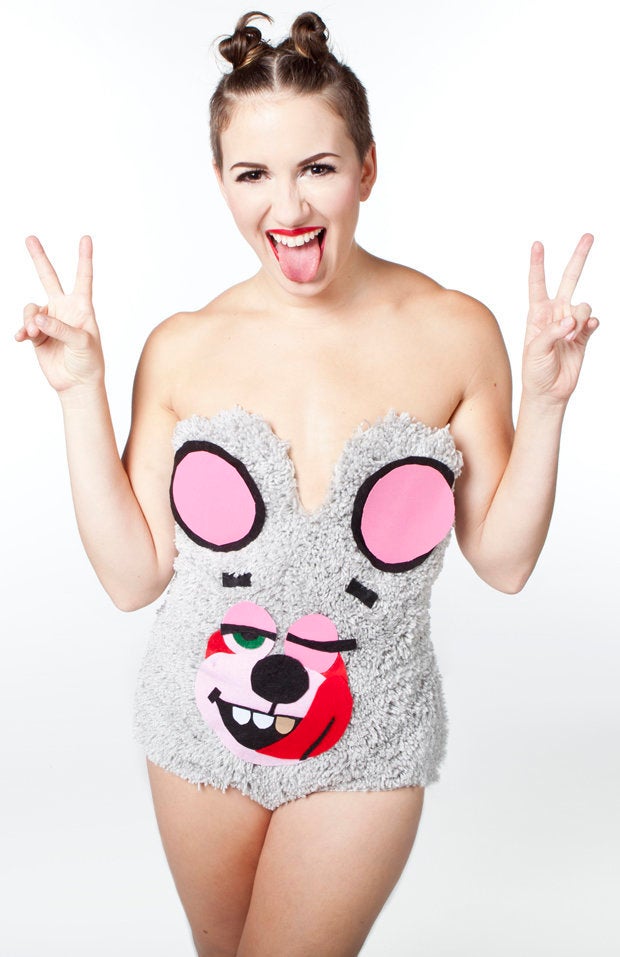 How To Win Halloween 2013