It's an annual ritual: Debating whether candy corn shouldn't be restricted to the confines of a single holiday, or if it's a devilish scourge that should be banished altogether. Are Smarties awesome or awfully similar to eating chalk? Will you get TP'd if you hand out raisins? Should people even be giving out caramel apples? That sort of thing.
Here's our chance to settle the score on all manner of Halloween candies. Flip through the slideshow below and vote the treats up or down based on your preference, and next week we can reveal both the Top 10 Best and Worst Halloween candies of all time.
If we're missing your favorite or most hated Halloween candy below, simply click the "Add a slide" button to include it.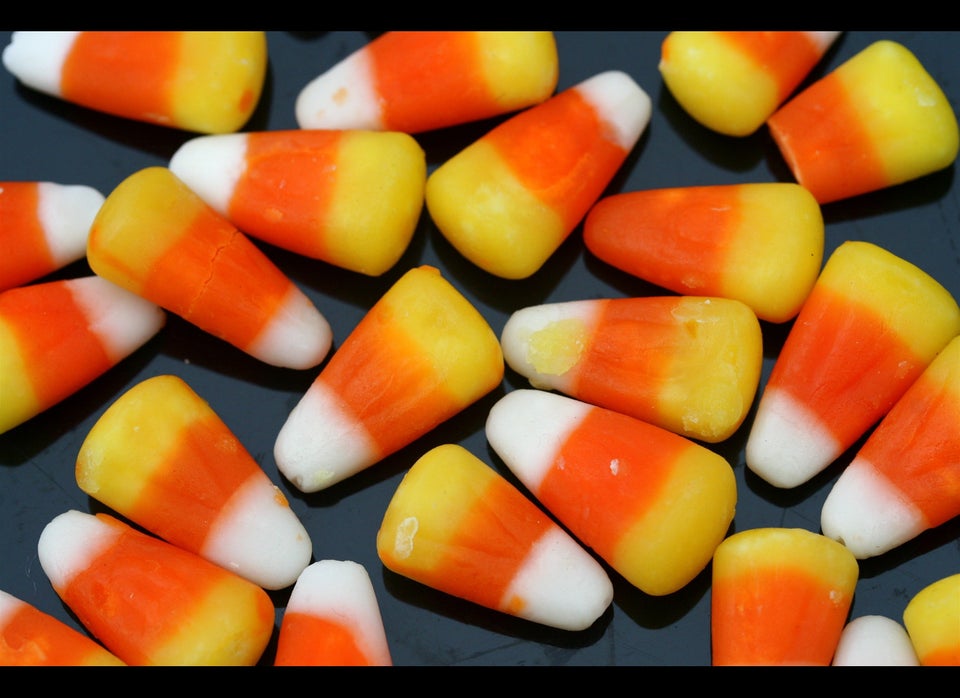 Taking Candy From Strangers: The Best Treats For Halloween
Related