Halloween is a treasured American holiday -- and it is one where candy rules. Grocery stores and pharmacies begin devoting aisles to trick-or-treating booty for weeks before the 31st. It has been reported that the average American eats 24 pounds of candy a year, and most of that is likely consumed right around this time.
We all have our favorite Halloween treats, but do you know which one is the most widely bought? Which one is the most widely searched for? The trends for what Halloween candy consumers look for is also changing, and it varies per state. New York searches most for kosher candy, and Wisconsin for gummy worms. Any idea on which state is the most interested in gluten-free candy?
Want to take a guess at how many millions of pounds of candy we consume each year? Click through the slideshow to find the answers, and more interesting tidbits you may not have know about our Halloween candy culture.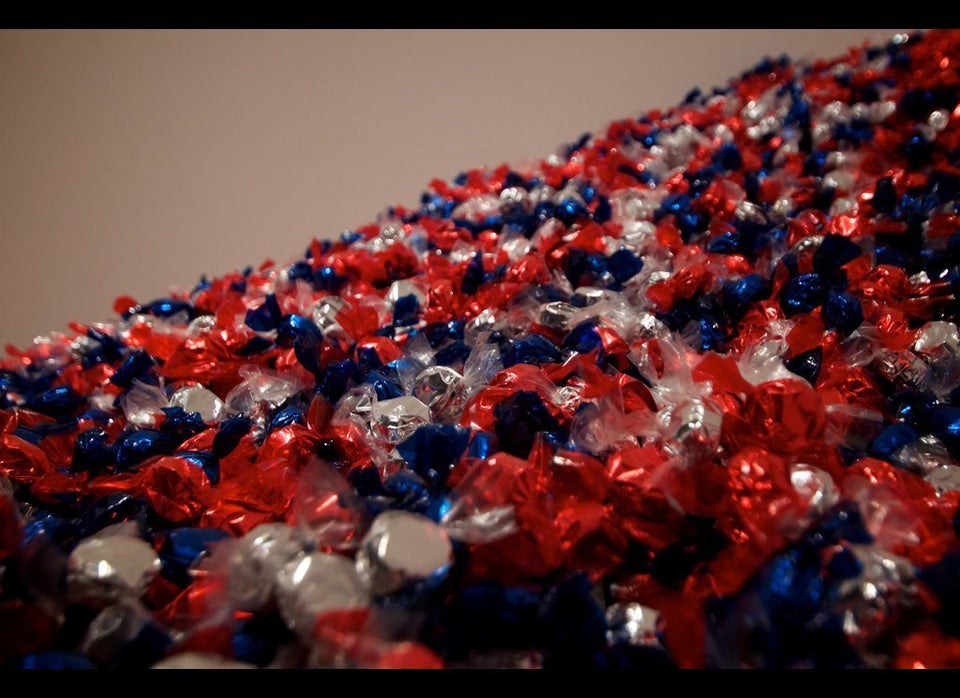 What You Didn't Know About Halloween Candy
Related