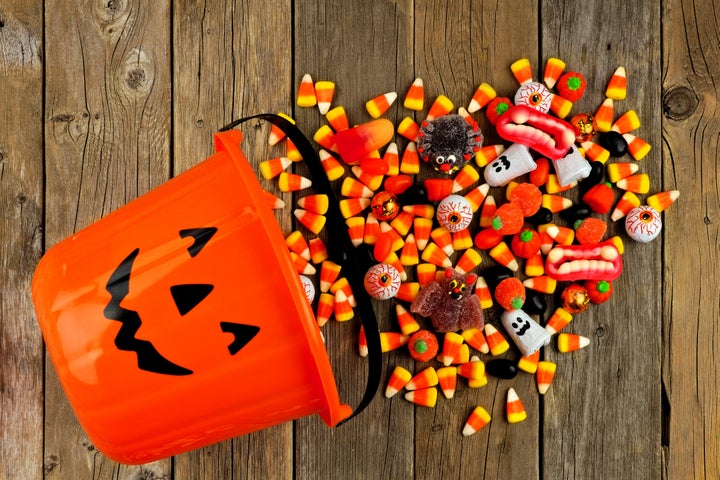 Halloween is fast approaching and you know what that means: candy, candy, candy — and some chocolate bars, too.
But you might want to think twice before biting into a tasty treat. Some sweets are harmful to our planet and helping to kill off the critically endangered orangutan.
This Halloween, zoos and conservation groups across the country are encouraging consumers to choose confectionary made from sustainable palm oil or no palm oil at all.
But consumers can do something impactful to address this environmental and humanitarian crisis: they can use their dollars to take a stand for sustainable palm oil.
"This is something where you can go to your grocery store and help every time you go," Emily Bowling, a conservation education liaison at the St. Louis Zoo, told St. Louis Post-Dispatch this week.
Thanks in part to consumer action, and the efforts of NGOs and grassroots activists, some of the world's biggest palm oil growers, traders and buyers have made so-called zero-deforestation commitments in recent years. These include big-name corporations like Nestlé, General Mills, Kellogg's and the Hershey Company.
Some activists have criticized these commitments as being insufficient due to traceability issues and a lack of enforcement. But many believe it's an important first step.
This month, in anticipation of Halloween, several zoos and other groups have been rallying shoppers to choose sustainable palm oil sweets and treats.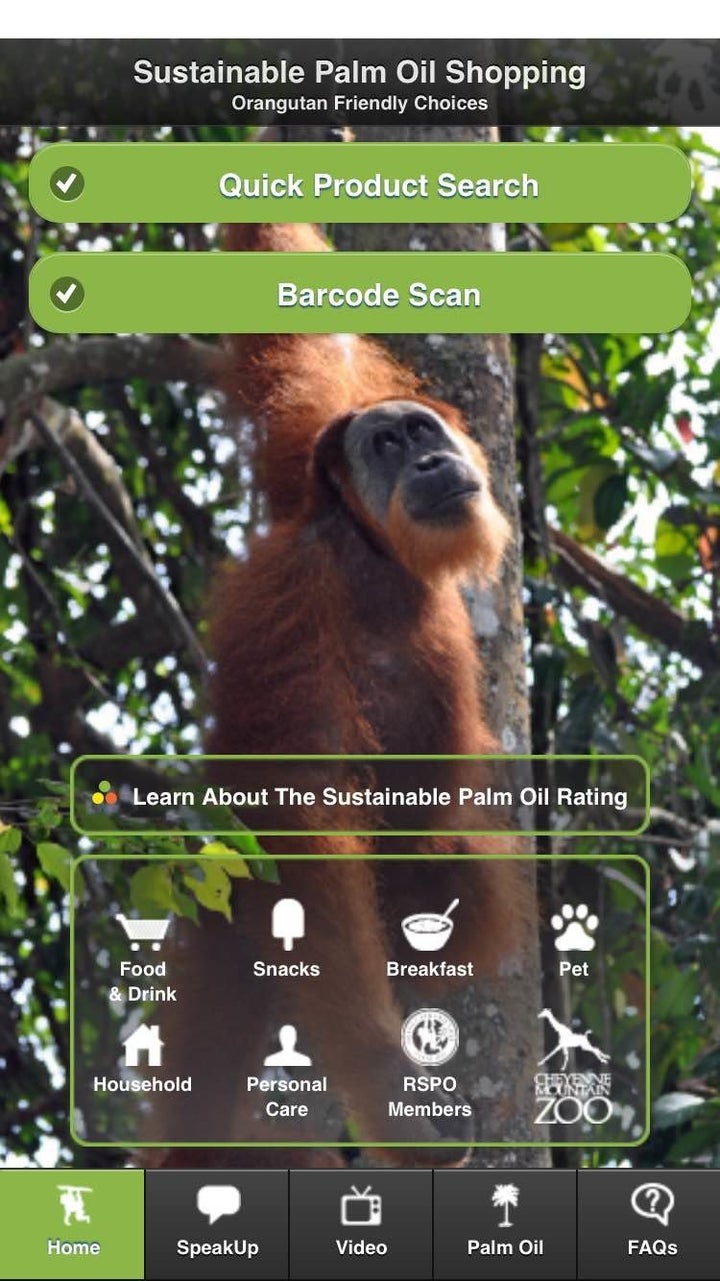 The zoo has acknowledged that "all companies listed in the app are in different places on their journey toward sustainable palm oil." Still, the organization said shoppers can make a real impact by choosing products made by companies with sustainability commitments.
The Toledo Zoo in Ohio and Canada's Toronto Zoo have also issued guides to sustainable palm oil brands and snacks.
Candy corn, that iconic Halloween sweet, is typically also palm oil-free.
Selva Beat magazine published a list of palm oil-free, vegan candy optionsLast year. Among them: Surf Sweets' Trick or Treat Pack and Yum Earth Organics' Organic Pops.
Here's part of Cheyenne Mountain Zoo's list of 'orangutang-friendly Halloween candy.' Download the zoo's sustainable palm oil app for more details.

Hershey's: Twizzlers, Reese's, Almond Joy, Mr. Goodbar, Heath Bars, Jolly Ranchers, Whoppers, Milk Duds
Endangered Species Chocolate: Chocolate bars
Mars: Snickers, Twix, M&M's, 3 Musketeers, Milky Way, Dove Chocolates
Wrigley: Skittles, Life Savers, Starburst
Mondelez International: Sour Patch Kids, Cadbury
Kraft: Caramels
Lindt: Truffles, chocolate bars,
Justin's: Peanut butter cups
Before You Go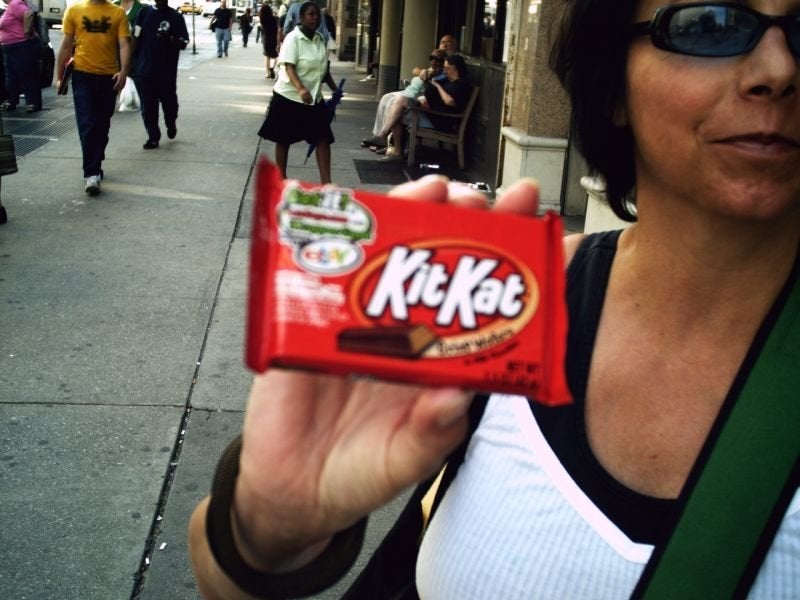 Scary-Long Halloween Candy Ingredients Lists
Popular in the Community