Let's be honest, when it comes to Halloween we're only in it for the candy. At the end of the day, it's all about Snickers, Reese's, Almond Joy, Three Musketeers ― we don't discriminate this time of year, we'll take them all.
As a child, getting the biggest stash of Halloween candy was a source of pride, but as adults it moves beyond pride into disbelief. What to do with all that sugar?
Bake with it, of course. Yep, use your loot to make delicious baked goods you can share with your friends and family. Even if you've already done your fair share of Halloween cooking, you won't regret the effort you put into making these sweet treats.
Butterfinger Brown Butter Cookies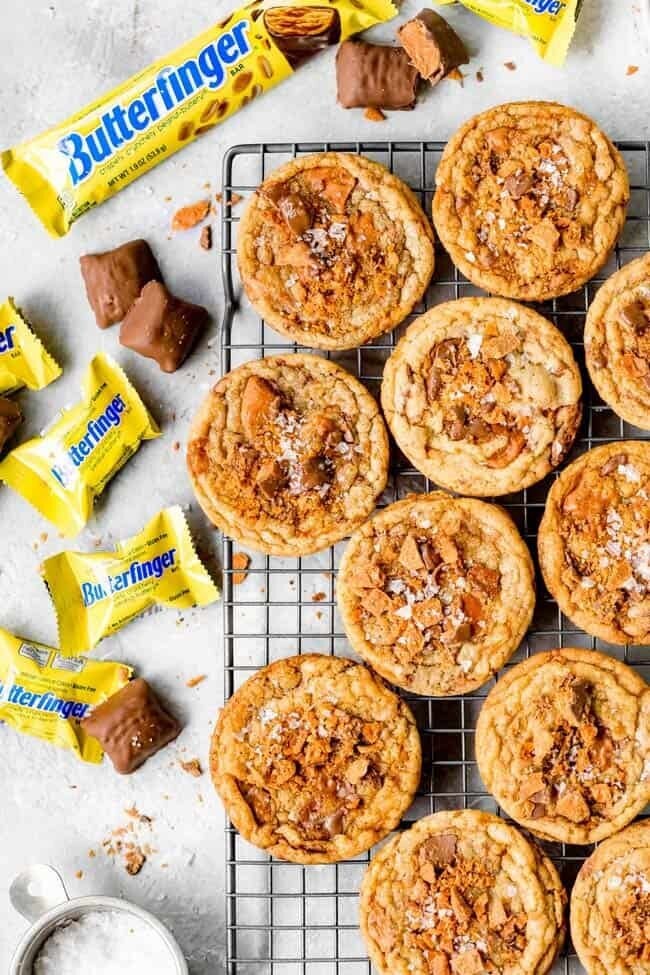 Easy Peanut Butter Cup Fudge with Salted Bourbon Sugar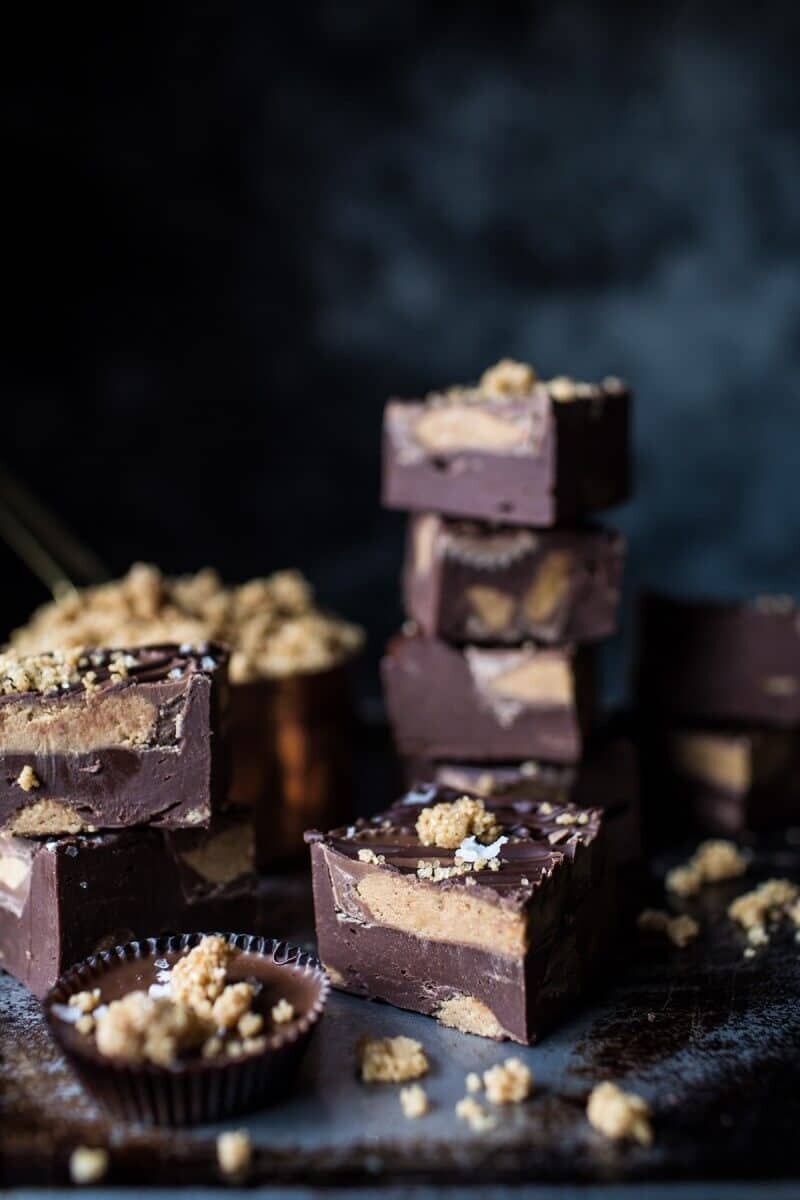 Peanut Butter Nutella Candy Bar Brownie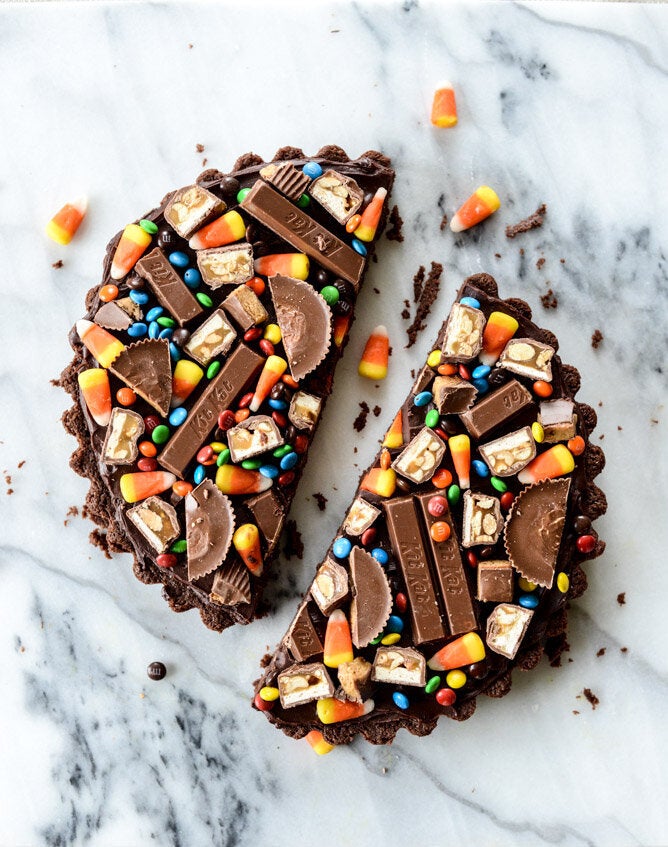 Loaded Cookie Bars (Leftover Halloween Candy Bars)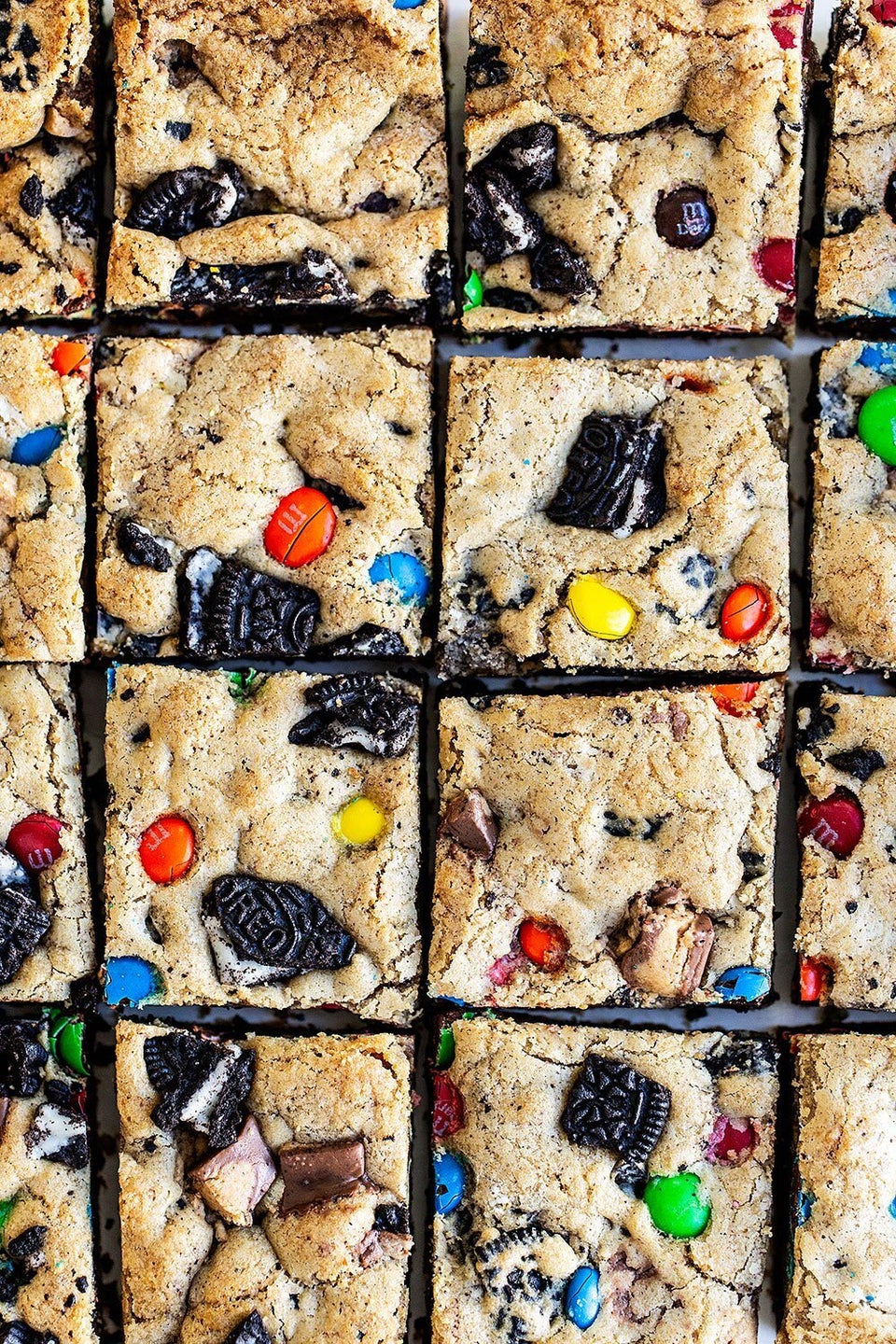 Leftover Halloween Candy Cheesecake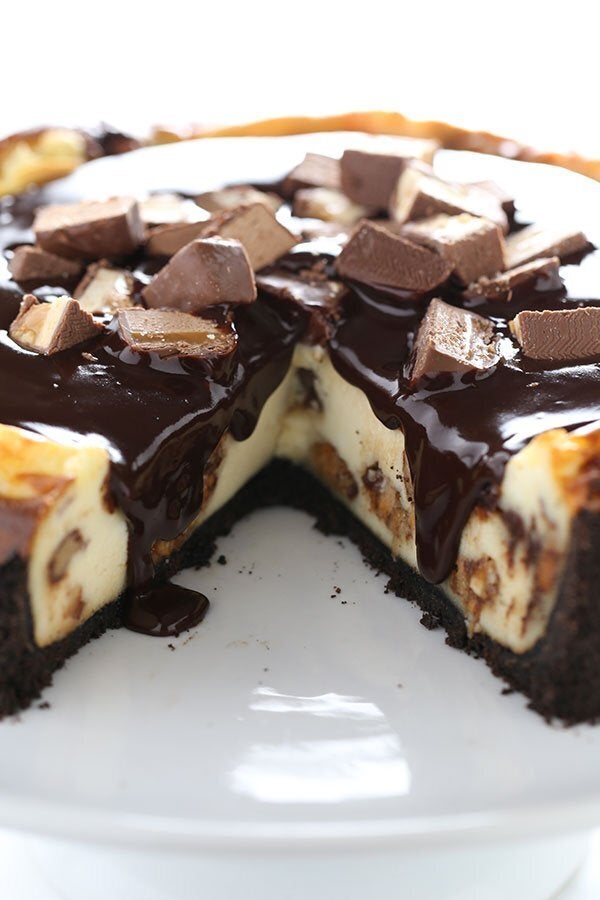 Triple Peanut Butter Cookie Pie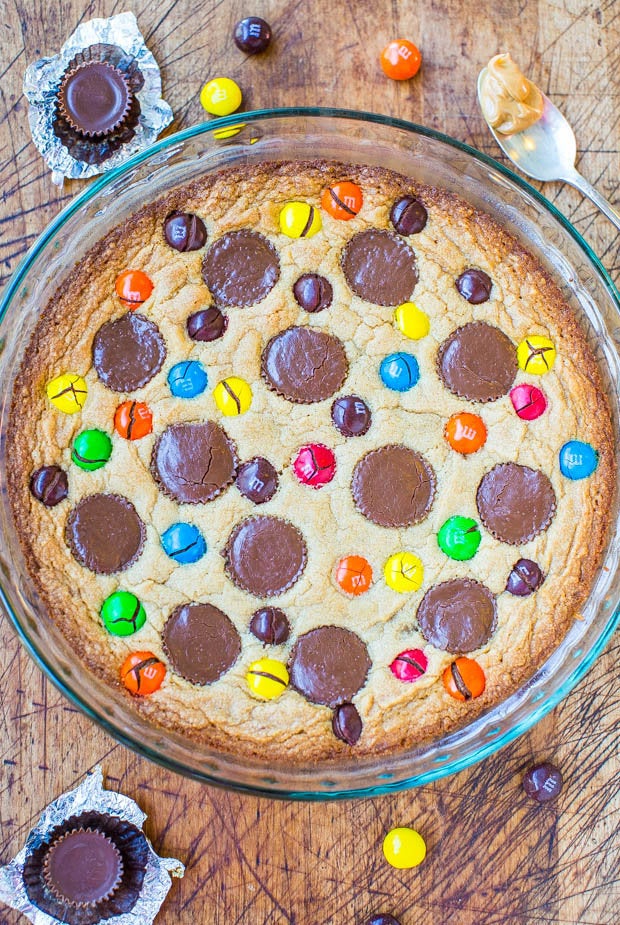 Twix Caramelitas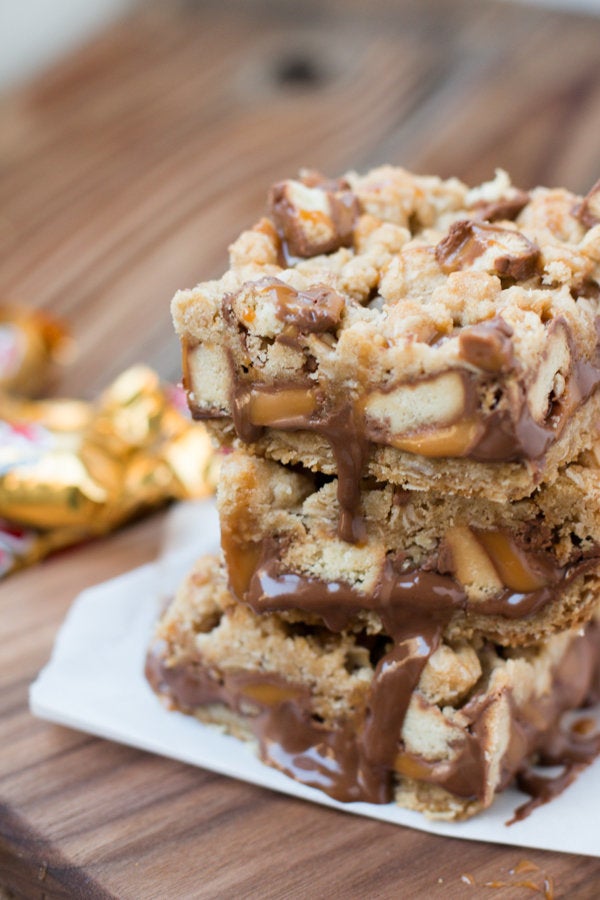 Monster Oatmeal Chocolate Chip Cookie Bars (Reese's Pieces)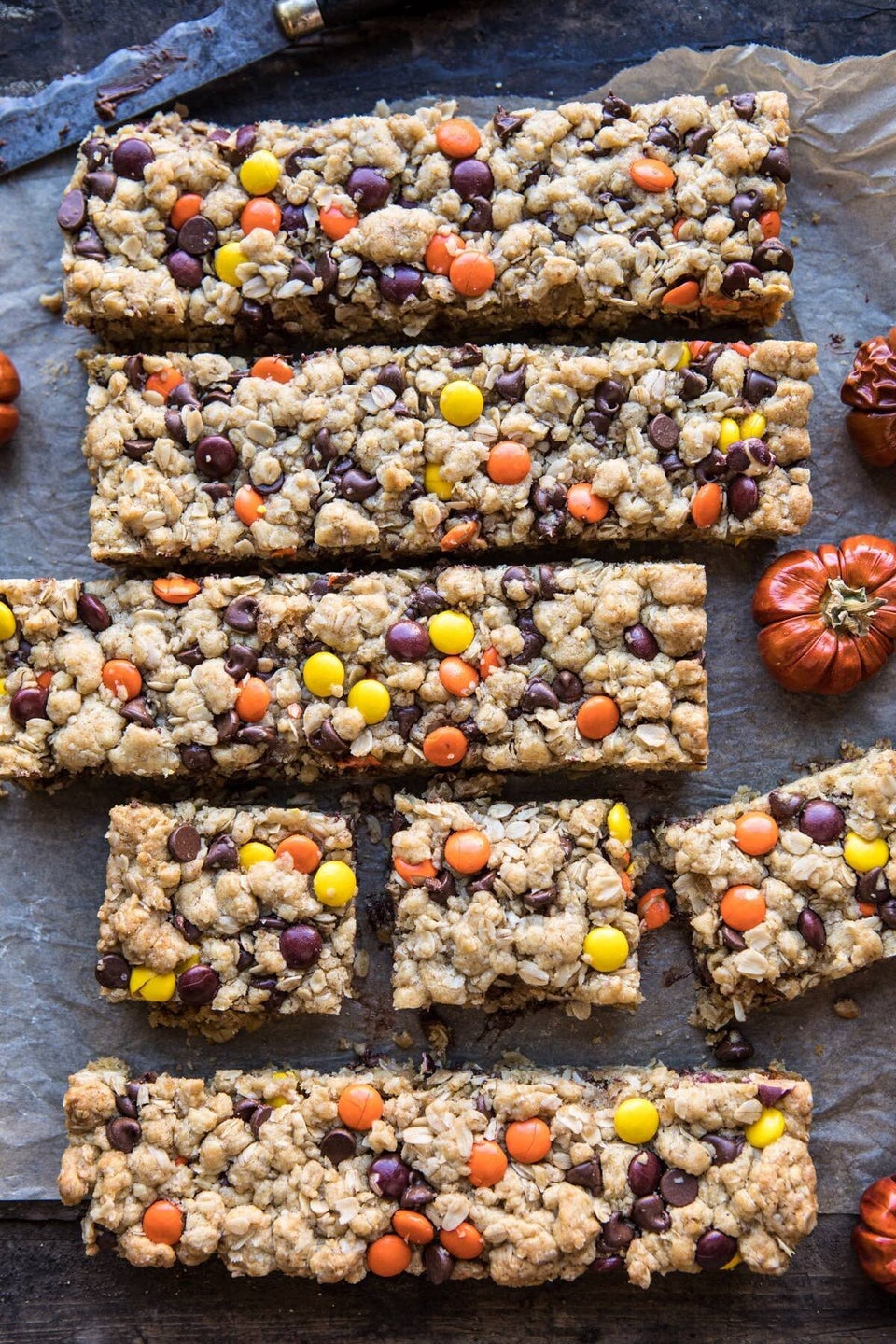 Dark Chocolate Mounds Bar Cookies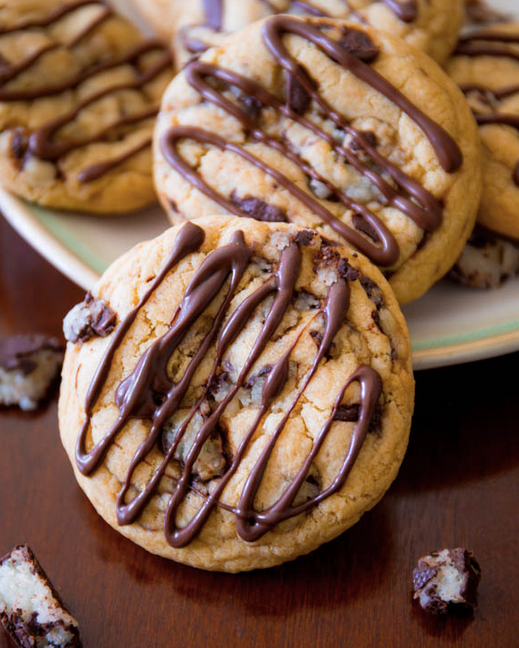 Milky Way Brownies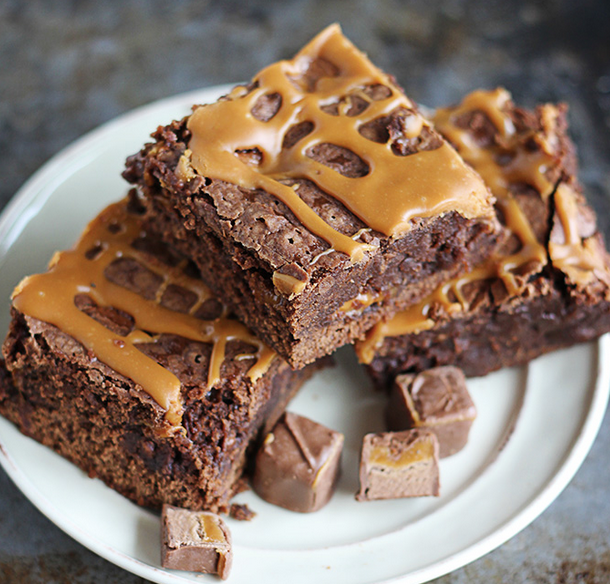 Peanut Butter Butterfinger Cheesecake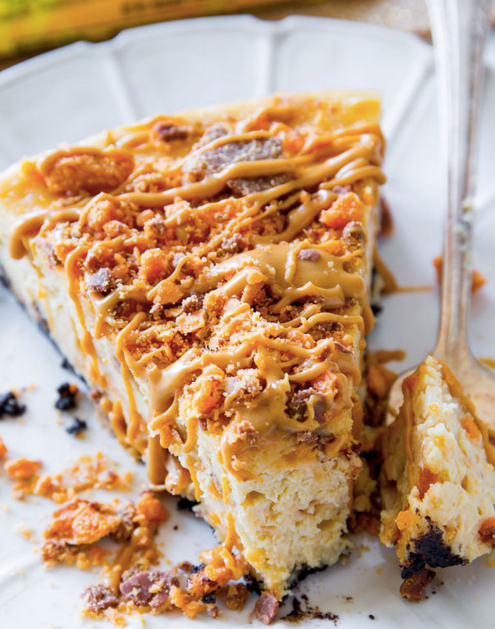 Caramel Snickers 7 Layer Bars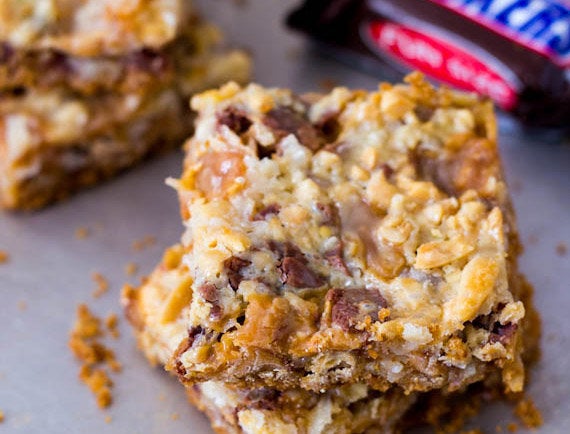 Snickers Brownie Bites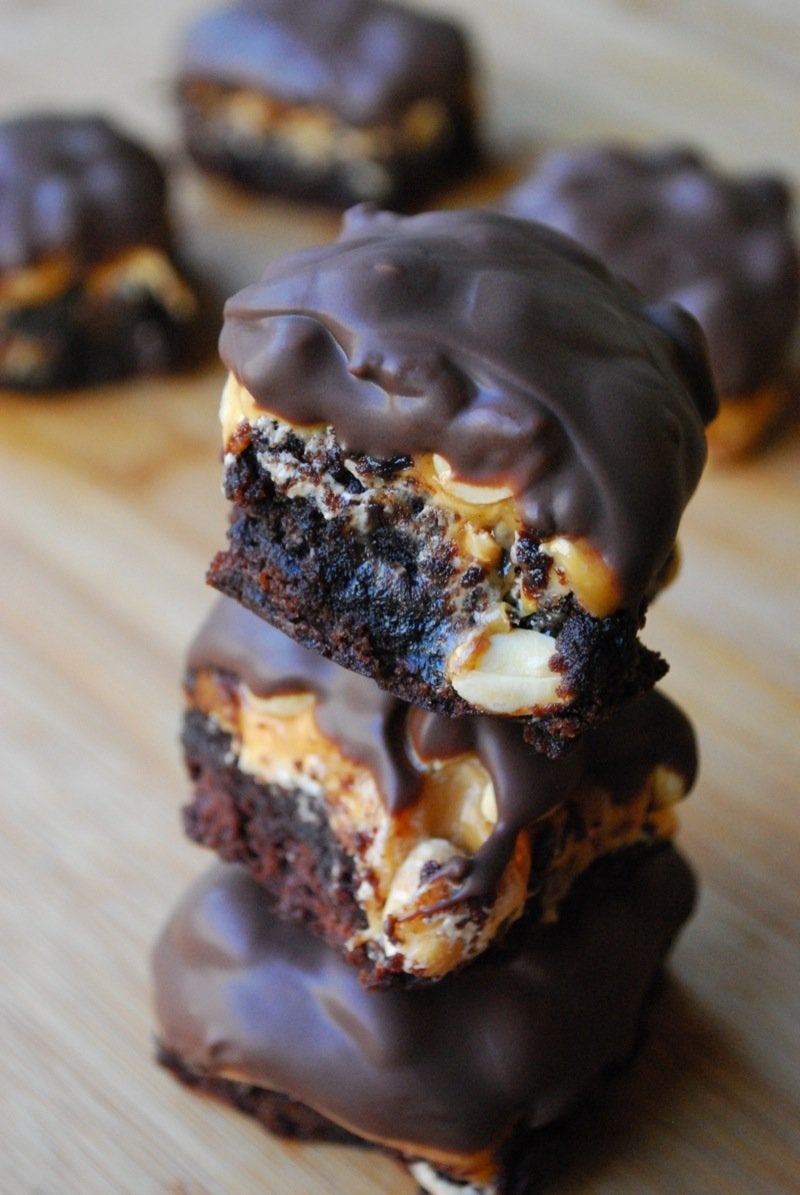 Kit Kat Cake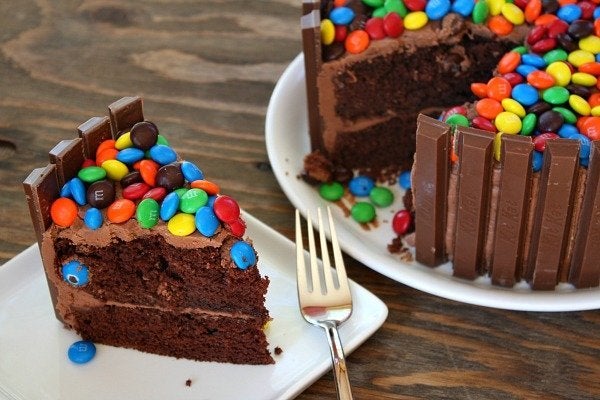 Three Musketeers Fudge Brownies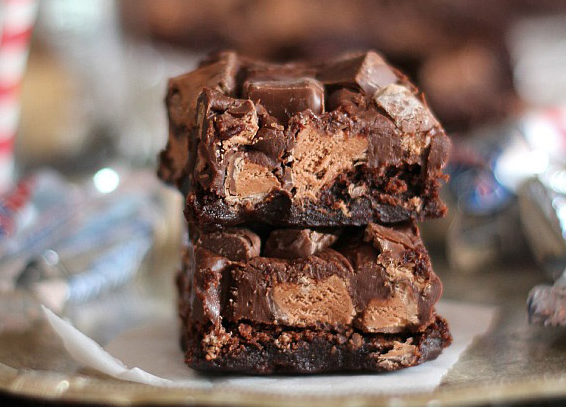 Butterfinger Cookie Bar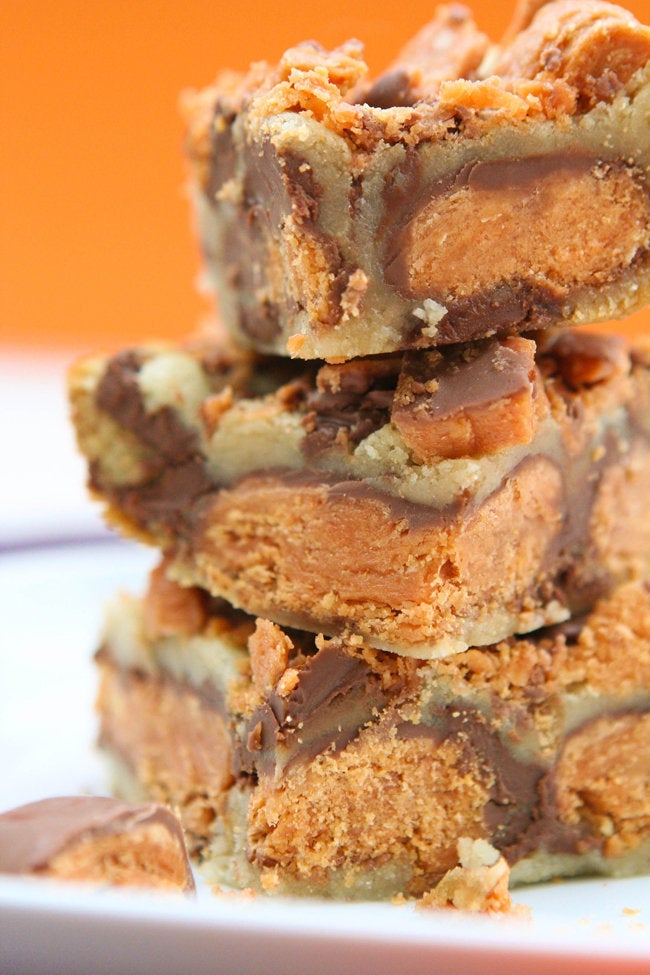 Mounds Bar Chocolate Coconut Cake Mix Cookies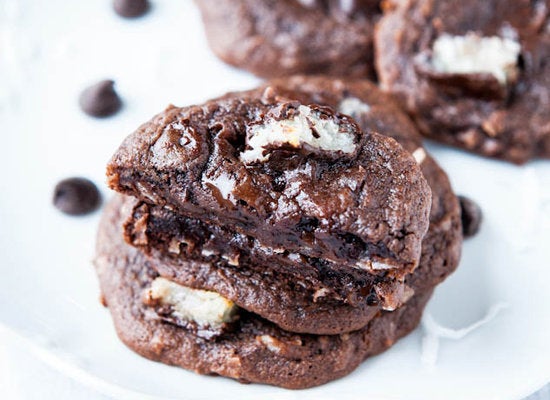 Snickers Bar Stuffed Chocolate Chip Cookies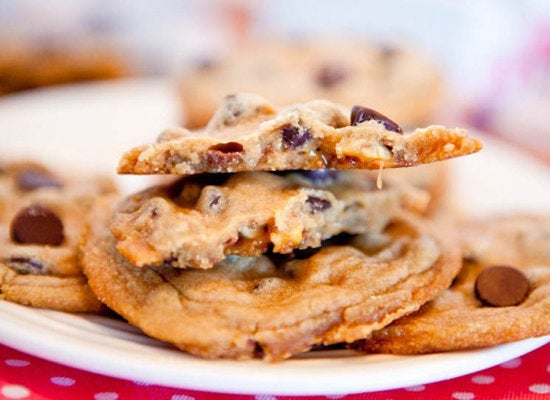 Rainbow M&M Cookies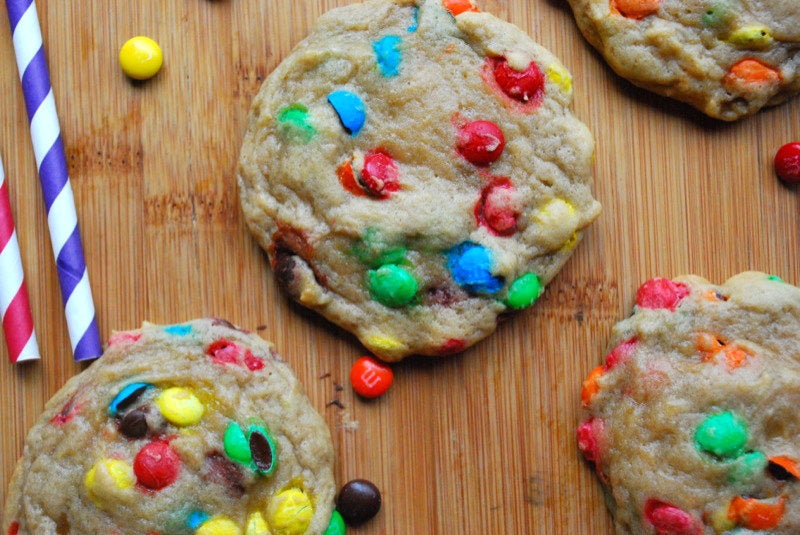 Soft And Chewy Snickers Chocolate Chip Cookies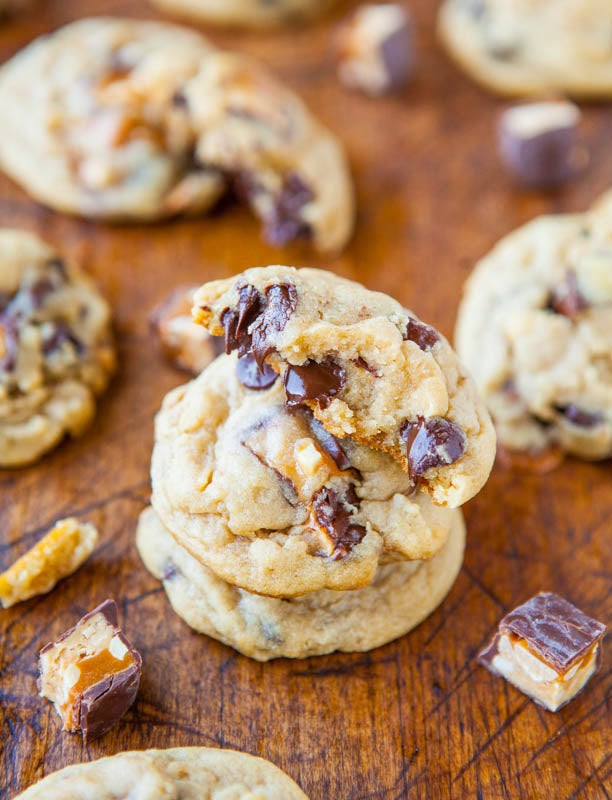 Snickers Profiteroles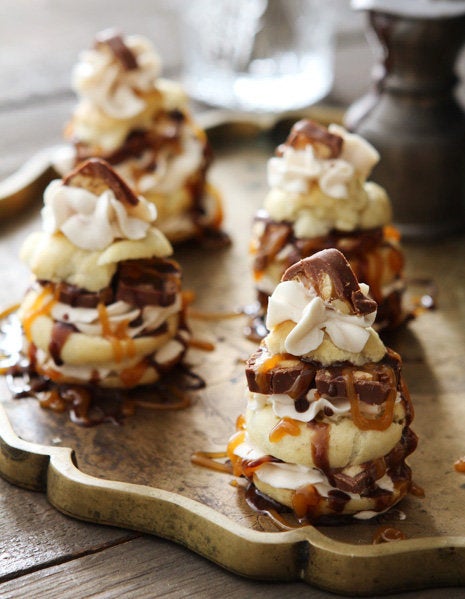 Loaded Cookie Bars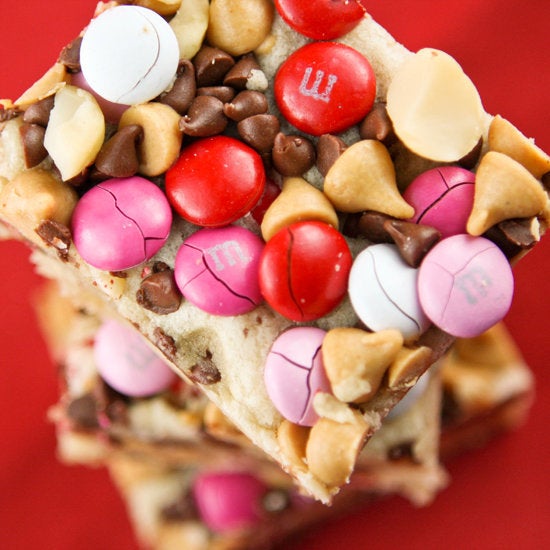 Soft-Baked Reese's Pieces Butterscotch Cookies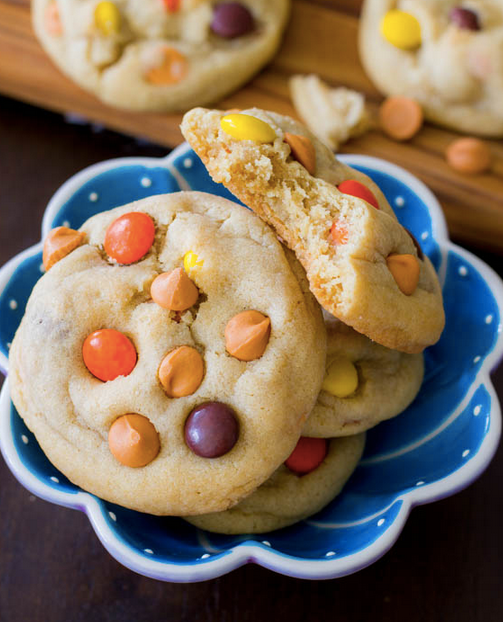 Dark Chocolate Peanut Butter Cup Cookies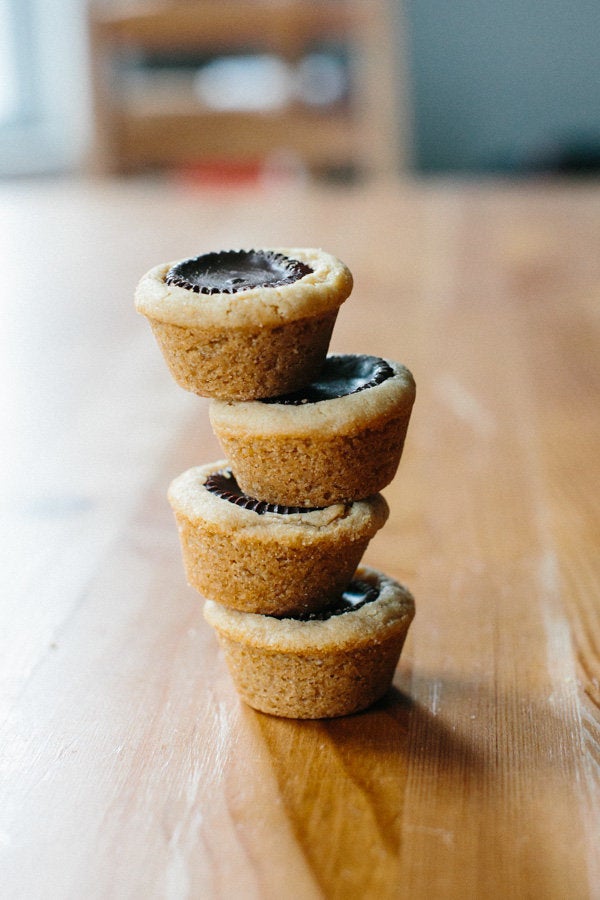 Reese's Cupcakes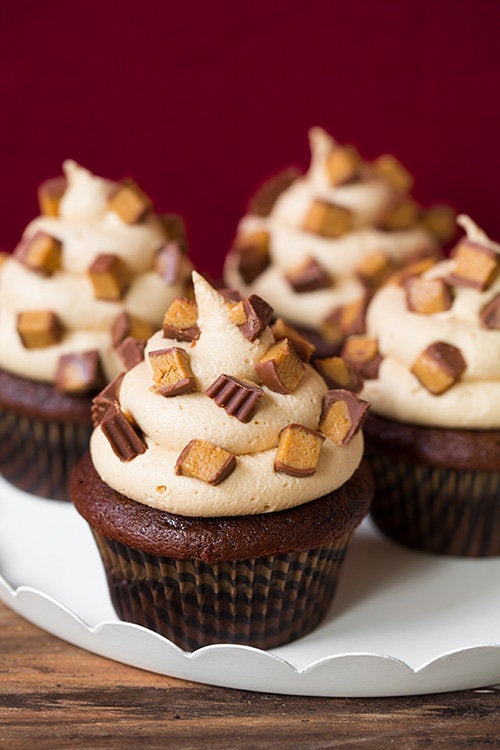 Before You Go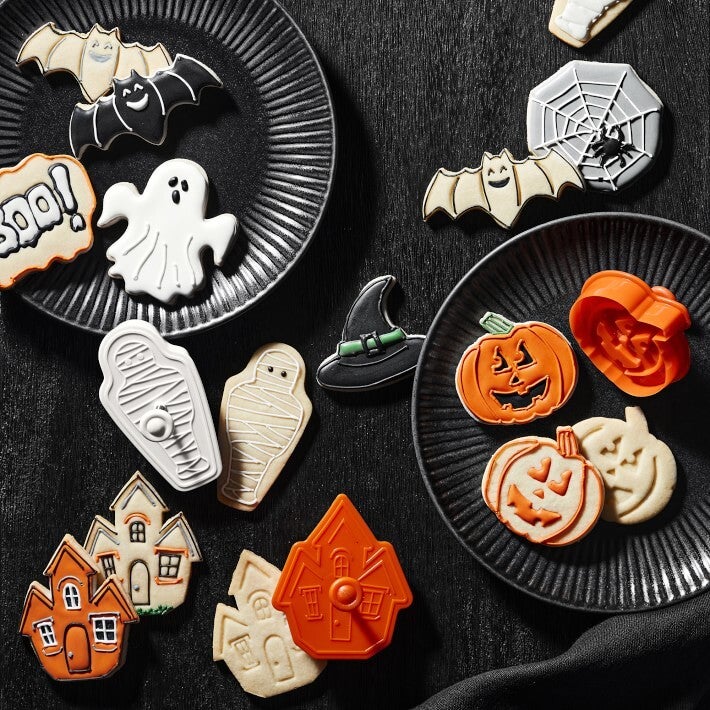 Halloween Baking Tools That Will Help You Slay The Holiday