And when it comes to finding the perfect Halloween costume, we often draw inspiration from the one true love of our lives: Food. Food-themed Halloween costumes can range from the straightforward to the uber creative, and we plan on going all-out when Halloween rolls around at the end of this month.
Until then, we're holding our own Halloween contest -- with food costumes only. Did you make a killer poached egg at age 3? Were you and your partner the ultimate PB & J sandwich? Show us by commenting on this Facebook post either with the photo itself or a link (just make sure we can see it!), and we'll choose a winner by Friday, October 25. In order for your entry to qualify, you must also 'like' the HuffPost Taste Facebook page. The best costumes will be featured in a special Halloween slideshow on our site, and the absolute best costume will become the proud owner of a Williams-Sonoma Skull Cake Pan -- perfect for throwing a costume party (or contest) of your own.
Need some more inspiration? This miniature hot dog is doing it right, as are the BLT bros.
Basic Rules:
Open to legal residents of the 50 United States, the District of Columbia and Canada (excluding Quebec) who are 18 and older.
To enter, comment with a photo on this HuffPost Taste Facebook page post.
To be qualified, entrant must also 'Like' the HuffPost Taste Facebook page.
Pictures must be added before Friday, October 25th at 11:59 p.m. EST.
One winner will receive a Williams-Sonoma Skull Cake Pan ($39.95 value)
Before You Go
Blood Clot Biscuits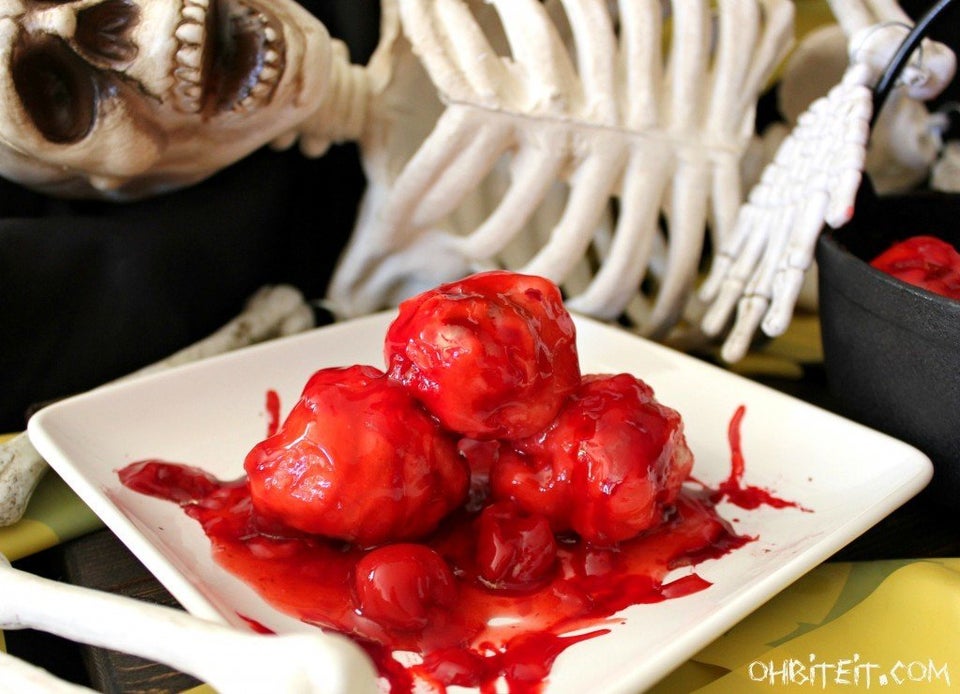 Blood Spatter Cookies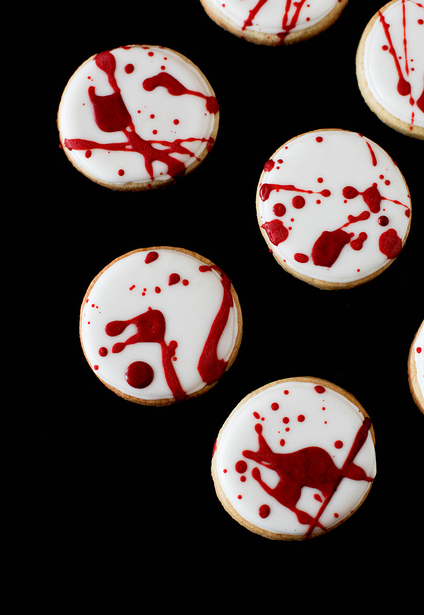 Zombie Head Cheese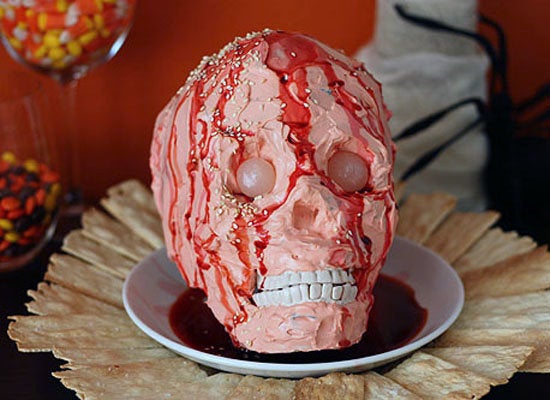 Creepy Coconut Kiwi Panna Cotta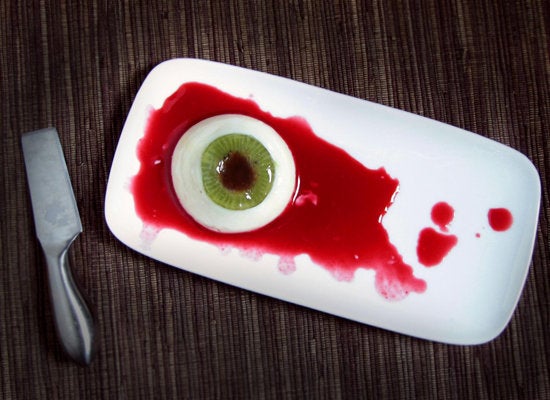 Bat Wings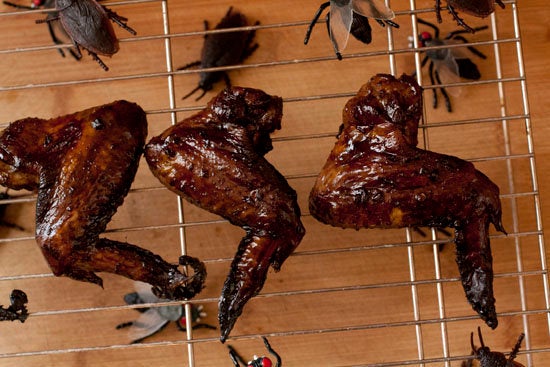 Googly Eye Donut Monsters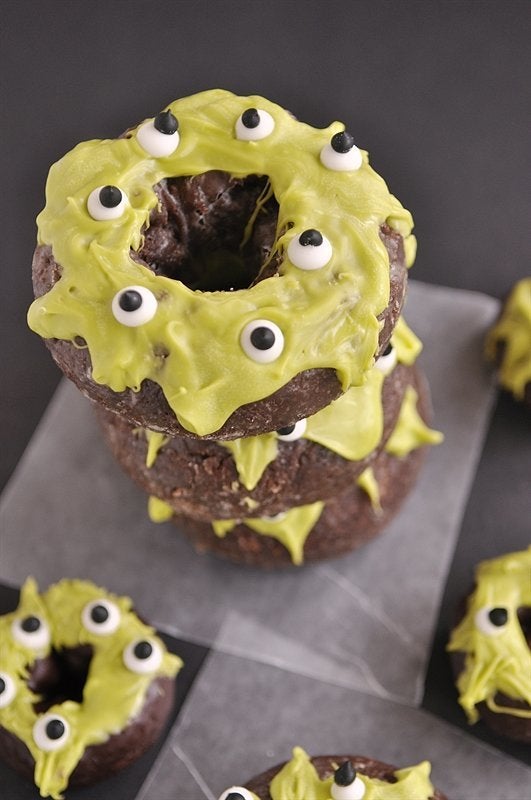 Cake Ball Brains Oozing Cherry Blood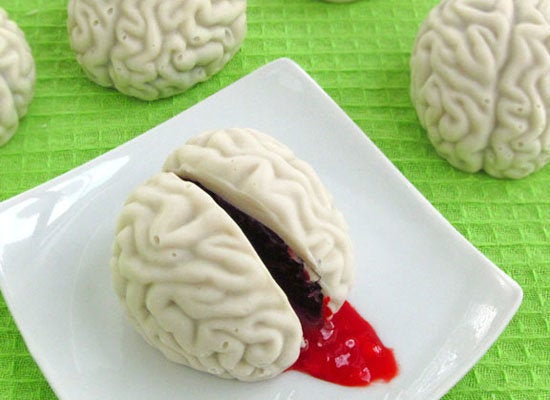 Meat Hand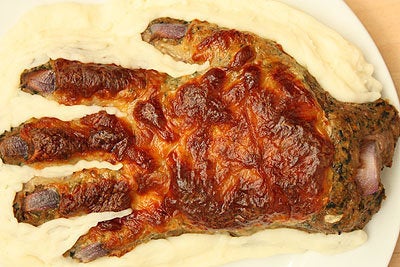 Red Velvet Slaughter Cake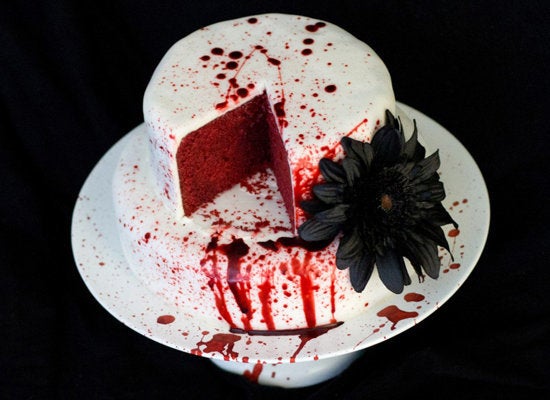 Creepy Peepers Halloween Jell-O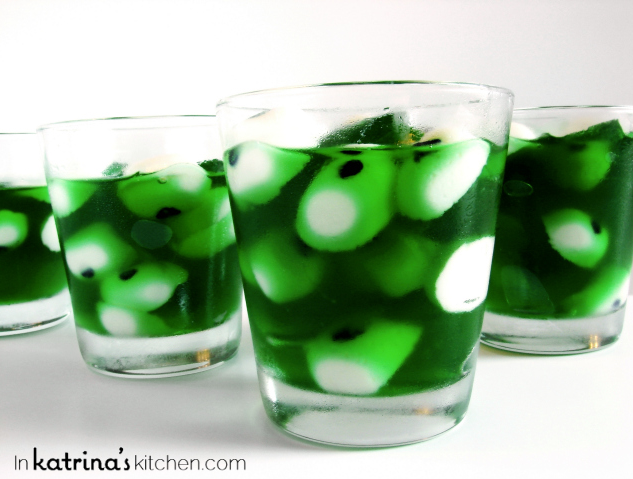 Spooky Worm And Spider Nests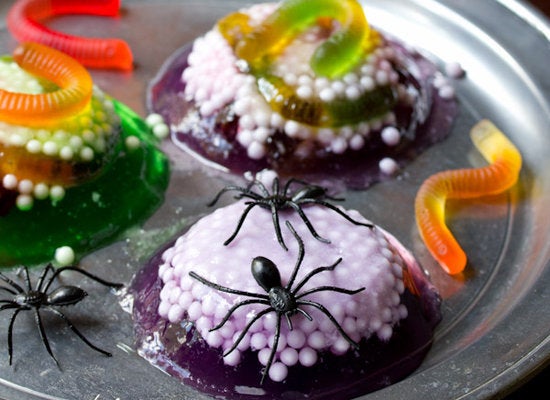 Brain Dip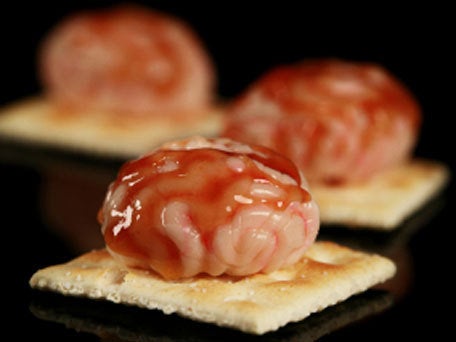 Witches' Digits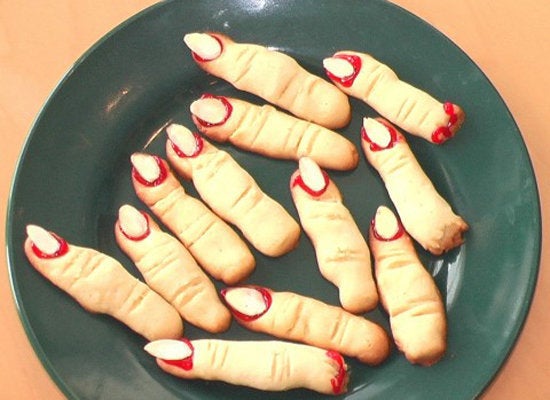 Eyeball Truffles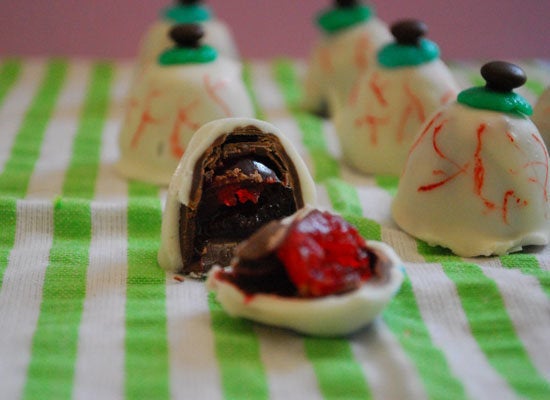 Bloody Cake Brains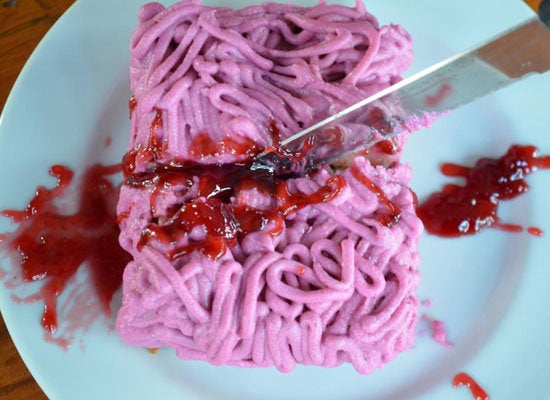 Cauliflower Bloody Brains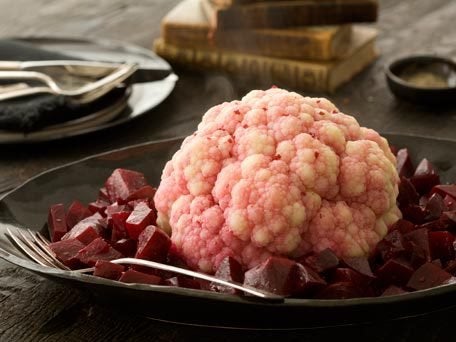 Eyeball Red Velvet Pudding Pie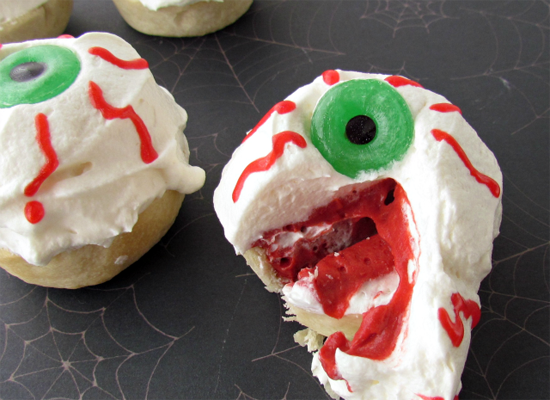 Brain With Blood Clot Cupcakes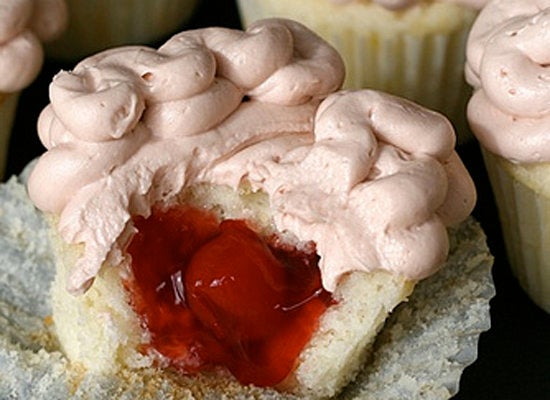 Dead Man's Toe Cupcakes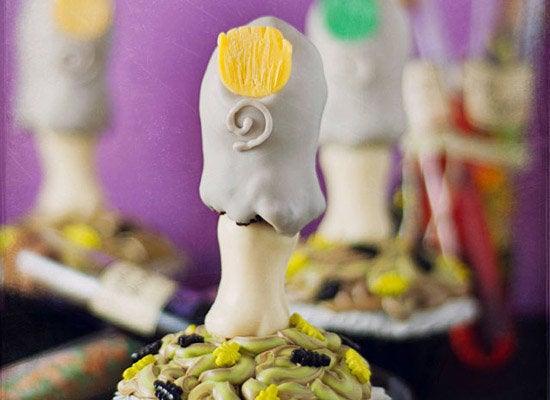 Deviled Spider Eggs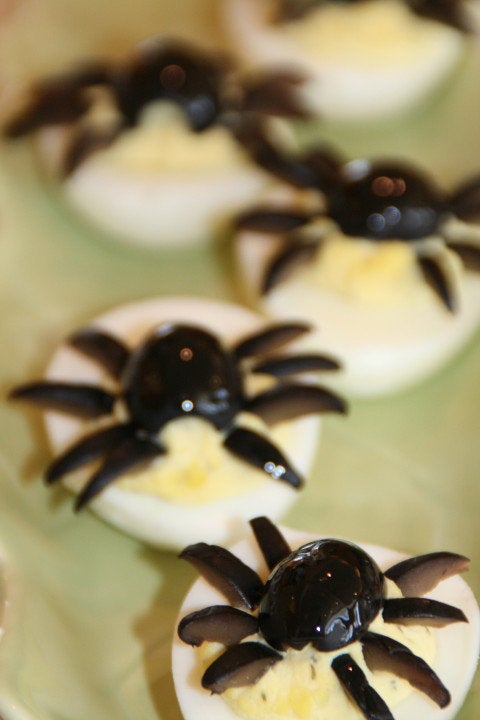 Deviled Dino Bones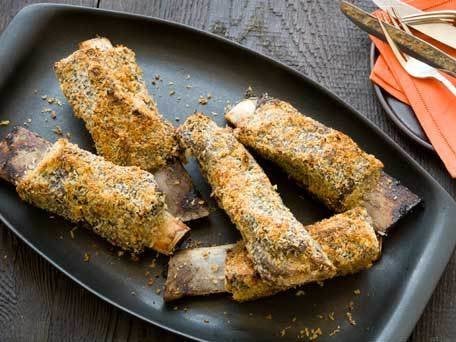 Dirt Cake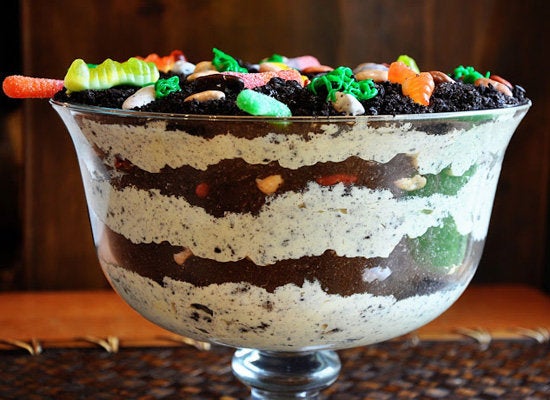 Pukey Pancakes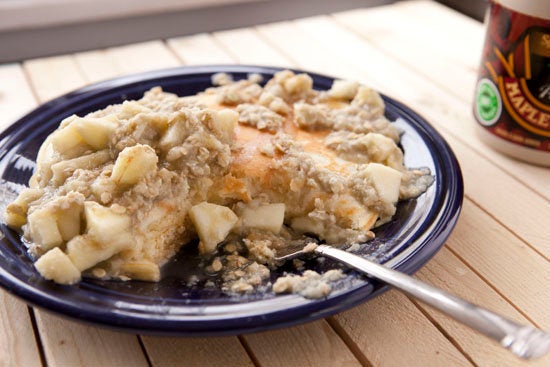 Red Velvet Gore Cakes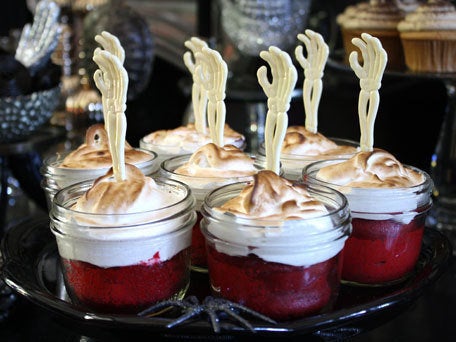 Popular in the Community