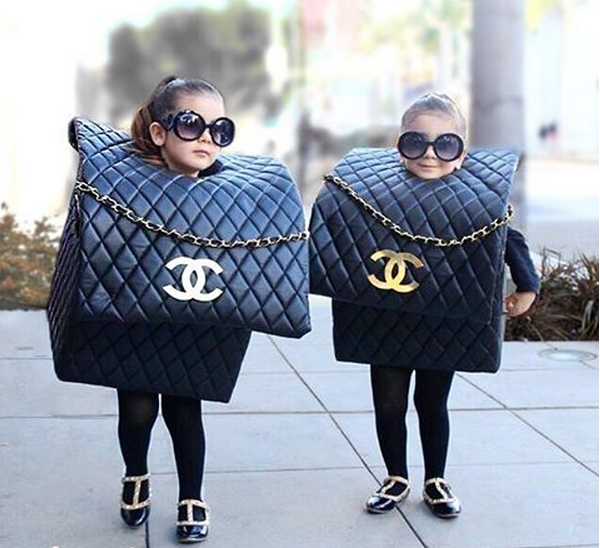 The Los Angeles-based duo is not only double the cuteness, but the girls also have double the style. Their Burberry bathing suits, moto jackets and adorable Chanel purse costumes are all well-documented on their Instagram account, which is run by their mother, Lucy Abir.
It may be easy to assume that since the twins look alike they also share the same sense of style -- but that couldn't be further from the truth. "Chloé is my fun, colorful little lady," Abir told The Huffington Post. "Bright colors tend to catch her attention, while Bella, on the other hand, is my sophisticated one that loves jackets, coats and scarfs [in] traditional classic colors [like] black, white, red and grey!"
Scroll through some of our favorite photos of the twins below and just try and pick a favorite.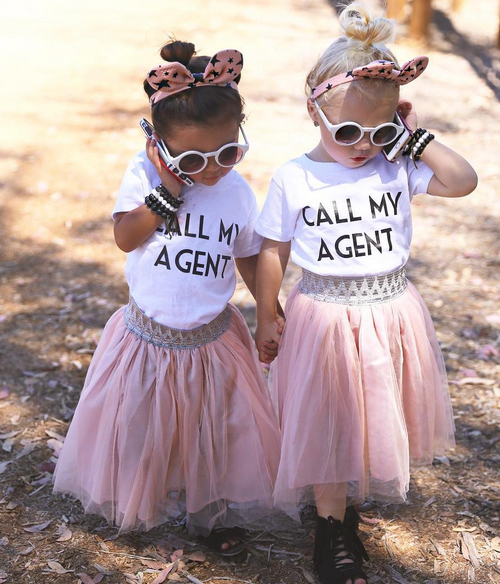 More Stylish Kids