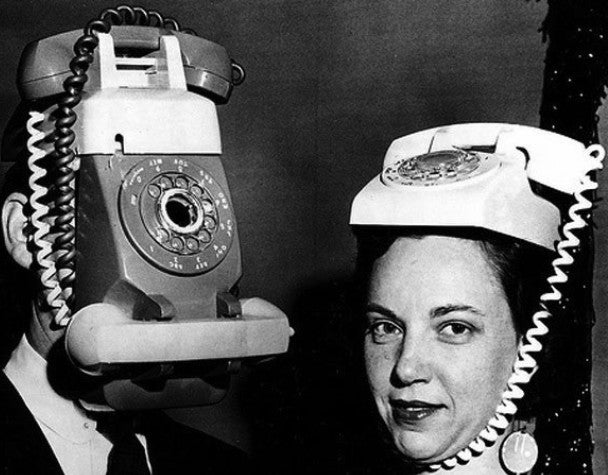 In my other life, I have a B2B blog about advertising. It's been around since 2003. So I'm on the list for all sorts of press releases.
This doesn't make me special by any standards. Press Releases are like virtual confetti nowadays. Most are daft, pointless blather.
Sometimes they're entertaining daft, pointless blather. Like the one below (with pics inserted by me):
Can the Apps on Your Phone Predict What Your Halloween Costume Says About You?
I'm writing to suggest a Halloween story idea for ******* on new survey tech that can predict what your costume says about your personality.
There are 11 personality types (or personas)—and each one maps to a different Halloween costume.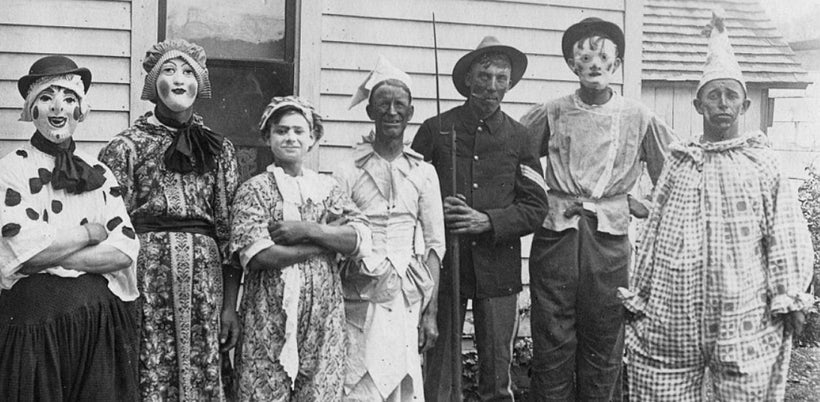 That's according to a new study by *******, the world's foremost mobile survey company—which used persona targeting to explore the relationship between Halloween costumes and personality. Its tech looks at the apps survey respondents have on their phones—and identifies their persona based on that information.
So, what does your Halloween costume say about your personality?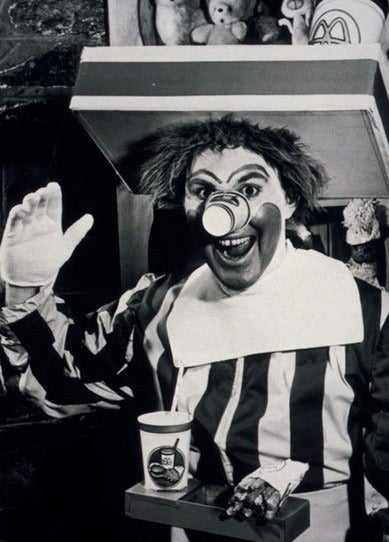 HALLOWEEN PERSONALITY SURVEY
***** surveyed 1,000 Americans about their Halloween costumes and used its persona capability to match them to personality type. Note that each respondent can have more than one persona.
53% of respondents planning to dress as a superhero are the "musicfan" persona type (i.e. they listen to music and follow music news). "Gamers" (19%) are least likely to dress as a superhero.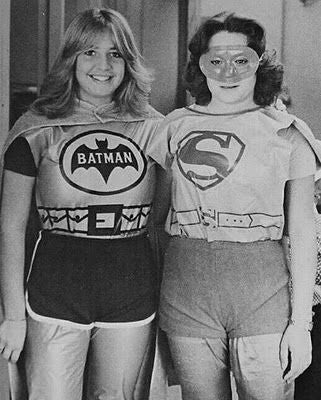 COSTUME 2: POP CULTURE RELATED
45% of people whose Halloween costumes are inspired by pop culture are the "value shopper" persona type (i.e. like to organize shopping lists and search for discounts). "Entertainment enthusiasts" (43%) are also likely to dress as pop culture icons.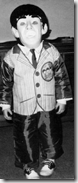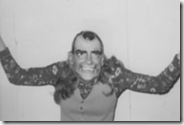 There's a 43% chance people who don this costume are the "sportsfan." The "traveler" persona (39%) is also likely to dress as a politician.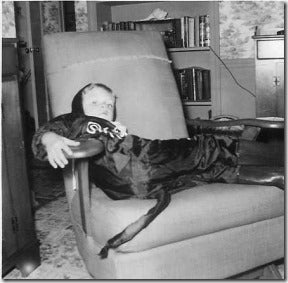 38% of people dressing as an animal for Halloween are "socialites." "Sportsfans" (15%) are least likely to dress as an animal.
COSTUME 5: HISTORICAL FIGURE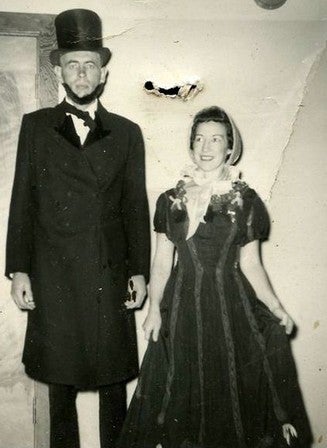 Survey says: 51% of Americans dressing as a historical figure are "musicfans." "Productivity boosters" (41%) are also likely to dress as a historical figure.
For more information on ***** ability to target 11 personas in market research surveys, I'm happy to schedule an interview with CEO ******. He is available for interviews by phone, email, or Skype until October 31.
I'm giving him a call November 1st.
(The kid with the tail is yours truly.)
REAL LIFE. REAL NEWS. REAL VOICES.
Help us tell more of the stories that matter from voices that too often remain unheard.
This post was published on the now-closed HuffPost Contributor platform. Contributors control their own work and posted freely to our site. If you need to flag this entry as abusive,
send us an email
.