Halloween is right around the corner, but some of us undoubtedly have yet to decide on a costume. A British company has the solution: printable masks.
Wintercroft is a company founded by Steve Wintercroft, an artist with a passion for craftsmanship and conservation. He came up with the idea for his geometric masks when he himself was struggling to come up with a Halloween costume a few years ago, according to his website.
"I sat down with a pile of old cardboard, some parcel tape, a pair of scissors and plenty of hot tea," he writes. "An hour or so later, and after some trial and error, I had made myself a fox mask ... The goal is to create a set of masks that could be built by anyone using local materials, removing the need for mass manufacturing or shipping and with the minimum environmental impact."
Wintercroft sells mask kits -- with designs including a pumpkin, tiger and stormtrooper -- at Wintercroft.com and on Etsy. The company provides downloadable masks with instructions to create the 3D product, which Wintercroft says takes between two and three hours with the help of some scissors and glue.
The masks cost around $8 each.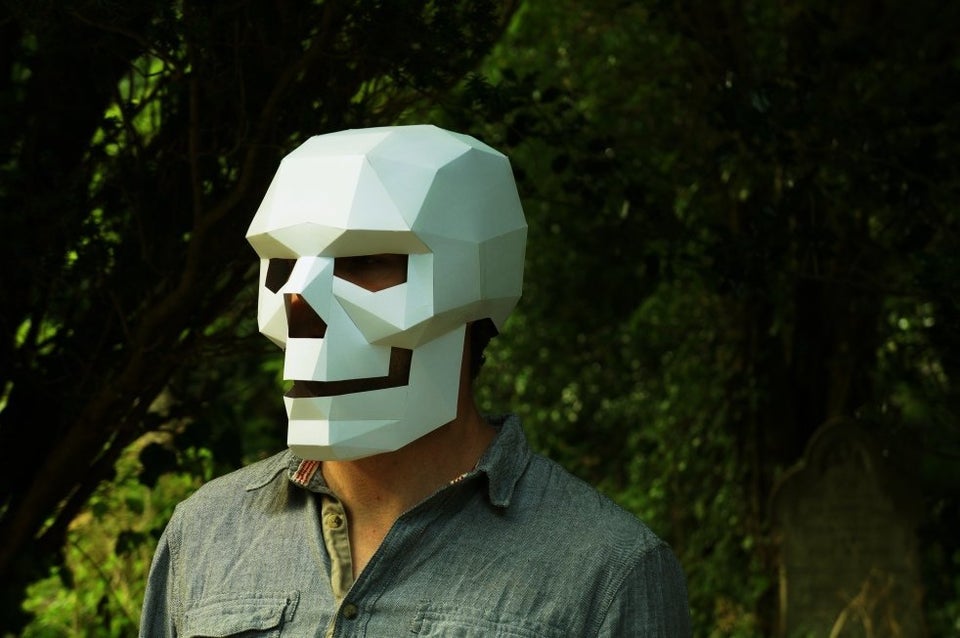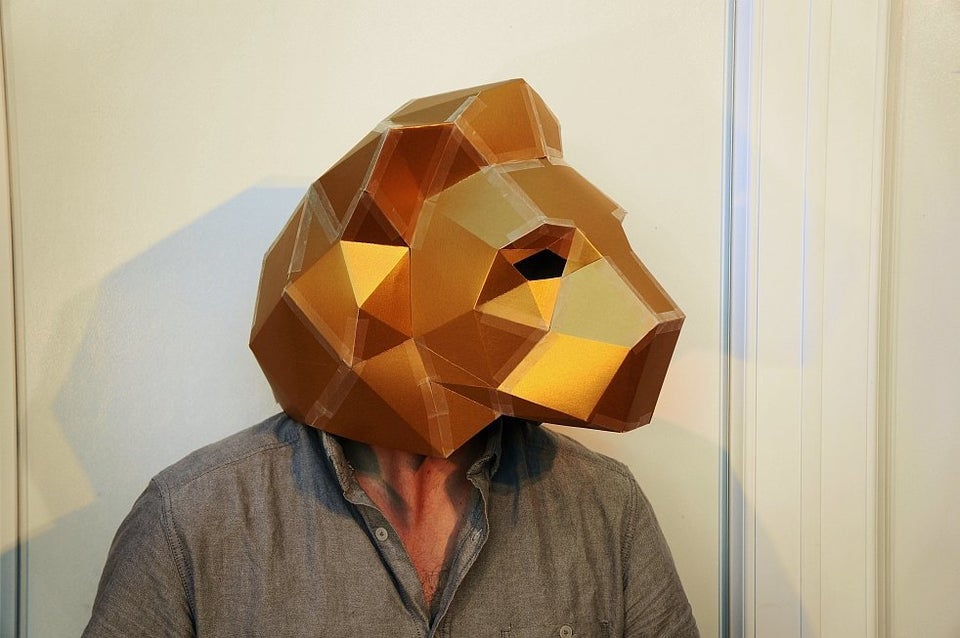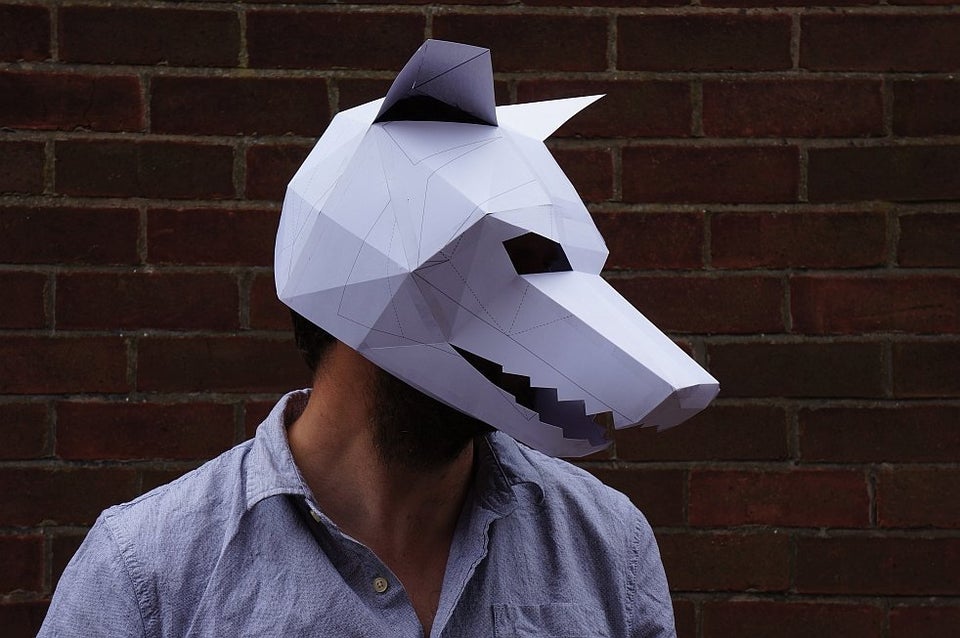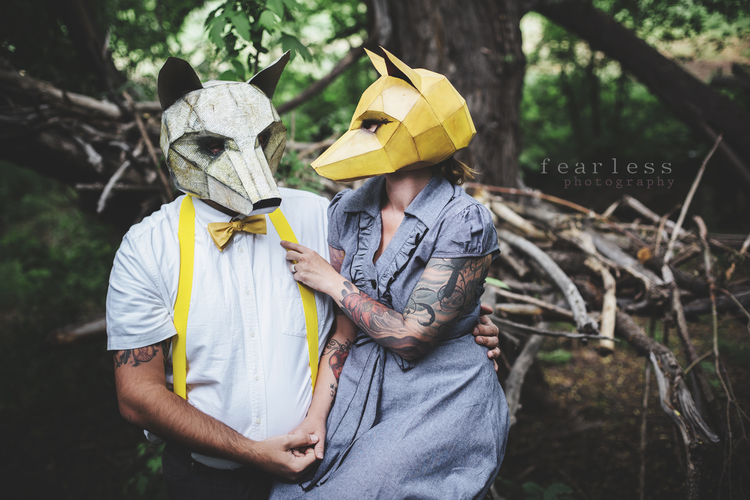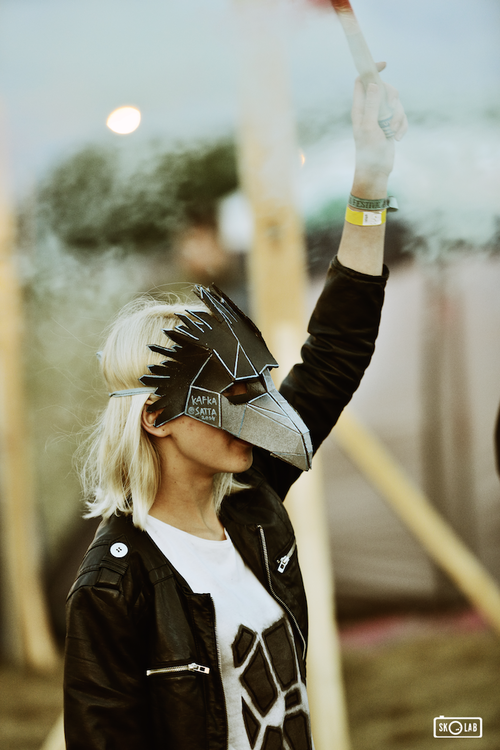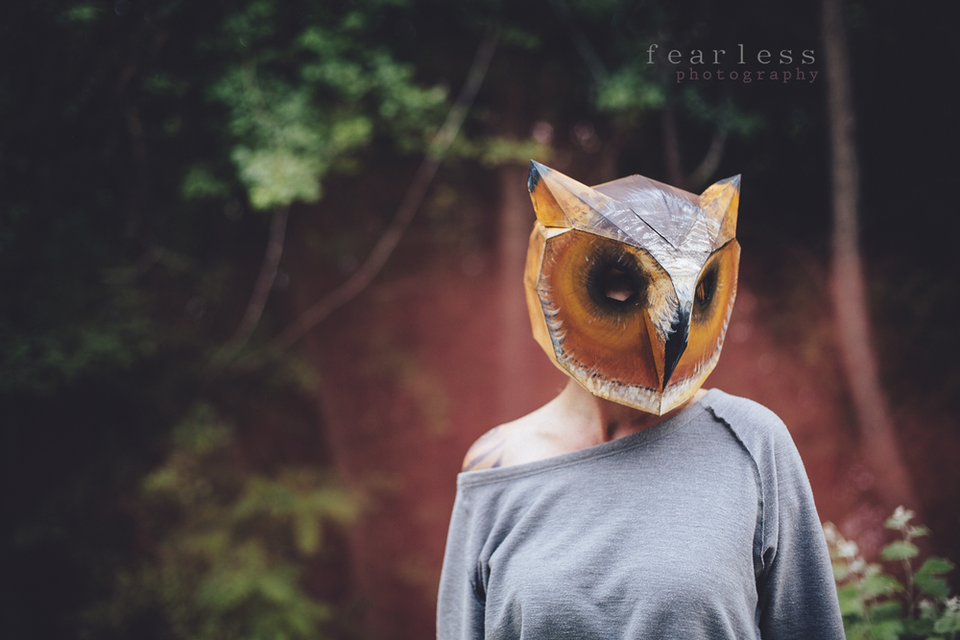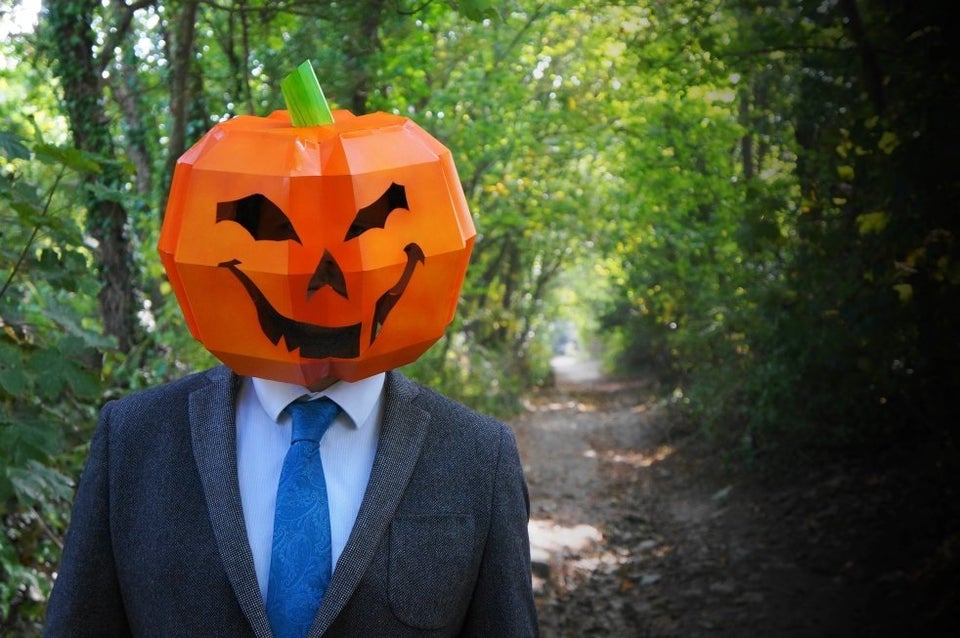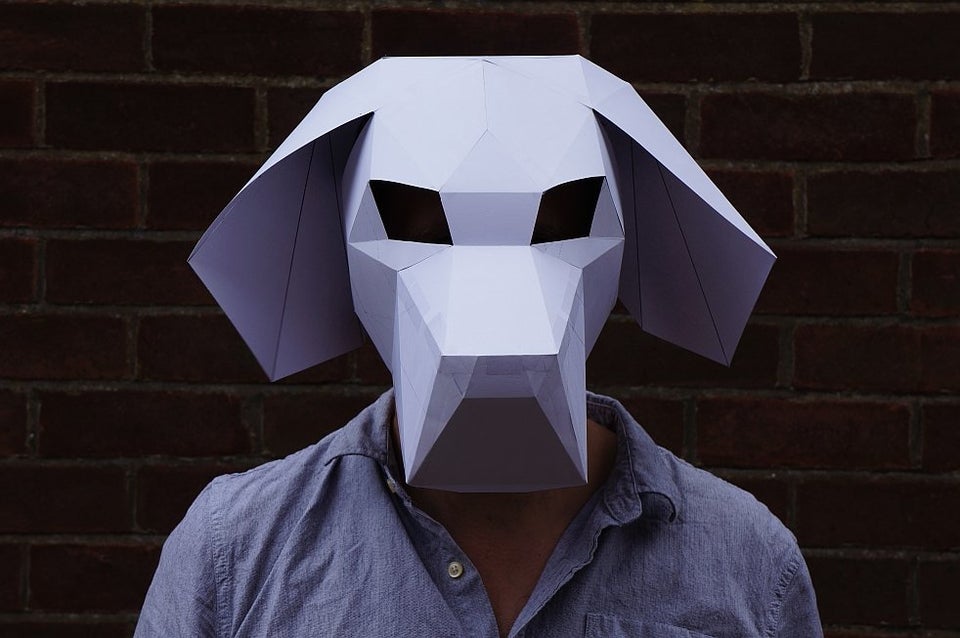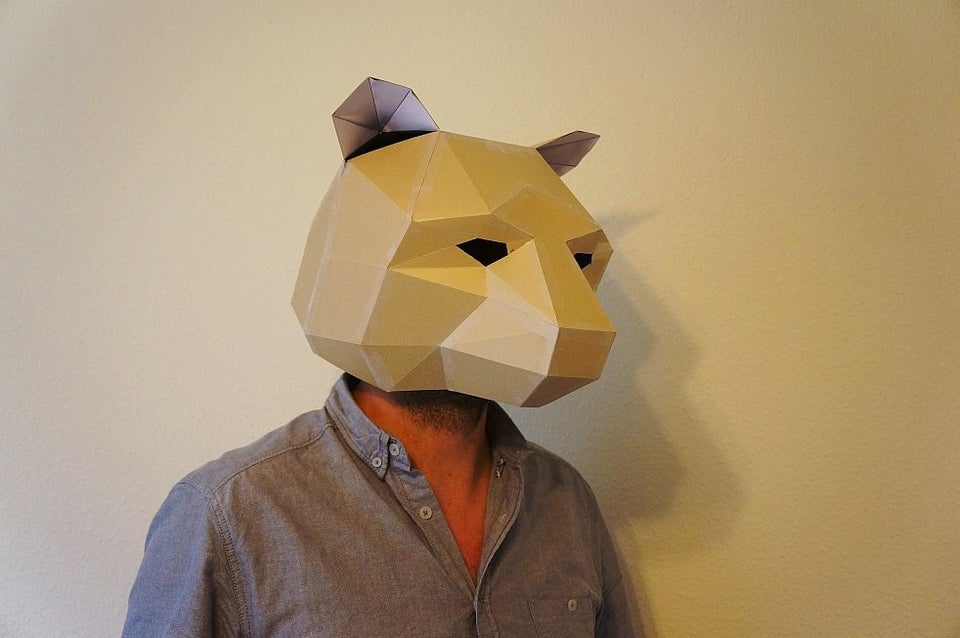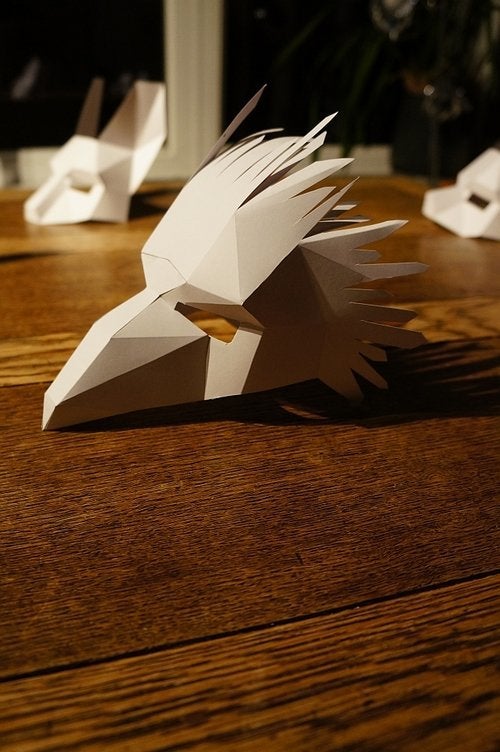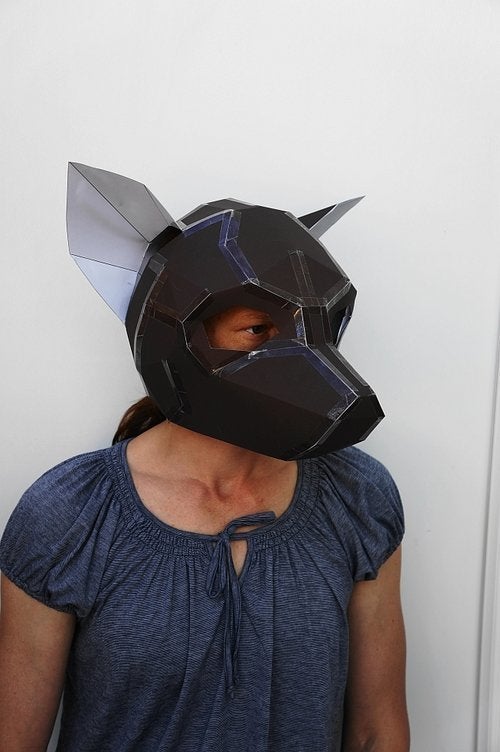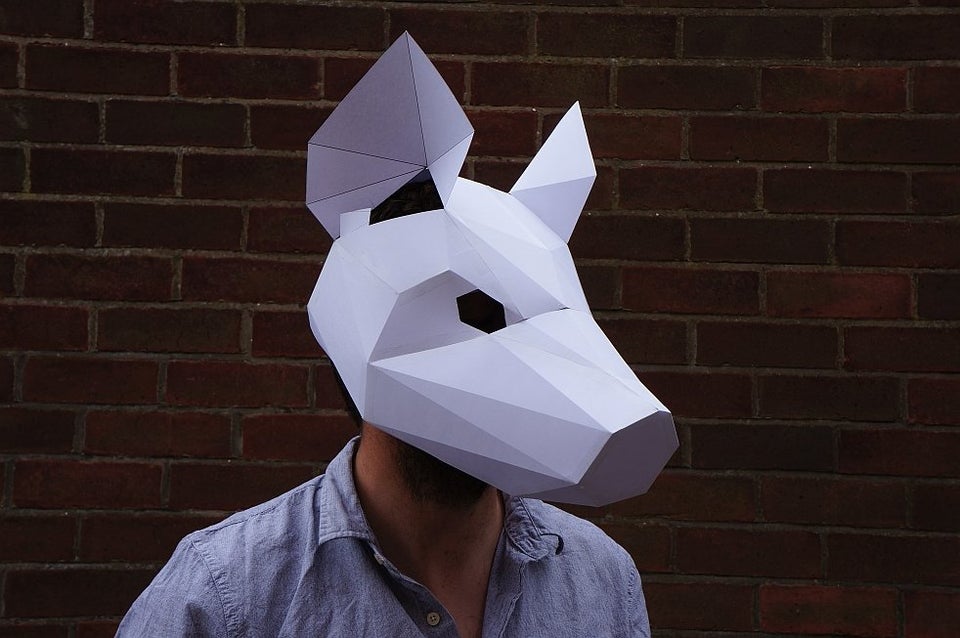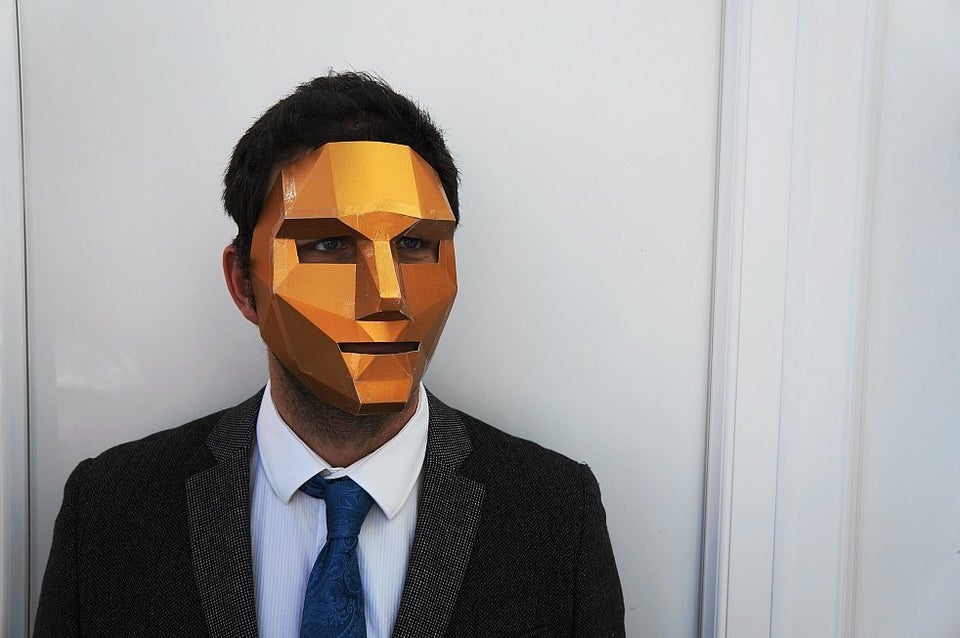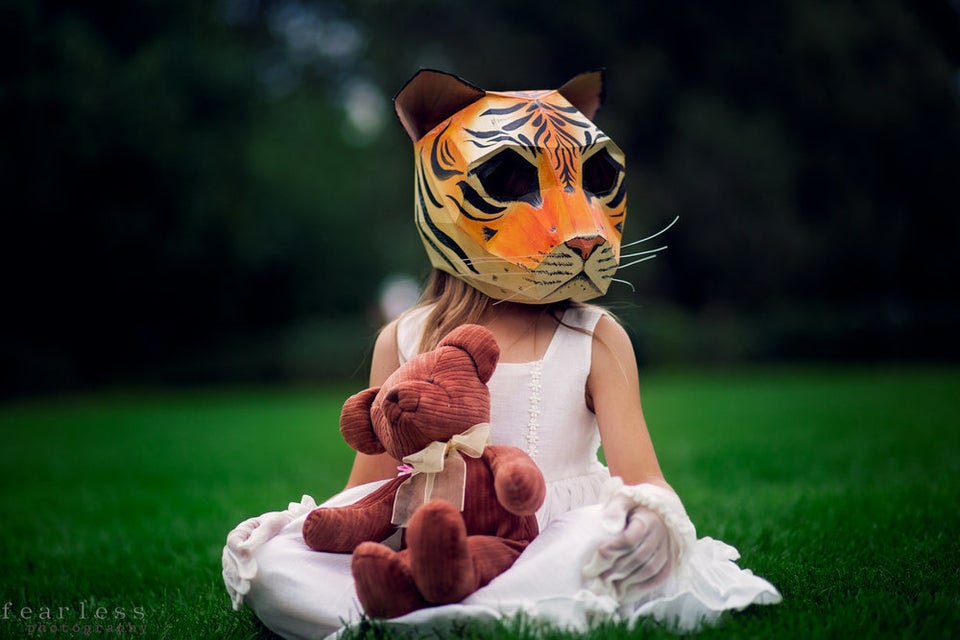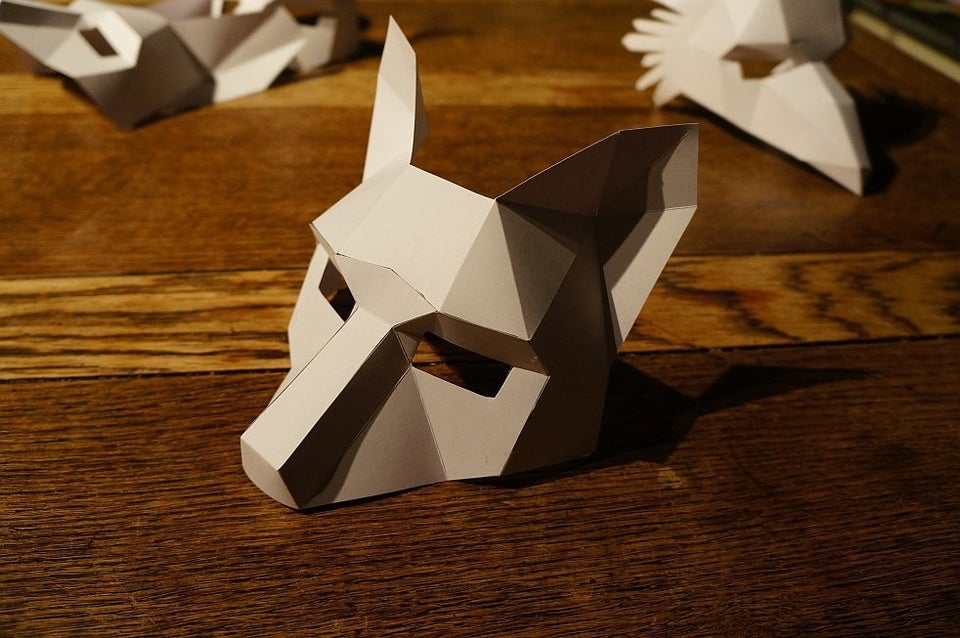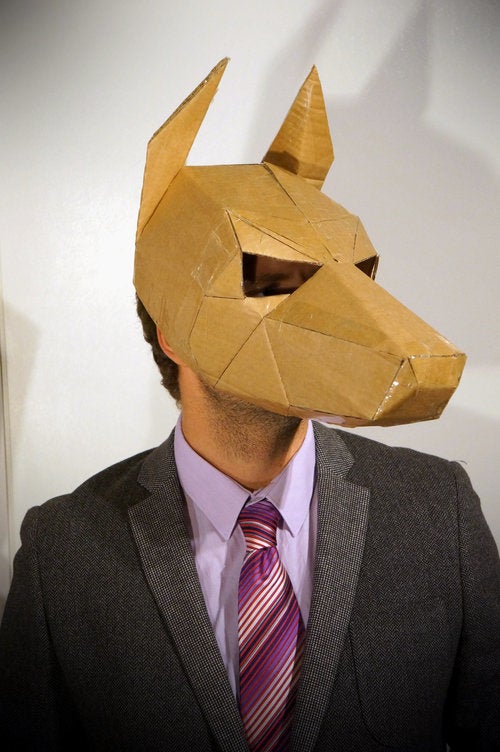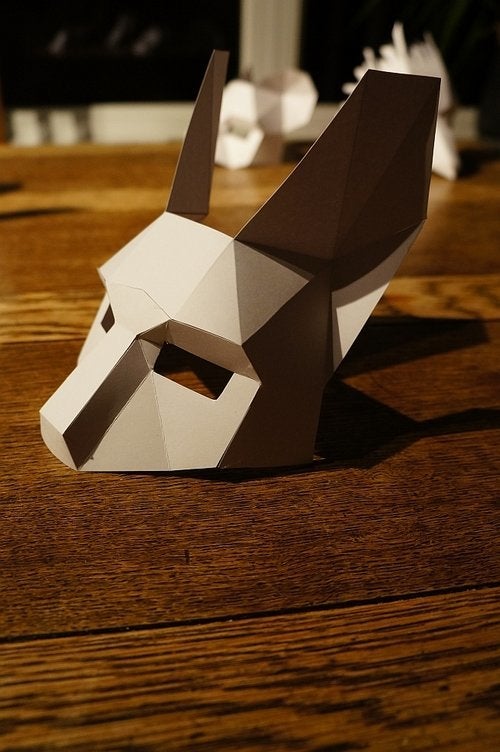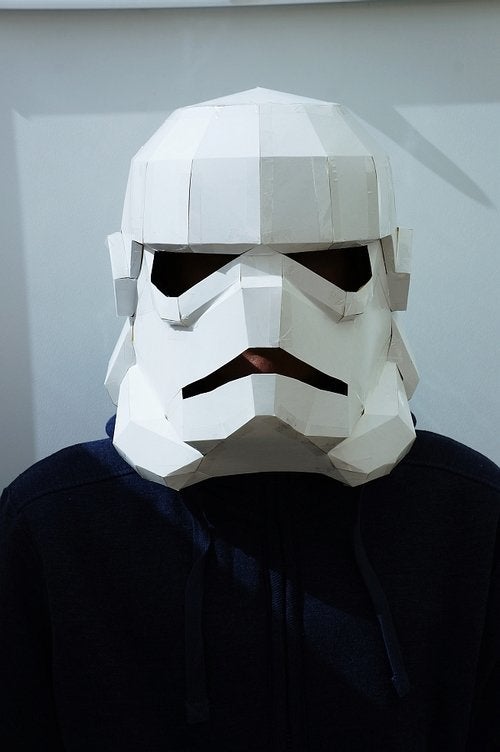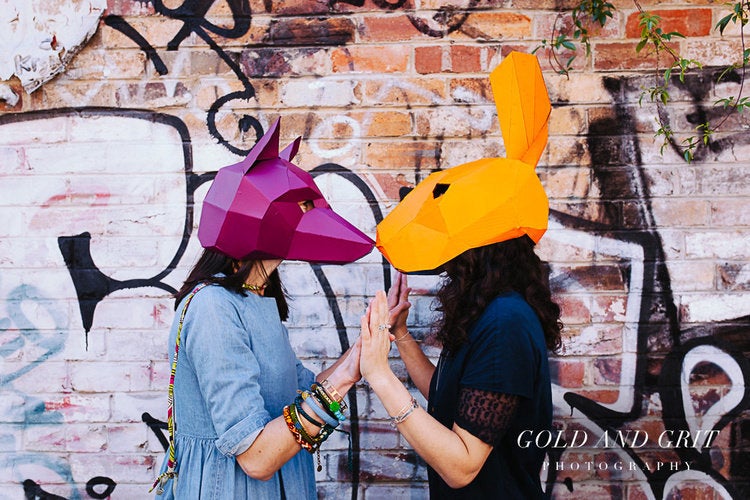 Popular in the Community