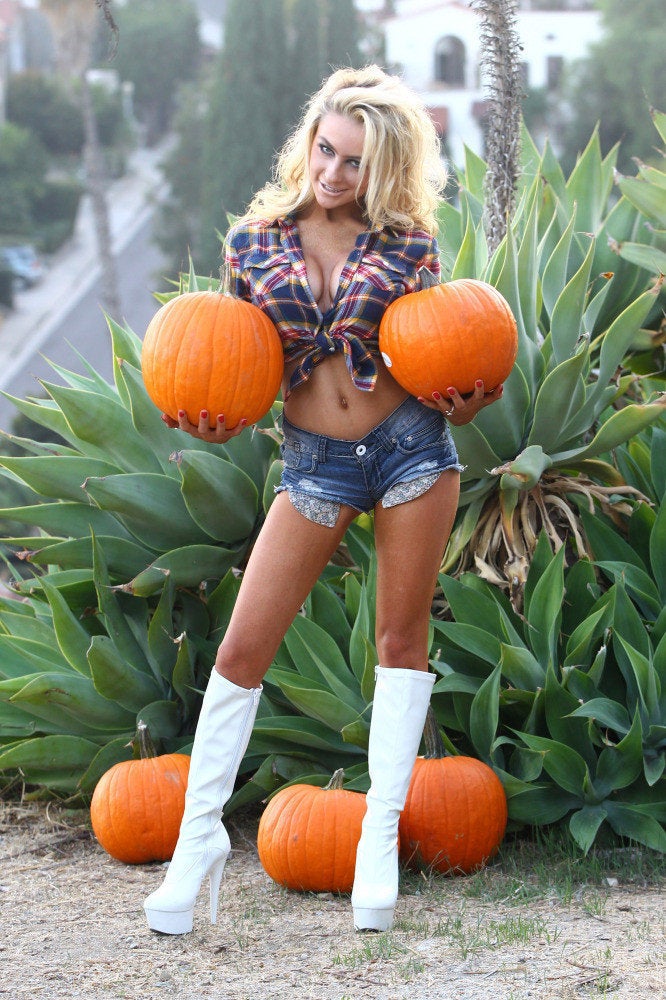 It's that time of the year again! Halloween is just a month away, so we know you're already on the lookout for hilarious and culturally relevant costumes for 2012. And just like last year, we've got you covered with topical costumes for just about everyone.
We reminisced about the funniest and most ridiculous people, things and memes from 2012 that would make great Halloween costumes and came up with 29 suggestions. If you're a lady, there's scowling McKayla Maroney, Honey Boo Boo Child, ERMAHGERD girl and, of course, Courtney Stodden. If you're a guy, there's Jeremy Lin, Tebowie, Paul Ryan Gosling and (if you're down for drag) the "Sh*t Girls Say" costume. Plenty of these work for both sexes, like Botched Fresco Jesus or Clint Eastwood's Chair. The main thing is that they're ridiculous and topical and should be a hit at any Halloween party.
Click through our suggested costumes for Halloween 2012 below and vote for your favorites! Also be sure to check back next week when we present the funniest political Halloween costumes for 2012.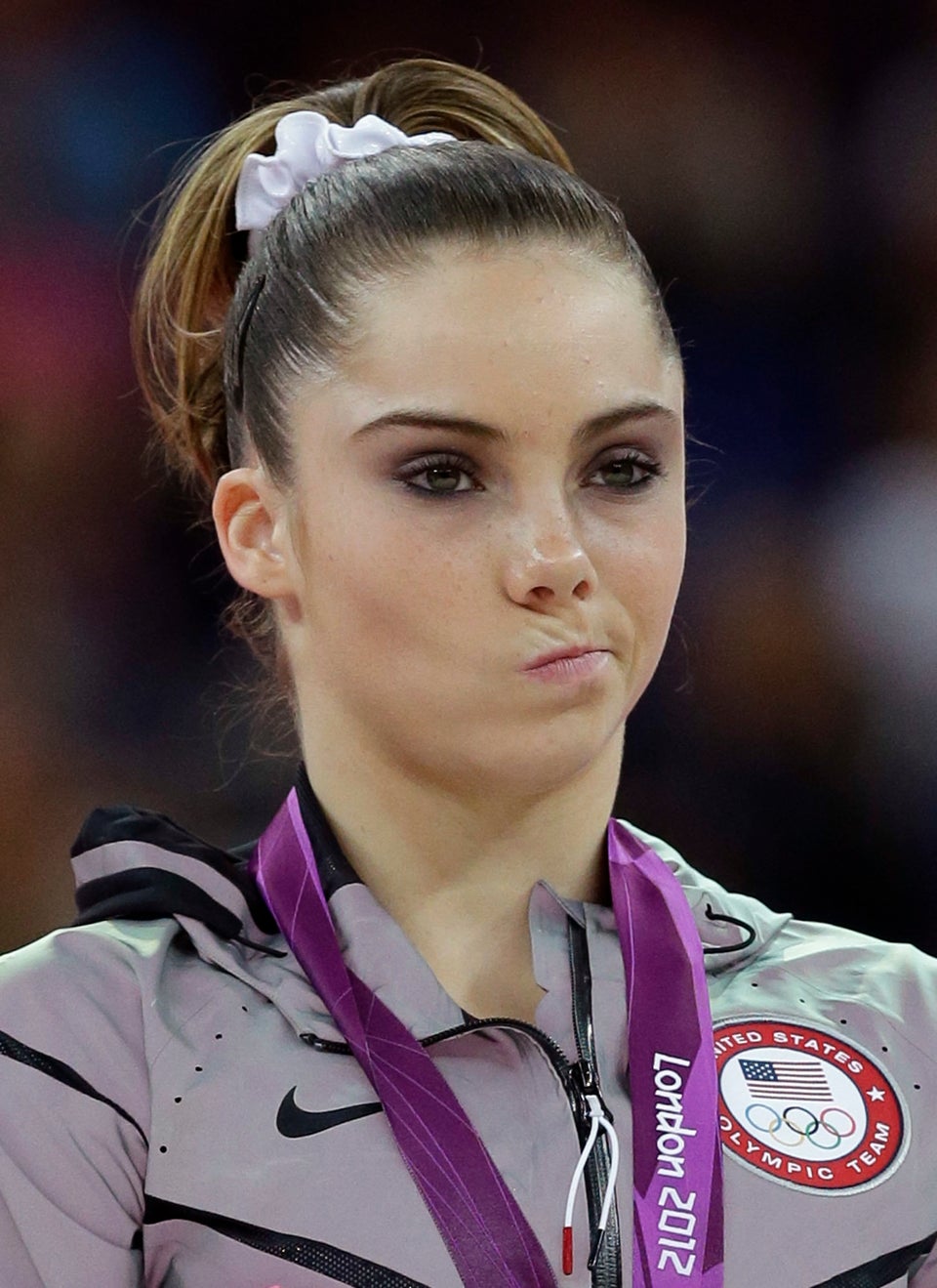 2012 Halloween Costume Ideas
Popular in the Community