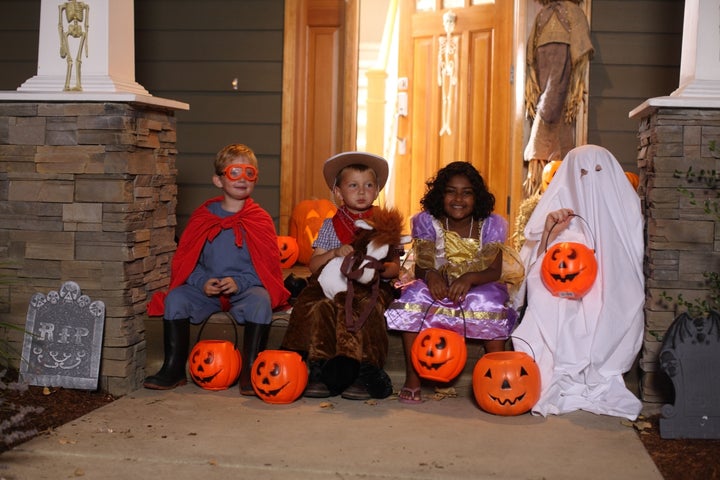 In an email to teachers on holidays, John F. Kennedy Elementary School Principal Anne Foley also notes that teachers can no longer "claim ignorance of the atrocities that Christopher Columbus committed against the indigenous peoples," and that celebrating Columbus Day is "an insult and a slight."
School Superintendent Tony Pierantozzi told the Boston Herald that Halloween is "problematic" for some families, noting its connections to witchcraft. And while historians say that Columbus was often not involved in the marauding, Foley says she just wants to "open up a conversation."
The schools' principals said they based their decision on their students' diverse backgrounds. Other schools in the district have elected to keep their celebratory traditions, and students can opt out if they wish.
For many reasons, the celebration of Halloween at school can lead to student exclusion. There are social, financial and cultural differences among our families that we must respect. The spirit of equity has led most [Portland Public Schools], including most elementary schools, to deemphasize the celebration of Halloween at school.
Anderson says that this is the second year that the school has banned sugar-filled parties and costumes, telling The Portland Mercury that celebrating Halloween at school excludes some students by "pushing our traditions on an ever-changing population."
Popular in the Community