Looking at the aisles of costume stores, boys may feel like they're only supposed to dress up monsters or superheroes for Halloween. But as the moms and dads of sons in the HuffPost Parents Facebook community show, little boys have wild imaginations that go beyond Batman. Some boys choose to dress up as surgeons or animals, while others may want to be TV or movie characters.
Here are 31 creative costumes from HuffPost readers' sons -- ranging from pirate to Oompa Loompa to Princess Elsa. Because after all, boys like "Frozen," too.
Fish Tank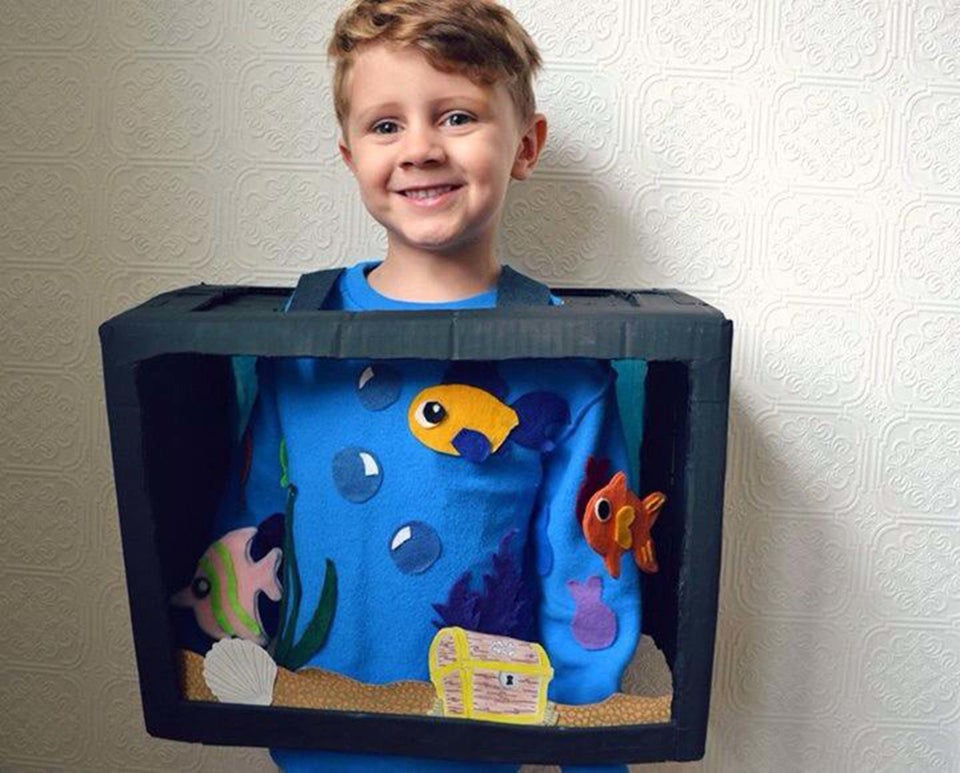 Lion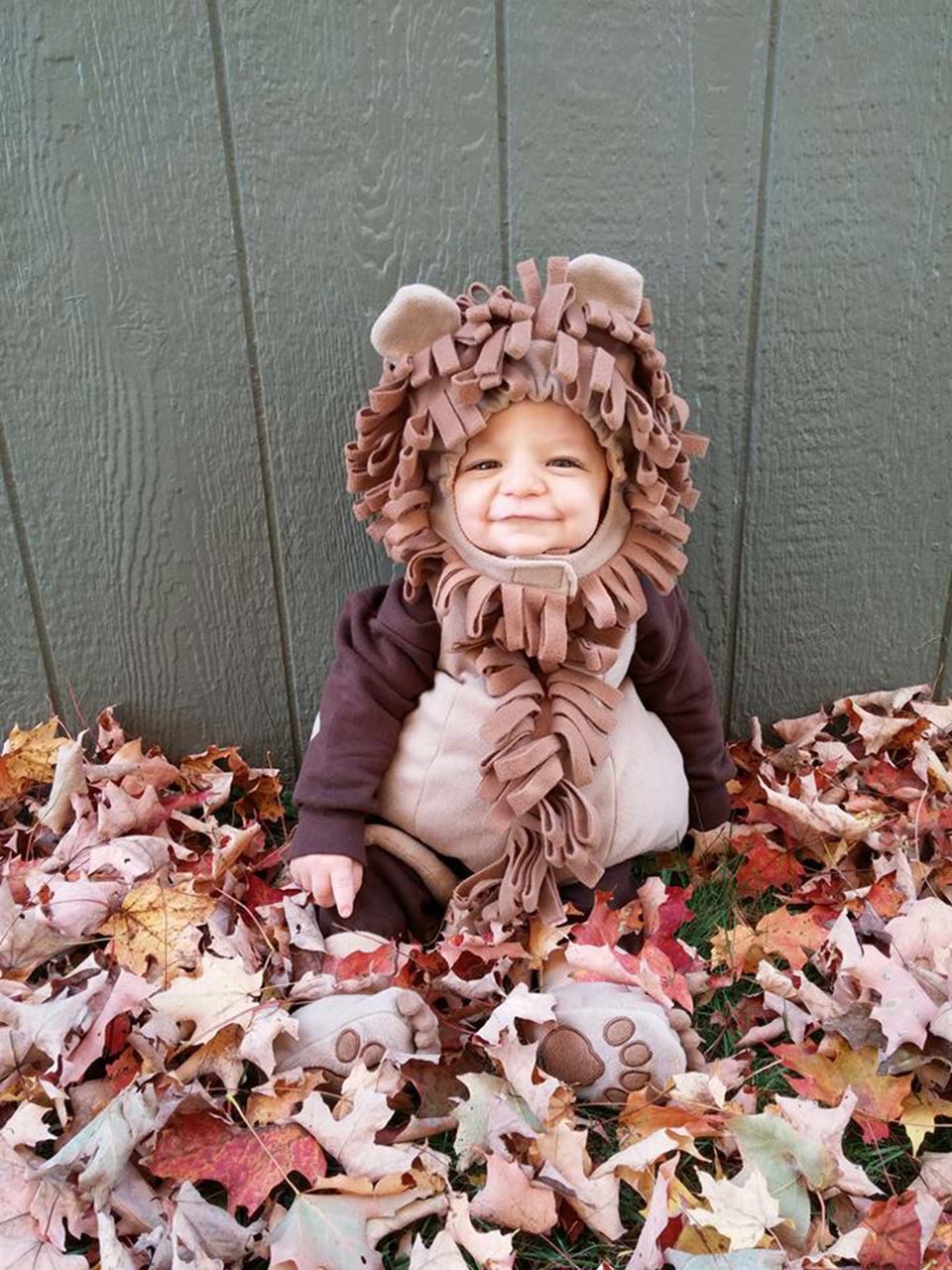 The Man in the Yellow Hat from Curious George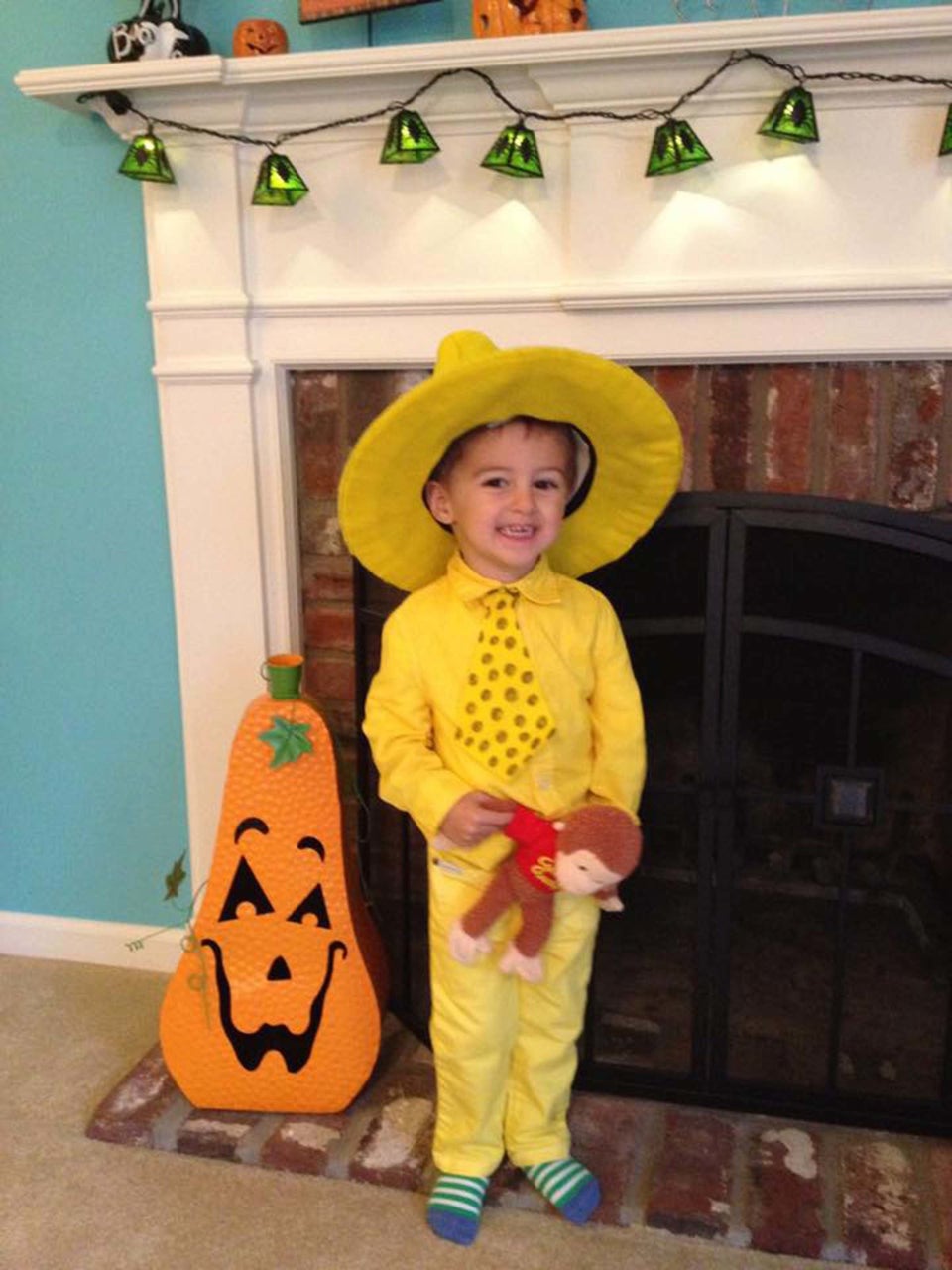 Gizmo from Gremlins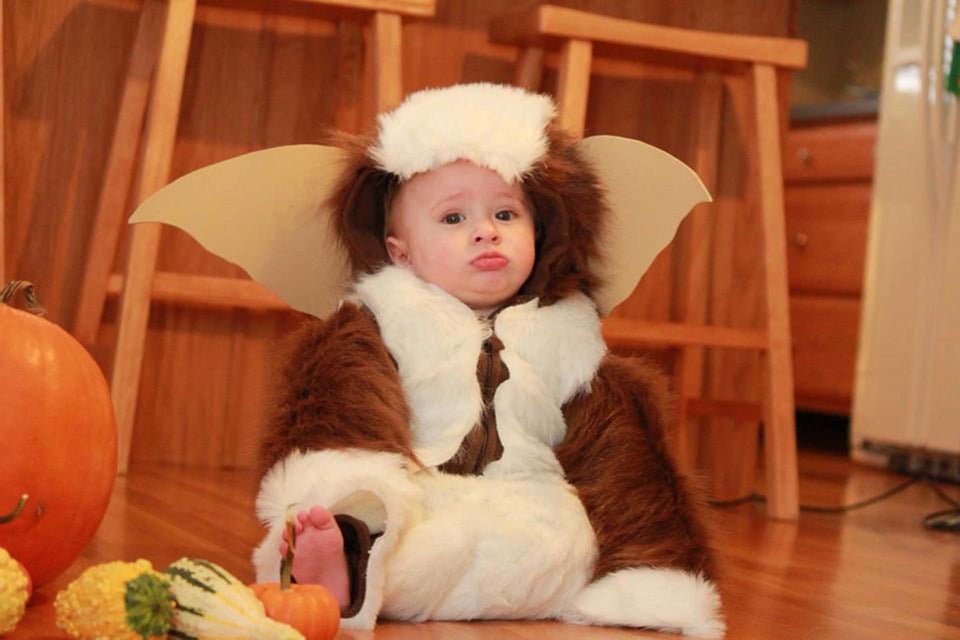 Surgeon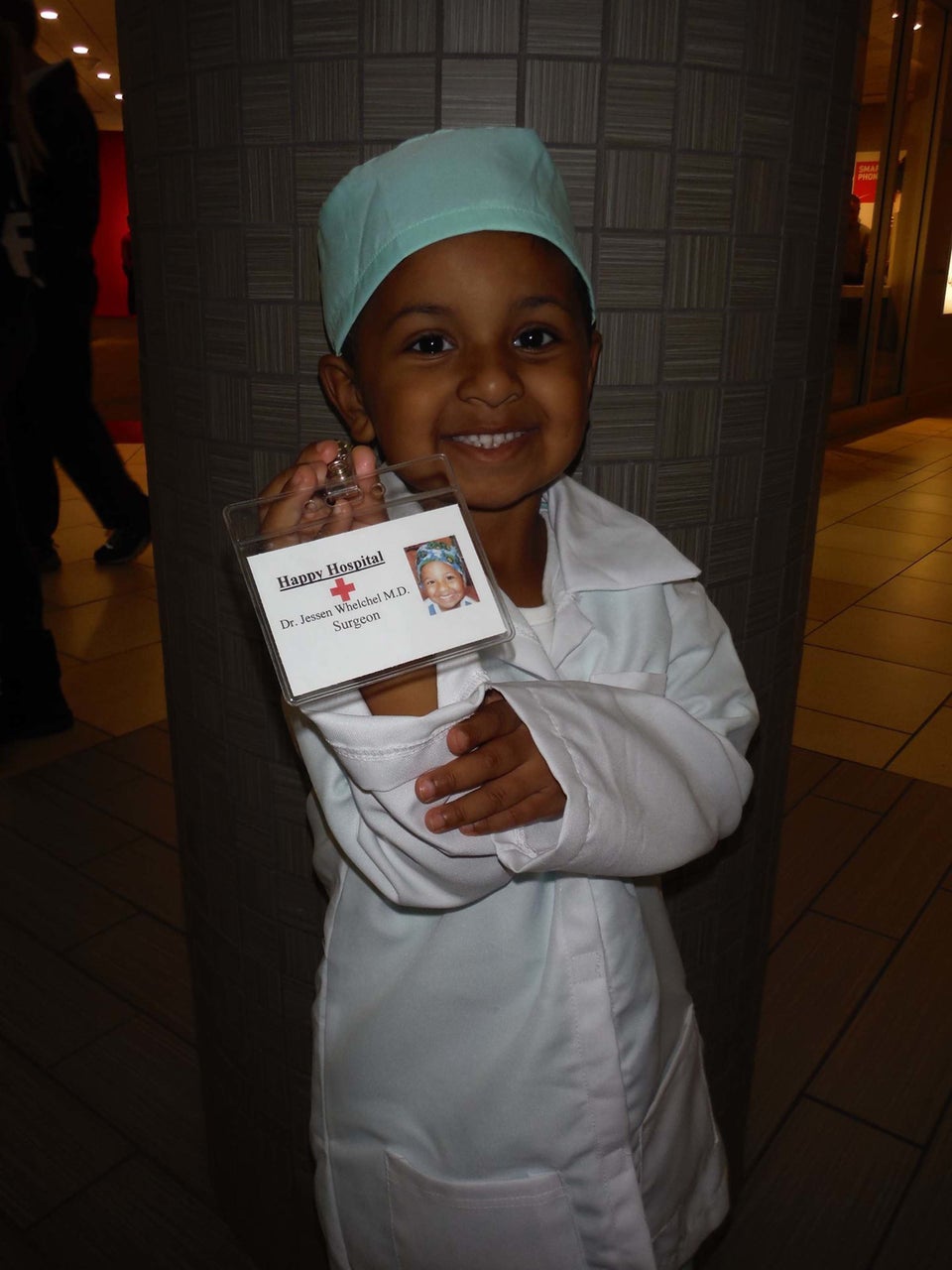 Garth from Wayne's World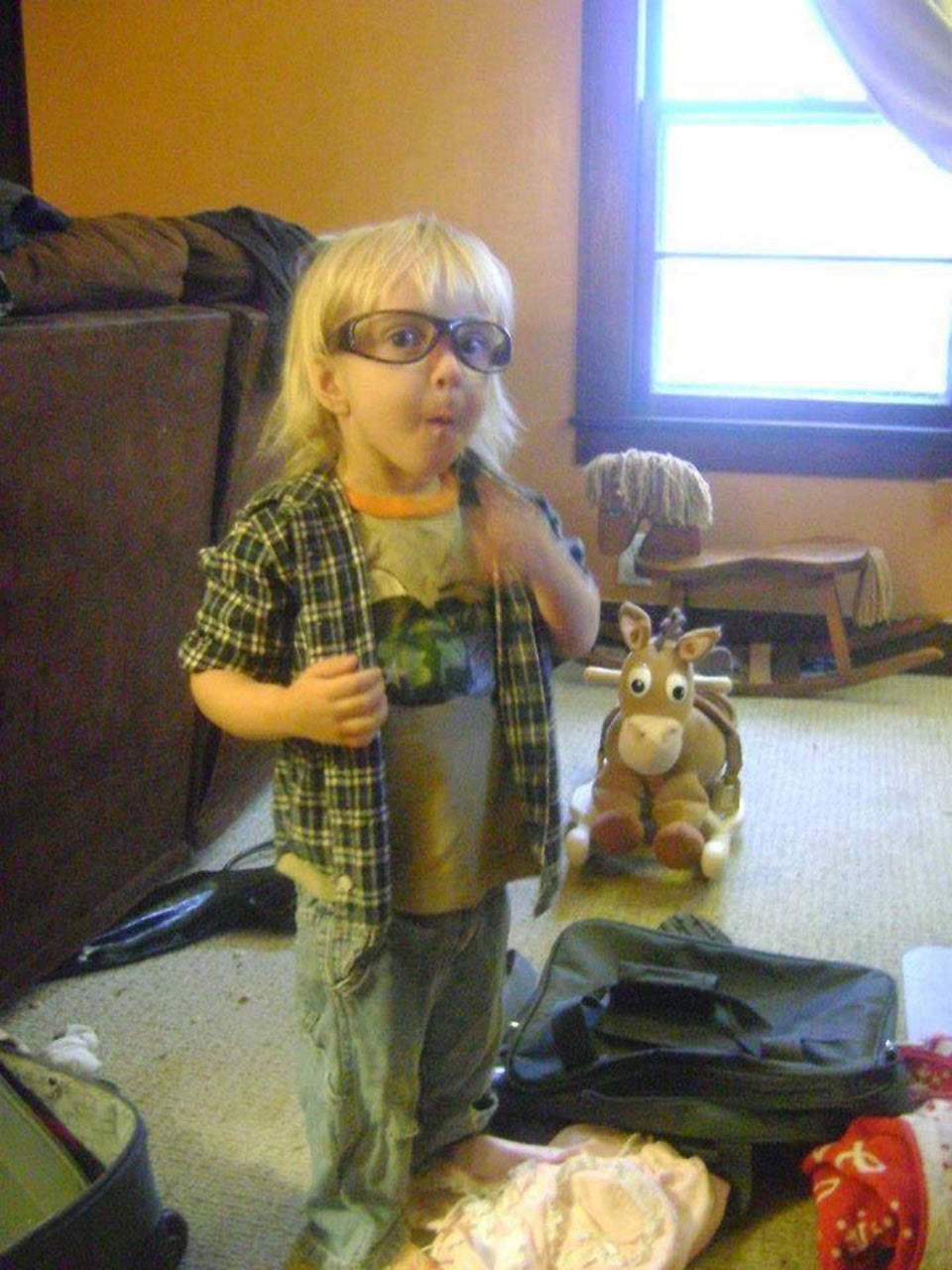 Rocket Ship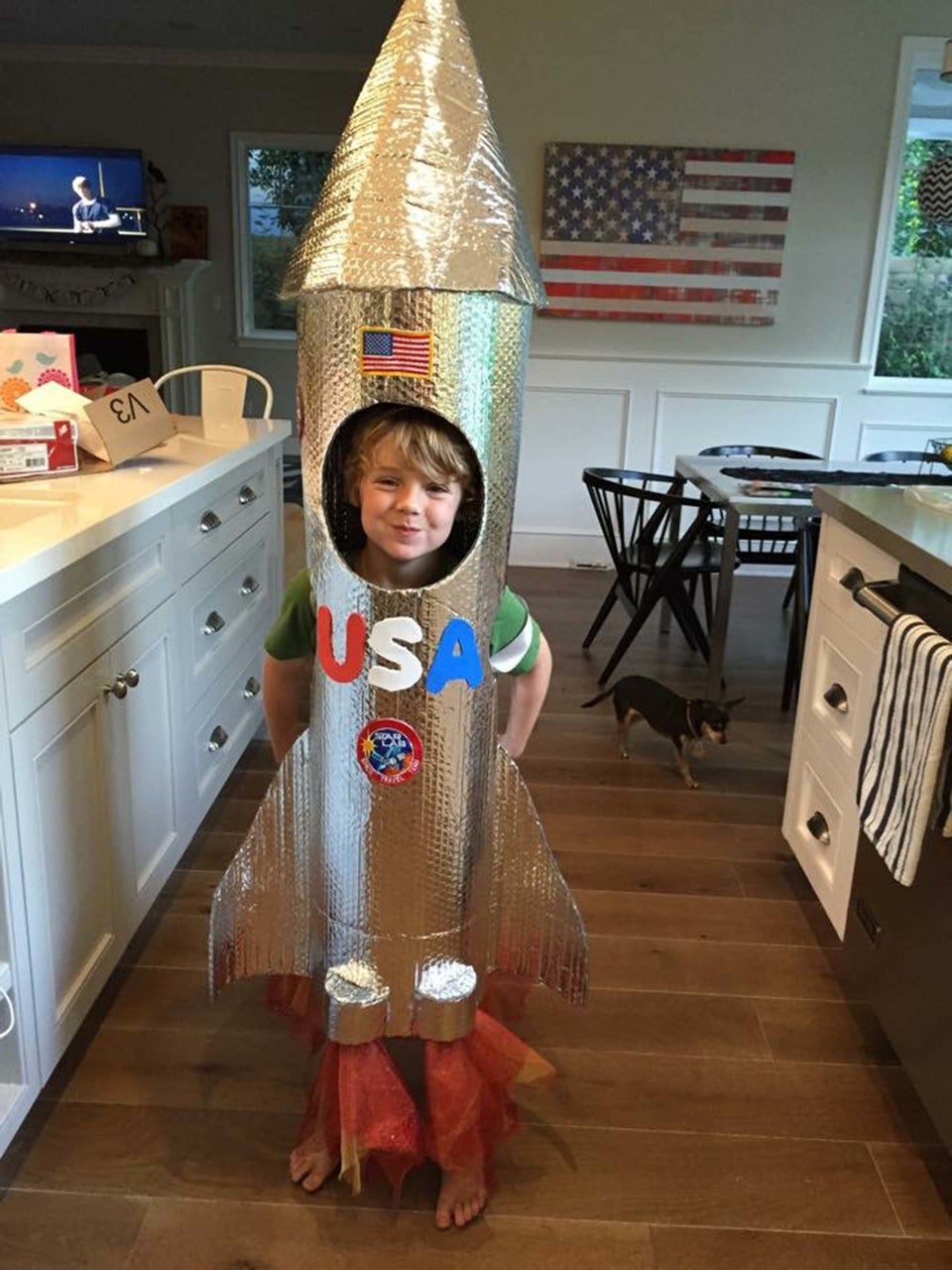 Pinocchio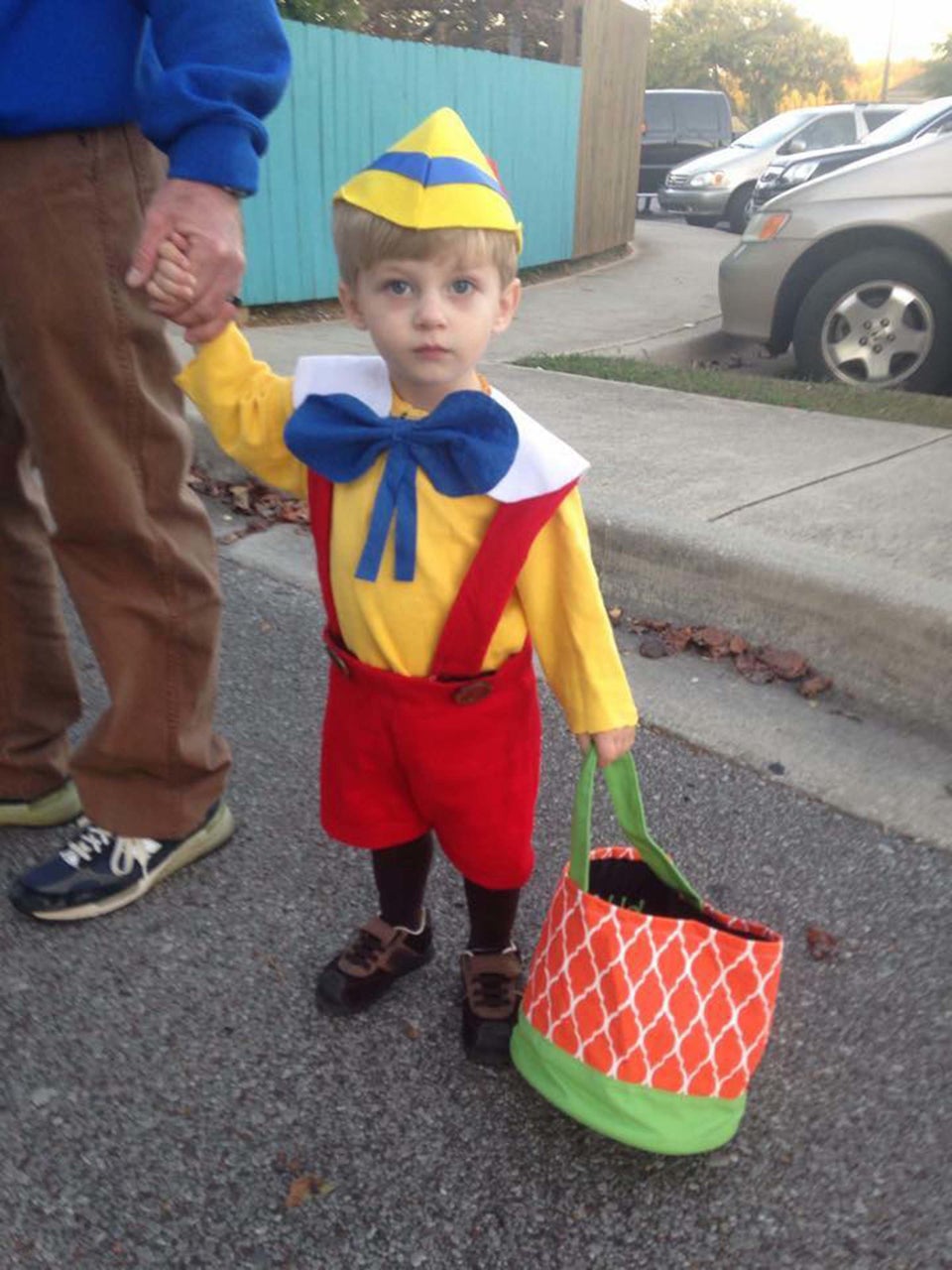 Chameleon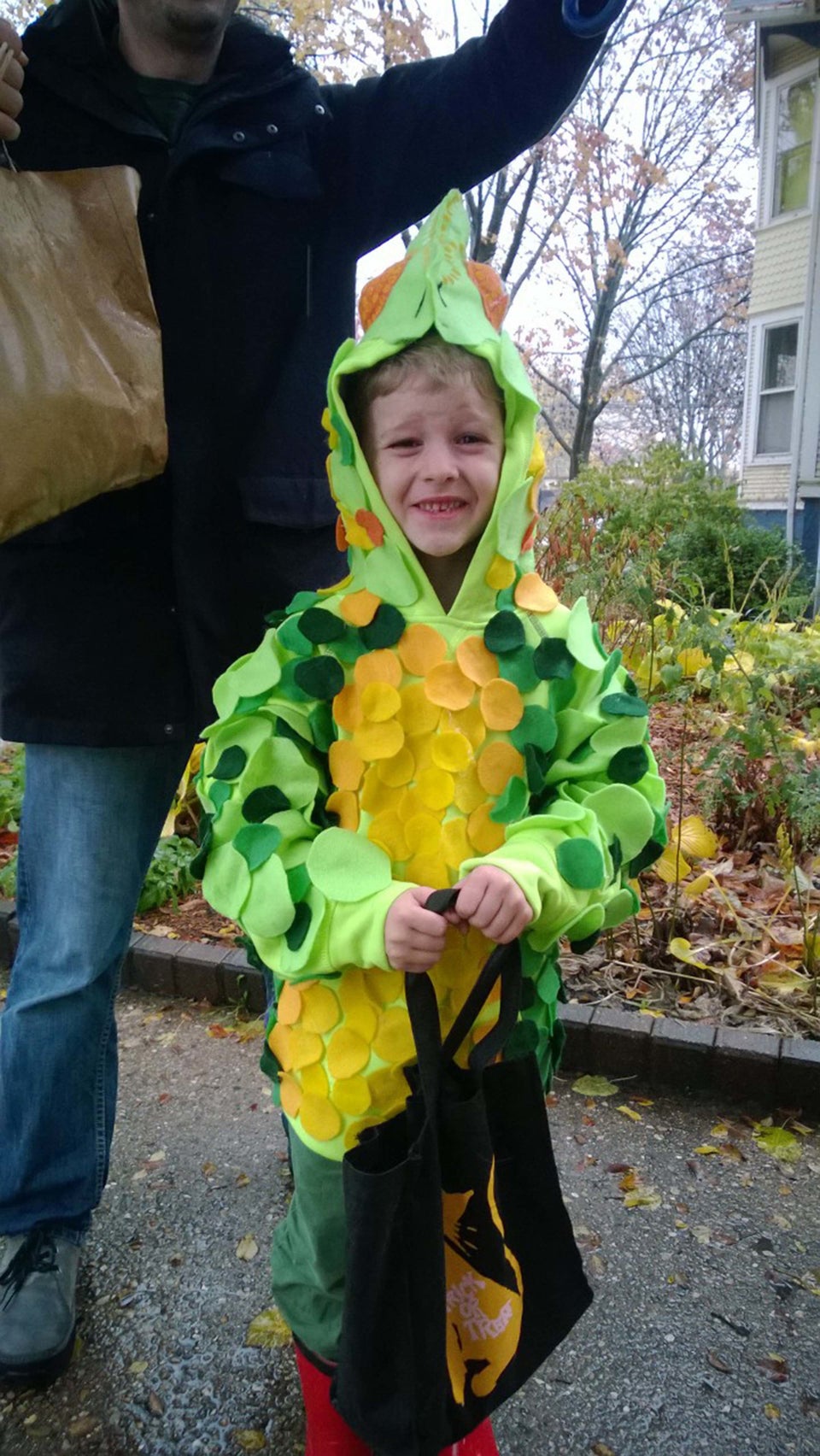 Ewok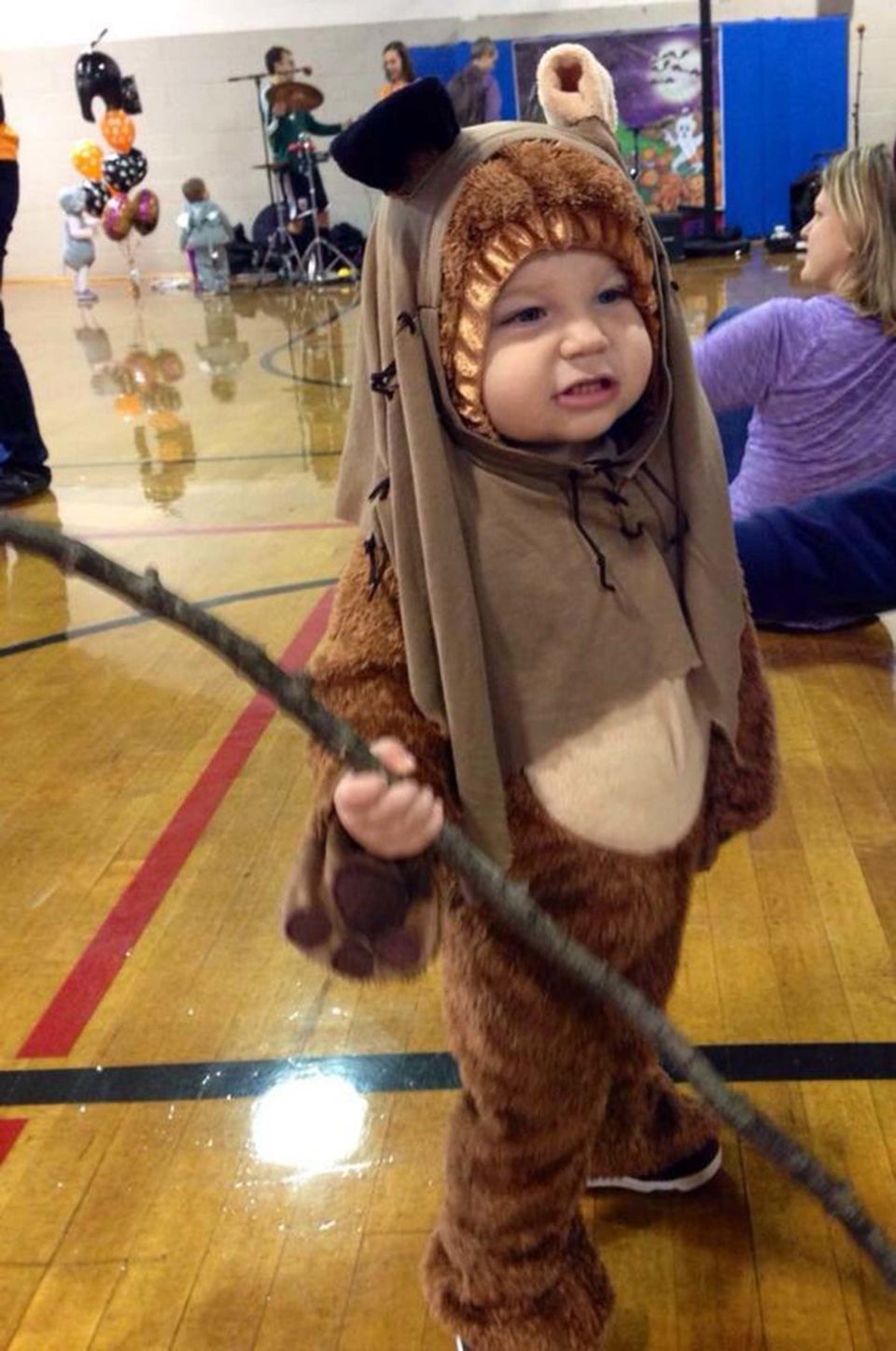 Finn from 'Adventure Time' and Dumbledore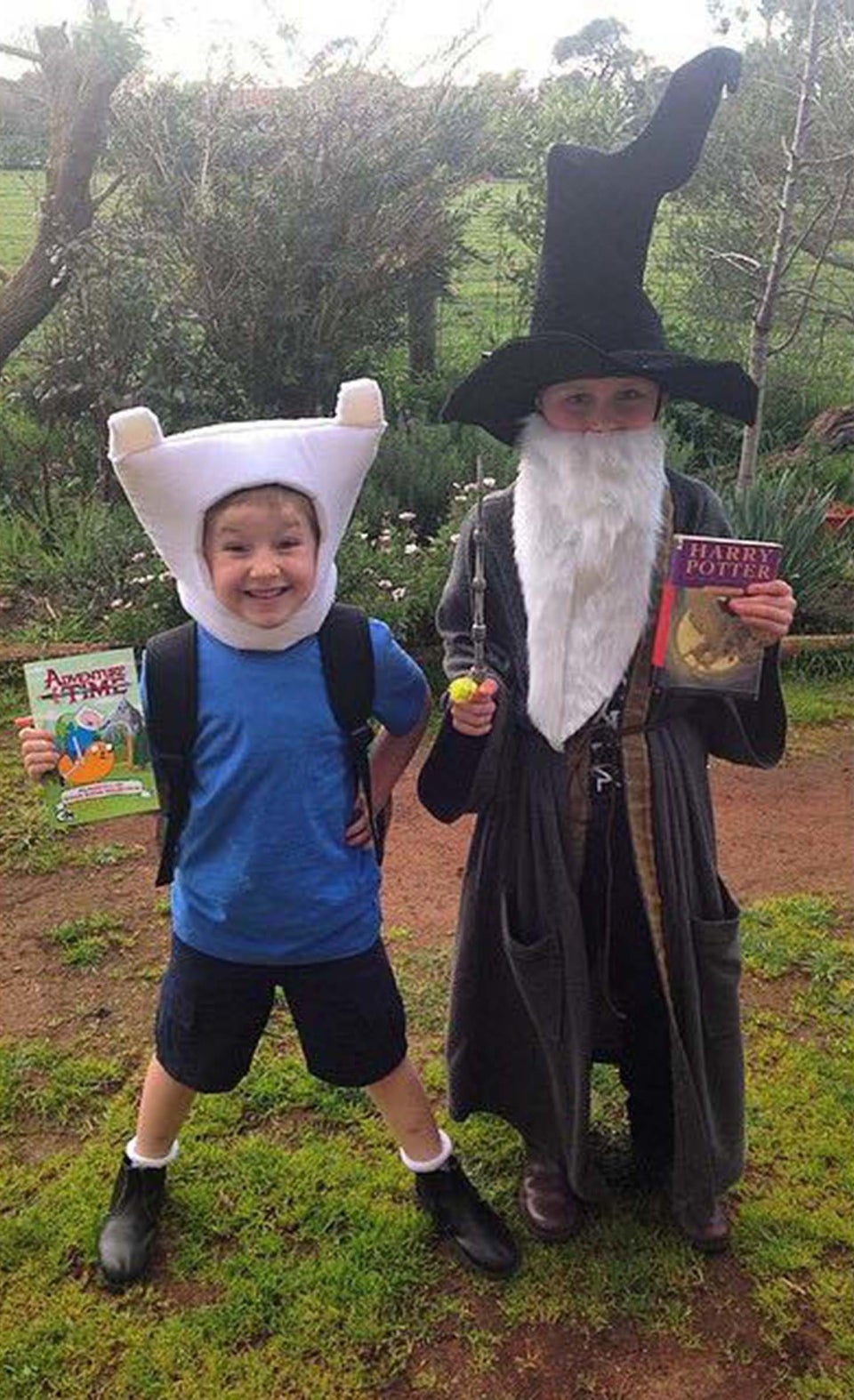 Rainbow Princess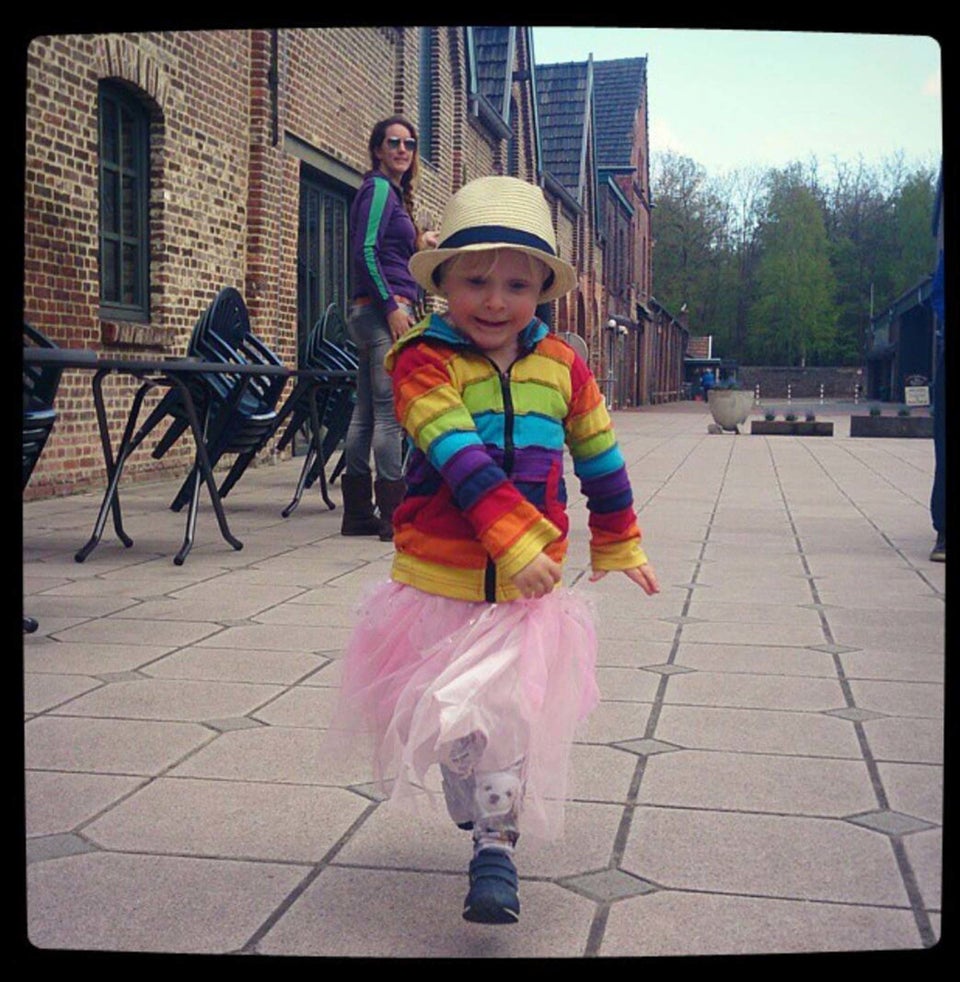 Lego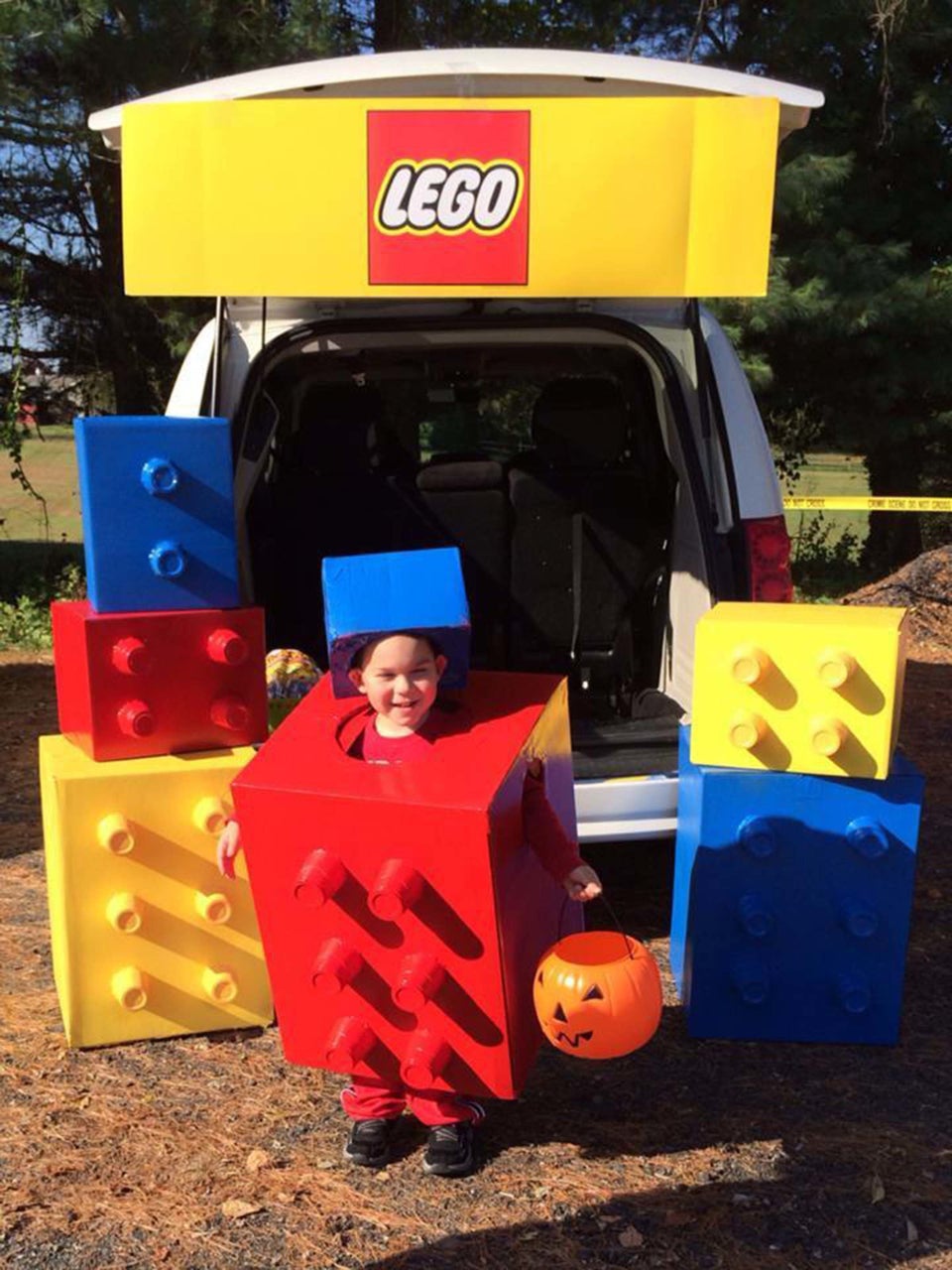 Pebbles and Dino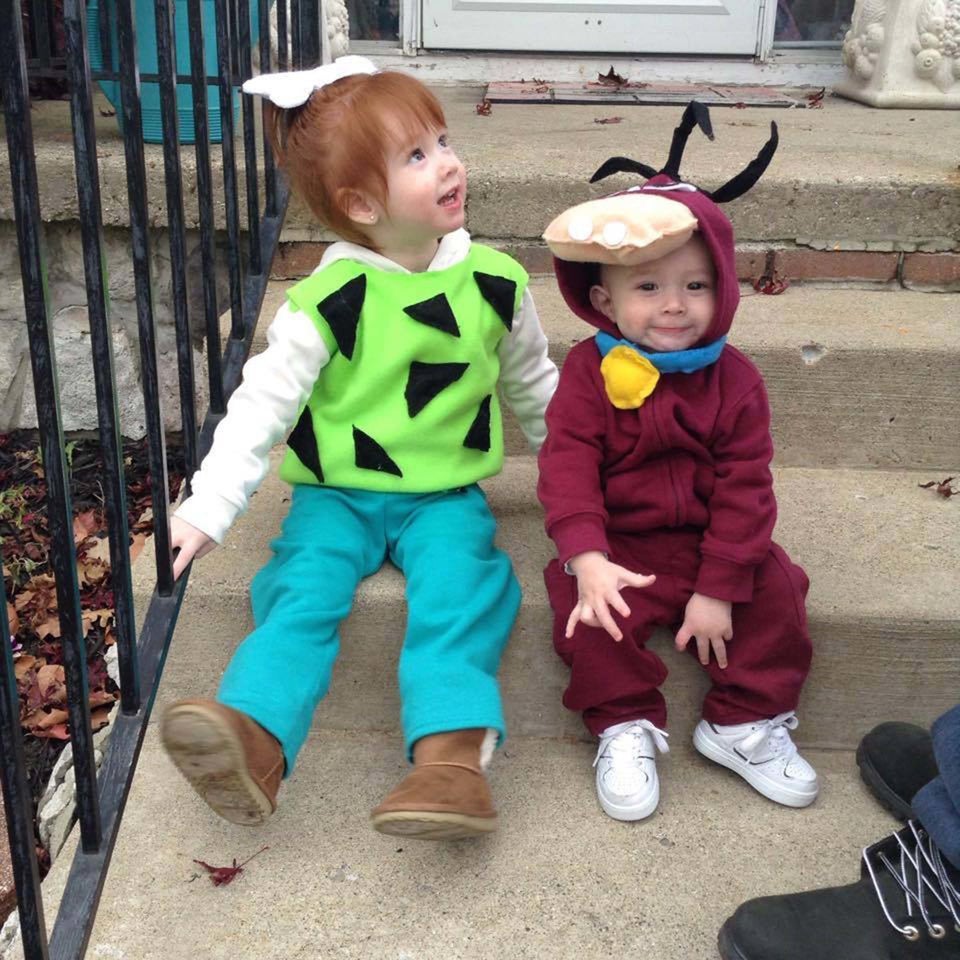 Gordon and His Tender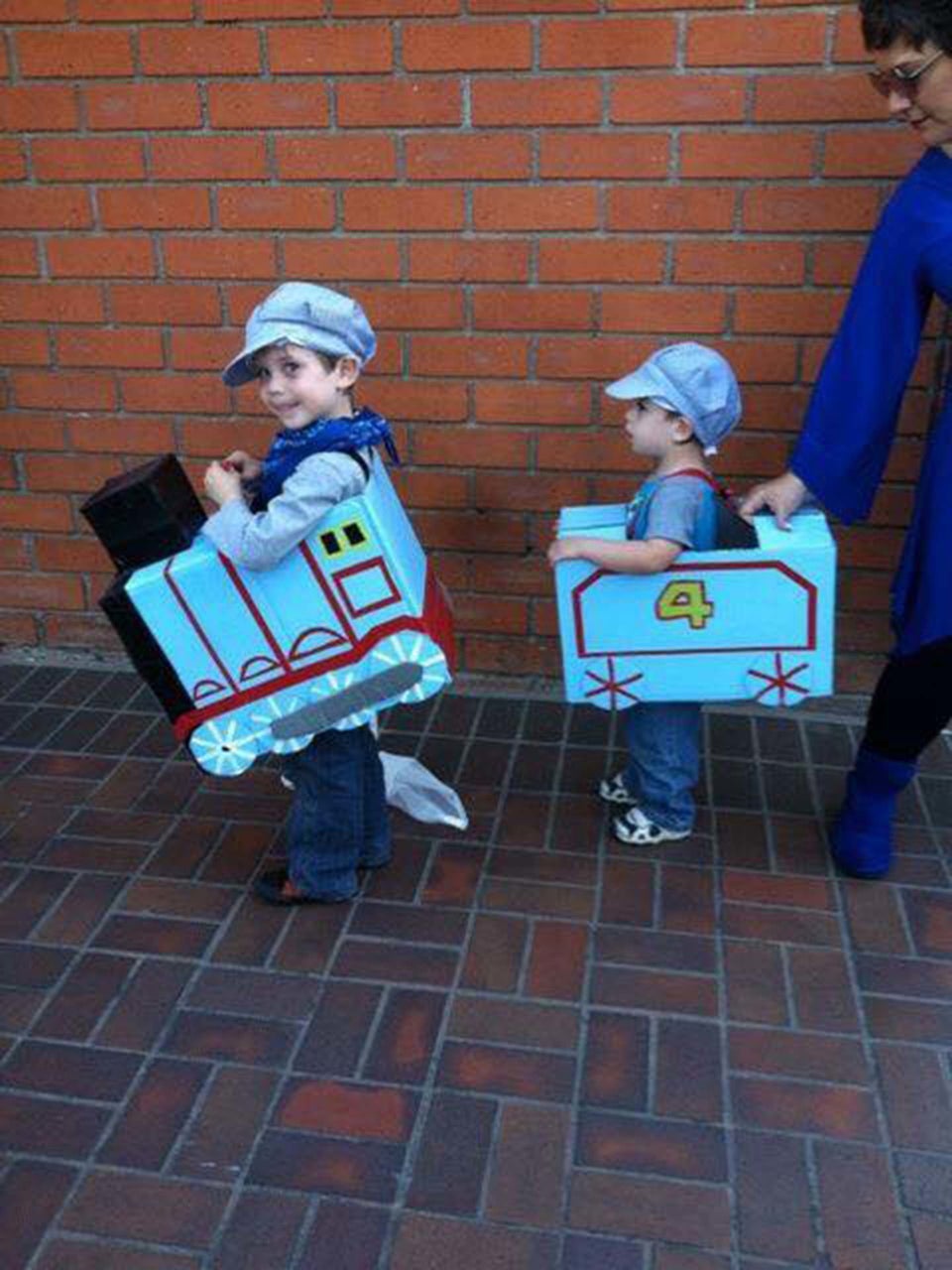 Princess Elsa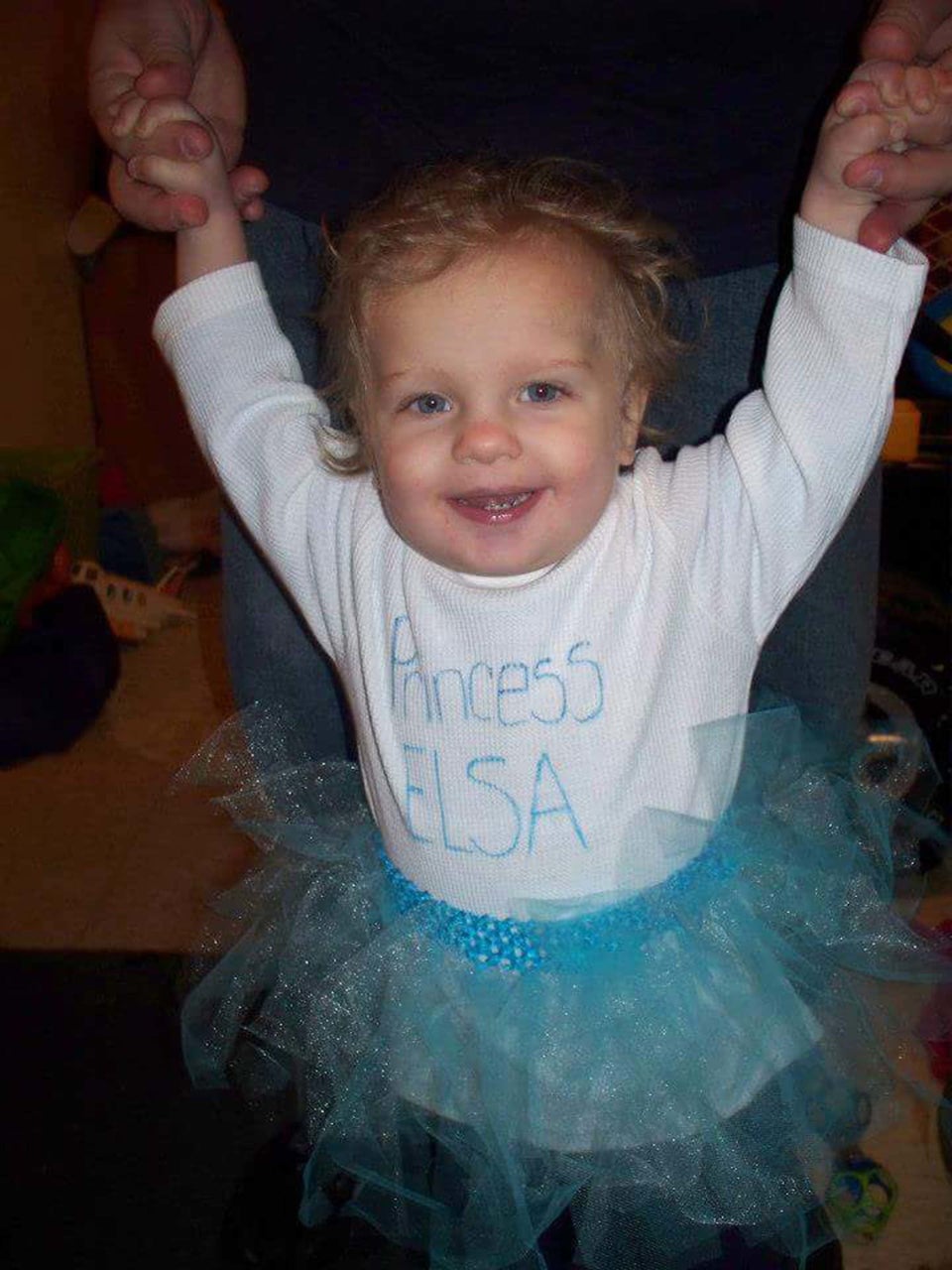 Pirate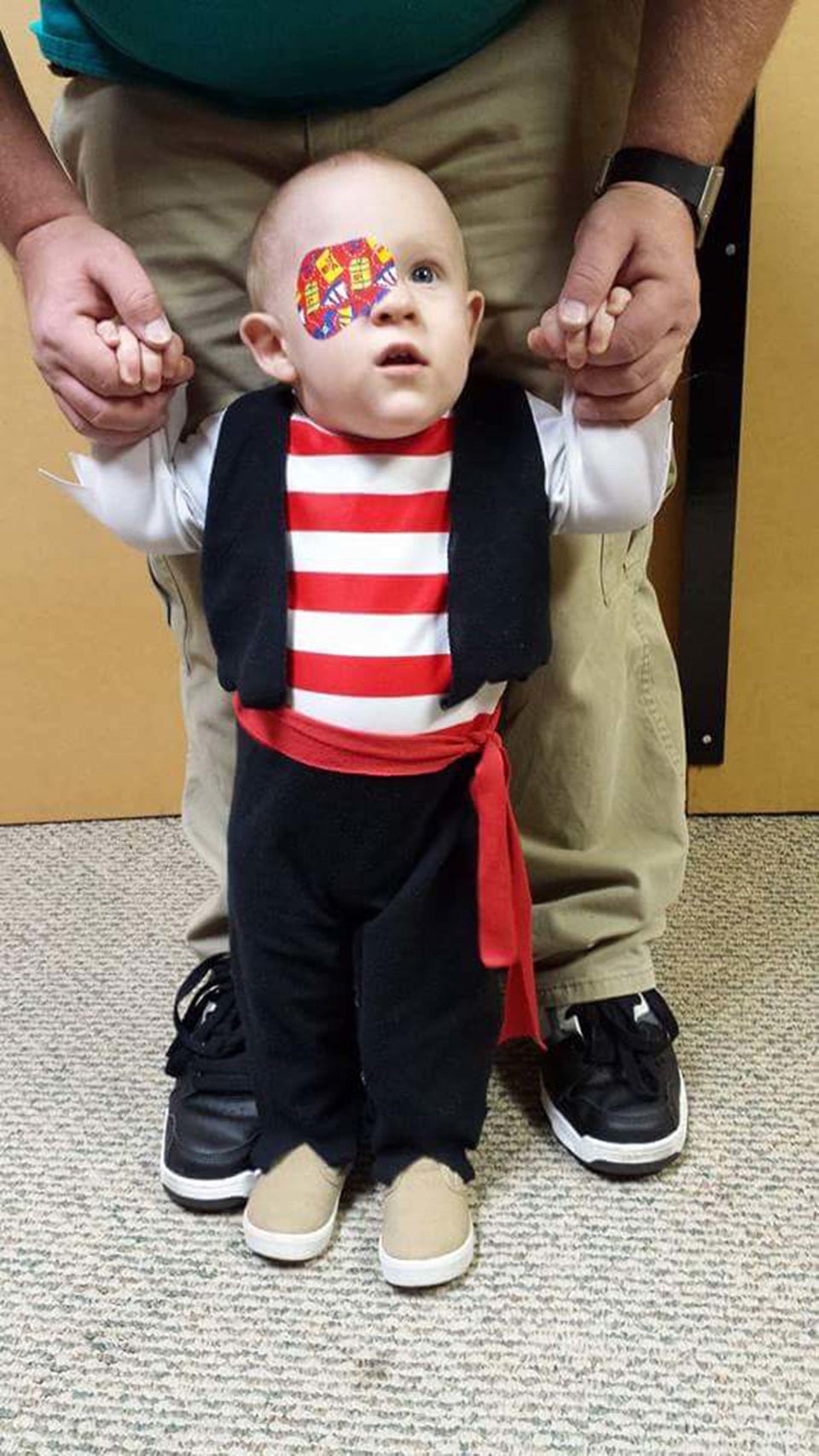 Andrea Gillespie Callaham
Prince Charming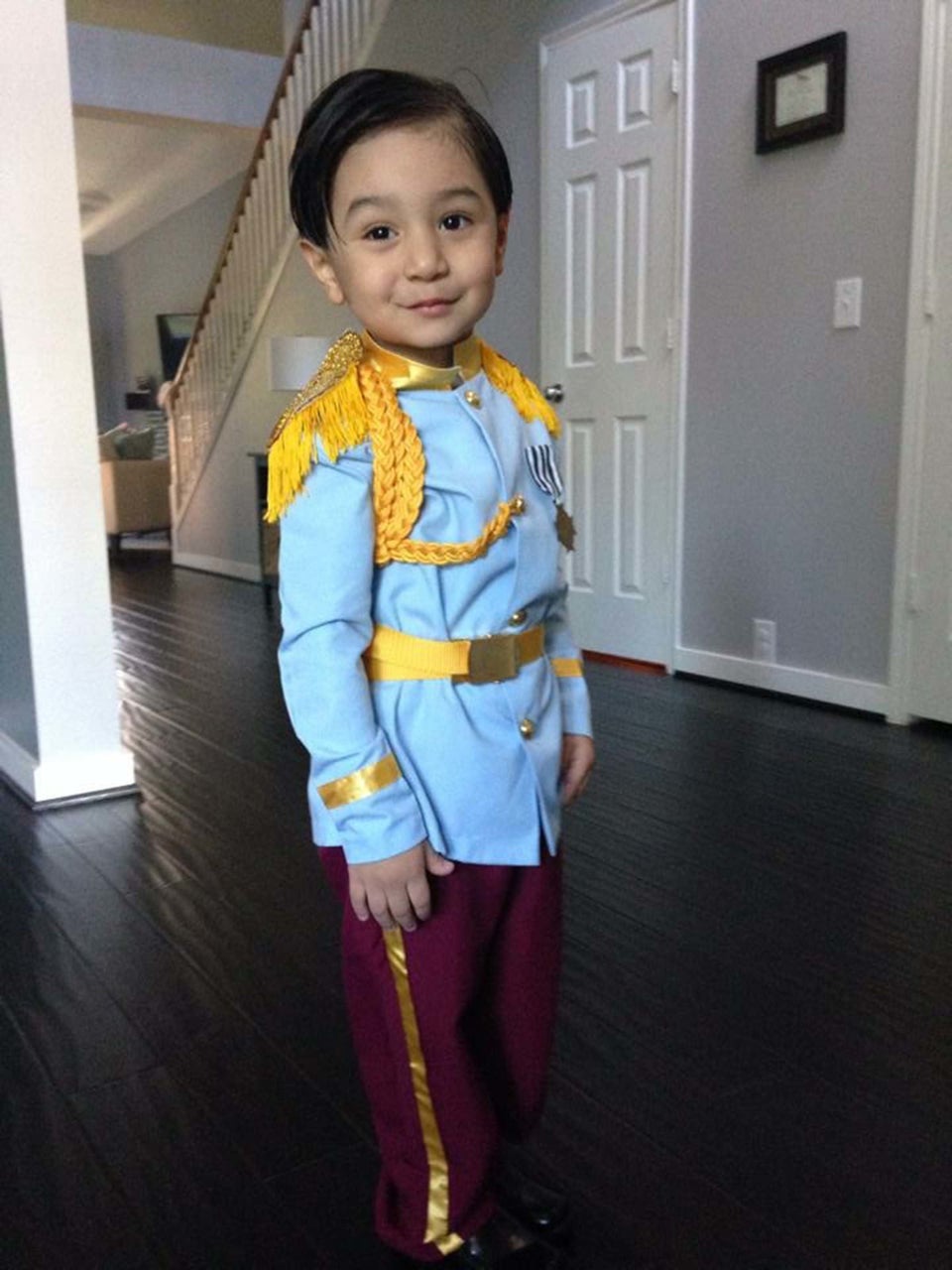 Gnome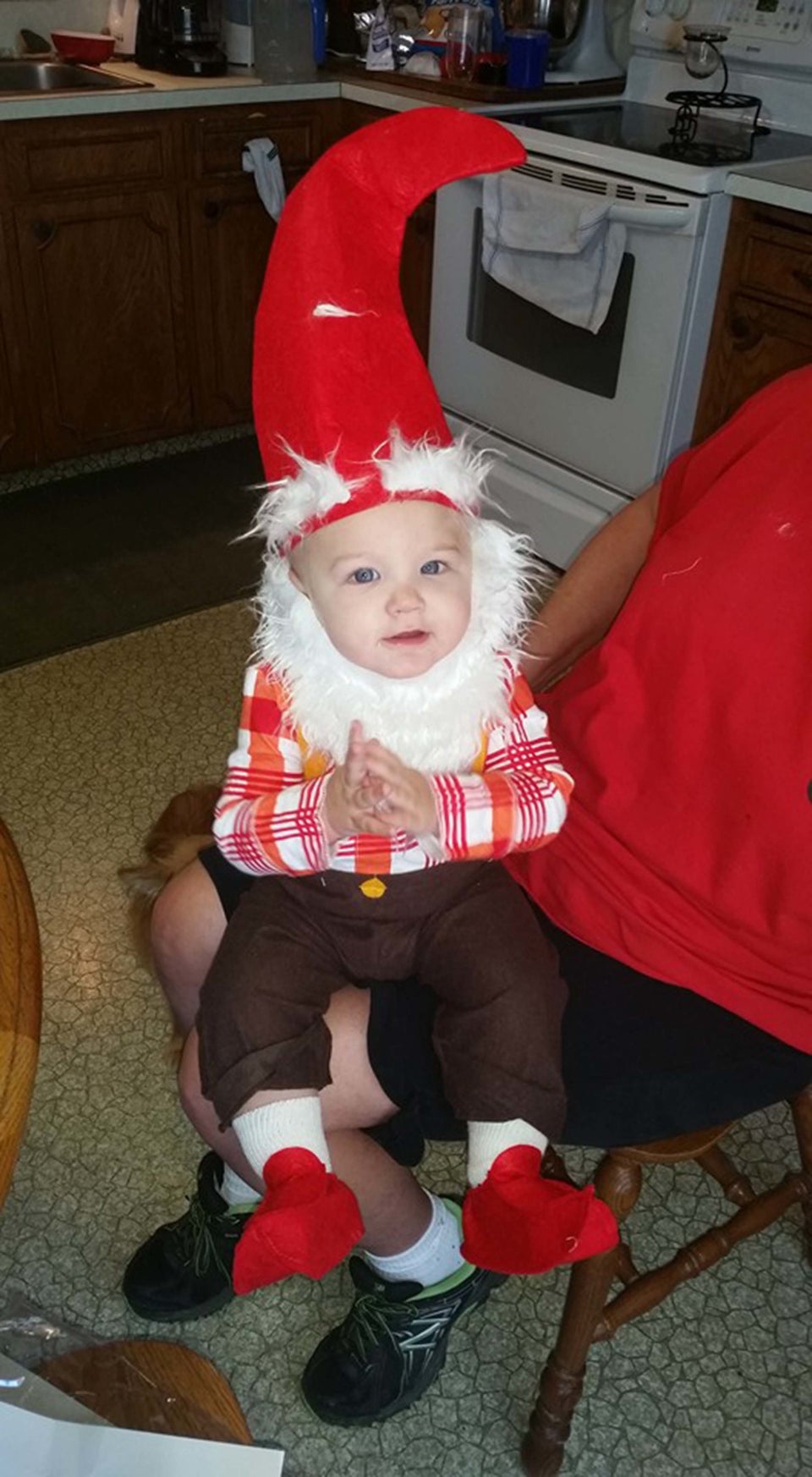 Buzz Lightyear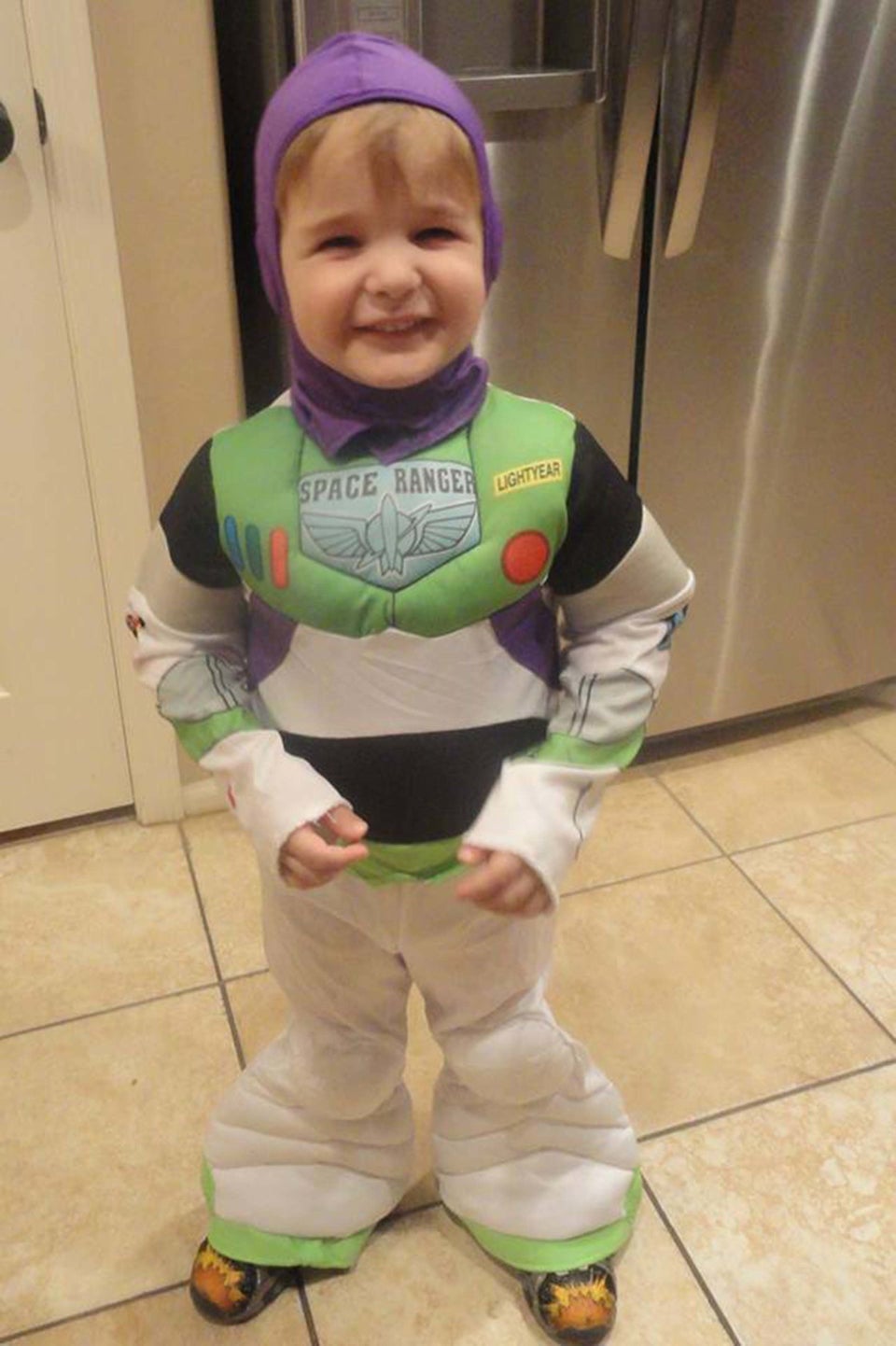 Hot Dog Man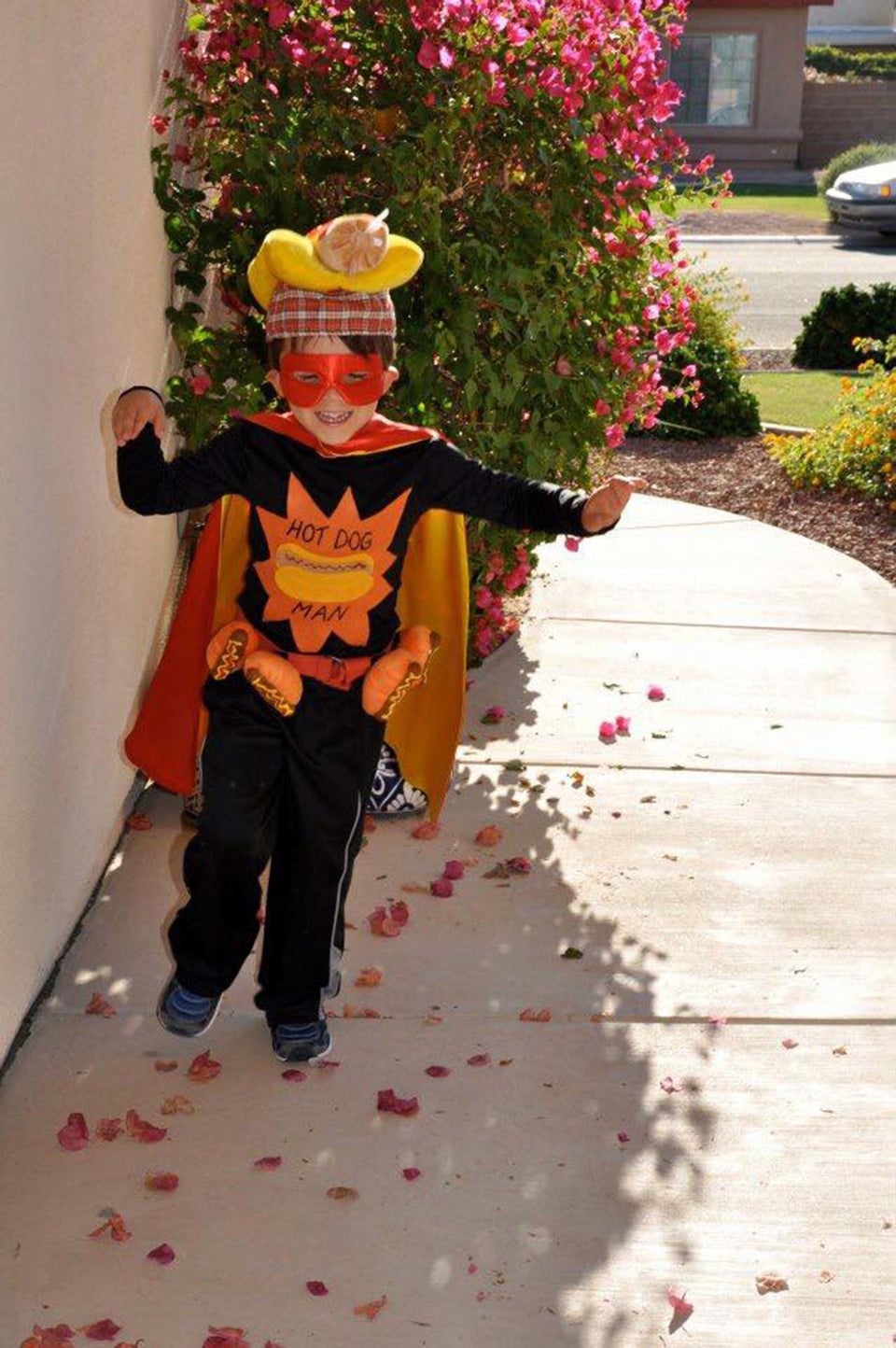 Ooompa Loompa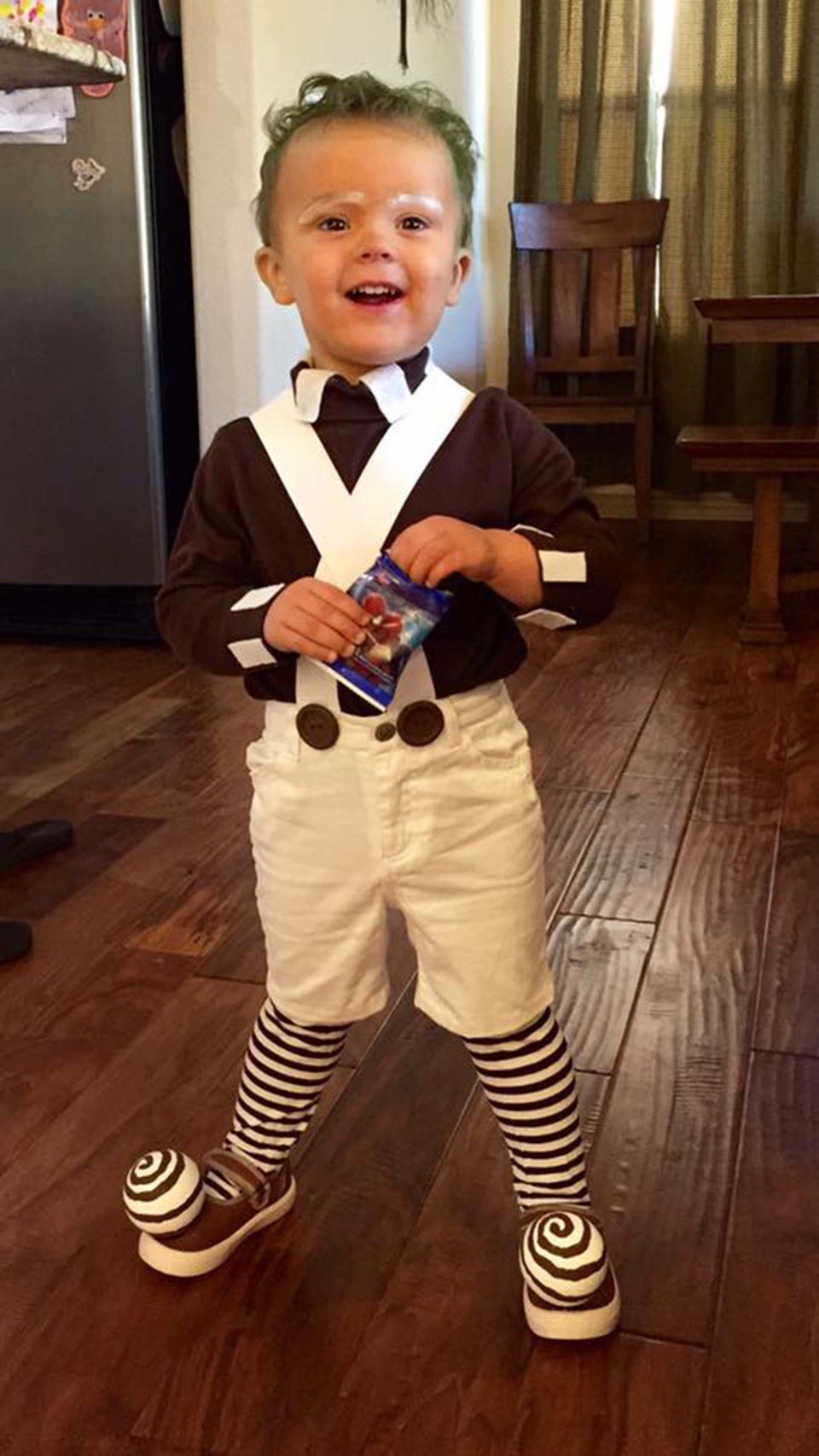 Dee Snyder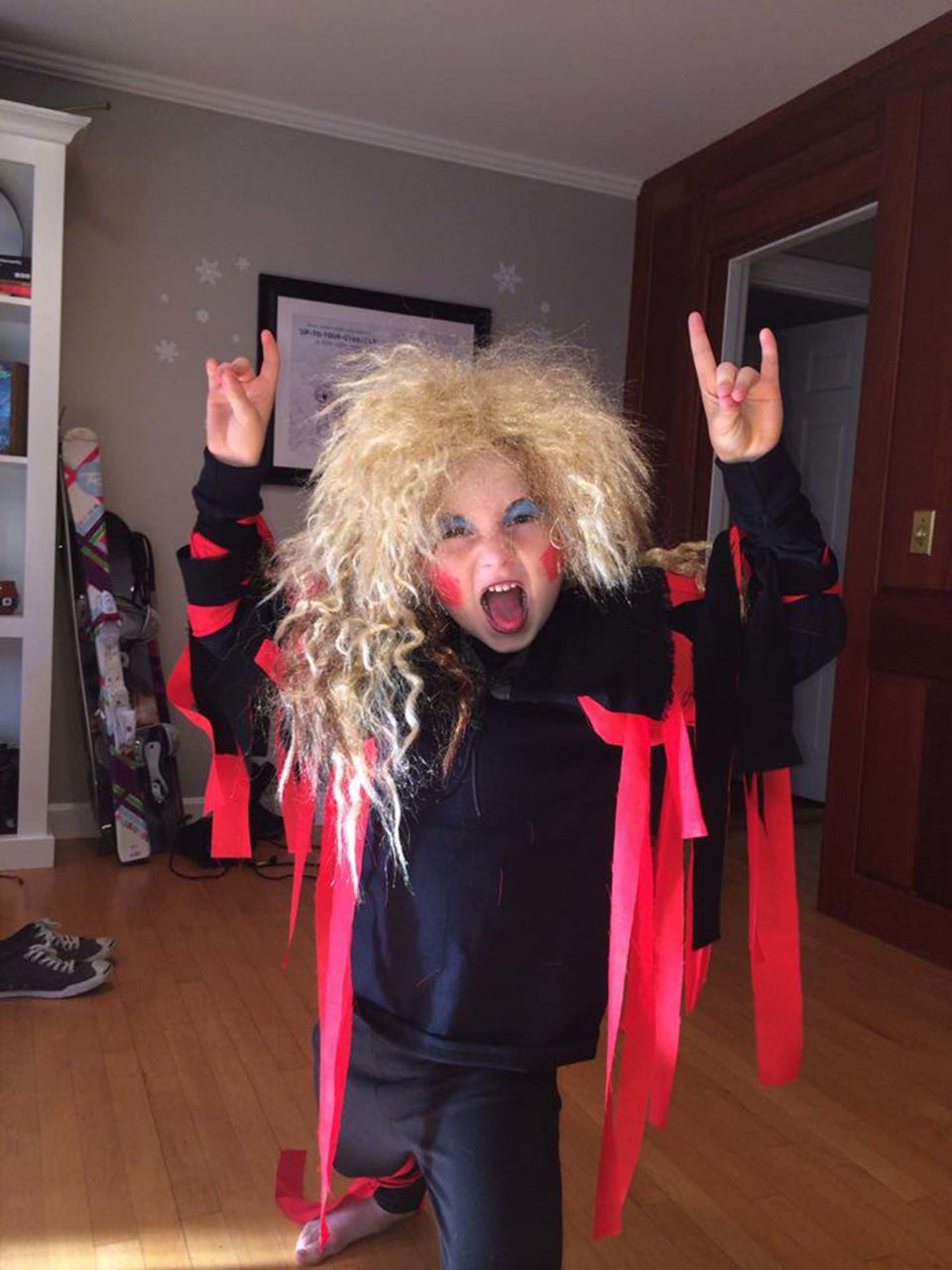 Minecraft Player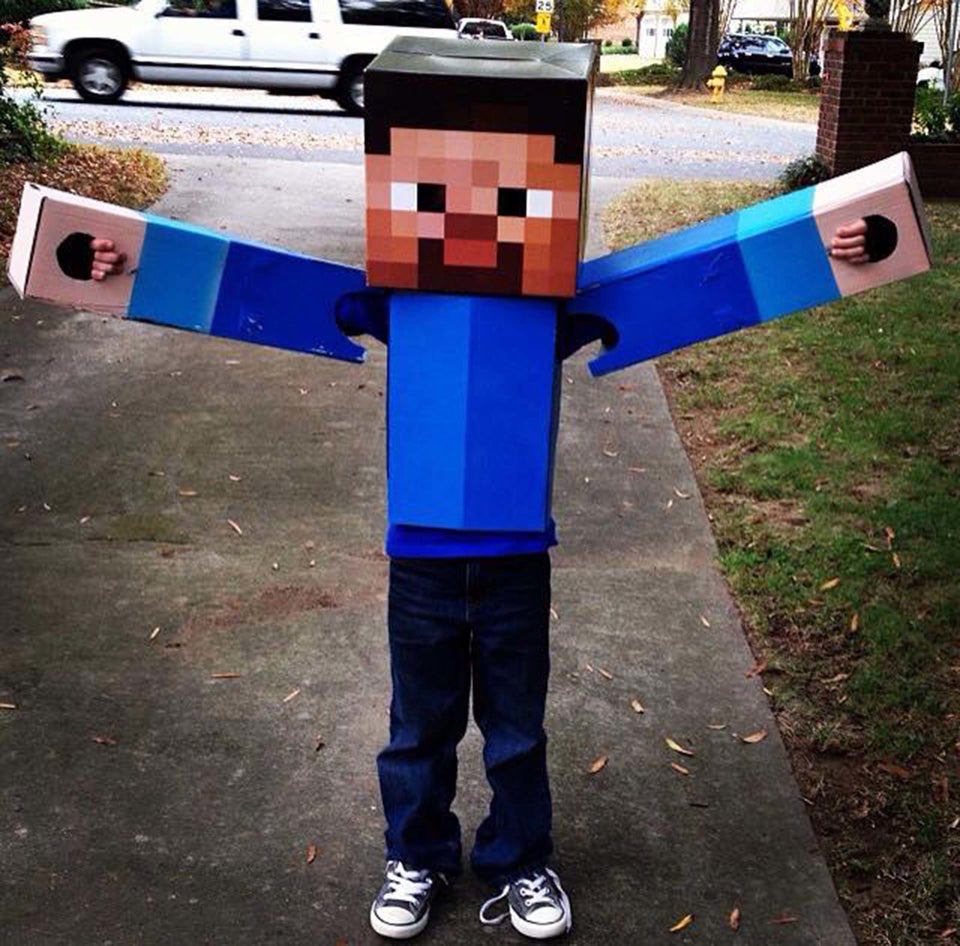 Charlie Brown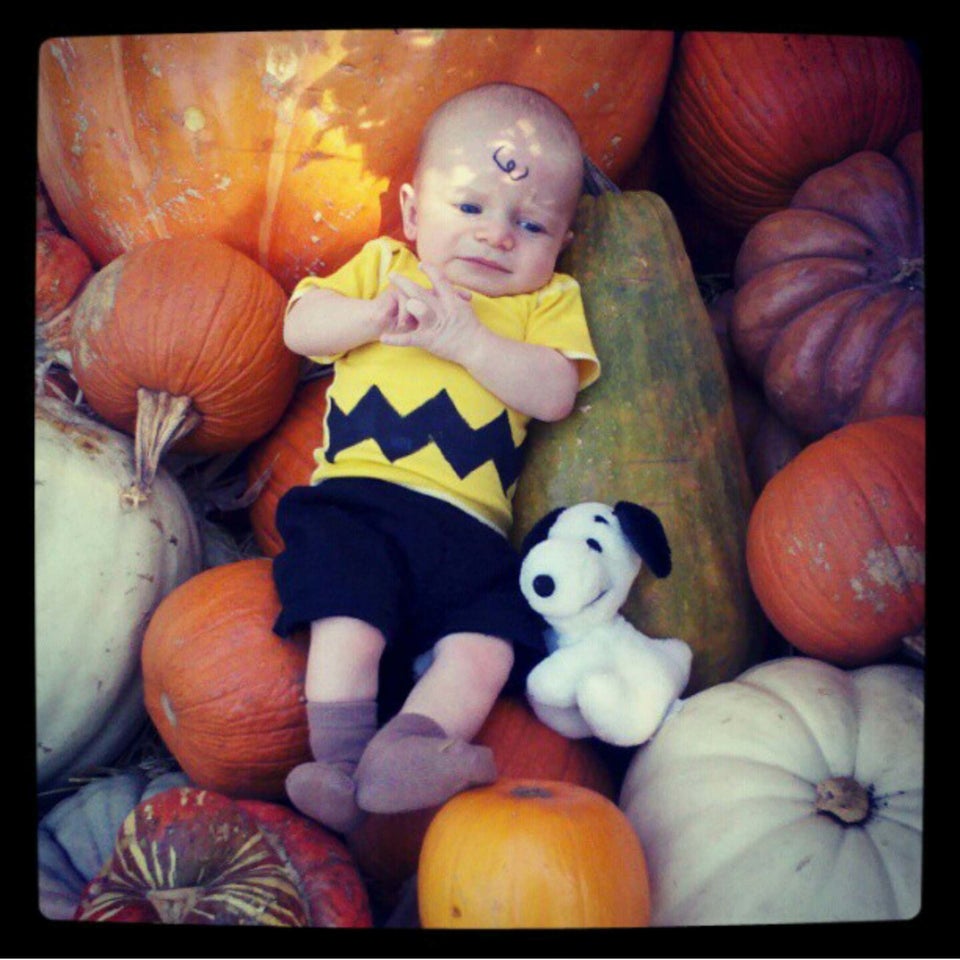 Owl and Bear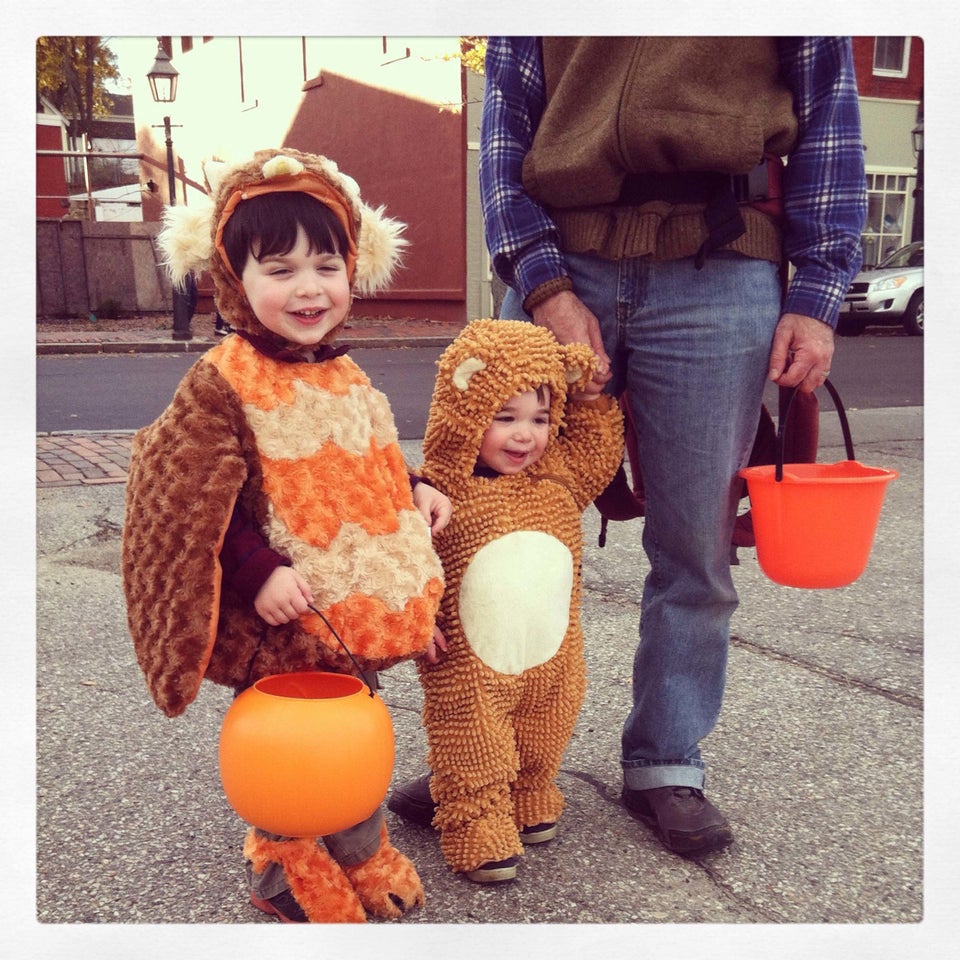 Hairy Beastman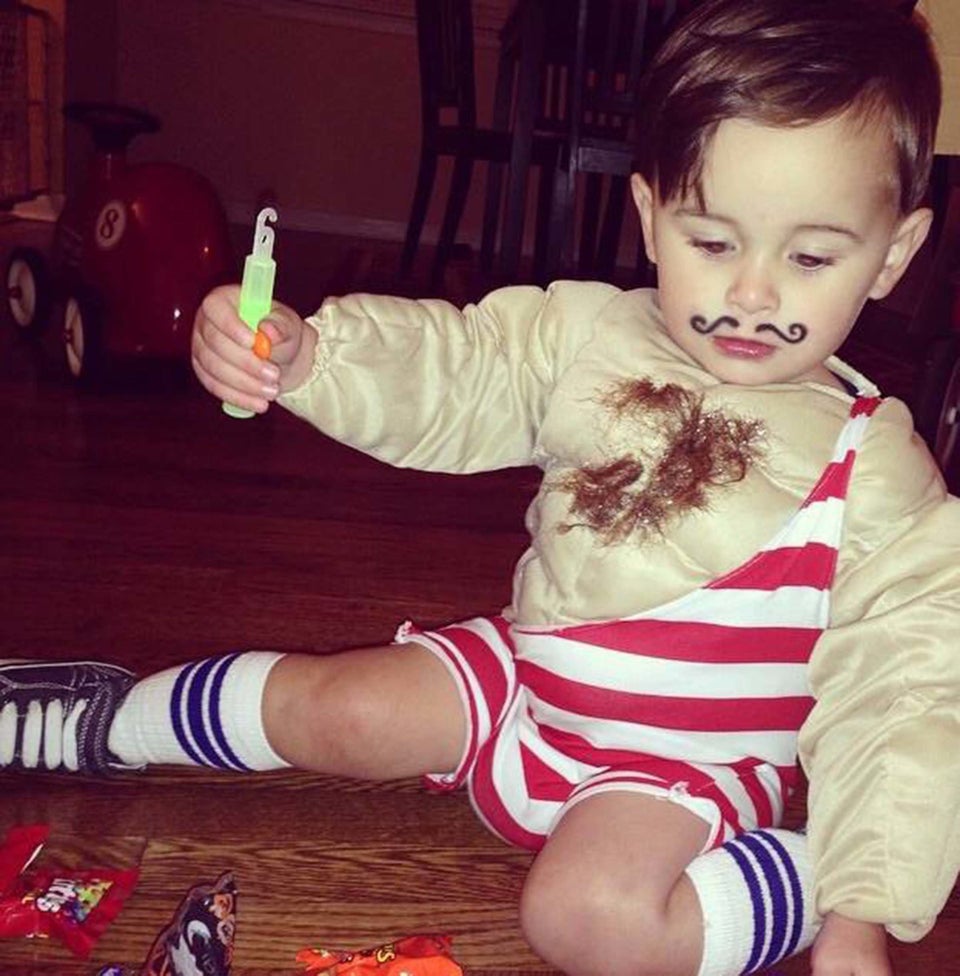 NASA Rocket Scientist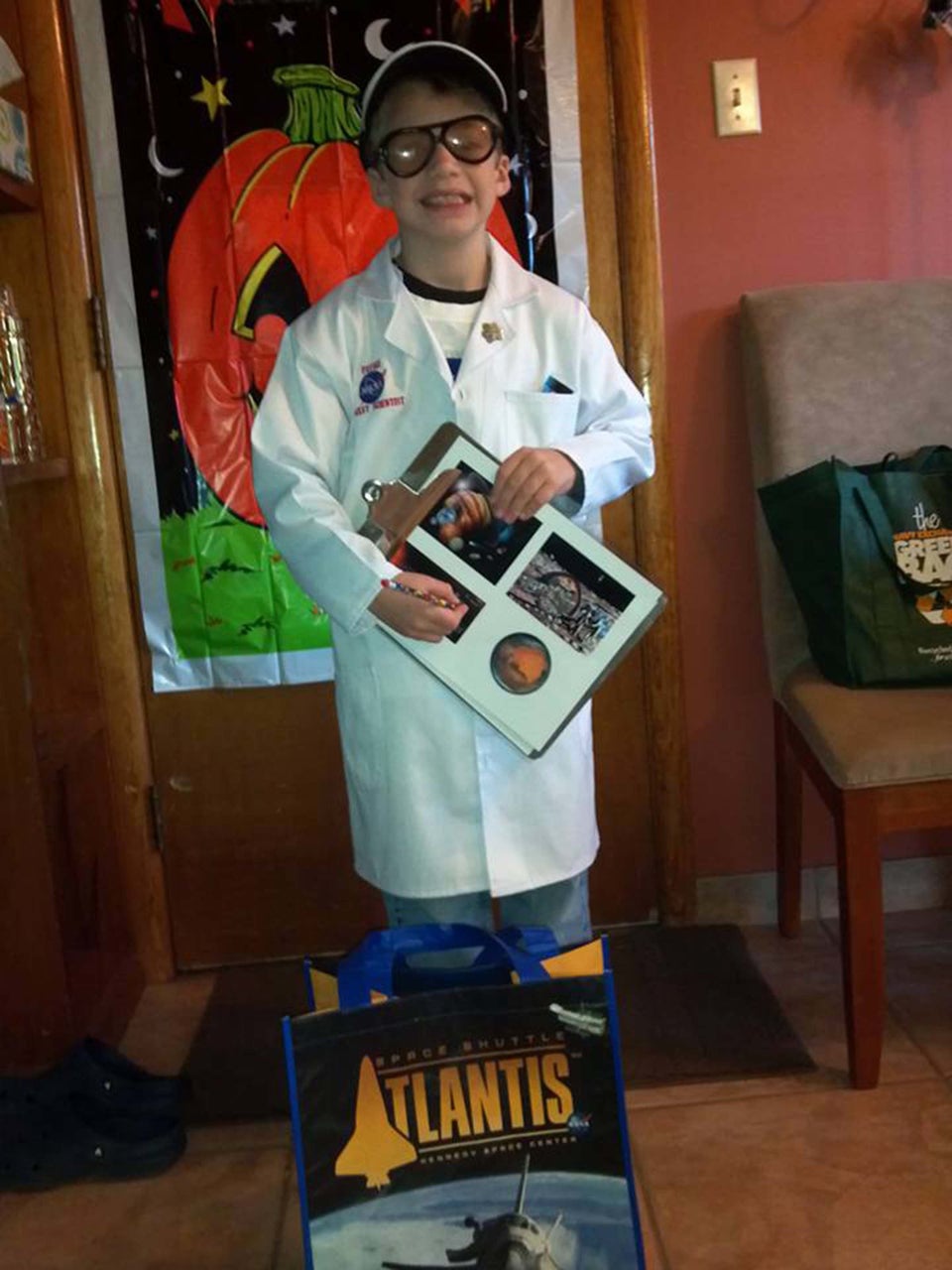 Peter Pan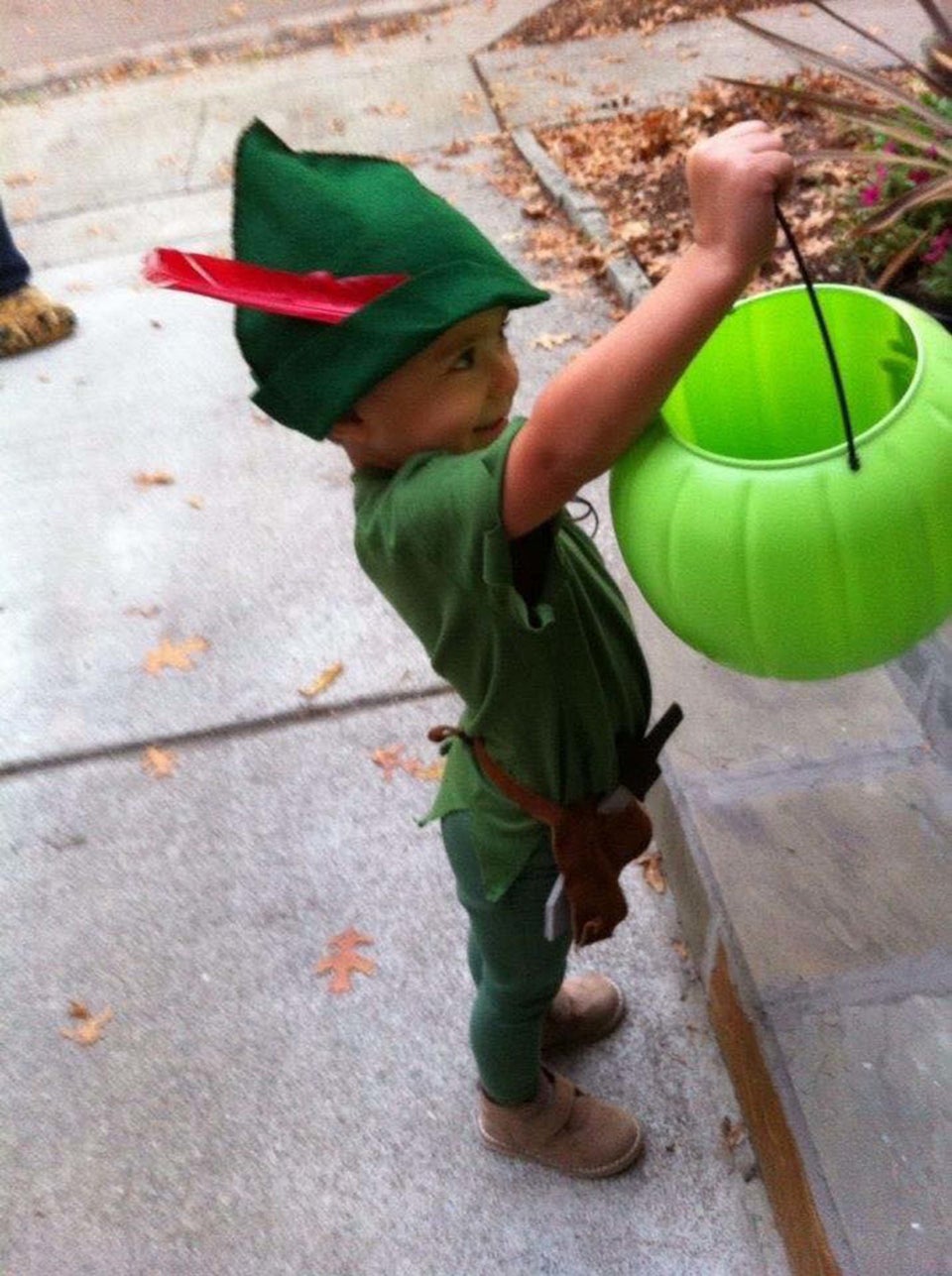 Have a costume you want to share? Send a photo to HPPHalloween@huffingtonpost.com and you may be in an upcoming feature.