If you have curly hair, you know the struggle of trying to find a Halloween costume that embraces your hair's personality, rather than hides it. We usually have to slick it back, straighten it, or shove it under a wig when Oct. 31 rolls around each year. But, instead of denying your hair's natural texture, why not make it the main feature of your costume?
We've rounded up some of the easiest and most clever costume ideas for those who want to show off their beautiful, textured tresses. Check out 11 Halloween costumes that perfectly complement your curly hair, and don't forget to sign up for our Full Carts, Can't Lose email to stay on top of the best sales each week.
Carrie Bradshaw from 'Sex And The City'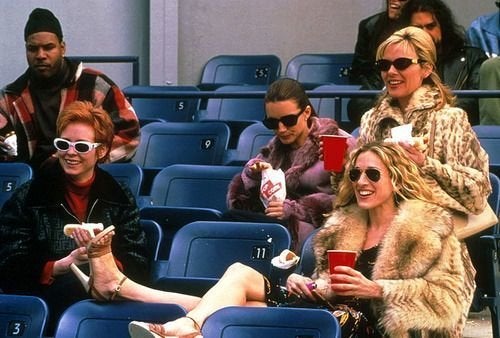 Issa Rae from 'Insecure'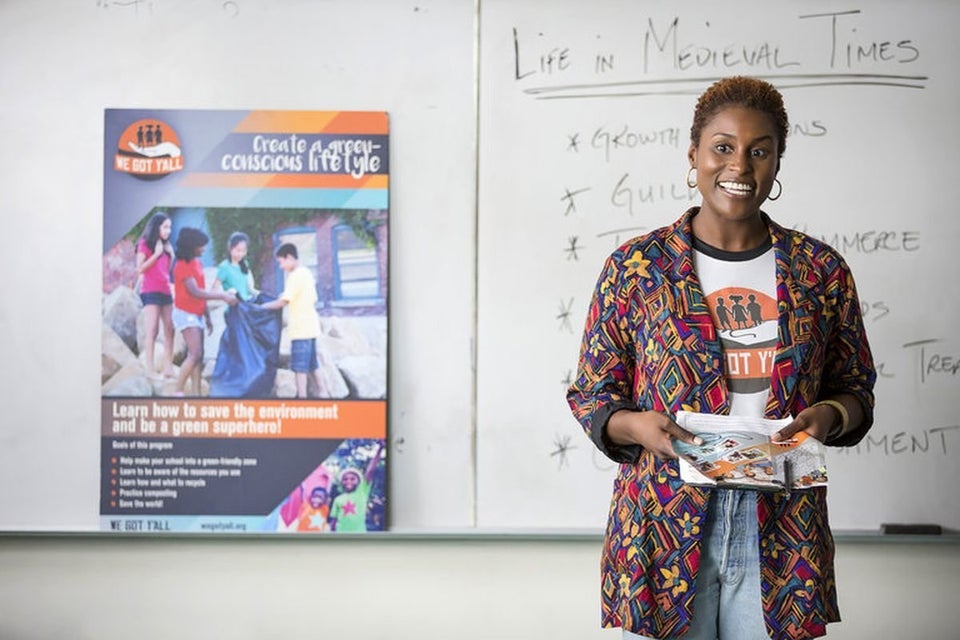 Prince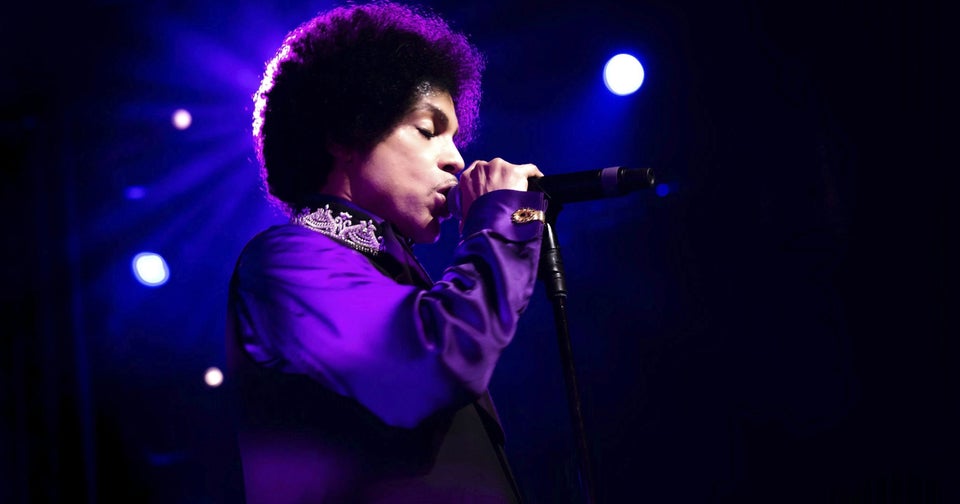 Sandy from 'Grease'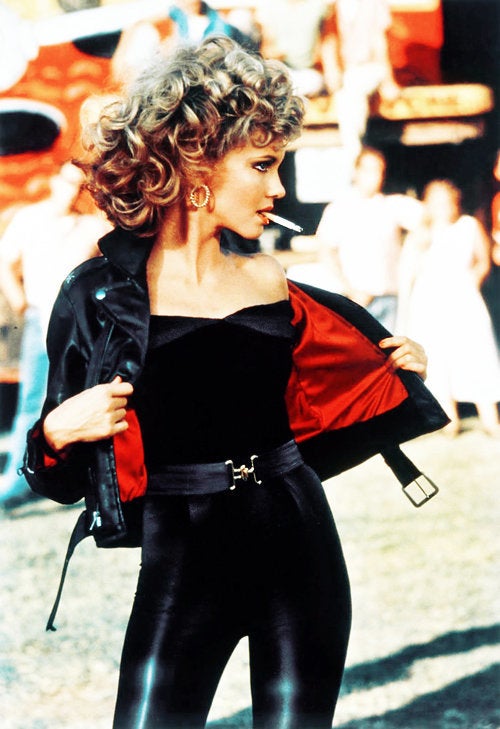 Dionne Davenport from 'Clueless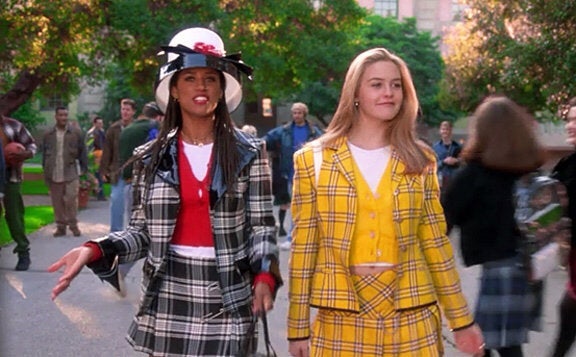 Vivian from 'Pretty Woman'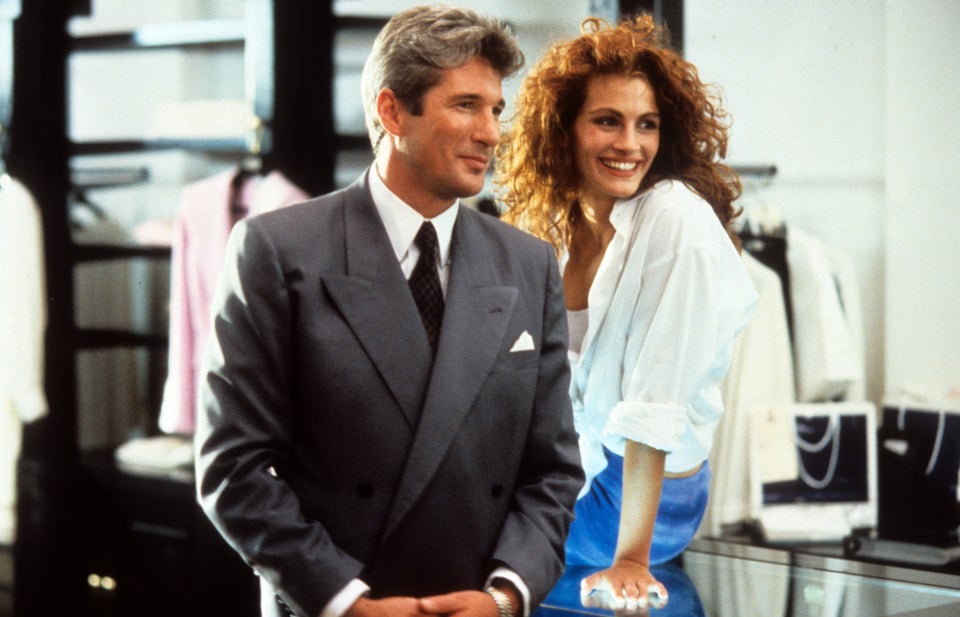 Hulton Archive via Getty Images (Richard Gere and Julia Roberts in a scene from the film 'Pretty Woman', 1990. (Photo by Buena Vista/Getty Images)
Hilary Banks from 'The Fresh Prince Of Bel-Air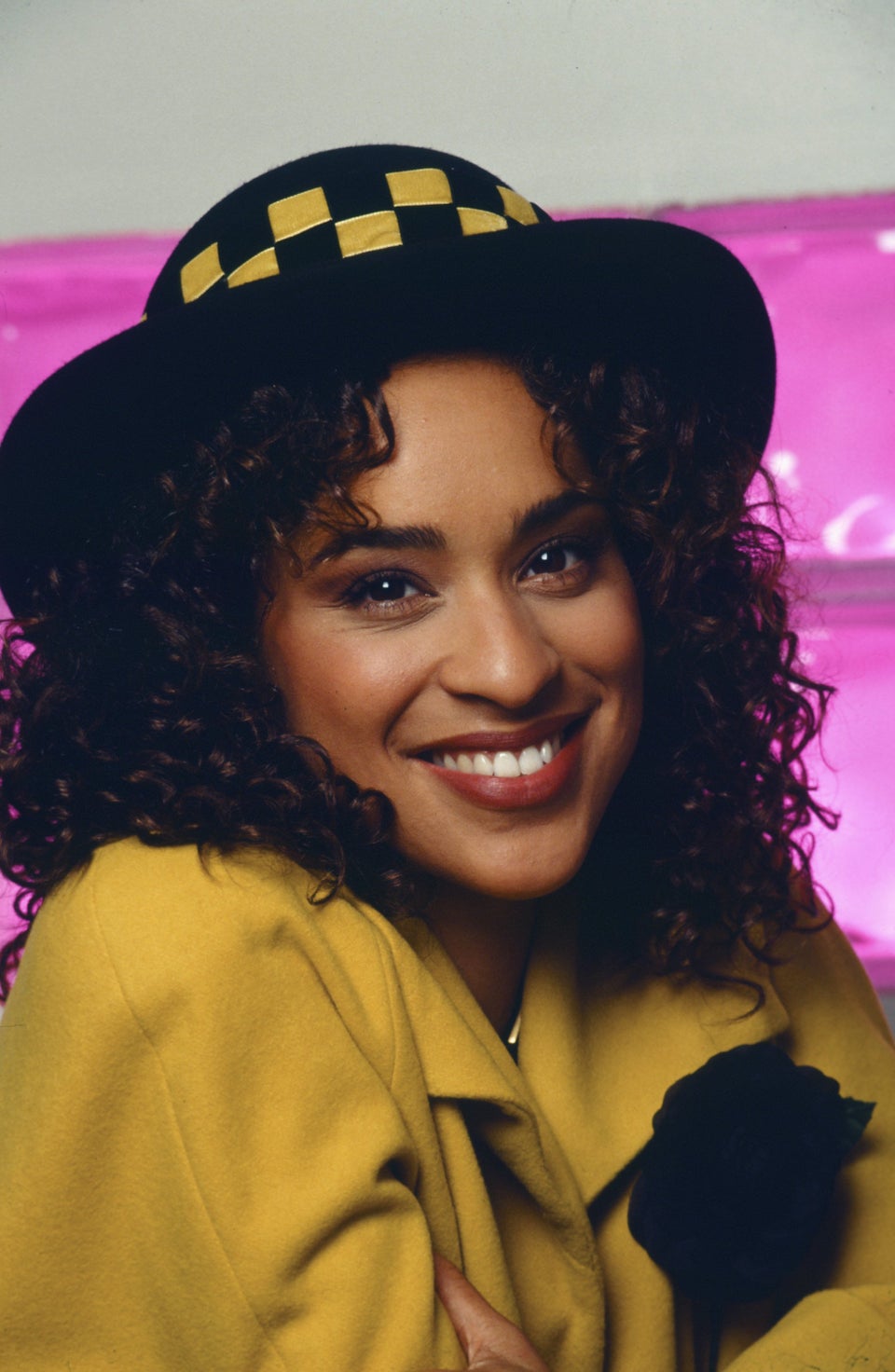 NBC via Getty Images (THE FRESH PRINCE OF BEL-AIR -- Season 3 -- Pictured: Karyn Parsons as Hilary Banks -- Photo by: Chris Haston/NBCU Photo Bank)
Scary Spice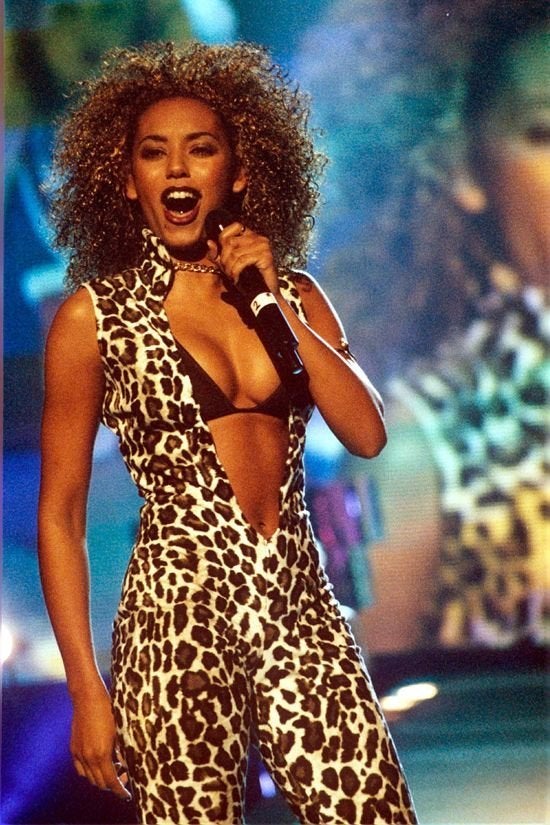 https://ipinimgcom/736x/69/df/f5/69dff503557f64564537a57c2988def0--scary-spice-costume-leopardprintjpg
Hermione Granger from "Harry Potter'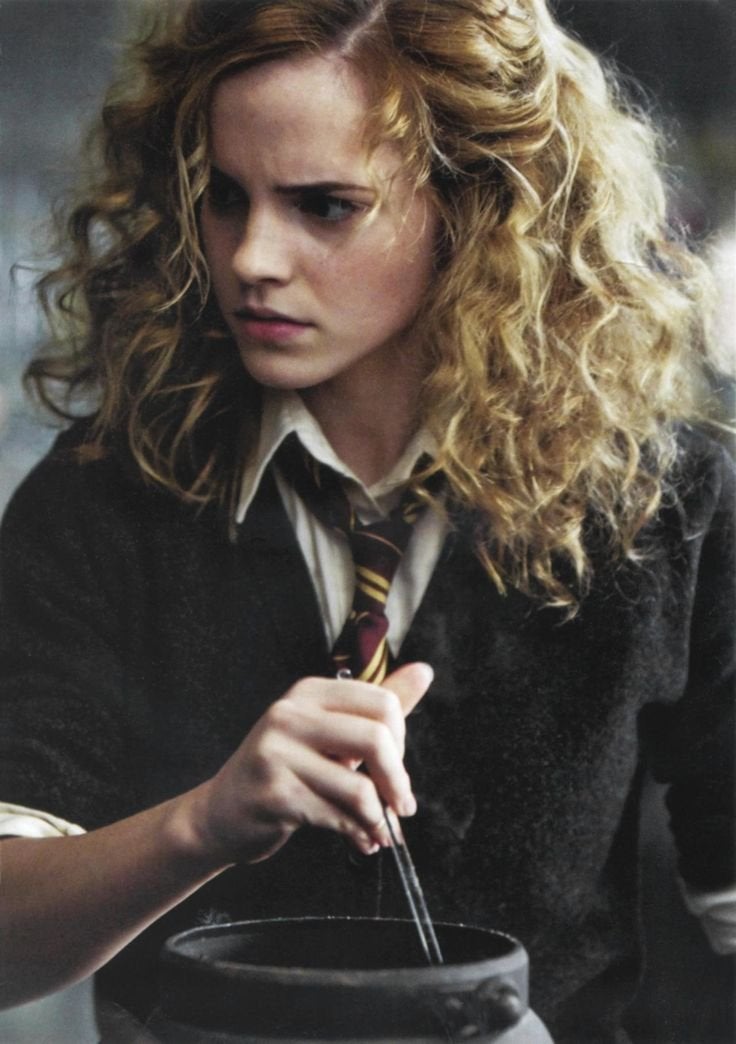 https://ipinimgcom/736x/01/55/c9/0155c99ffb370f36d12d50e5a141383f--hair-looks-hermione-hairjpg
Disco Queen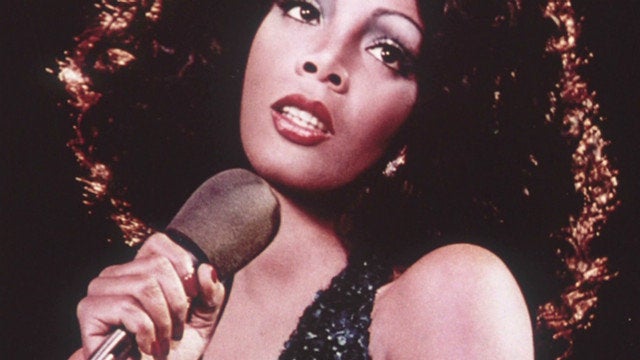 HuffPost may receive a share from purchases made via links on this page.